Websites We Use to Book Hotels and Apartments
Decide whether a hotel or apartment is better suited for your vacation needs. Families will usually get the best value booking short stay apartments. Book well reviewed places with free cancellation to minimize your risk in the event your plans change. Also keep in mind that with travel hacking, you can often get free hotel night stays through travel rewards bonuses! We save thousands each year on travel and we're happy to share all our money saving tips with you!
Booking is one of our favorite sites for booking hotels. They often offer the best prices, free cancellation and less hidden fees compared to Expedia. Also, they sometimes give frequent customers genius discounts and free room upgrades too!

Booking Plane Tickets 
Search multiple sites if you're looking for the best deal, because no website always offers the best price. We usually start our search via Google Flights and check other websites from there. Read our articles on Travel Hacks to Save Big Money and How to Buy Cheap Plane Tickets. Need help with your travel plans? Email me at alex(at)wanderlustmarriage.com and I can help with your questions!
Free Flights and Hotels Through Travel Reward Bonuses
We save thousands every year thanks to the bonuses on travel rewards cards. Read our tips to save. And please use our links when possible as it helps support independent travel journalism!
You can also read this guide on JohnnyJet on the best travel rewards cards.
Feel free to email me at alex(at)wanderlustmarriage.com and I can tell you some of the best deals currently on the market!
Travel Insurance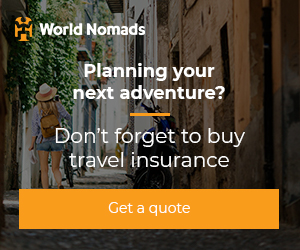 Travel insurance from WorldNomads is available to people from 140 countries. It's designed for adventurous travelers with cover for overseas medical, evacuation, baggage and a range of adventure sports and activities. You can buy and make claims online, even after you've left home.
Travel Blogging
Read our article on How to Make Money Off a Travel Blog. This gives you an inside look on how we've monetized this website and how you can make money off a website of your own!
Starting a Website
If you're thinking to start a website, Blue Host has excellent deals for beginners. This is one of the best companies to kick off your online business while keeping your overhead costs down. However, they are not the best for technical support.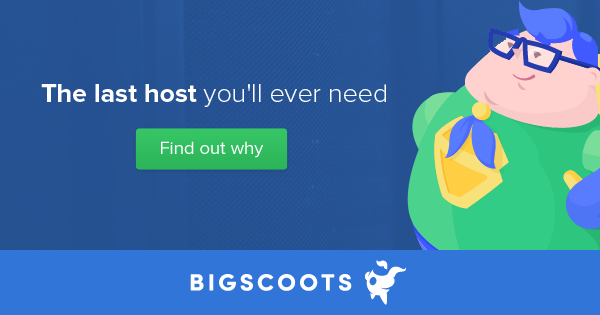 We recently switched to Big Scoots and their team made the transition seamless. They also offer speedy and quality technical support with their online ticketing system. If you can afford the higher cost, we recommend Big Scoots over Blue Host.
Utilize Ride Sharing Apps
Uber ($2 off your first 3 rides). It's the cheapest and safest way to get around many countries, including Mexico. There is a GPS record of who picked you up and where you're going. Most Taxi companies don't offer that (some are affiliated with Uber, like they are in Greece now). In the United States, it's also worth having the Lyft app on your phone to quickly compare prices and book the cheaper ride.
Favorite US Airlines 
Jet Blue offers complimentary in-flight entertainment and premium snacks included, even on domestic flights. Jet Blue and Delta are our favorite US airlines for customer service.
Train Travel in Europe
Search for European train tickets on Rail Europe. Rail Europe pulls train schedules and prices for trains on major European companies like EuroStar, Thalys and DB.
Discount European Airlines
You can sometimes score dirt cheap plane tickets in Europe. Just be sure to print your boarding passes ahead of time and know ahead how much luggage you will be traveling with! 
Ryanair
Easyjet
Norwegian
Best Site for Searching for American Bus Tickets 
Wanderu is an aggregate site for buses. Not every route is offered but it is a great starting point. Popular routes in the northeast that we have taken are Boston – New York City and Washington, DC – New York City. Direct trips like that are only around 4 hours and you do not have to travel between airports.
Improve Your Photography Before Your Trip
You may want to consider an online photography course. Laurence at Finding the Universe created a great online photography course as part of Nomadic Matt's Super Star Blogging courses. The course is well worth $79 if you're looking to start blogging or just want to improve your photography skills!
Vacation Sites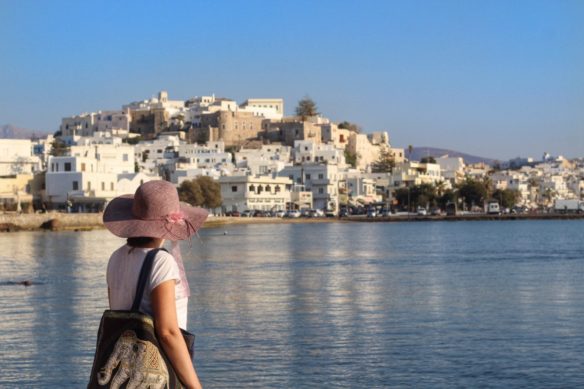 If you own a hotel and it's not already listed on booking.com use this link to have your property featured on booking and the first 5 bookings will be commission free!
Some Great Travel Sites and Blogs
Other great sites for travel information, inspiration and expat advice.
Man About World (LGBTQ Travel)
Frugal Traveler  (New York Times)
Vacation Counts – a free app to track past vacation memories, optimize your work-life-vacation balance and maximize your vacation days.
Travelocafe – a cultural and luxury travel blog
1000 Places to Fight Before You Die
Disclosure: This page contains some affiliate links (not all links here are affiliates). We receive a small commission when you book or sign up through our affiliate links and it costs you nothing extra. Please consider using them, as it helps maintain this site!