Our aim is for our readers to get the best experiences during travels. Get in touch with any questions you have about planning a vacation. You can also enquire about Alex Kallimanis's availability for press trip opportunities and speaking engagements related to travel. We partner with reputable businesses and tourism boards to promote brands and destinations in mutually beneficial ways.
wanderlustmarriage.com receives around 12,000 unique visitors and 30,000+ page views per month. With 28,000+ Instagram followers between our wanderlustmarriage account and travelguide_alex account, Twitter followers of 27,000+ and 2,220+ Facebook likes, our social media followers total over 60,000.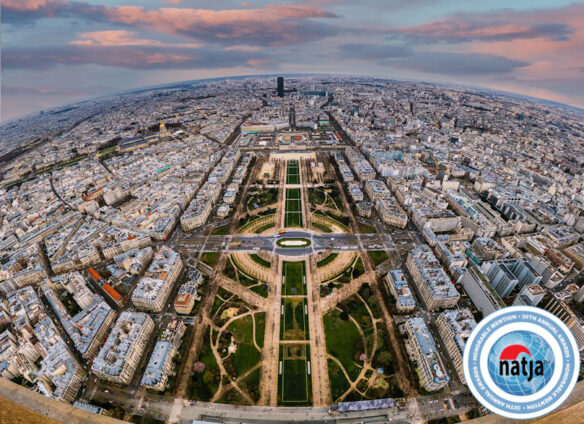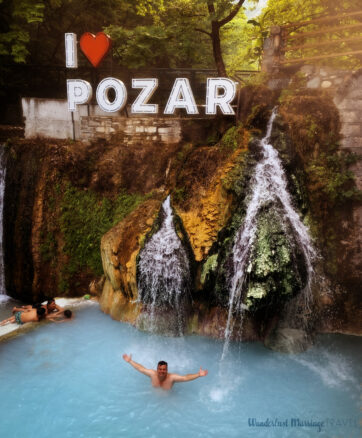 We've previously collaborated with fantastic destination partners like Visit Europe, Quebec Tourism, Montreal Tourism, Massachusetts Tourism, Temple Tourism, Baden bei Wien, Austria, Andros, Greece, Visit Baltimore, Visit Scotland, Visit Britain, Visit London, Barcelona Tourism, Sabah tourism (Malaysian Borneo) and more!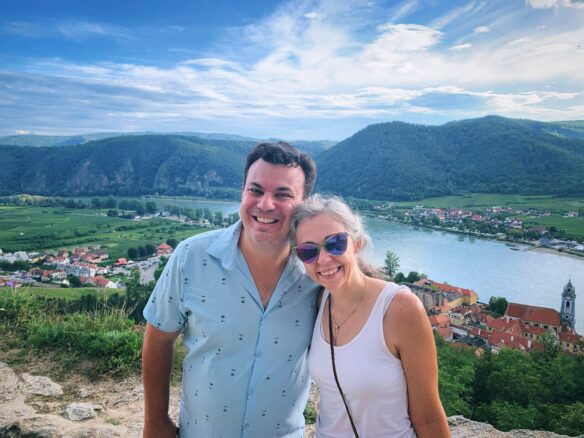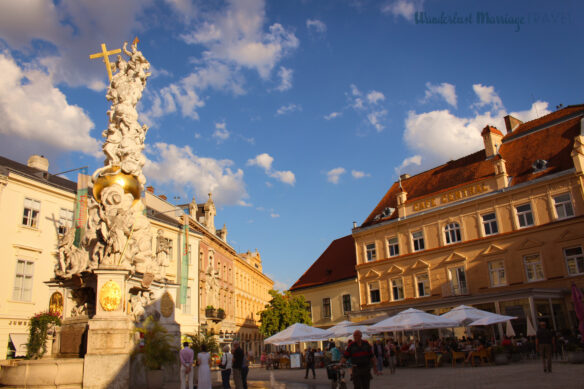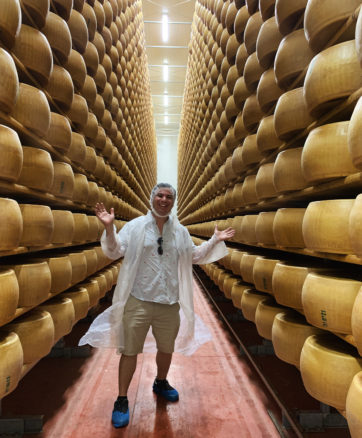 We've also collaborated with award winning small ship cruises like UnCruise in Alaska and Emerald Cruises during a Danube River cruise. We've also partnered with the European Historic Thermal Towns Association (EHTTA) and Great Spa Towns of Europe.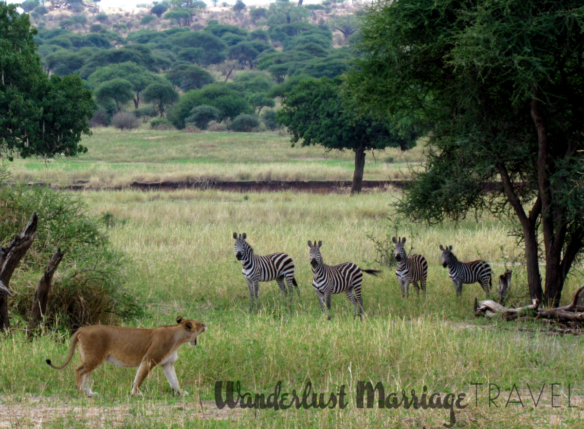 Great accommodation partners Britain's largest hotel chain, Premier Inn and with one of the largest holiday apartment booking sites in the world, Only-apartments. We've also partnered with several award-winning luxury resorts like the Jefferson Hotel in Richmond, Le Saint Sulpice in Montreal, Sutera Harbour Resort and Esterel Resort to promote romantic getaways.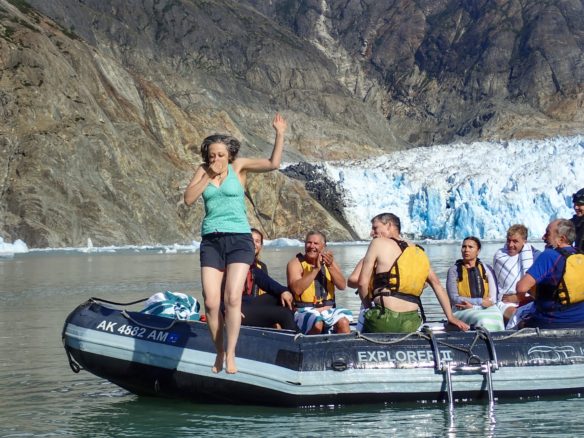 Alex Kallimanis has attended the largest networking event in the USA for travel journalists, destinations and brands, International Media Marketplace North America (IMM NYC), many times with a press badge. I've also attended many of the world's largest travel conferences and trade shows several times including the world's largest expo for the travel industry as press, from the 2013 – 2022 editions of World Travel Market (WTM) in London. Alex has also attended the world's largest travel blogging conference, TBEX (Travel Blog Exchange), among other events, many times from 2013-2022.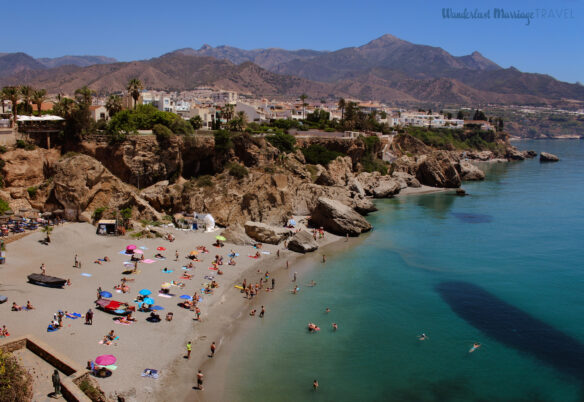 We've previously lived in Australia, Amsterdam, Dublin, Florida, Boston, Washington, DC and we currently reside in Florida. We've traveled to 60 countries+ and have spent at least a month in countries like Greece, Spain, Italy, Croatia, Sweden, Japan and Southeast Asia over the years.
Get in touch regarding any travel questions and enquiries!