Travel is wonderful, and everyone loves getting more value for their money. There are a lot of ways to save money on hotels, from traveling in off-season to travel hacking. Bonuses and perks from travel rewards credit cards can save you and your family and friends big money. We save thousands each year thanks to travel reward card bonuses from credit cards. Perks like complimentary lounge access, free meals and upgraded rooms help make travel more comfortable. Here are some of our favorite travel tips to help you save money on hotels!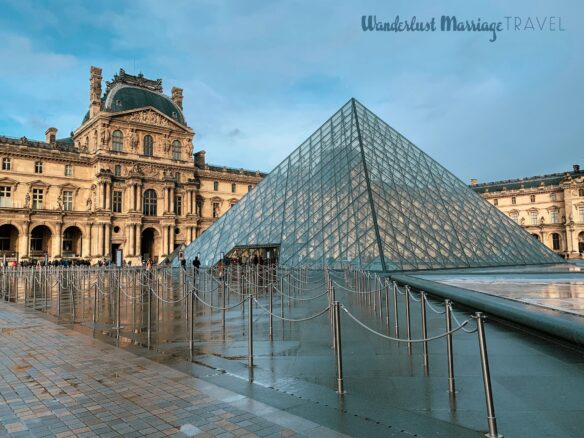 Get Free Hotel Nights with Travel Rewards Card Bonuses
Hilton Honors American Express Surpass Card
The Hilton Honors American Express Surpass Card includes a complimentary priority pass. This allows for 10 free airport lounge visits in a year. The bonus offer of 130,000 Hilton Honors points is worth around $700 in travel credit at participating Hilton hotels. The Hilton Honors American Express Surpass Card also includes automatic Hilton Honors Gold Status. And as a gold member, you get room upgrades when available. This is fantastic value, as the annual fee is just $95. So even infrequent travelers can find great value using this card!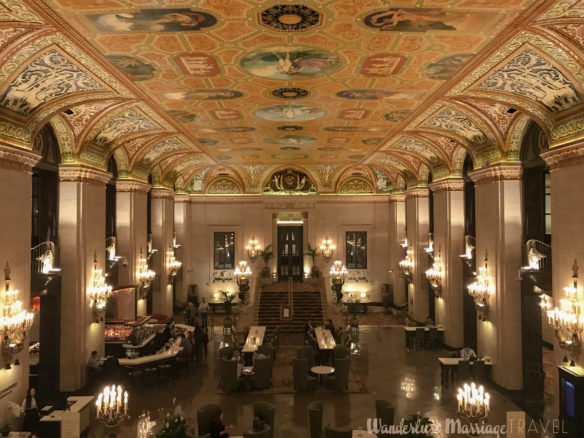 The Hilton Honors American Express Surpass Card is a card we continue keeping. The perks of the card offer far more value than the annual fee of $95 per year, even if you rarely stay at Hilton's. The 130,000 Hilton Honors bonus points (after the initial spend with everyday purchases) can be redeemed at participating Hilton brands. So you can use it towards free stays at Hilton, Hampton Inn, Hilton Garden Inn, DoubleTree, Embassy Suites, Homewood Suites, Curio, Waldorf Astoria, Tru and more. We cancel some credit cards after a year or two, but as it stands, we continue keeping the Hilton Honors American Express Surpass Card.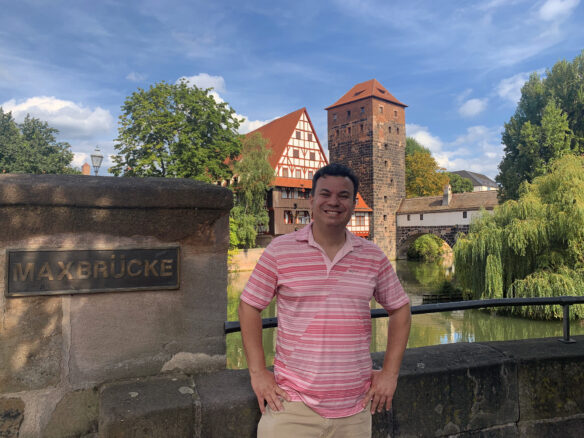 IHG Rewards Club Premier by Chase
The IHG Rewards Club Premier offers great bang for buck, including Platinum Elite Status at IHG hotels. IHG (Intercontinental Hotels Group) is currently offering a 125,000 point bonus after charging $3,000 in the first 3 months after opening your account. There are around 5,900 hotels under the IHG umbrella, including Holiday Inn, Intercontinental, Crowne Plaza, Kimpton, Hotel Indigo, Candlewood Suites and more.
We've been impressed with the customer service we've received at the IHG brand hotels we've stayed at – even during the pandemic. We've appreciated free room upgrades when available with IHG Platinum Elite status. We've also found some great value when redeeming our points. For example, a Holiday Inn stay only cost us 15,000 IHG points instead of around $150 per night. And if a small issue comes up, IHG hotels are often happy to give their customers a few extra thousand IHG points back. Another perk is earning up to 25x IHG points on stays. So if you charge $300 on an IHG stay with the IHG Rewards Club Premier, you can receive around 7,500 IHG points. That translates to free additional nights fast!
Travel Off-Season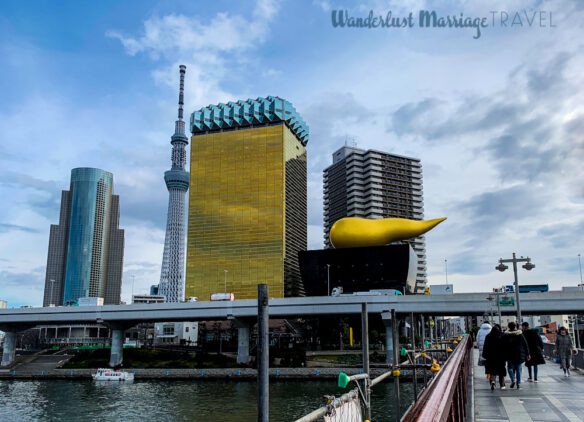 Traveling in the off-season or shoulder season offers significant savings over summer and holiday travel. Both airfare and hotel costs are significantly cheaper in European destinations and elsewhere. For families, educators and other professions, summer is the best time to take off. But those who are more flexible should strongly consider traveling outside summer if you want to save money.
Asides from cost, busy summer travel puts a strain on cities and areas that deal with over-tourism. Some destinations are overcrowded in summer, and starved for visitors in the off-season. Also, some destinations are very hot in summer and offer more ideal temperatures in spring and fall. Mediterranean countries like Italy and Greece are good examples.
Some destinations are not as enjoyable in the winter, but this can also be personable preference. Winter is a great time to explore European museums, restaurants, pubs and cafes, while still enjoying the outdoors. Bell and I first met traveling in a hostel in Brugge, Belgium during the winter of 2002. You can read more about that story in our about page.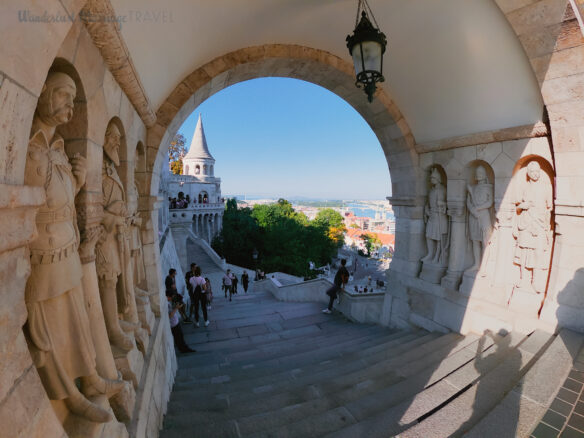 We recently embarked on an 8 day Danube River Cruise with Emerald Cruises. Afterward, we stayed in Budapest longer and found excellent value in both Airbnb and hotel stays in late September and early October. This is typically a great time to explore European destinations, with comfortable temperatures perfect for walking and outdoor activities.
Weekend Stays in Some Cities Can Offer Better Value than Weekdays
This is not the case for some cities, and it can depend on the weekend for others. But cities like Washington, DC, can see hotel rates drop by upwards of 300% on weekends compared to weekdays. Capital cities can offer great weekend getaway opportunities at a fraction of the cost of weekday stays! Many major cities rely more on business travel compared to tourist travel.
Visit Holiday Destinations on Weekdays When Possible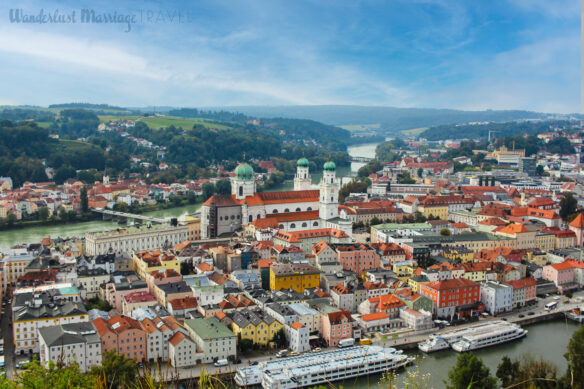 Of course, the flip side of this is destinations that rely on tourism. These destinations often charge significantly more on weekends, especially during peak seasons. Ski destinations and charming smaller towns tend to draw more weekend visits. If you want to save money and have some flexibility, book mid week stays when you can.
Book Hotels with Free Cancellation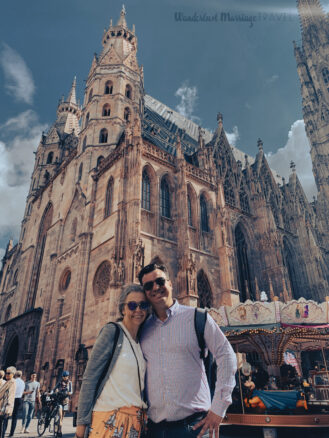 Searching for the right hotel in a big destination can be challenging when there is a huge volume of choices. One way I weed out some of the choices is based on flexibility of cancellation. If one hotel offers non-refundable rates and another allows flexible booking, why book the hotel that's non-refundable. Especially these days, travel plans can change fast. It's great when you can book a hotel that allows free cancellation, sometimes even up to the day of your stay. We like that booking.com often offers great rates with flexible cancellations. They also give frequent customers genius discounts of around 15% off, including room upgrades when available!
Great Ways to Save Money on Hotels Recap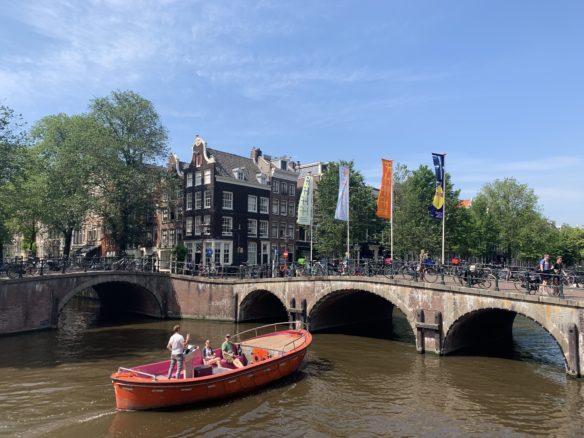 Take advantage of credit card travel reward bonuses as much as you can. It's a fantastic way to save big money on hotels. The Hilton Honors American Express Surpass Card and IHG Rewards Club Premier are two cards we highly recommend. Both cards offer far more value compared to their nominal annual fees.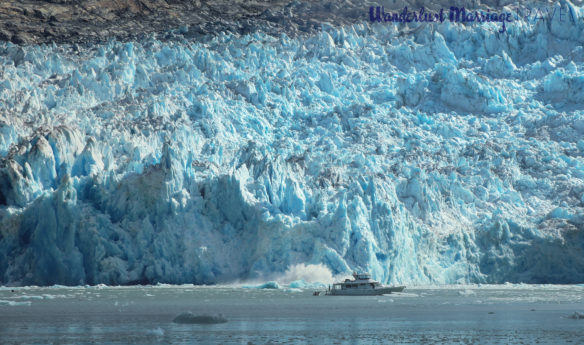 Off-season travels equals more bang for your buck. You'll also experience destinations with far fewer crowds, allowing you to have a more authentic experience in some cases. Often times, the more touristy a destination is, the less interested locals are in having some authentic engagement with their visitors. Read lots more travel hacks to save thousands on travel each year!
About the Writer and this Website
I'm also a Greek citizen that has made 10+ trips to Greece. My wife of nearly 17 years, Bell, is an Australian scientist working in cancer research. We first met in a hostel in Brugge, Belgium while backpacking Europe solo after college. You can read more on that story in our about page if you're interested.
I encourage you to browse some of the other destinations we've covered for helpful tips. I also share advice in our resources page that could save you thousands on travel costs!
Disclosure: This article contains some affiliate links. When you book or sign up through these links, we earn some commission at no extra cost to you. Thanks for using them when you can!