Budapest is divided into two sections that are separated by the famed Danube river. Not surprisingly they are named Buda and Pest and were once completely separate towns under different rule. The seat of the current Hungarian government, the Országház, was completed in 1904 and built to showcase the grandeur of the then very powerful Austro-Hungarian empire.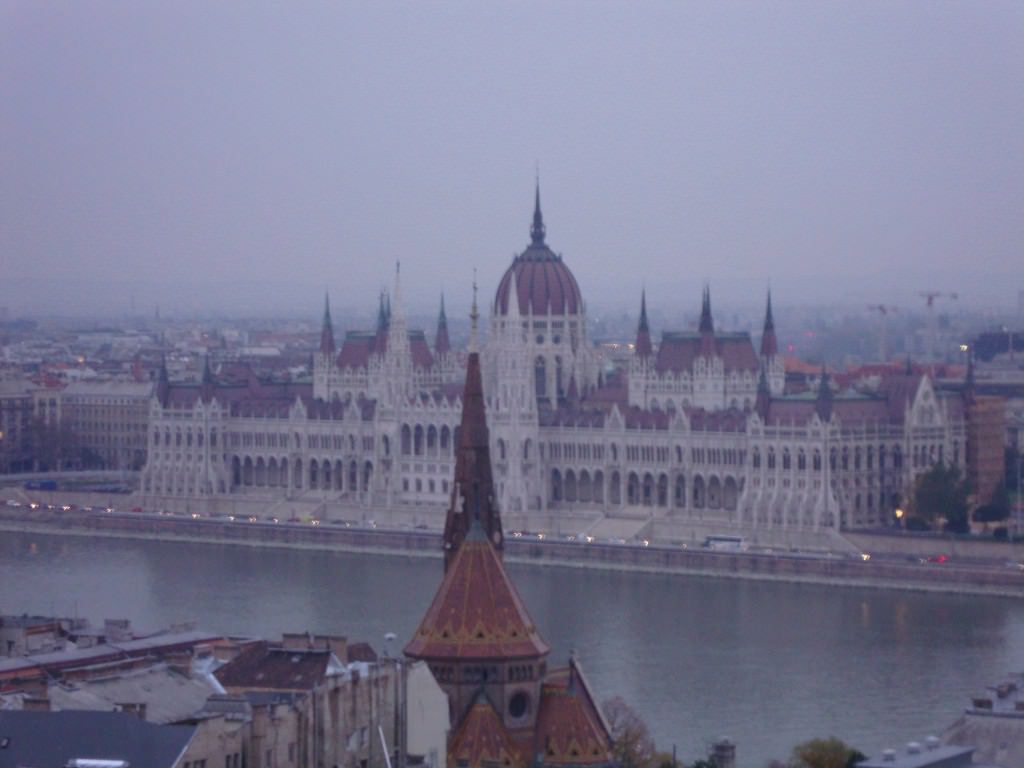 The Budapest Parliament building rests on the flat Pest side, but the best views are found across the Danube on the hilly Buda side. The picturesque 
Castle Hill
, where the old Royal Palace sits, provides a dramatic birds eye view of parliament, Margaret island and the entire Pest side.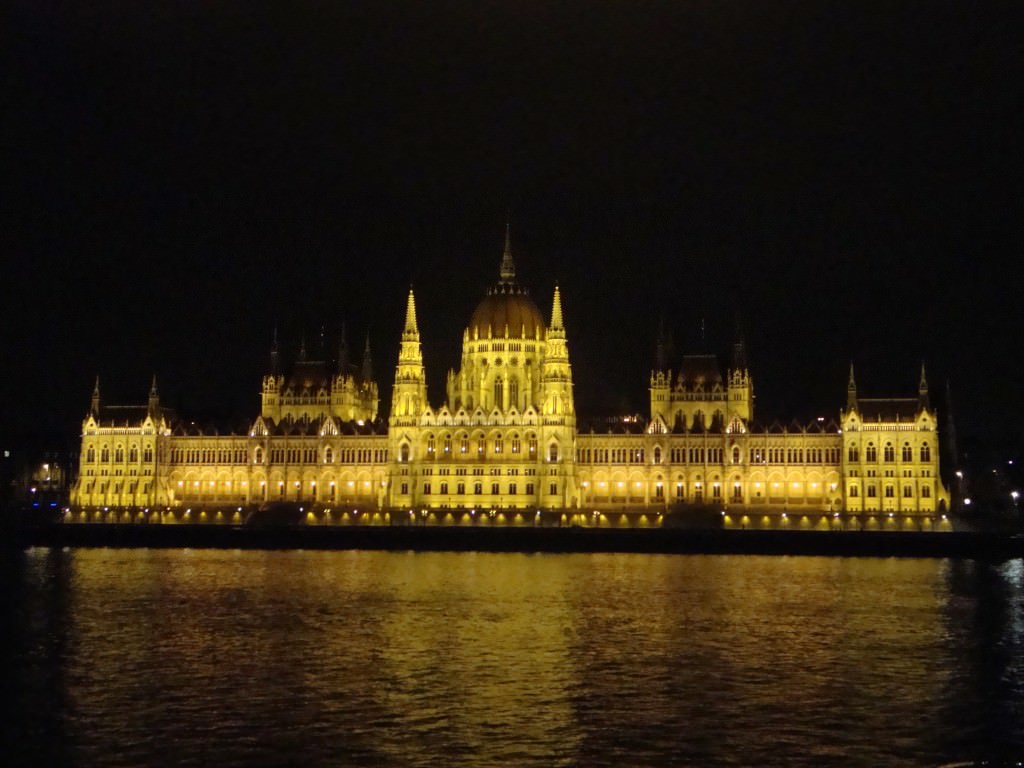 The Hungarian parliament building is the 3rd largest in the world, and 2nd largest in Europe, behind only Nicolae Ceausescu's maniacal Palace of Parliament in Bucharest, Romania. The former Romanian dictator was put to death via firing squad in 1989 for that one. 1989 was the same year the "The People's House," as Ceausescu called it, was completed at the expense of his starving people, and communism in Romania subsequently fell. Communism in Hungary also fell in 1989, as it did in most of Eastern Europe.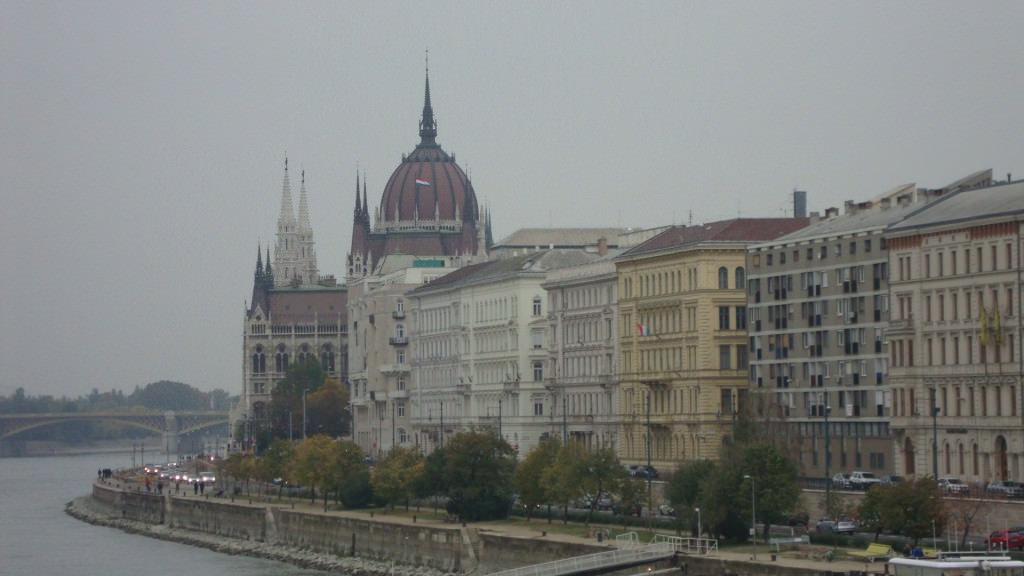 The Hungarian Parliament is open to the public for viewing via a 50 minute guided tour. Admission is free for European Union citizens, for non- EU citizens the cost is 2520 Hungarian Forints (€8.60, $11.50 US). Be sure to order tickets ahead or arrive early in the morning. For further details, check out their 
website
, with information in English.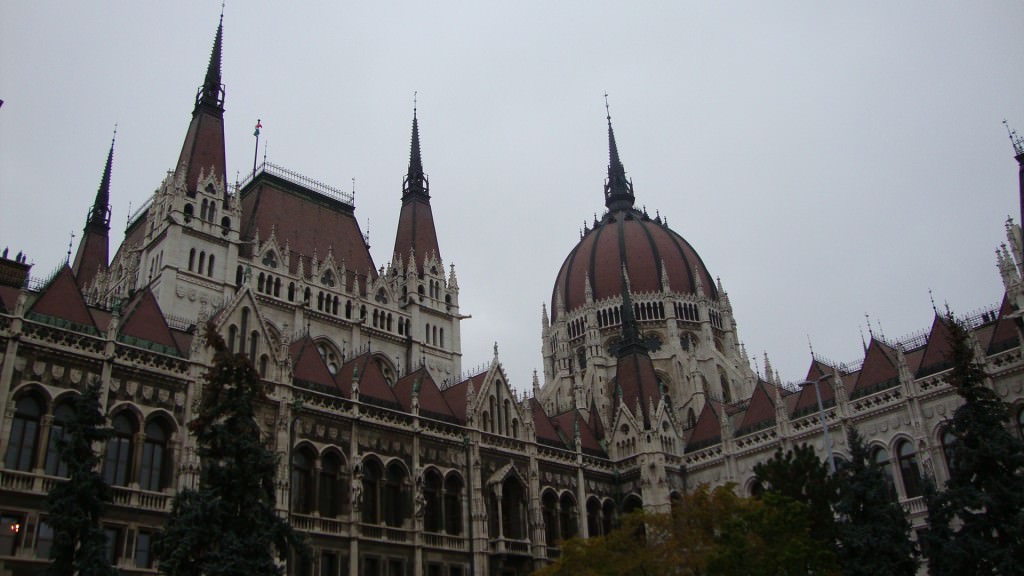 Budapest is a phenomenal city to visit for its architecture, nightlife, mineral baths and food. To learn a little about Budapest's famed therapeutic baths, check out 
this post
. For a few restaurant recommendations, and pictures of Hungarian food, read our advice for
dining in Budapest
. It's great that all the wonderful things Budapest has to offer can be found for prices well below what you'll pay for the equivalent in most Western European countries.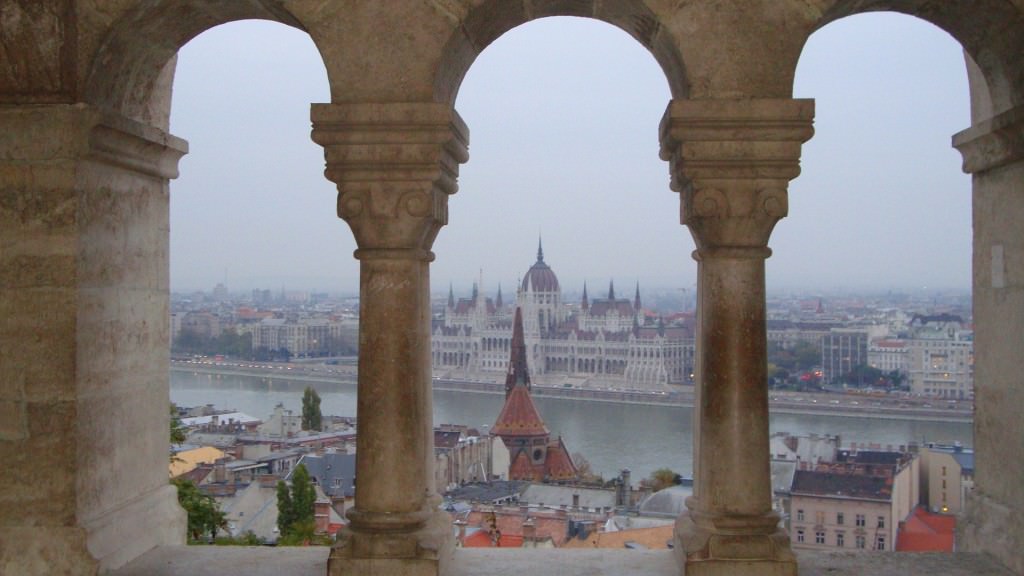 To learn more about the parliament building or Hungarian government, read this post on 
visitbudapest.travel.
 It contains some really interesting info, like how Hungary's Crown Jewels were moved to Fort Knox in the USA right before Soviet occupation, following World War II. The Hungarians got their jewels back in 1978, under Jimmy Carter's administration. No wonder American republicans hate that guy 😉