Budapest is one a beautiful city and one of our favorite cities. But if you're a guy, particularly a lone guy walking the touristy Vaci St. or in close proximity, be wary. I had read about the Budapest drinks scam but was still surprised to experience the opening act first hand. Here's how it goes – and remember that this can happen to tourists in other cities too!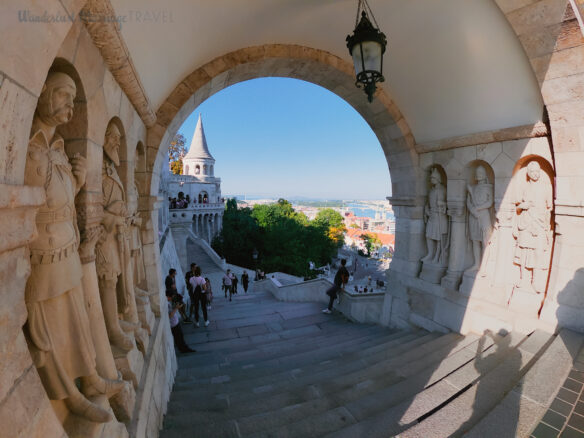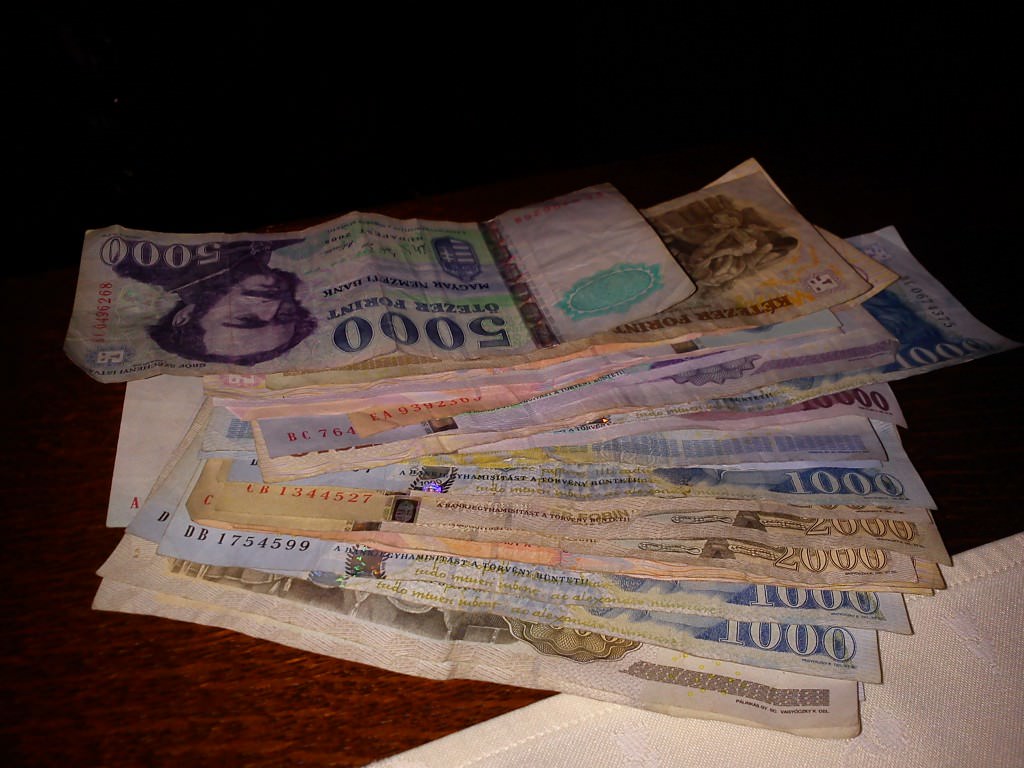 Girls Approach to Lure The Catch
Bell and I were in Budapest together, but she was there for work. One day, after a great day of sight seeing, I began walking down Vaci St. when two girls randomly approached me. One of the girls needed a light for her cigarette. "Where are you from?" She enquired. "Florida" I said. "We are not from here either" she replied. "But we heard about this great bar, perhaps you'd like to join us?" "No thanks, I'm really in a hurry to meet my wife" I said. I wanted to call them out for trying to scam me but figured there was no point in creating unnecessary trouble.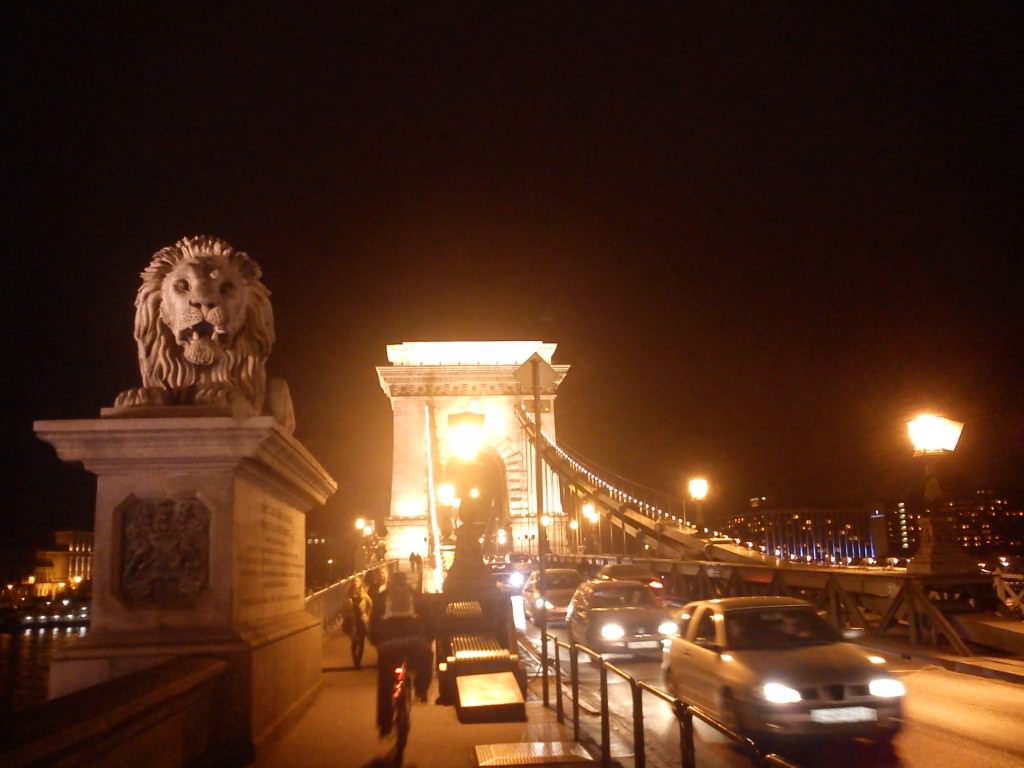 It's not a "Cool Bar" it's a Budapest Drinks Scam
Women that approach you on Vaci St. aim to take you to a "cool" bar with overpriced drinks. They will down expensive cocktails like the bar will run out (half the drinks probably don't even have alcohol) and you are stuck with an insane bill, usually in the neighborhood of 400-500 euro! Apparently they distract guys from looking at the menu that includes 50-70 euro cocktails. The girls receive a commission for bringing you in their shady establishment. And don't worry about not having enough cash, they have ATM's and big dudes to rough you up a bit if you don't pay. So don't put yourself in that situation!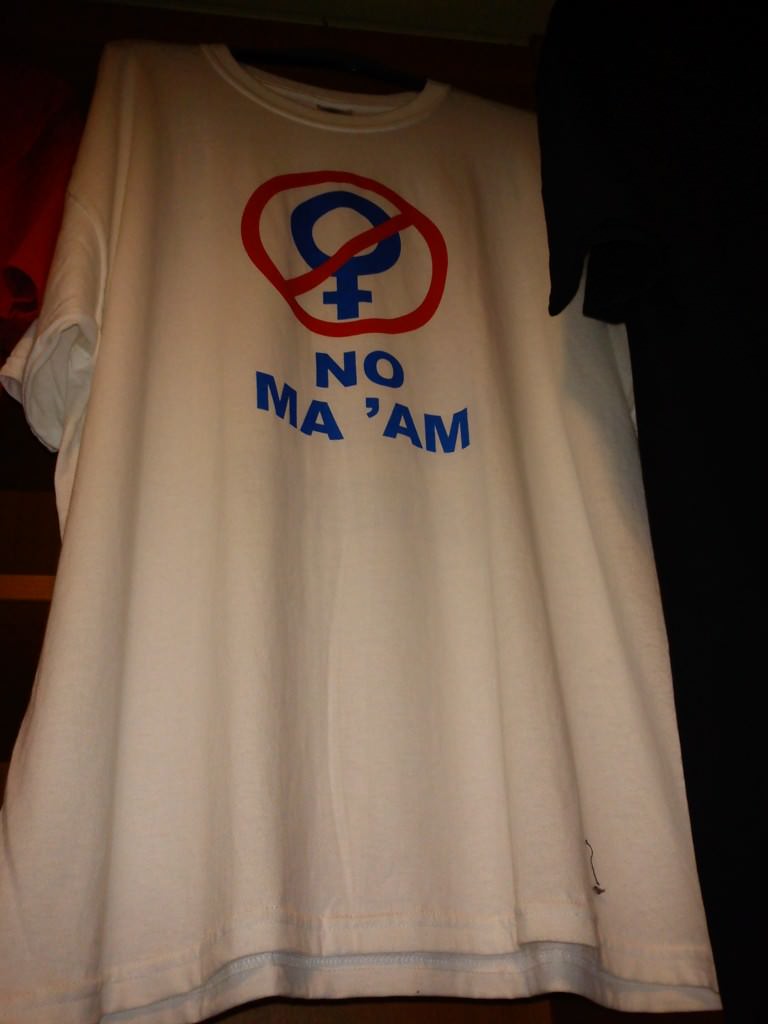 Second Attempt at Being Scammed
Amazingly, on the very same evening, a mere 3 minutes later, 2 more girls approached me. This time they were looking for a restaurant. "Do you know of a good place?" One girl asked. "We heard of a great place but we don't know where it is. Do you have a map?" While these girls were more plain looking, it was clear to me that they were playing a variation on the scam. But I decided to play along, and be helpful in the event they legitimately needed help and were not part of the Budapest drinks scam.
Sizing You Up
While one girl looked at the map, the other girl chatted me up. "Where are you from?"…"What are you doing in Budapest?"…"Where is your wife now?" The girls said they were Hungarian, but not from Budapest. I gave them a restaurant recommendation, but they said they'd found theirs. In a matter of two minutes they found out I was married, that I knew the city a little bit and I wasn't going to be a target, so they bid me farewell. But the worst was yet to come…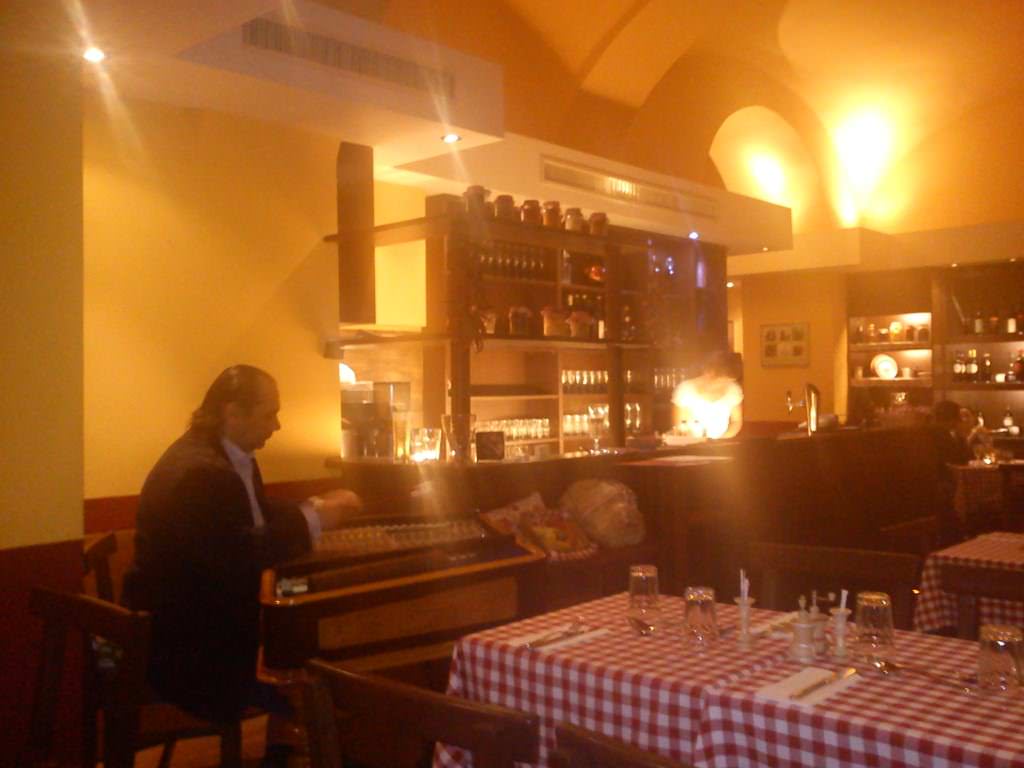 Third Attempt at Being Scammed
A couple nights later I was off Vaci St. and very close to the pub where I was meeting Bell and some of her colleagues. A single girl approached this time, saying she knew a great place near the famous Buddha Bar and was wondering if I knew where that was. "Do you have a map?" Again, I played along, interested to see how the scam played out, and also in the off chance she needed legitimate help.
Calling out the Scammer
She asked all the usual questions and I told her I was on my way to meet my wife. "Do you have time for a drink beforehand?" she said. That was it, I had had it with these girls at that point. "Oh really" I said, "So you know where I can get a 50 euro drink?" She acted taken aback. "I don't know. Maybe a strip club!" Still taken a back she continued "You're very rude. I usually find Americans to be very rude." It was a nice personal dig on her part.
We were only 50 meters from the bar I was meeting Bell and she awkwardly walked along with me to tell me how rude I was. Yes, I was the rude one for calling her out on her scam. No doubt. When I opened the door and walked into the pub, and as she continued on in the cold night, she remarked bitterly "There you will find your wife!"
Budapest Drinks Scam Recap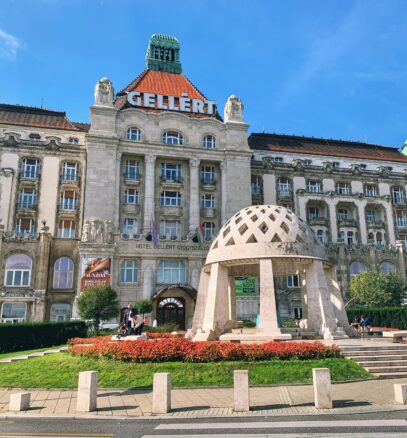 Take precautions as you would in any city. Check google reviews carefully before entering unknown establishments. The Hungarian government has cracked down on the Budapest drinks scam. We visited Budapest again recently and I didn't encounter any scammers. That doesn't mean it doesn't still happen. Be sure to enjoy the famous Budapest spas. If you want to learn more about which one to visit, read my article on them!
Also, these are some of the best bars in Budapest!