We currently reside in Tarpon Springs, Florida. Alex is an American citizen, but for several reasons, I am still a USA green card holder who travels on my Australian passport. It's a passport with privilege, so a passport upgrade isn't a driving force for us. However, the pandemic led to some passport-related stress.
Australian Government Restrictions During Covid-19
Australia has taken a draconian approach to handling the pandemic. This led to the Washington D.C. Australian embassy being closed for essentially a year and a half. During that time, no passports were issued outside of emergency situations. This is because passports issued outside your home country require in-person visits to an embassy or consulate.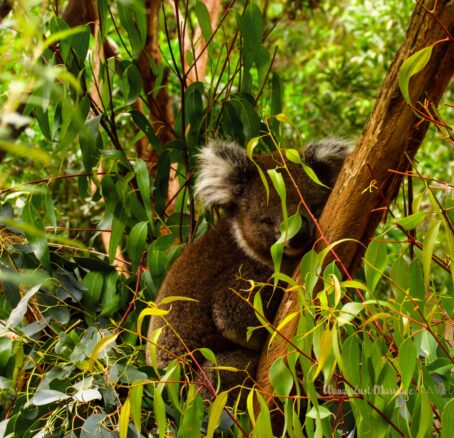 During the beginning of the pandemic, I wasn't especially worried since my passport expired in February, 2021. However, as we approached the end of 2020, I started to worry because there was no way to renew. Being without a valid passport is something of nightmares for those of us whose lives center around travel. Also, with all the political turmoil in the USA I found it extra stressful to be passport-less. I even had my mum call the embassy folks in Australia, in January 2021 as the D.C. office wasn't returning phone calls. They told her I'd just have to wait.
The Re-Opening of Leisure Travel and Feeling Stuck
As leisure travel began reopening over the summer, it was especially stressful to not have a passport. There are things I love about the USA, but honestly, being stuck during the pandemic was especially trying at times. Finally, I asked my mum to call the Australian embassy again in July. Alex was hoping that we'd have a European trip to cover for our readers around the end of summer, so I needed a passport.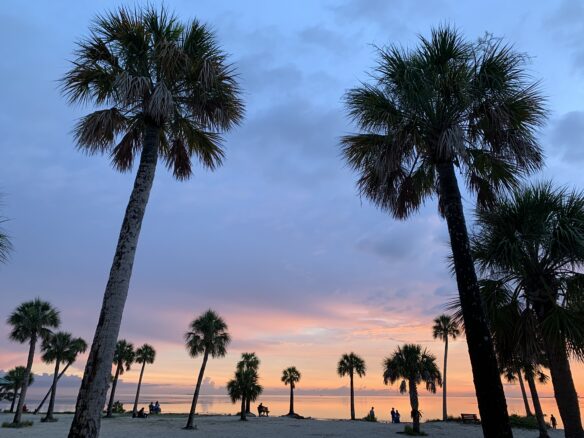 Mum reported back that they had told her I should just pop into the embassy and see what could be done. Unfortunately, by July we'd relocated from the Washington, D.C. area, where we'd called home for over 4 years. We moved to Florida, buying our first house in Tarpon Springs. But even for Florida residents, the Washington, D.C. office is still my representative embassy. So popping in on a whim wasn't possible.
Navigating Australian Consulates in the United States
However, I jumped online and was able to snag an appointment for November 17th, essentially a 4-month wait. Alex told me to just take it for the time being. Something was better than nothing. I accepted the appointment with a deep sigh of frustration.
In mid-August, our good friend Mikkel at Sometimes Home, texted us about joining her and her husband Dan to cover a Danube River Cruise in…. September. Yup, before my passport appointment. Alex and I set to work on figuring out how to get a travel document for me.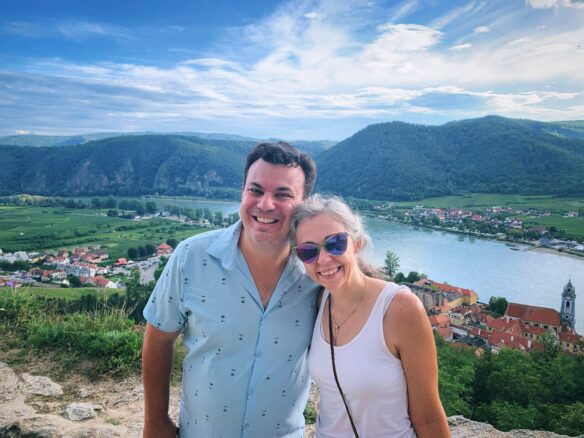 I was able to call the Australian Consulate in DC and actually talk to a human about obtaining an emergency passport. Since their offices were now officially open, I would need to submit my application in person. The problem was that the timing was tight and I had to travel up the east coast for work to New York City. The DC office suggested that I could submit my paperwork at the Australian consulate in NYC.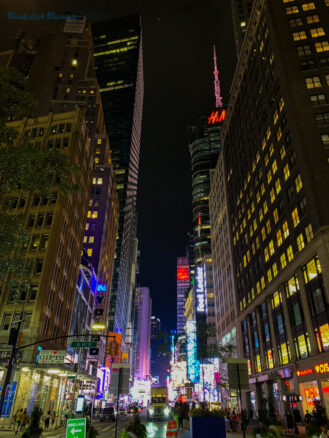 Emergency Passport Appointment
I was anxious about having my emergency passport appointment in NYC, but Alex thankfully talked me around from flying to Washington, DC, returning home for a night and then immediately flying back up the east coast to NYC. However, the NYC office warned me that an emergency passport may not be accepted by all countries. WTF!? So I called the Dutch embassy, where we'd be entering and exiting the European Union. They said it would be fine with an emergency passport. Though I was warned that with provisional papers I would not be able to enter.
I assured the person I spoke with that I'd have the emergency passport. There are papers that I could have obtained that would have allowed me to get back to Australia, but those weren't of any use to me. In NYC, I applied simultaneously for my emergency passport ($139USD) and my fully valid passport ($145USD). The emergency passport actually beat me back to Tarpon Springs! Alex and I did a happy dance.
Traveling on an Emergency Passport
While the emergency passport doesn't have a chip and is an off shade of gray/blue, it was fine to travel on. I was only asked about why I had one when we passed through immigration at Schiphol airport in Amsterdam. I informed the Dutch immigration officer that Australian embassies had been closed in the US until very recently and this was all I could get in time for the trip. He gave me a nod and a stamp in my passport.
Nowhere else along our journey was my emergency passport questioned or posed a problem for us. This might not be true for all countries, so if you do find yourself traveling on an emergency passport, check with the consulate or embassy of the country or countries you're traveling to. It will alleviate potential stress during your trip.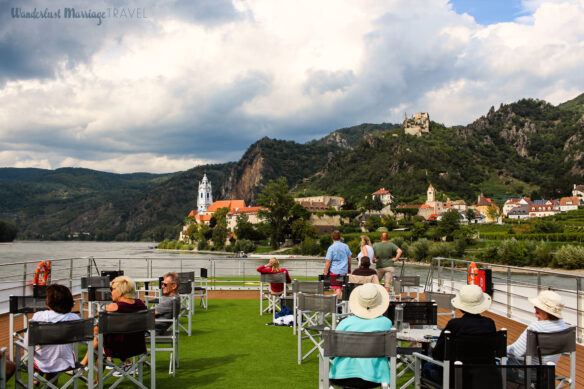 Fully Valid Australian Passports Typically Take 4-6 Weeks to Receive
During our trip, I received an email from the Australian embassy informing me that my passport from Australia was ready for delivery. I wasn't planning to try and have my passport find me in Europe! But within a few days of arriving home, I got to destroy my emergency passport, share the evidence with the Aussie embassy and ta-da!! A new passport arrived at our door 2 days later thanks to Fed Ex.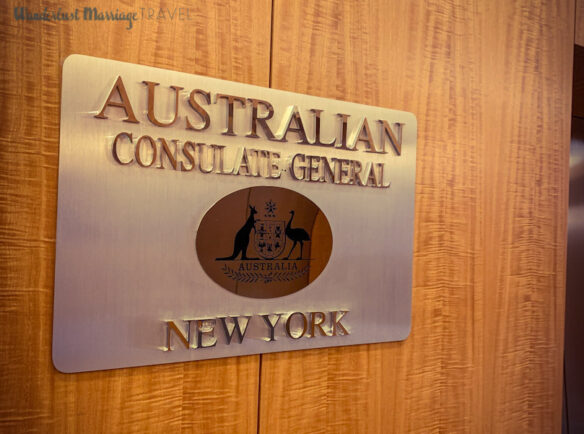 A Huge Relief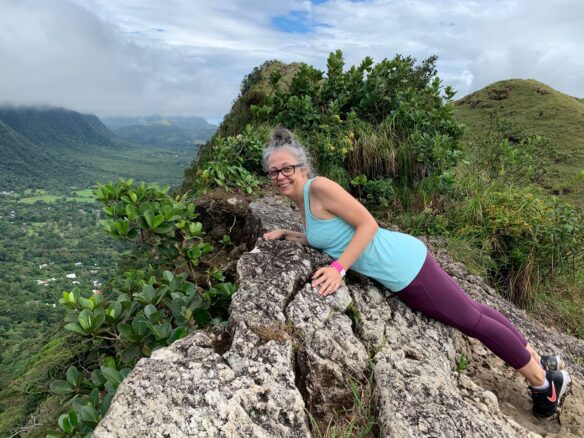 I can't tell you all how happy and relieved I am to have a valid passport. Alex is maybe even more relieved. I'll be honest during the January 6th insanity in DC, I did have flashbacks to the Handmaid's Tale in season 2 where Emily and lots of people are trying to escape the US! For those who haven't seen the Handmaid's Tale, it's a dystopian book turned Netflix series where the US becomes a totalitarian state, but as it is happening, people of course try to escape. It is always good to have a valid travel document!