Perhaps you traveled a lot and fell in love with a particular location. In that case, you might have
considered what it would be like to live there. If you cannot relocate, getting a holiday property
could be an excellent idea for you. Our guide will help you to learn about all the tips and things you
need to take into account when buying a holiday property in a different state. This way, you will
always have a place to return to in your favorite location.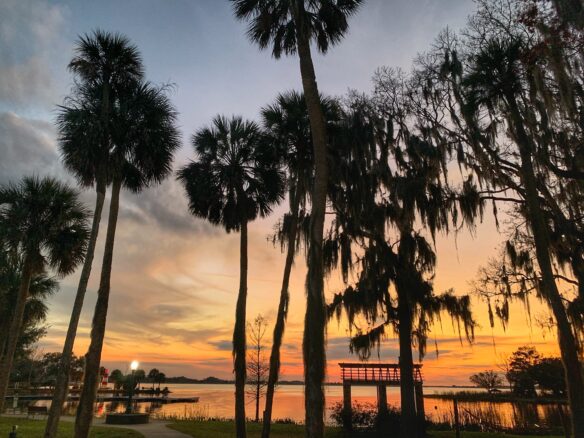 Carry Out Extensive Research
Conducting extensive research should be your very first step. Find out what are the conditions for
buying a property in the area and what legalities you would need to deal with. You should also find
out if the current owner has all the legal documents necessary and if the property is registered and
complies with the local law. When you are happy with your investigation and are confident in your
decision, you can start to move forward.
Explore The Perfect Location For Your Holiday Home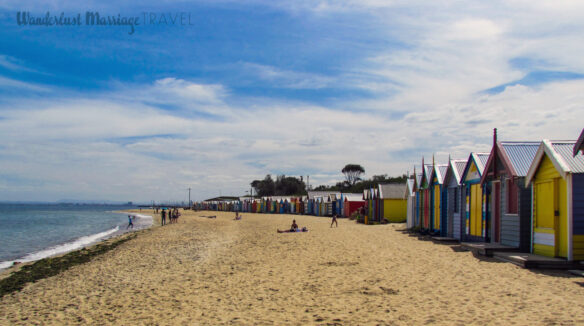 Location is likely a factor that made you consider getting a holiday property in a different state in the
first place. However, you should think if the area is suitable for your lifestyle and if you could be truly
happy there. For instance, if you enjoy an active lifestyle, pick an area where you could do different
activities all year round. Agents such as Cheryl Foote and her team can offer Steamboat Springs real
estate that will allow you to enjoy skiing in winter and hiking in other months.
Turn To Experts For Professional Advice
Suppose you are not sure about any legal aspects or need a mortgage for the property. In that case,
you should seek out professional advice. If you are not sure who you can ask, your real estate agent
can always recommend to you some of the reliable professionals their clients have worked with
before. You should also request a professional valuation of the property to see if the price is justified
or if there are any aspects that could help you with your negotiations.
Make Sure That The Property Is Insured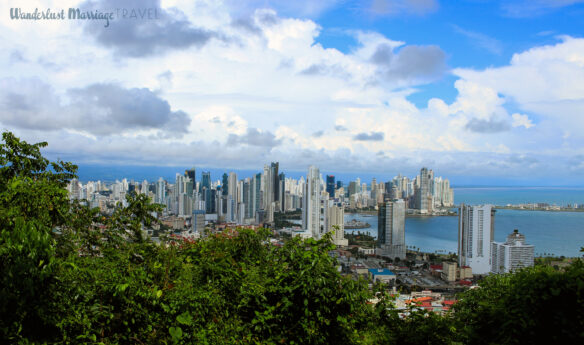 If your holiday home is far from your base and you will not be there often, it is crucial that you get
insurance for the property. When you are arranging the insurance, you will need to tell the company
how much time you will spend there and if you will let any friends or family visit the property, too.
There are many things that can go wrong even when the property is empty, and this way, you will be
able to protect yourself and your holiday home.
Take Into Account Any Costs That Will Be Ongoing
Before you decide to buy the vacation home, you need to consider any ongoing costs and see if they
fit within your budget. You will need to pay expenses such as property tax and refuse collection even
when you are not on the property often. Depending on the area, you might also need to pay
community fees. Find out your ongoing costs, and if you have room for these in your budget, you can
start living your holiday dream.