With summer just around the corner, many people are now looking ahead to holiday plans. Summer
is a fabulous time to take some time off, relax and let the stress of work disappear – at least in the
short term. And for those planning to stay within the UK for their holiday, a motorhome can be the
best way to explore. Traveling by motorhome gives you the flexibility to create an itinerary that
suits you and sets the pace.
For those planning their first motorhome holiday in the UK, here are some essential tips.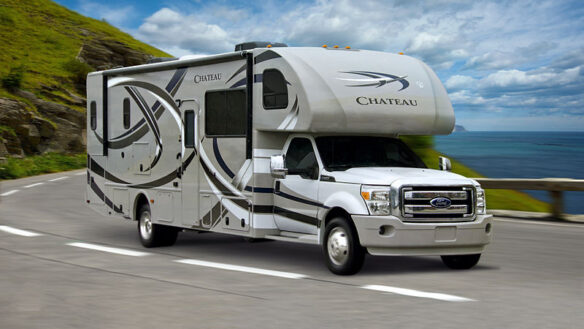 Take Care Planning Your Route
The best way to ensure a successful motorhome holiday is to plan a route that works for you, as you
need to be comfortable driving the route. You also don't want to pack too much into the itinerary,
since you don't want to feel rushed. It should offer scenery and points of interest and, ideally, it
won't be too busy on the roads.
That's a whole lot to consider and be mindful of, which is why it's helpful to research sample routes.
You'll find plenty of great itineraries online and you can talk to family and friends who have
motorhomes and can make some suggestions.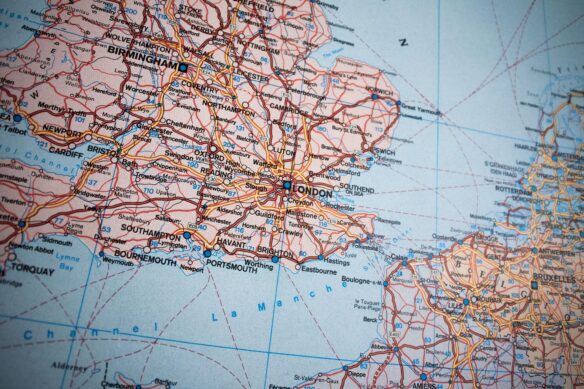 Allow Yourself Ample Time to Explore
Motorhomes are convenient in that you can get away for just a short mini-break if you like, or
something longer. Considering this is a summer holiday you want to give yourself ample time to
explore. This means plenty of time to get to the destination, make stops along the way and then give
yourself time to enjoy the destination rather than arriving, turning around, and heading right back
home. Here are some additional travel tips that can save you big money on trips!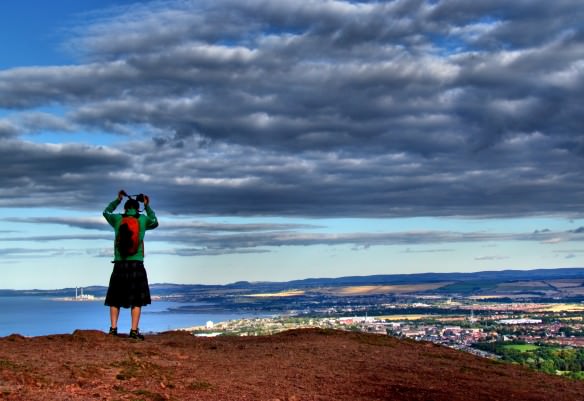 Where Will You Stop in the Evenings?
There is no shortage of motorhome sites/campsites in the UK, which means you shouldn't have a
problem finding one that appeals to you. Many require reservations, so that is something you'll need
to be mindful of. You can research these sites online to learn about the on-site amenities, features
and pricing.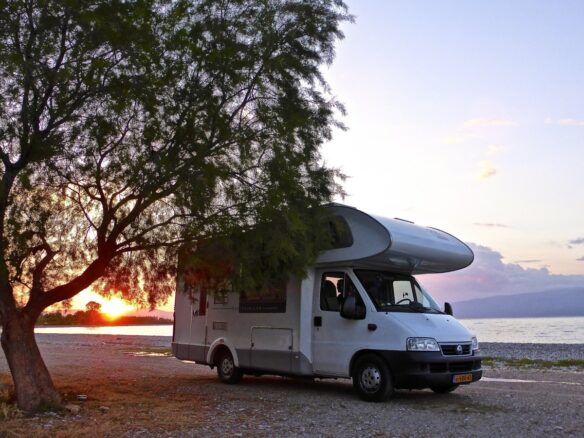 Do You Plan on Purchasing a Motorhome?
While you can certainly hire a motorhome to use for your holiday in the UK, you may want to
purchase one instead. If you plan on taking lots of road trips and exploring the country as much as
possible, it is probably smarter to invest in a motorhome of your own rather than hiring/renting one
over and over. It will likely work out cheaper in the long run too.
Speaking of costs, don't forget that when purchasing a motorhome, you'll also need to get
motorhome insurance. You can grab a quote for your motorhome insurance and then compare what
the various providers are offering. This will ensure you get the best deal possible.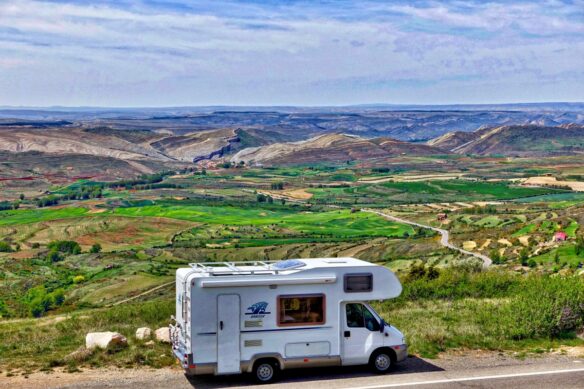 Summer holidays are something that people look forward to all year, so taking the extra time to
think about and plan your motorhome journey makes good sense. All of these tips will help ensure
that your trip is a huge success and that you see everything you hoped to.