Porto is a beautiful town in the North of Portugal and is the second largest town in the nation. Portugal's 2nd city is most famous for, of course, its ports. The grapes to produce these fortified wines grow well in the Douro Valley, making port tasting in Porto perfect.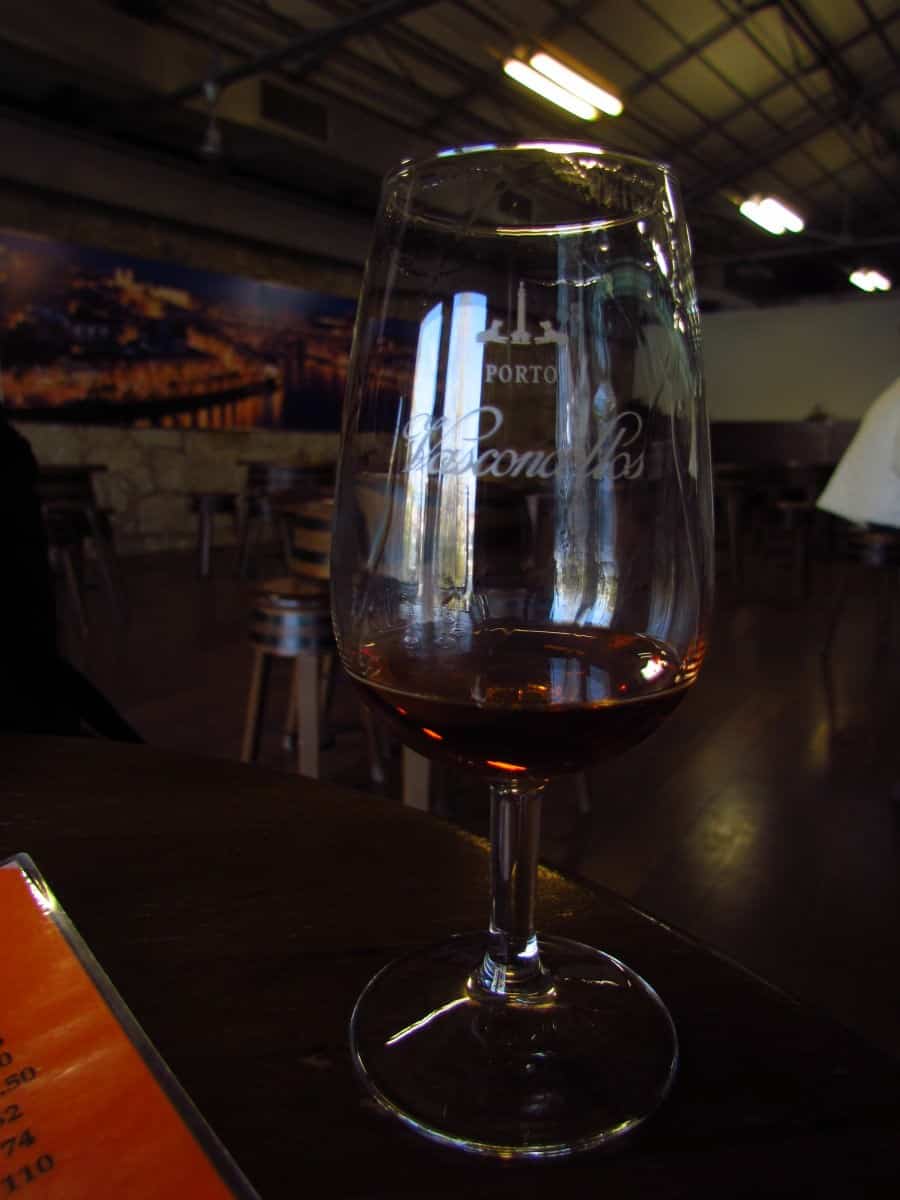 One reason Porto is a wonderful place to try port is because the town is situated on the Douro river and many cellars have tasting rooms right on the river, making it very easy to hop from cellar to cellar. So with no driving required and no worries of police sirens, this means maximum enjoyment!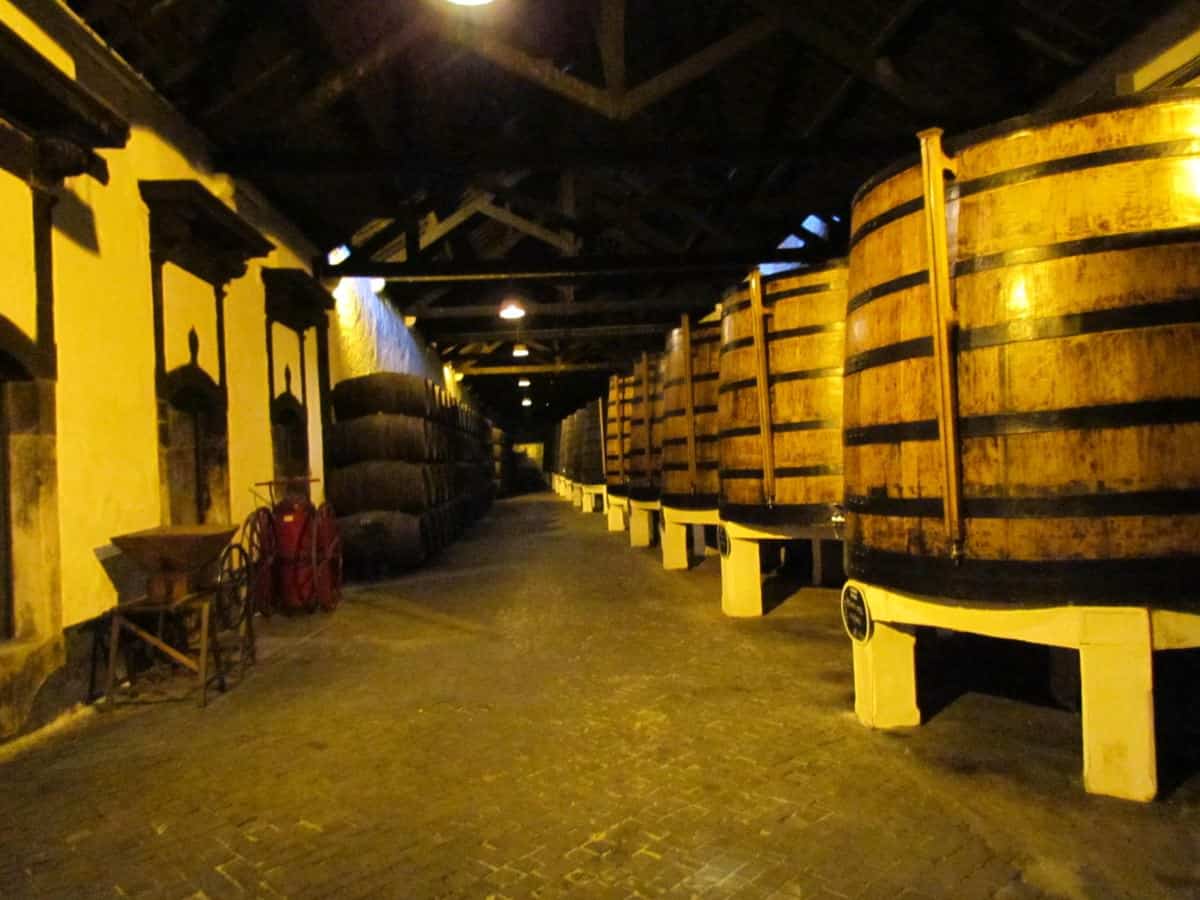 I will admit that I am not a fan of port, but since we were in Porto and both Alex and my mum do enjoy port, and when in Porto drink port…right? After drinking Guinness in Ireland I became a convert to the black stuff, after previously thinking it tasted like tar, so I thought this could also happen with port…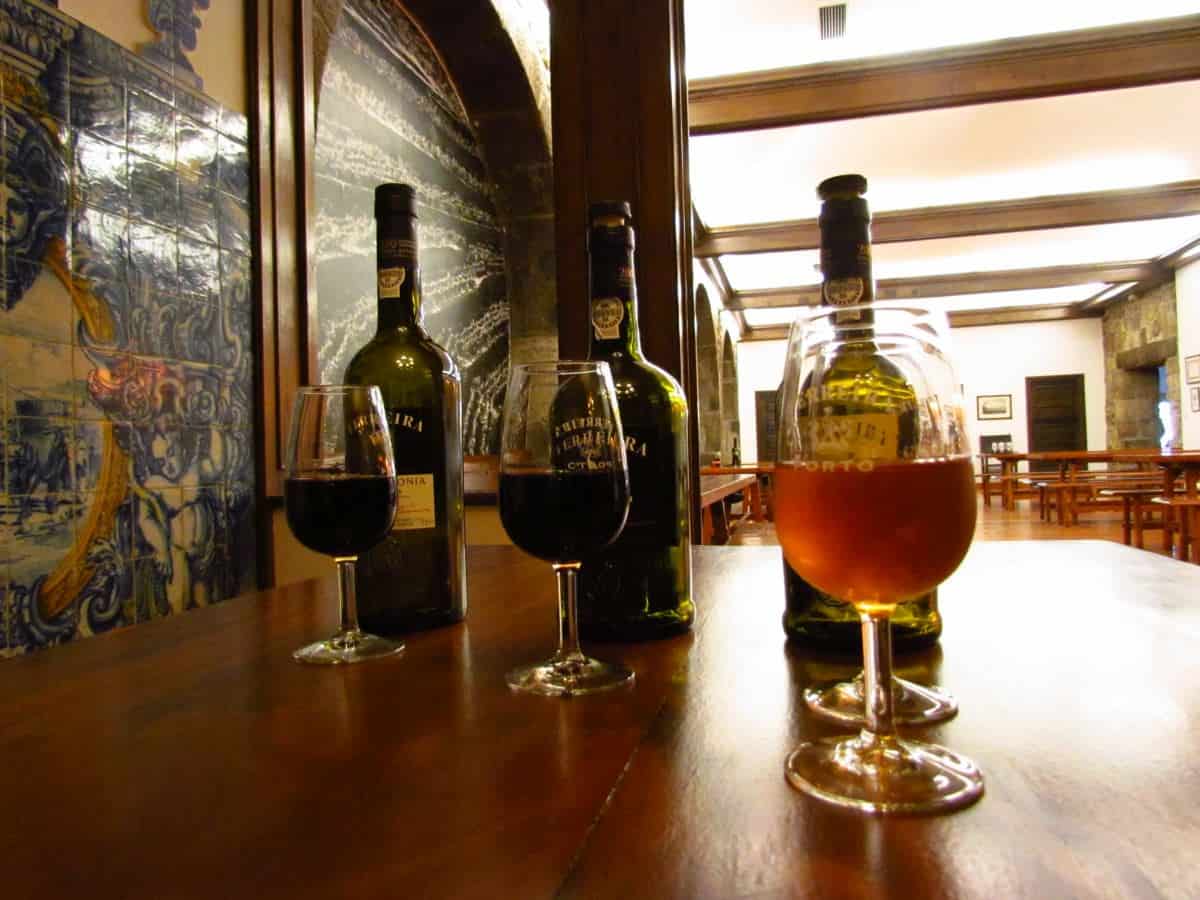 Port wines are fortified, and a small amount of wine brandy is added to the mix so the end product is quite sweet, but they can also be considered dry. So because I like my wines drier than sweet and I can only drink white wines (I have become allergic to the tannin's in reds, sadly) I was pleasantly surprised to learn that there are plenty of white ports and that some are dry. So I was on a mission to find my port after being told by one guide at the Vasconcelles cellar that everyone has their port and it is a very personal choice. He seemed particularly passionate about
his
port, touching his heart when he talked about this particular type. Since I knew I didn't like the traditional types, there wasn't much point to give those a go, so while Alex and mum tasted a wide variety of things, I stuck to anything white and described as dry.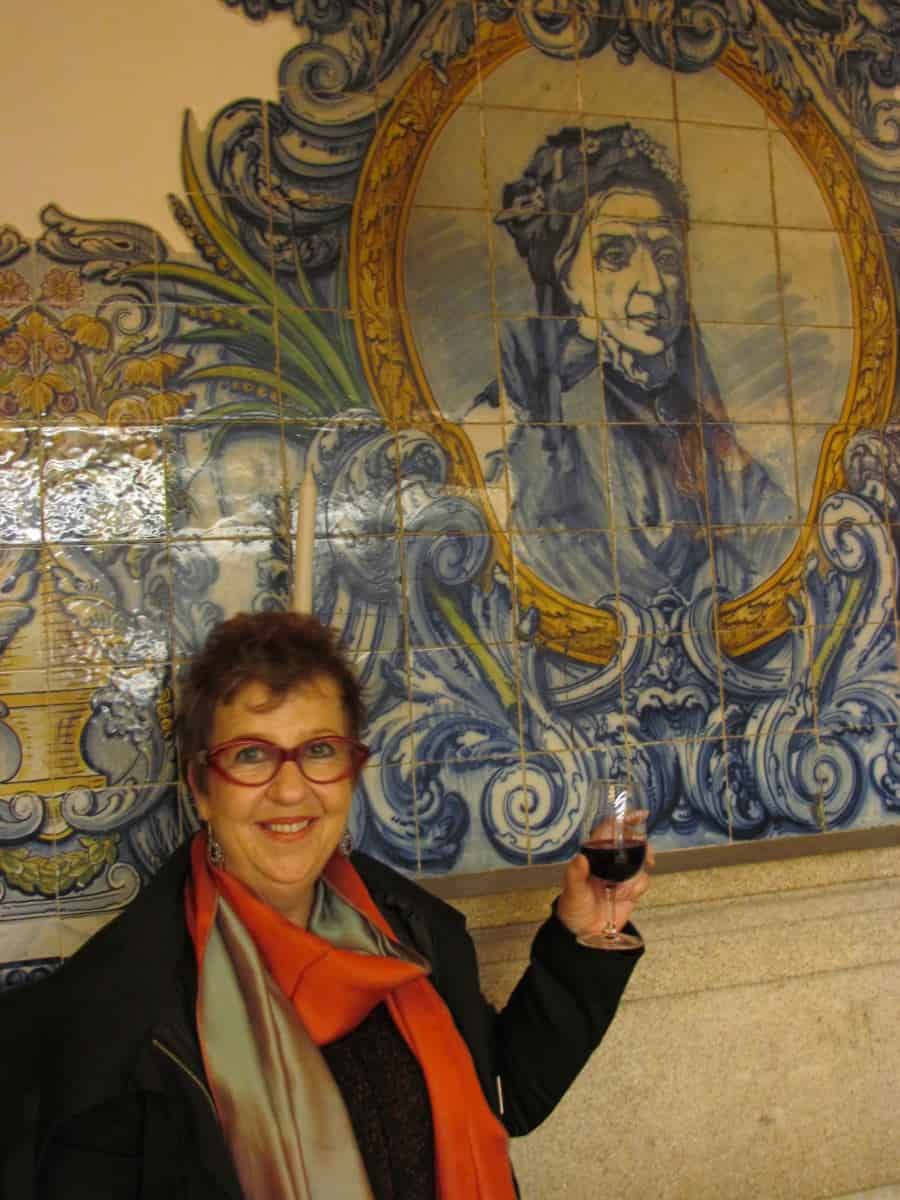 We did the tour at Vasconcelles- included in the tour price were two samples and they have a beautiful tasting room that looks onto the Douro river, with a dramatic view of Porto. We also visited the tasting room at
Ferreira
, which is decorated with typical Portuguese tiles and is also very beautiful. It is definitely worthwhile to take a tour at one of the cellars, especially if you are not that familiar with ports. But after one tour, we recommend just hitting up the tasting rooms of the cellars. None of the ports I sampled were dry enough for me. So I did not find
my
port, but we all had a wonderful day sampling all sorts of ports and enjoying the stunning town of Porto.