It's a common tip nowadays for even mainstream travel journalists to tout the website couchsurfing as a "free" place to stay when giving tips of how to save money when traveling. On the one hand, yes, you can stay at somebody's house for several nights and you won't pay them any money, but it's not really "free" per se.
As Bell and I have been couchsurfing members for over 5 years now, we find this mainstream advice particularly annoying because it attracts a freeloader element that has no interest in hosting anyone themselves or giving back to the community. With couch surfing you don't need to be able to reciprocate to your host, but you should be able to reciprocate something in the future to somebody. If your apartment is currently too small to host people but you want to use the service in your travels, that's ok, but you should plan to contribute in other ways- showing a few people around town for example. There is an option on couch surfing to have your couch setting set to "tea or coffee." That of course also means available for beers at the pub too. If you show a few couch surfers around before looking for those "free" places to stay you can also accumulate good references that improves your chances of people hosting you.
Another good way to get involved is to attend the local meetups. When we lived in Tampa we hardly ever received requests from people to stay with us, but we attended the meetups and made some good friends.  At the weekly Amsterdam meeting there were often people attending looking for a place to stay. And ultimately in Amsterdam most of our good friendships were made with other expats, either directly or indirectly through couch surfing.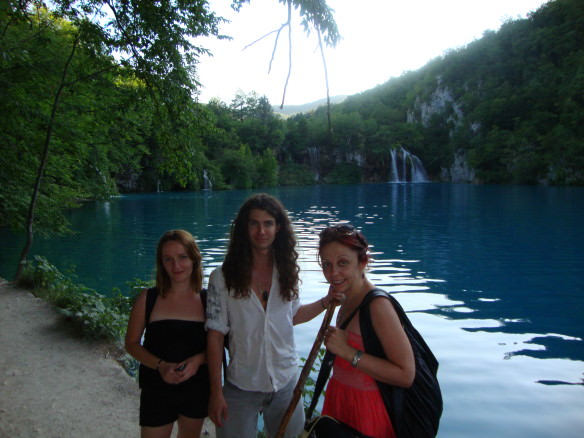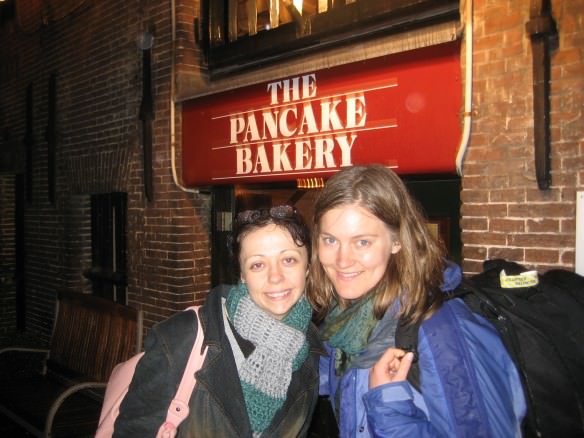 Along with saving money on accommodation couch surfing is about cultural exchange (along with hopefully making lasting friendships). It is not about sending out un-personalized chain emails to lots of people asking if you can stay for "free." Yes there is no payment involved but you should look through a few profiles to at least get the name of who you are asking to stay with. Lots of people have emailed us saying "we just need a free place to stay, we don't care if you have time to show us around." This works for some couch surfing members, but the vast majority in the community prefer to host when they have a little bit of spare time to get to know who is staying with them and hang out a bit. Why have someone traipsing through your house who doesn't even care to know who you are? And who clearly doesn't plan to contribute anything back to the community.
One nice feature is that potential surfers can post to a thread on couch surfing asking if someone is willing to host them. Since Bell and I hadn't hosted for awhile and had a spare weekend, we decided a couple weeks ago to message someone who we thought fit our interests and who posted that they needed a place to stay that weekend. She was American and a new member to couch surfing and didn't have much in the way of references, but somebody usually needs to take a chance on these people to get started, and we have had good experiences with this in the past. We wrote and offered her a place to stay and never heard back from her. Not even a "no thanks, my plans have changed but I appreciate the offer." That obviously would have been the right thing to do, rather than just ignore the people offering you the "free" place to stay, that you posted that you needed.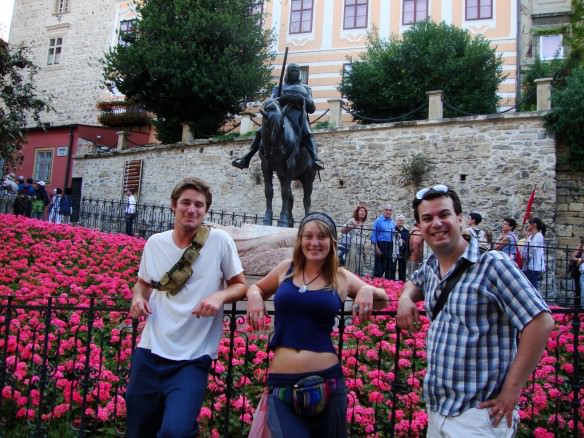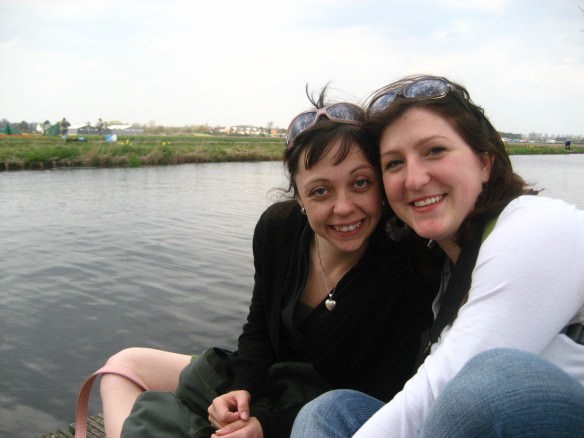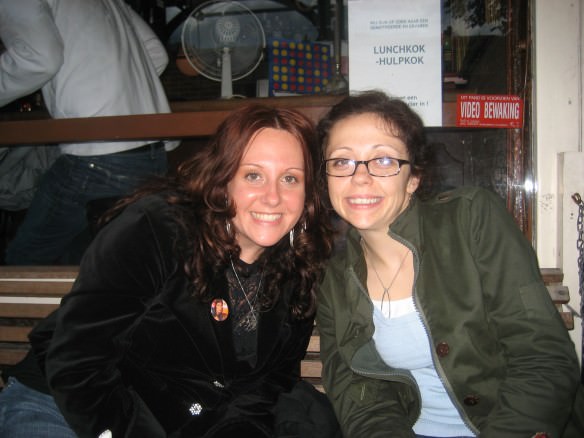 In the past Bell and I have had great experiences staying with others and hosting on couch surfing. We've been shown some incredible hospitality in our travels and have reciprocated when possible. But mainstream media is ruining the community and has turned us off from couch surfing a bit. We now haven't hosted a couch surfer since last St. Patrick's Day. She was a kiwi au pair working in Belgium, and also didn't have any references. We had a really fun day and are Facebook friends and have remained in touch occasionally (she has invited us to stay with her next time we make it to Belgium which is really nice), but she didn't write us a positive reference in return for the one we gave her which would have been appreciated.
So we're a little dubious on the future of couch surfing given that main stream media is destroying it. Then again, maybe Bell and I are just getting old.