If you are ever in Croatia, try and make the trip to Plitvice Lakes National Park. Being the largest national park in Croatia, the oldest in Southeast Europe and a UNESCO world heritage site, we promise you will not be disappointed!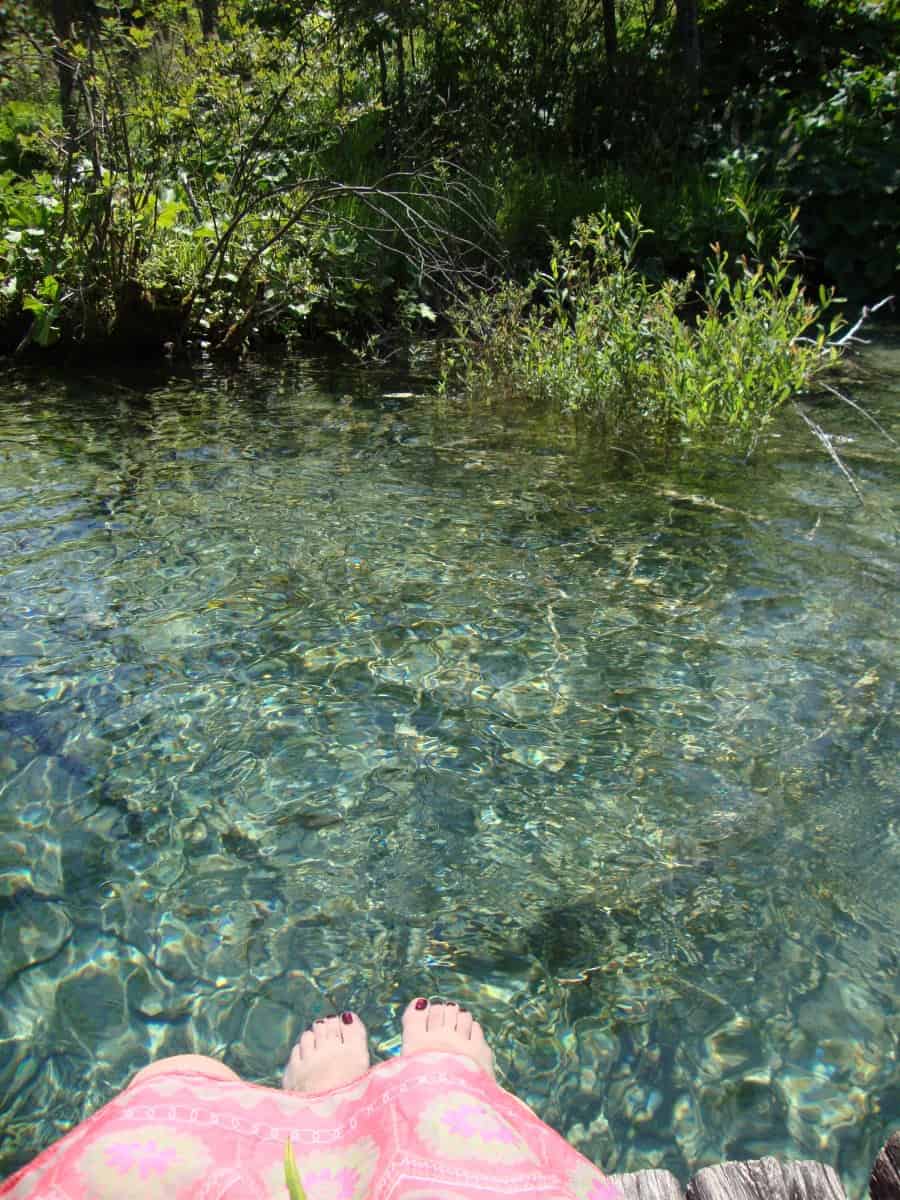 Plitvice Lakes are in central Croatia and are about 2 and half hours away by bus from Zagreb. Buses run semi-frequently from the central bus station in Zagreb. Buses in Croatia are privately run, so check the prices for a few companies before buying your ticket as in our experience the difference could be as much as €10 each way. The other option is to go with an organized tour, which will cost you around €80 ($100 US) per person. That's pretty pricey, especially by Croatian standards, but does include entrance into the park, and not worrying about bus timetables.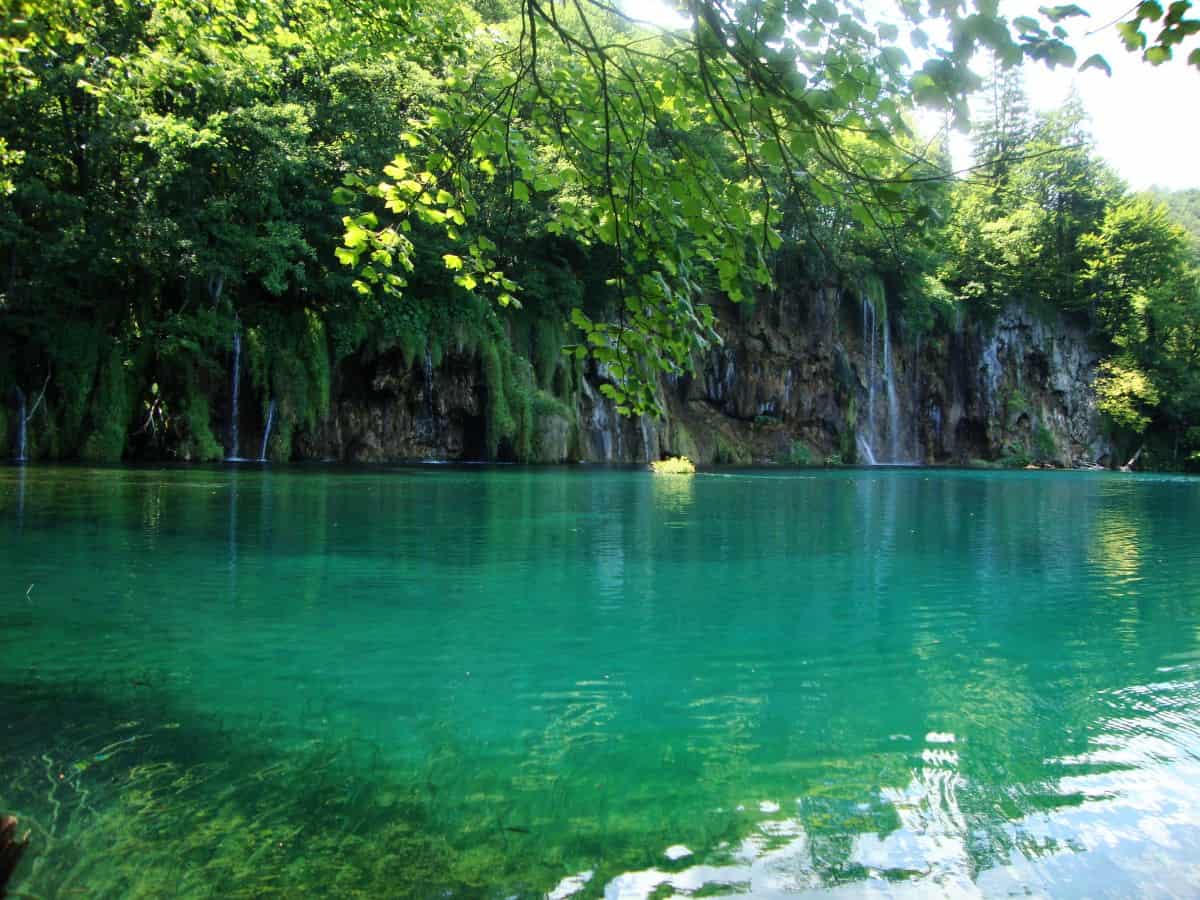 Admission in summer is 110 Croatian kunas or about €15 ($19US), in the winter it is a little cheaper, and while you might think why would I want to visit in winter, apparently it is spectacular because all the lakes are frozen! So there is really no wrong time to visit this beautiful national park.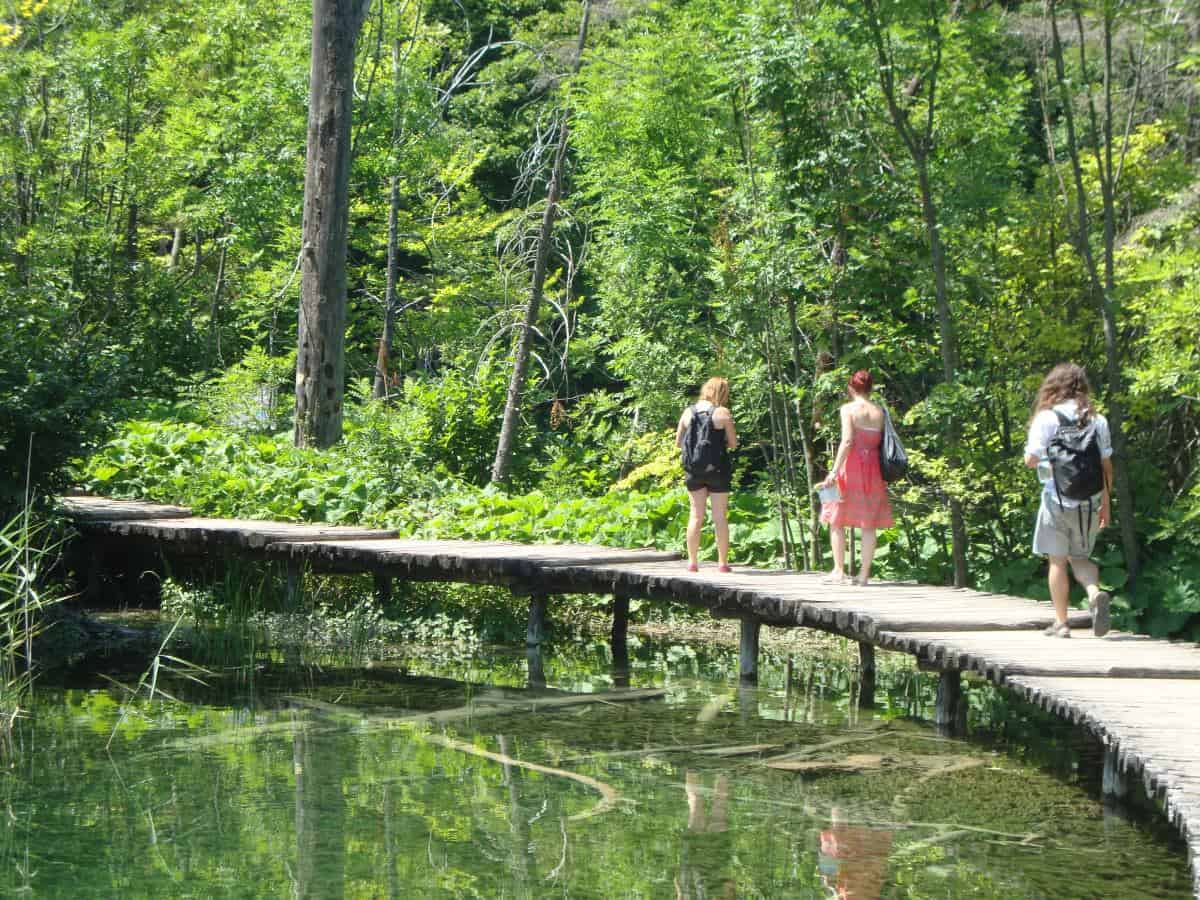 We spent the whole day in the park on a sizzling hot July day. If you do go in summer take lots of sunscreen, and lots of water. While there are a few places around to get water and some lovely Croatian beers, they are few and far between. I ended up with mild sun stroke even though I had sunscreen and a good amount of water, which was not fun at all.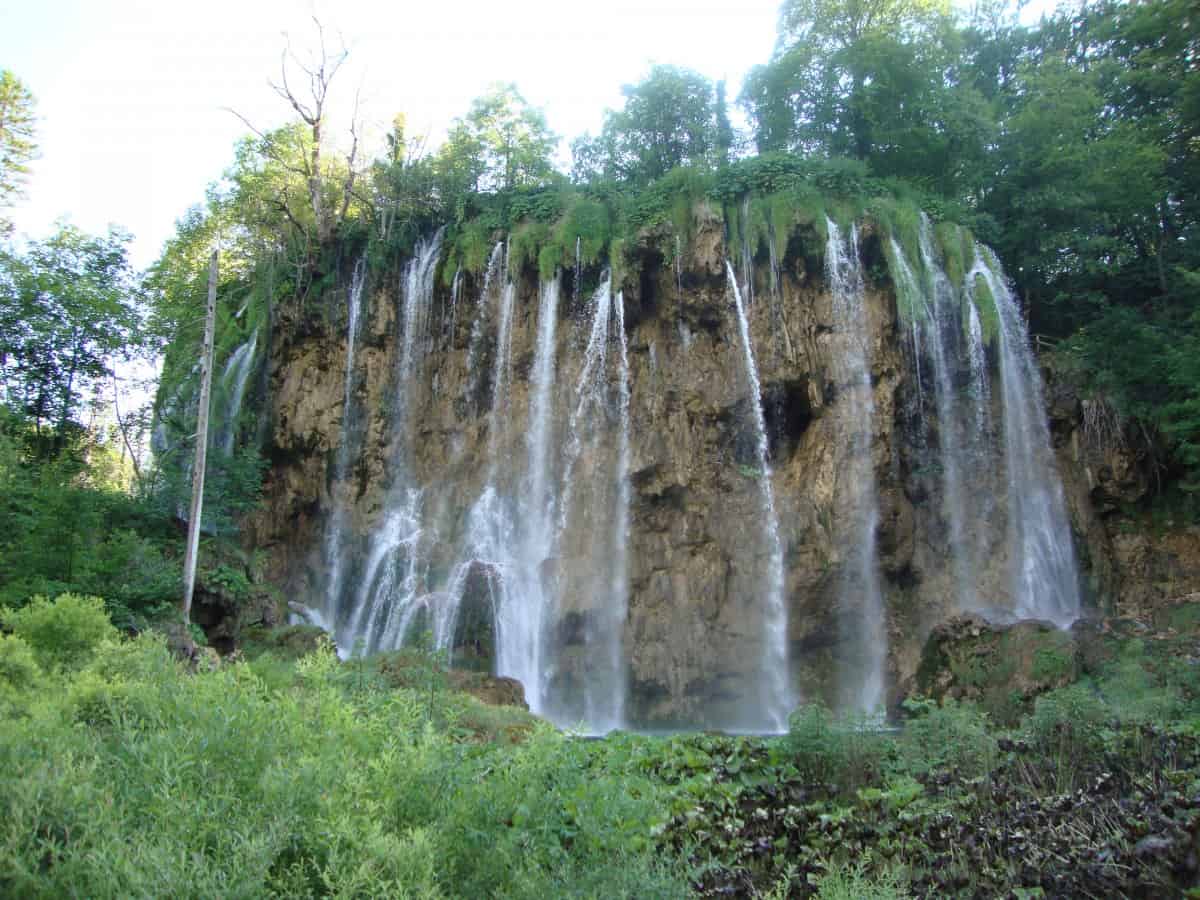 But back to the lakes! The colour of the water changes from lake to lake (currently there are 16), and the colour is dependent on the minerals and organisms in the lake and of course the angle of the sun.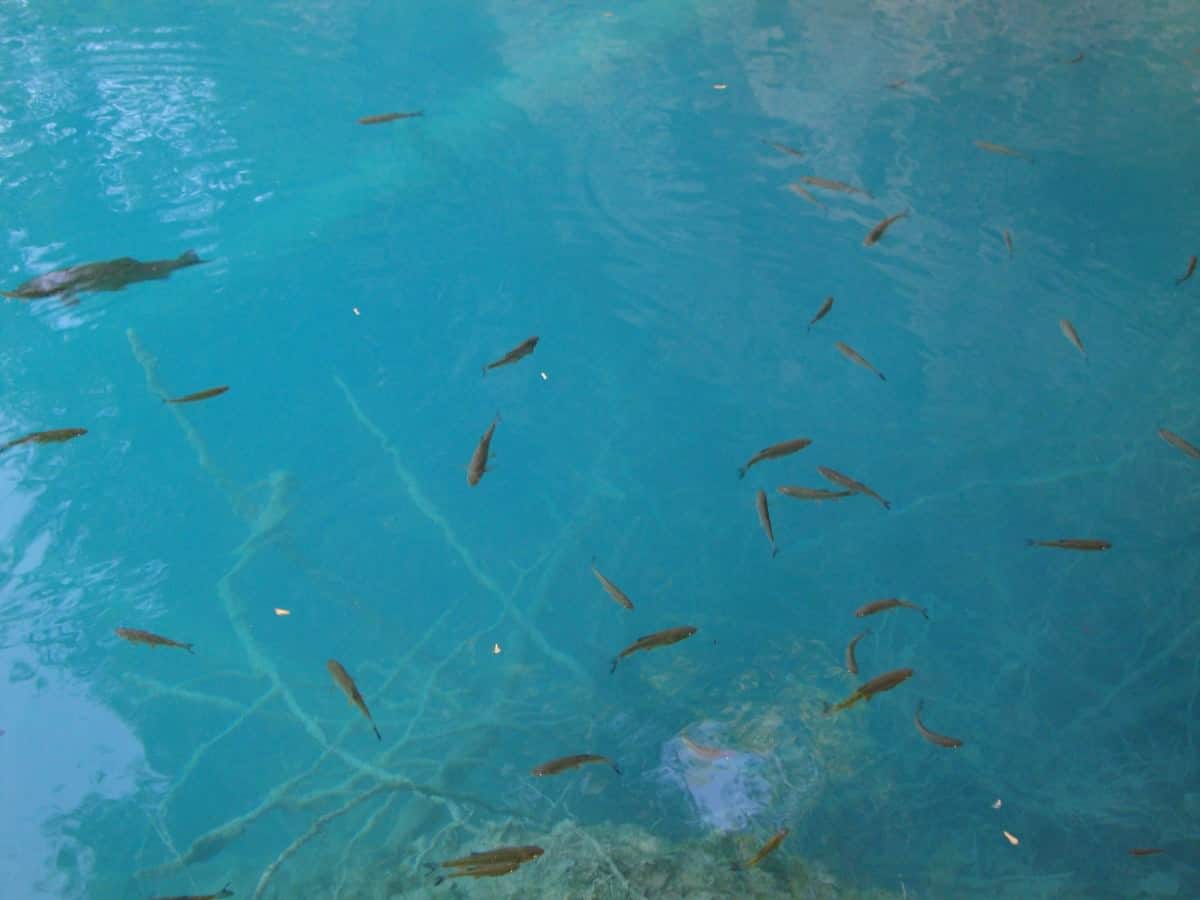 There is lots of wildlife as well, however we did not run into any of the bears, foxes, lynx, wolf or badgers that call this their home! Just some fish, birds and butterflies.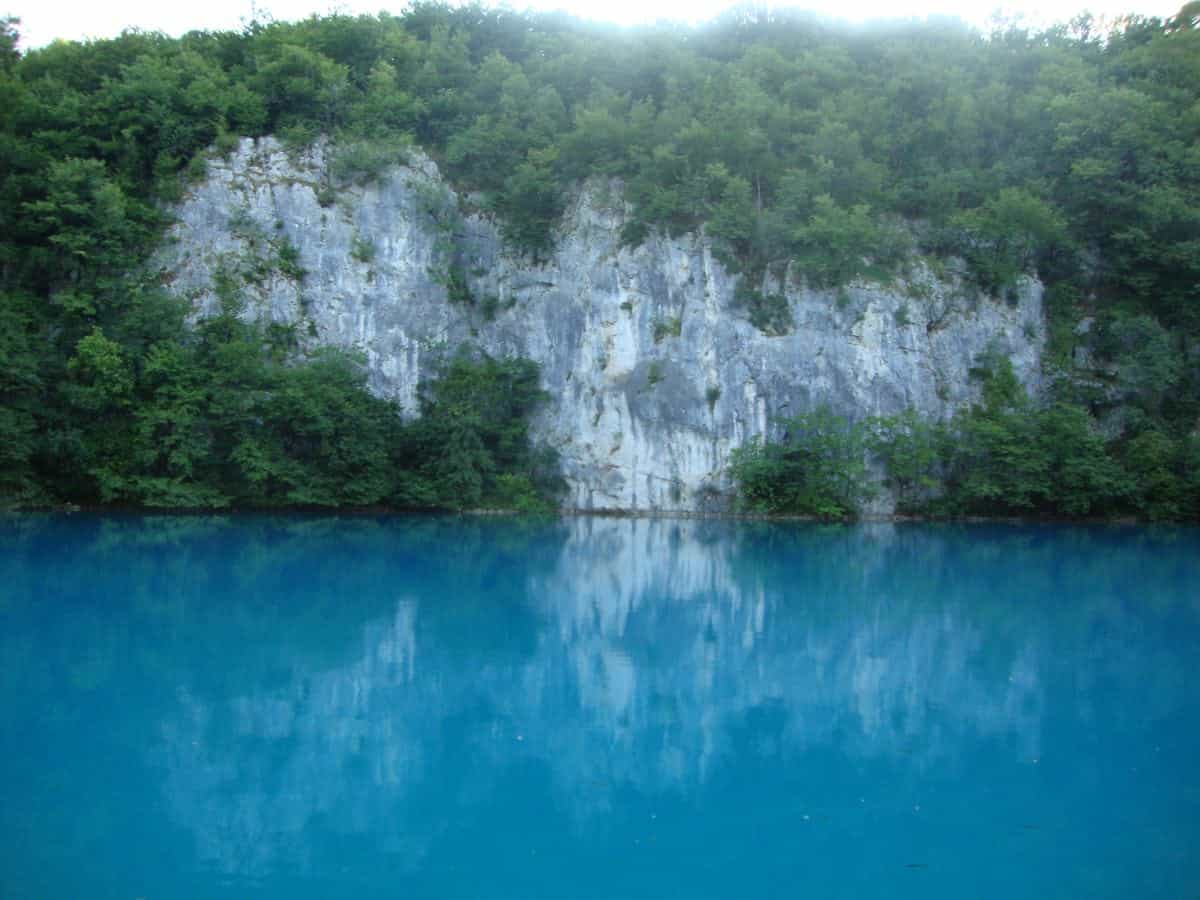 The amazing waterfalls are created by water mosses that grow on the river beds and then push up through the surface to create barriers, and hence waterfalls. The caves that can be found under the waterfalls have also been created by moss. The moss first creates a crag, which then leads to the development of a hardening roof that then turns into a travertine cave. These caves are amazing to duck into to cool off!