Written by Lena Reed: In a marriage, it is vital to nurture a strong bond by taking part in activities as a team. Taking holidays and vacations allow couples to reconnect and rekindle the spark in their love life. If you have children, taking such vacations will teach them how important marriage is, and they will grow up respecting it. However, if not properly planned, vacations can sometimes go wrong. Below are essential tips on how to plan the perfect stress free couples holiday.
Process and pack all the relevant documents
Documents like passports, driver's licenses, visas, vaccination certificates, and airline tickets are essential requirements, depending on the county or place you choose to visit. Make arrangements to apply or replace expired documents to avoid inconveniences at the last moment.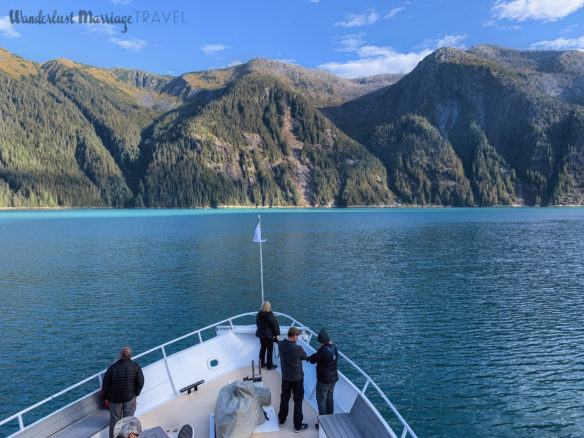 Prepare a Couples Holiday travel budget
Come up with a budget, putting into consideration the amount of money you wish to spend. If you are traveling locally, contact your bank for information on where you can make withdrawals while on vacation. If your destination is not served by your bank, carry enough money to sustain you throughout the holiday. For security reasons, do not carry lots of cash on you as this may attract thieves.
If you need to carry lots of cash, be sure it's spread in different places, including utilizing hotel safes when possible. If traveling beyond borders, be careful with where you exchange your money to local currency. Make transactions with legitimate foreign exchange bureaus, banks and ATM's. ATM's often give the best currency exchange rates. The worst currency exchange rates are usually foreign exchange bureaus in airports, train stations and touristy areas. It's always a great idea to compare rates before exchanging money.
Choose a favorable destination for your Couples Holiday
Choose an affordable and safe destination that will provide you with lots of options to choose from for a holiday. The destination should be full of romantic places, music, and amazing sites that satisfy your expectations. Why not visit somewhere like Spain, which attracts more visitors from the UK than any other country with 15.62 million British visitors in 2018.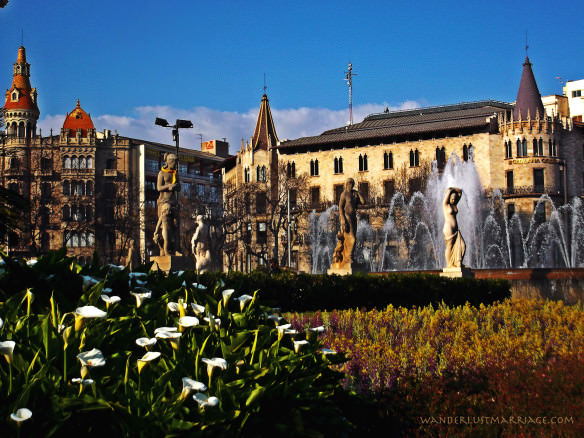 Come up with a travel itinerary that will guide you
Your travel itinerary must have all the information you need on your holiday to avoid getting stranded. It includes contacts of local tour guides, drivers, and hotel addresses. Also, it must have details of your flight, hotel, duration, activities to engage in, and the schedule for each event. It is advisable to make a copy of the itinerary and leave it with a trusted friend or family member. The copies make it easier for someone to reach you in case of an emergency.
Make early arrangements for Accommodation
Depending on the duration you plan to stay, choose a favorable accommodation style. If the stay is long, then apartments will be ideal as you can prepare your meals to save on costs. Many websites offer a variety of accommodation options to choose from depending on your budget. You can also hire tents that could provide temporary stays – this is suitable for game camps if the stay is short.
Contact local transport agencies for transportation in advance
Check the internet for available means of transport and research the suitable mode of transportation for your vacation. If you prefer to rent a car, then compare car rental companies using an aggregator site like Hotwire. The site will avail various brands of vehicles, suppliers, and the best price.
Taking a holiday with your loved one doesn't have to be stressful. The above tips will help you have the perfect, stress-free couples holiday you have always wished for! And it's also ok to solo travel in marriage sometimes too. 
Disclosure: This is a collaborative post and may contain affiliate links.