Travel is not a priority for everyone, fair enough as we all have differing interests. But we often have friends tell us that they wish they could afford to travel more but can't. Unfortunately, this is sometimes truly the case, but often it's because they are spending too much money on other things. Something usually has to give. Below we give 7 tips for saving money to travel.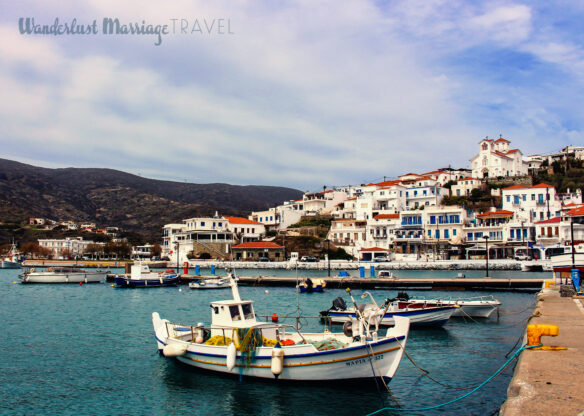 1) Go out to eat less frequently and reduce food waste. This includes less takeaway. So less McDonald's! It's often cheaper (and certainly healthier) to pack a sandwich or leftovers for lunch. A few bucks every day adds up. When you treat yourself to a sit down meal, try and support smaller businesses that often provide higher quality food at lower prices. Chilli's and TGI Fridays spend a lot of money on advertising, guess who pays for that? Cut back on food waste as well. You shouldn't be throwing away more than 5% of the food you buy. That can be a lot of money over the course of a year.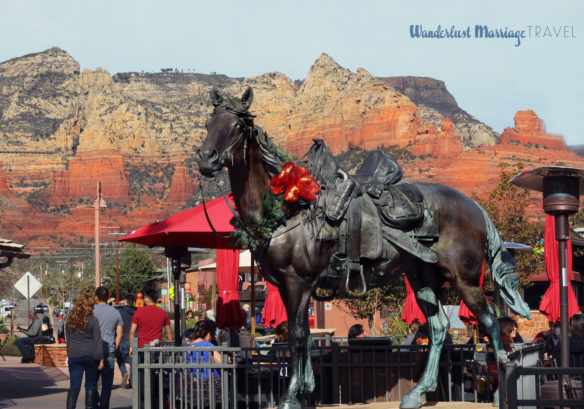 2) Avoid  un-necessary trips to Wal-Mart.  Yes they often do have the lowest prices on certain things, but if you go there too frequently you'll spend more than you should over time. Wal-Mart and equivalent stores entice you to spend more money at every turn. Shop for the things you need, stop buying knick knacks you don't. This might also mean less clicks on Amazon.com too.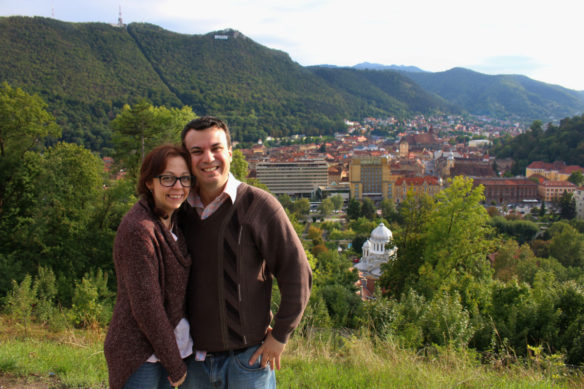 3) Cut back on live entertainment. Concerts and music festivals can be extremely expensive and some people go to a lot of them. If you really want to travel more, you probably need to cut back. Going to the movies can get pricey too. On the rare occasions we go, I try and always bring my own can of soda and chocolate bar. Yeah I sound like a stingy bum admitting this. Bell likes to get popcorn which is more difficult to bring into the theater as it's hard to sneak in a microwave 🙂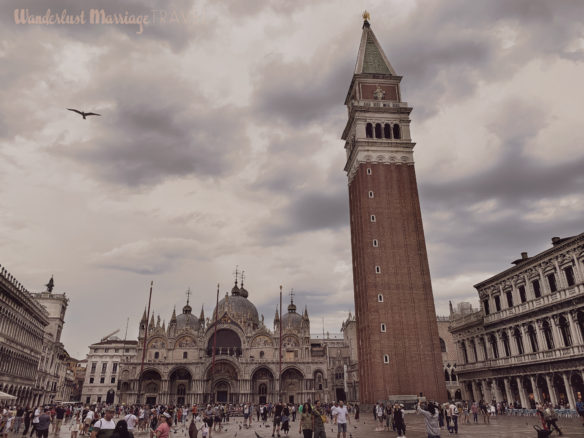 4) Set aside a couple bucks each day for your trip. Like the few dollars, and heart problems you were spared from not eating at Burger King that day. It adds up. And think of your priority on a given trip. Unless you have loads of money, you don't need to stay at a fancy hotel, eat at fancy restaurants and spend loads on entertainment on the same trip. Bell and I usually make 1 of these 3 major things a priority on each trip, and we skimp on the other 2. And we've certainly been known to skimp on all 3 because we really wanted to go somewhere.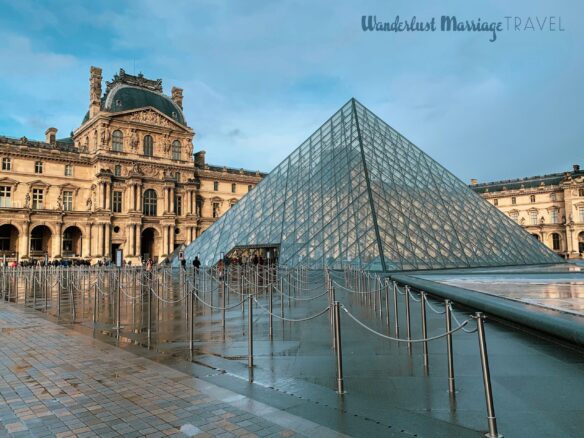 5) Cancel cable TV. This is a big expense over the course of the year. In fact, it can amount to a cool trip somewhere all on its own. There is already tons of stuff to watch on the internet and Netflix if you have it (way cheaper than going to the movies too ;)). And besides, it's not good that the average American watches 5 hours of TV every day. This is a societal problem on a number of levels.
6) Walk or bike if you can. Cars, taxis and even public transport can add up. For shorter trips try to get where you're going with a little exercise. This doubles in savings as you can avoid a gym membership too!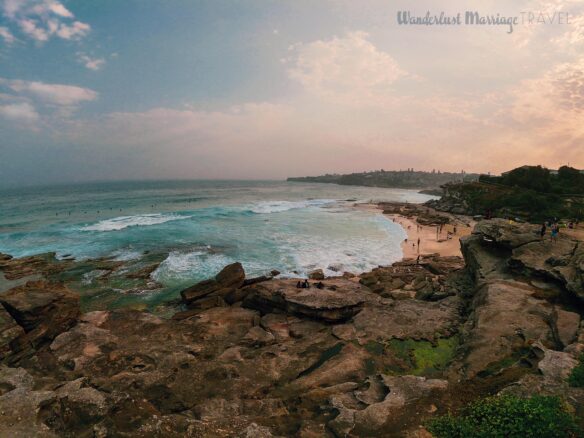 7) Don't overheat or over cool your house. Let me start out saying that we like to be comfortable and certainly ran the air conditioning when we lived in Florida and we run the heat here in Ireland at reasonable levels. With that said, we've often seen friends run the a/c when they could have just opened the window (it's also healthy to air out your house). Or they run the a/c until their apartment is a freezer box because they like it cold, then sleep with a blanket draped over them.
Some people heat their house so that they can walk around in a t-shirt and shorts. Comfort is very important, but little sacrifices when it comes to energy translates to hundreds of dollars or euros over the course of a year. Plus you're helping the environment!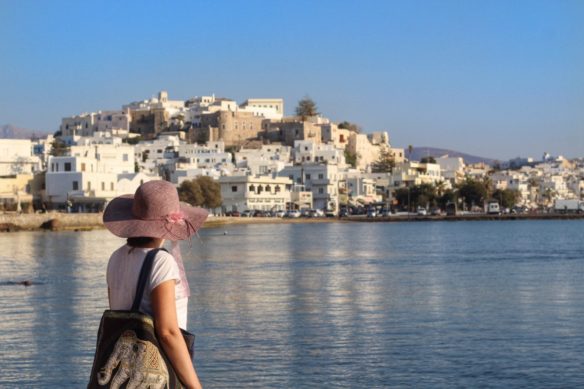 Bonus: If you take much of the advice we've given, you can save big money off medical bills each year. No joke!
Aside from excessive waste, I think another reason Americans generally do less international travel than Europeans is that they have less vacation time, and sometimes no vacation time. As someone who previously worked in the American hospitality industry, I find its general lack of benefits particularly appalling.
In most European countries, where 4 weeks vacation is standard, people often find the American way of life bizarre. At the end of the day, to each their own, but we both find travel to be one of the most liberating feelings in the human existence. It's worth sacrificing for.
Please feel free to share additional tips on saving to travel!