Maybe we shouldn't tout jumping airline queues on here as this is certainly not one our most noble pieces of advice (but there are far worse things in this world). And because most US airlines charge to check baggage and don't restrict carry on baggage so much, the overhead compartments are usually full, so if you're randomly in the last zone, you could be separated from your baggage if you don't know better.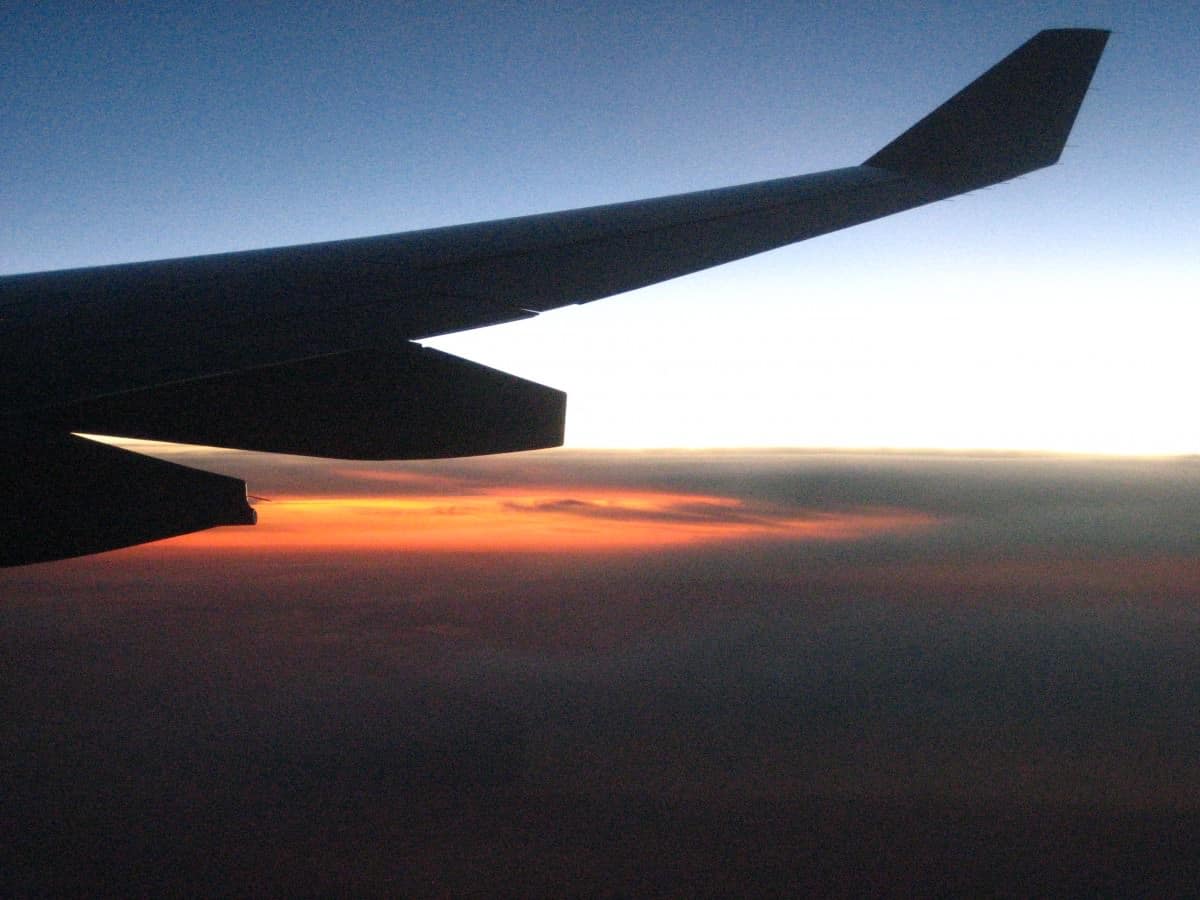 Airlines always load business class and loyalty customers first, followed by families with small children (no do not pretend that you have a child if you don't, they will notice this). On an additional side note, we are frequently shocked by families that do not take advantage of this early boarding option for them. Perhaps their children have beaten their daily life forces out and they are simply incapable of paying attention to announcements.

Following these groups come the zones for economy class, usually listed 1-4. Airlines want to load the back of the plane first, as this allows for a more efficient boarding process. So zone 1 is essentially the back of the plane and zone 4 is the front of the plane.  People hover around the queue waiting for their zone to be called. Thing is, most airline personnel do not actually care what zone you are sitting in when making the announcements. They only pretend to. Bell does not like doing this, but because of the carry on baggage issue, I have few qualms about jumping the line. While they may say they are only boarding zone 1, you can board with a different zone and they will still smile, scan your ticket and tell you to enjoy your flight. We've never had a problem jumping the gun, but worst case just play stupid and say you misheard.
And because we skip some spots, we insure that our bags aren't randomly placed elsewhere on the plane aside from in the overhead compartment above our heads. If you're one of the last passengers "allowed" to board, and the overhead compartments are full, airlines in the USA will check your baggage free of charge. Problem is, maybe that's where your entertainment or medication are, and at this point airline staff are in a hurry to get everyone seated so the plane can taxi from the gate for an on time departure. Now you're separated from your important belongings for hours. On a full flight, a few people get screwed, but why should it be you?