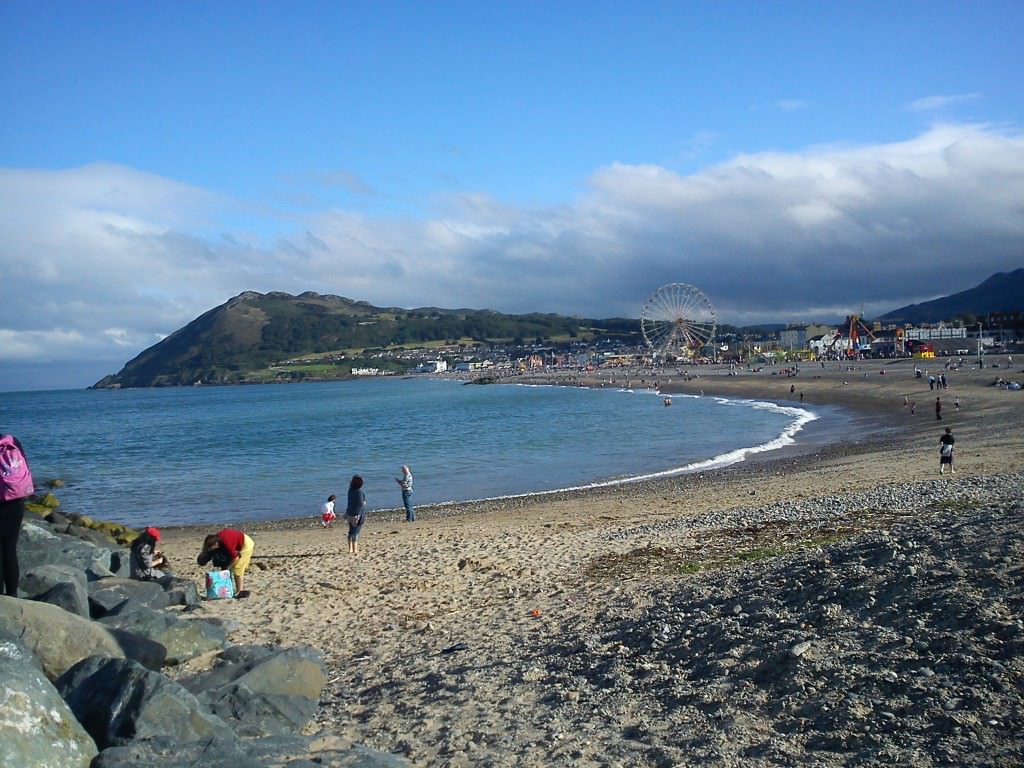 The town of Bray is just a 45 minute train ride south of Dublin. It's an inexpensive train fare and offers a lovely view of the sea as it passes through many towns that are part of the greater Dublin area, straddling the eastern shores of Ireland along the way. So if you're only in Dublin for a long weekend, Bray affords you the opportunity to get a taste of the majestic beauty of Ireland.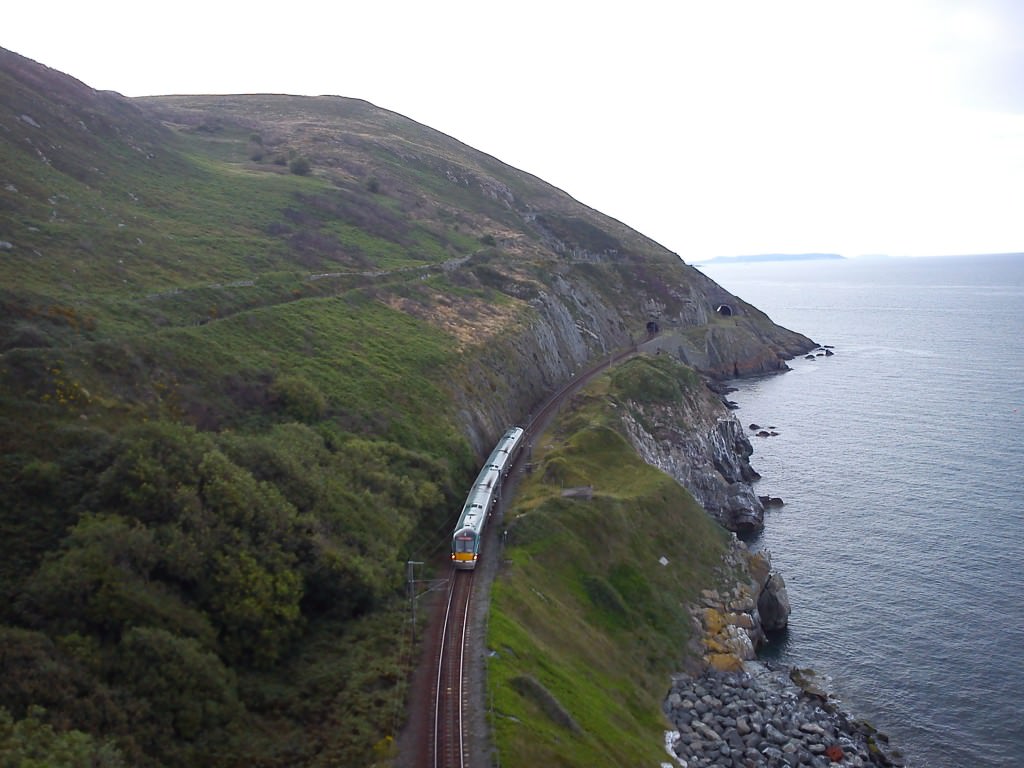 Some Irish jokingly refer to Bray as "Costa del Bray." This in reference to the popular vacation spot in Spain called Costa del Sol, and because Bray is a popular weekend or day getaway for many Irish. There are several nice hotels and many good restaurants along the beach (which is never warm enough for the vast majority to actually swim in) but it's still very pretty.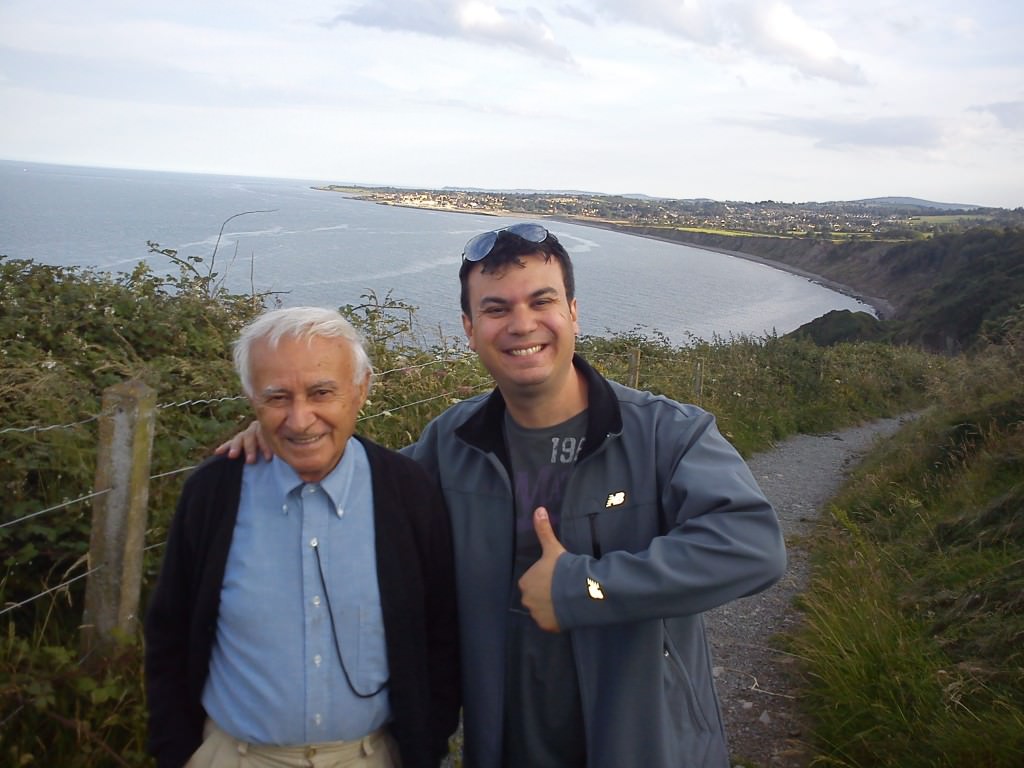 Bray is a pretty cool town in and of itself, with a couple great Italian delis for nice parma hams, cheeses and wine. It also frequently hosts festivals with a big Ferris Wheel, loads of rides and all the carnival food you could hope for. We even saw an air show in Bray this past summer, many antique planes were on display, flying over the town, shore and nearby mountains.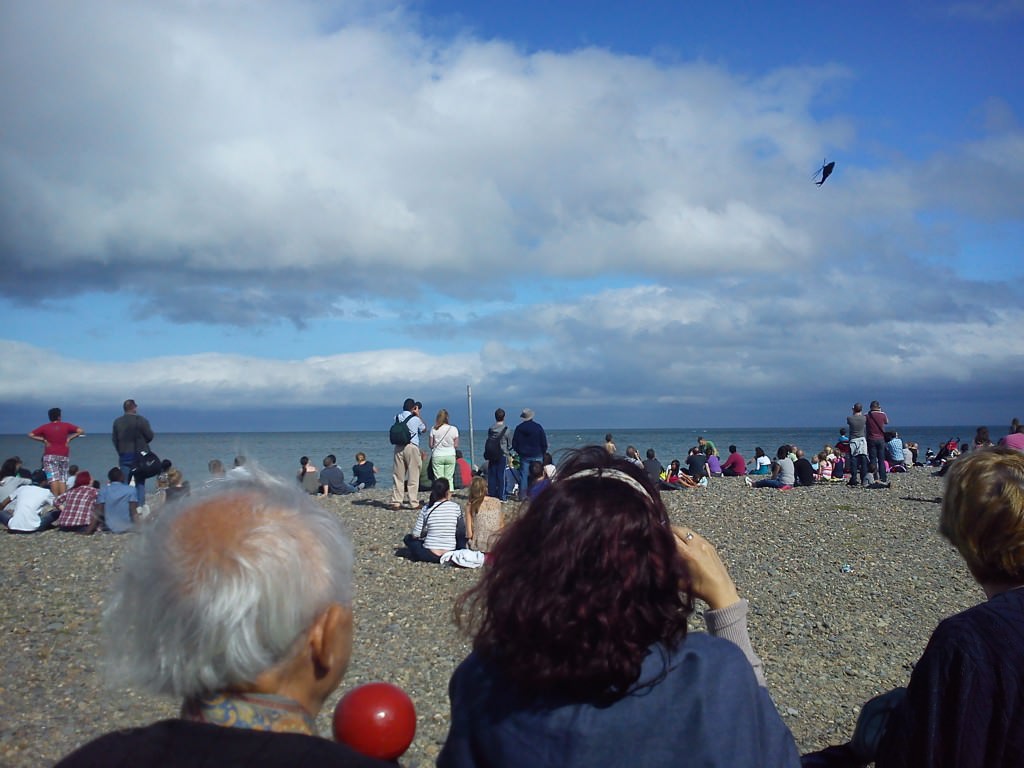 But the highlight of the area for us is the 6km cliffwalk to the town of Greystones, and particularly the first 3km from Bray. It's a stunning walk over the cliffs and the train line below. You also get fantastic views of Bray, the Wicklow Mountains, Dublin Bay and the lovely Howth summit across the bay.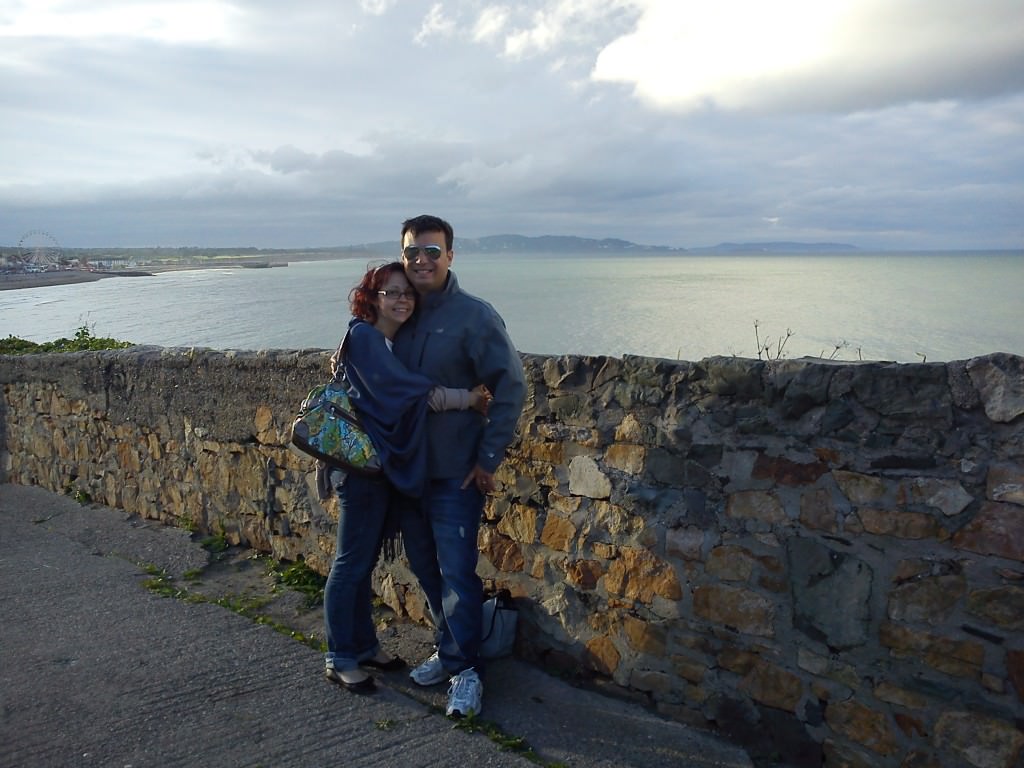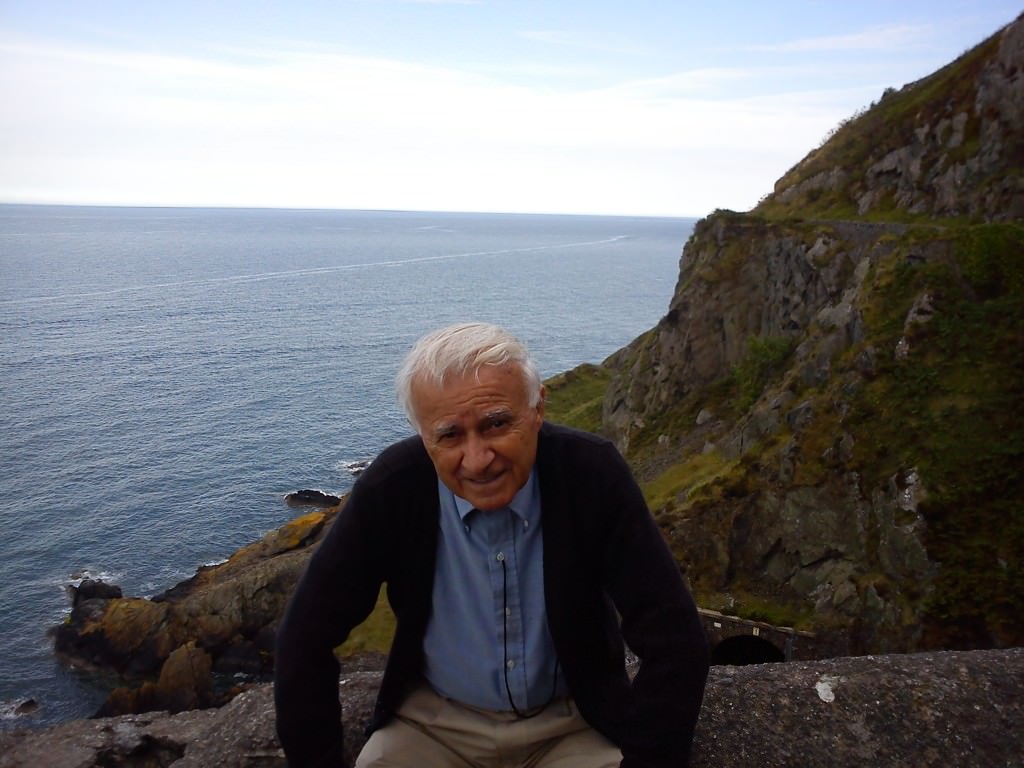 Another great thing about this popular cliff walk is that it's only moderately steep for a short time and then a relatively flat hike for the duration, making it possible for almost anyone to enjoy. Bell and I have done the hike a couple times and I also took my Dad during his summer visit. My father is 84 years old and in great health for his age, but he struggles with steep uphill climbs. He had no problem with this hike and was captivated by every moment of it. It was one of the absolute highlights of his trip to Ireland. As it was for Bell and I when we first came to Ireland as tourists, for our 6 year wedding anniversary, while we were living in Amsterdam.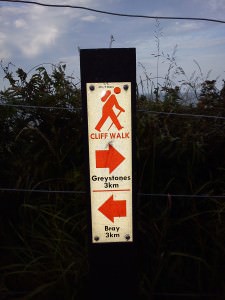 There is a also very steep hike you can take to the top of the mountain to get a full panoramic view of the area. There is a cross at the summit so beware if you are a vampire 😉