It's been a little while since we wrote a post on day trips from Dublin, and today's post is one that requires a car. A few months ago, when Alex's dad was visiting, Alex stumbled upon the Copper Coast when doing research for things to do during his father's trip. We visited Waterford thinking we'd surely be able to get a tour of the Unesco World Heritage Site…but the woman at tourist information looked at us like we were a wee bit crazy when we asked about bus tours of the area. She informed us the only way to see the Copper Coast is with a car. So we enjoyed our weekend in Waterford, minus a trip to the Copper Coast.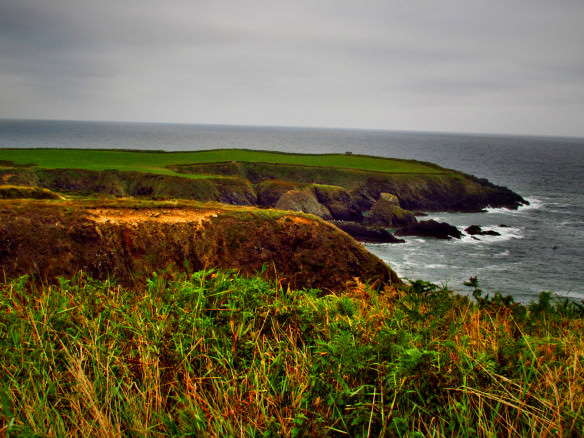 Fast forward to take two. We just had some beautiful friends visit us from Florida, and while planning their trip they asked about what might be good to see by car, but that wasn't too far away (they have a gorgeous 14 month old boy). Alex and I suggested the Copper Coast as an option. So the other week the five of us loaded into a Ford Focus and off we went.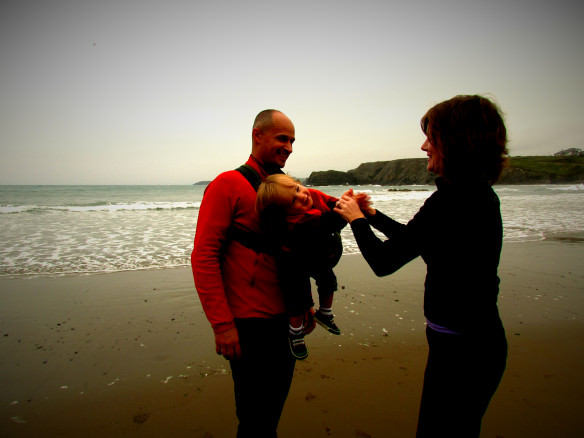 Waterford, Ireland
Waterford and the Copper Coast are south of Dublin. Waterford is about a 2 hour drive and worth a short visit in its own right. if it sounds familiar it might be because you've heard of Waterford crystal, which used to be made there. These days there is a show room and a few pieces are still made in the city but most production is done in Eastern Europe. Waterford is a good place to stop and either have lunch or dinner while exploring the region.
Tramor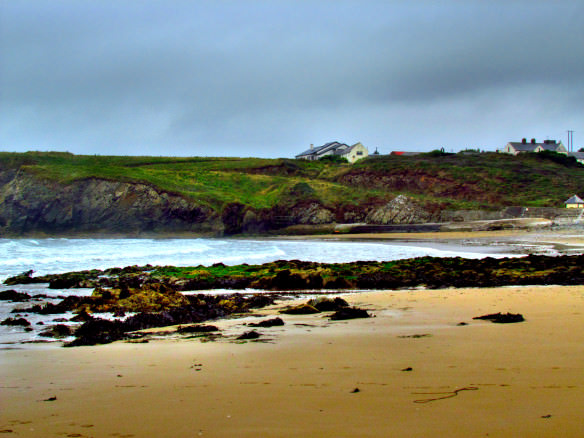 The beginning of the Copper Coast is just past a town called Tramor, which is another half an hour south from Waterford. Once you get past Tramor, the roads become narrow and while the speed limit says 80km per hour, we couldn't work out how anyone could drive that fast down these roads!
Ireland's Copper Coast Offers A Scenic Coastal Drive Amidst Unspoiled Nature

Because there are no tours, the Copper Coast is awesome to visit by car. When we stopped off at places to take a better look and take photos, we were often the only people there. It was so peaceful. Don't get us wrong, we loved the Cliffs of Moher, they are amazing… but the Copper Coast isn't quite as far for a day trip from Dublin and is spectacular in its own way and you'll have it mostly to yourself! When we've mentioned the Copper Coast to Irish friends, they usually reply with "what, where is that?"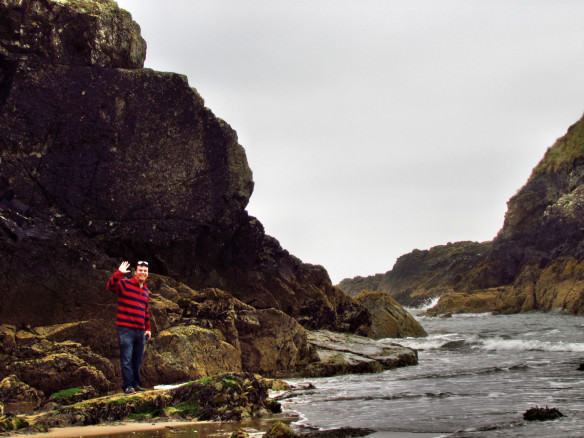 The Copper Coast got its name as there was a strong metal and mining industry there during the 1800's. It is hard to imagine this quiet spot as a bustling mine that employed 1,200 people. All that remains of that now is the ruins of the engine house at Tankardstown.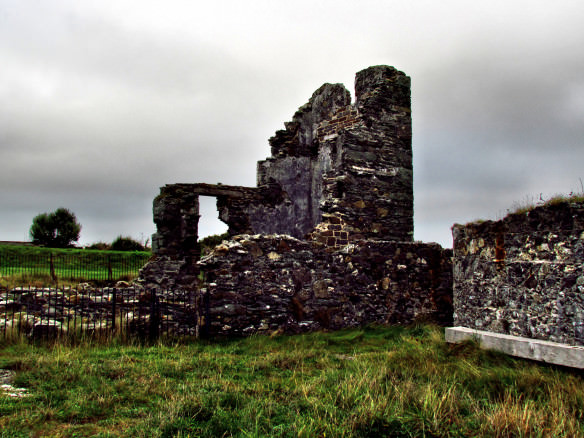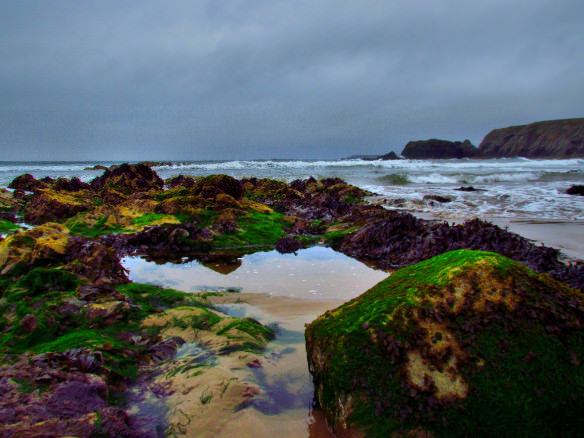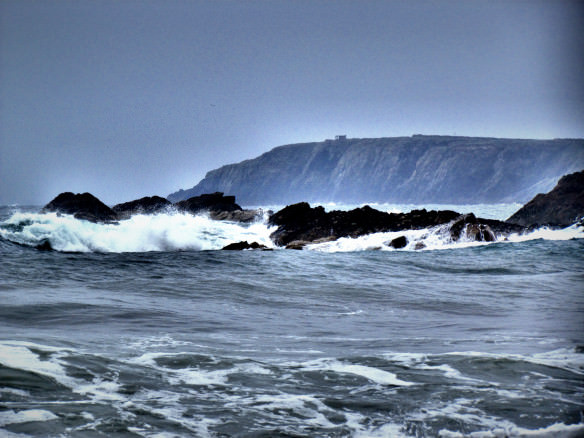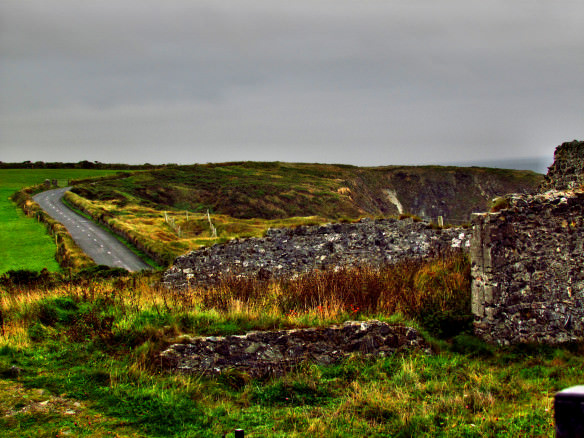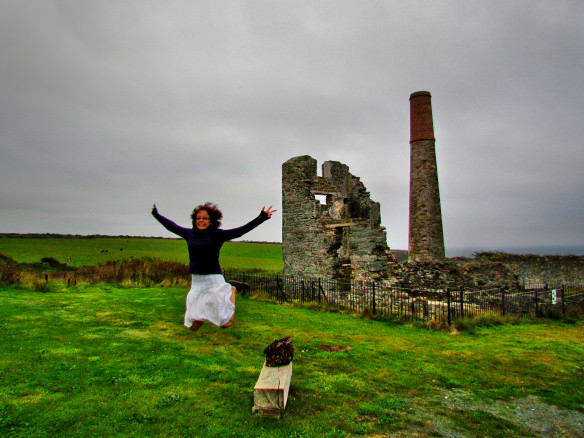 Do you have a favourite spot that is amazing and peaceful? Let us know where it is! And for more information on the Copper Coast Of Ireland check out the Copper Coast Geopark website