Like most people, we love the beach. But whether it is cold or sunny, it doesn't matter for me. I just love sand, the waves and fresh air. The thought of being landlocked makes me nervous! And my favourite beach while we lived in Florida was Honeymoon Island, a top Florida beach for sure.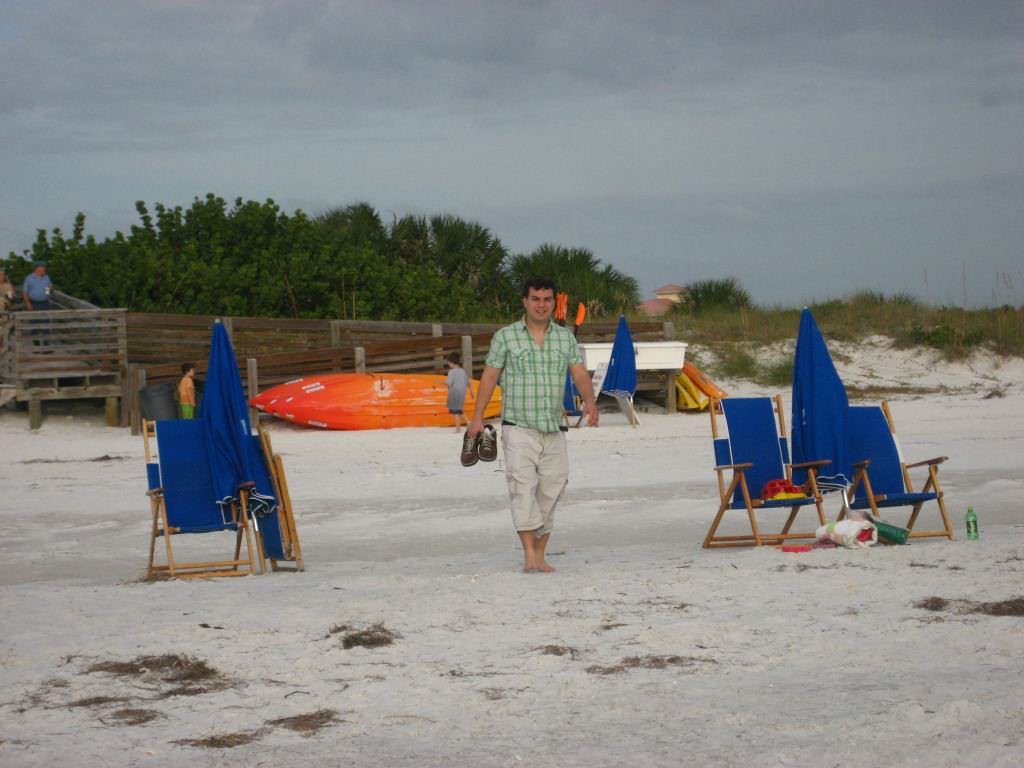 We love this beach because every time we went, it was never packed with people. Clearwater beach is just down the highway, and while it has lovely white sand, finding a parking spot there is a nightmare and there are a lot of people. On Honeymoon Island you can easily find a parking spot because it is a National Park and you have to pay.
It was $5 for a vehicle with 2-8 adults, but it is now $8 (thanks Rick Scott!), but only $4 for a single occupied vehicle, and also $4 to view the sunset (starting 1 hour prior to sunset): so this deters some people. But think about it, if you choose to go to Clearwater, by the time you drive around for half an hour looking for a spot to park and then still have to pay a few dollars, you really may as well have paid $8 and immediately enjoy the beach, rather than the bumper sticker of someones SUV.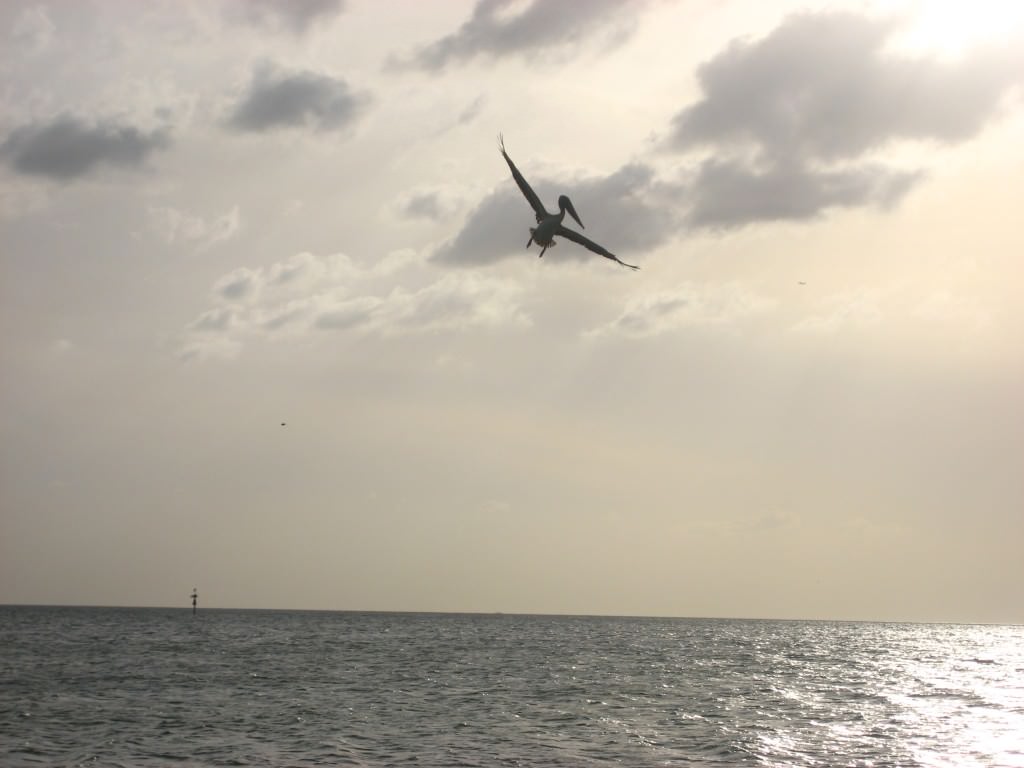 There is a cafe on the Island which is handy if need be, but packing a picnic in my opinion is the best way to go. Or just go to watch the amazing sunset, the west coast of Florida has beautiful sunsets and
Honeymoon Island
is a wonderful place to watch one.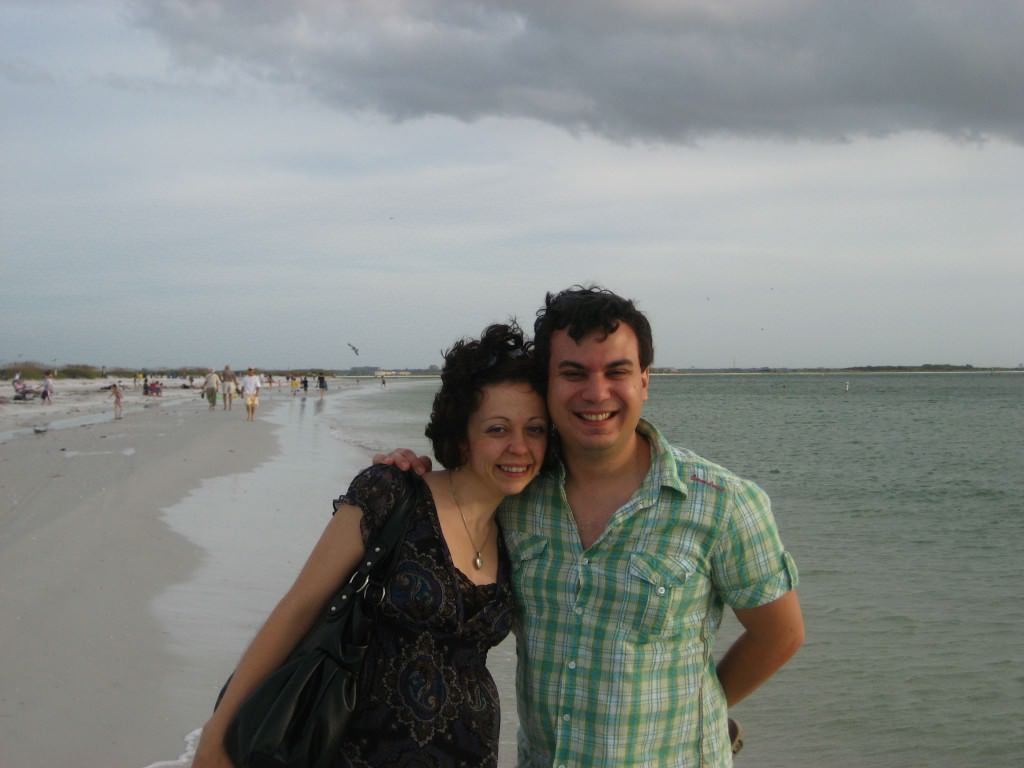 To get there: From I-75 (north of Tampa): I-75 south to I-275 south towards Tampa. Follow I-275 south to Hillsborough Ave west (SR-580). Take SR 580 west to SR-586 fork then left. Follow SR-586 into park. From I-75 (south of Tampa): I-75 north to I-4. I-4 to I-275 north. I-275 to Hillsborough Ave west (SR-580). SR-580 west to SR-586 fork then left. Follow SR-586 west into park.
What other underrated beach destinations do you love in Florida? Leave a comment below and let us know!