There are enough websites to book plane tickets to give you an aneurysm. You could try things the old fashioned way and pick up the phone to call a travel agent, as they do sometimes have deals not found online,  but this post is about how to book the cheapest flight on the web.
As a general rule of thumb, websites that spend a lot of money on TV advertising don't provide the best deals. After all, someone has to pay the Travelocity gnome the big bucks he demands. And you're as likely to find the best deal on Expedia as you are to not get ripped off on a day trip to Morocco.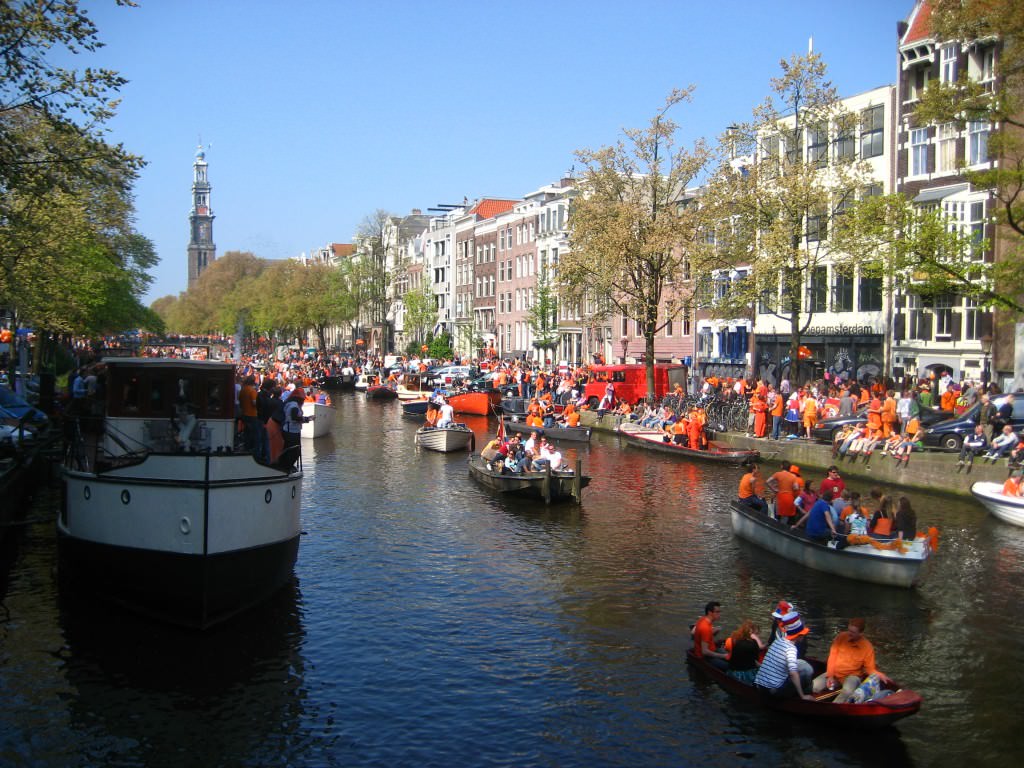 With so many websites out there, based in countries all over the world, the best way to go is through web aggregate sites. These are sites that search many travel sites at once, showing you the cheapest fares among those they have agreements with. It's efficient, but no meta site searches all your options. kayak.com is the most famous aggregate site in the USA but they're almost never the cheapest option for fares within Europe because they don't search deeply discounted carriers like Ryanair, EasyJet, Norwegian Airlines and Wizzair to name a few of many.

Two of our favorite web aggregate sites are momondo.com and skyscanner.net (very worthwhile to sign up for their price alerts). We generally find that they provide better deals than kayak, no matter where in the world you're going. Particularly since both Momondo and Skyscanner search discount European carriers, which are usually far cheaper than the normally overpriced national carriers. Just make sure you follow all the rules with discount European carriers because the CEO's pay for their yachts thanks to those who don't. You can read our post on tips on flying discount carriers.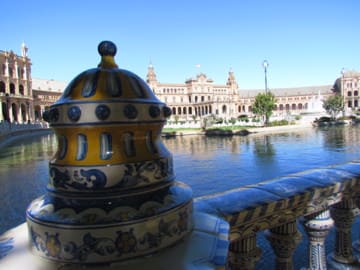 Some airlines like Southwest do not allow their fares to be shown on any aggregate sites though. For travel within the US it's always worth checking southwest.com directly, and keep in mind that they don't charge for checked baggage when calculating who has the cheapest fare. A few extra clicks can sometimes save you hundreds over the best meta sites. Restrictions like these mean you have to constantly dig deeper if your quest is the cheapest fare.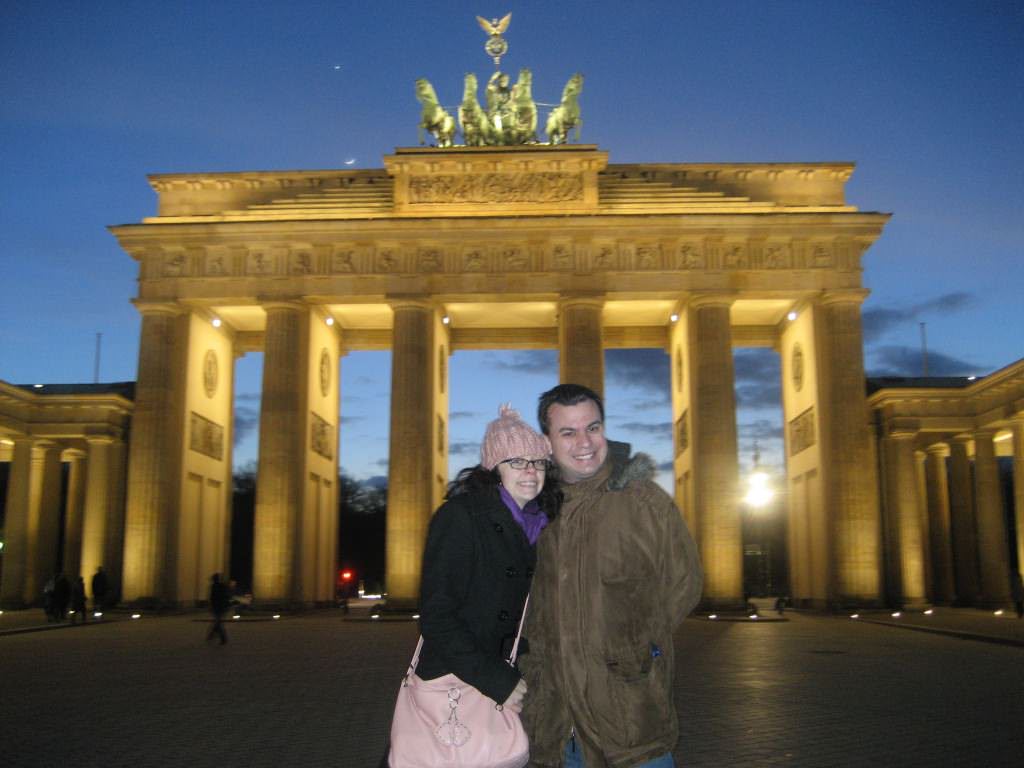 It's also worth noting that expedia has separate websites in pretty much all major European countries. And while the fares are normally similar, they are almost always different because taxes and god knows what else factors in to their pricing. The bonus here is that there are occasional mistakes on these sites, so it's possibly worth checking out say expedia.fr (France) or expedia.dk (Denmark) for example. If you're keen, just keep typing in expedia.whatever2letteracronymcountryyouplease for your route of choice. No web aggregate site searches like this for you. Google chrome translates foreign websites but keep in mind that when paying in a foreign currency, your bank may charge a foreign transaction fee that offsets a small savings.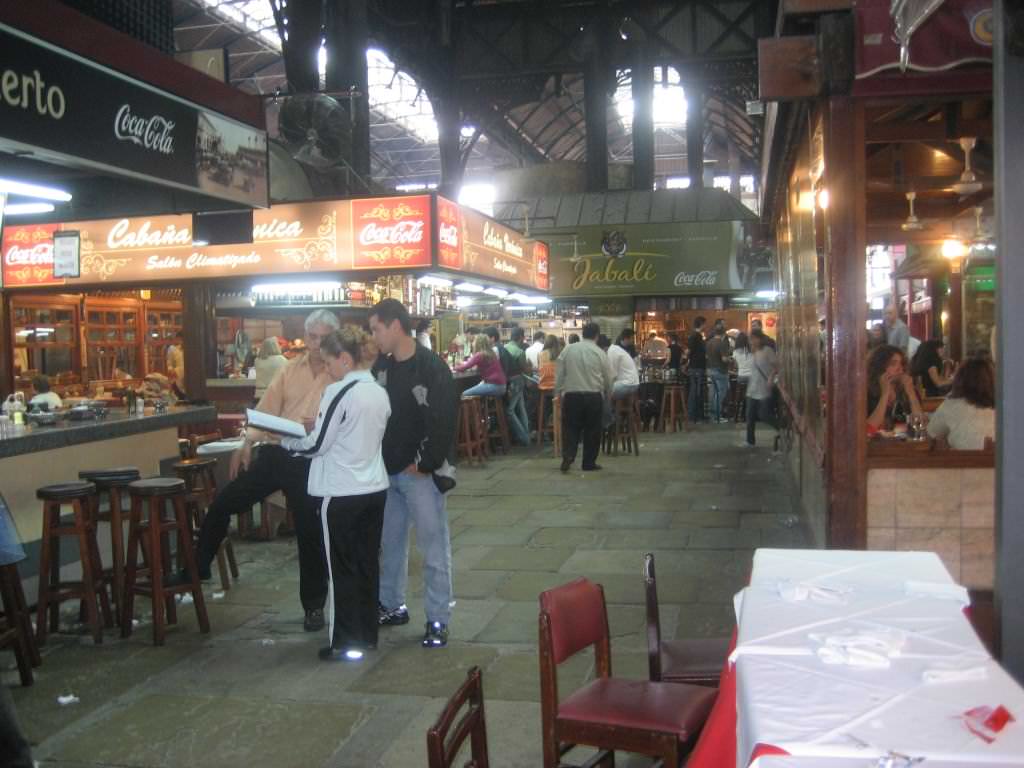 On long routes with possibly several connections, flying from Europe to Australia for example, it might be worth booking 2 separate tickets. Websites show fares from your start point to your end point. But what about the middle points? Flying from Europe to Australia always requires a stopover somewhere in Asia, so it's worth checking separate round trip fares. For example, round trip from France to Hong Kong, and then round trip from Hong Kong to Australia. It's a deliriously long trip so if you have time it's a great idea to break it up, check out a new foreign land, and possibly save some money in the process. For a trip like this it can also be worth your time to try the old fashion way, pick up the phone and call a travel agent. They occasionally have deals not found online.
Aside from price, it's also important to consider times when traveling. A fare could be much cheaper but maybe it leaves very late, very early or has many stops or long layovers, costing you sleep, time in your destination or general aggravation  Each of these things has differing values to an individual and they are important considerations in searching for the ideal fare.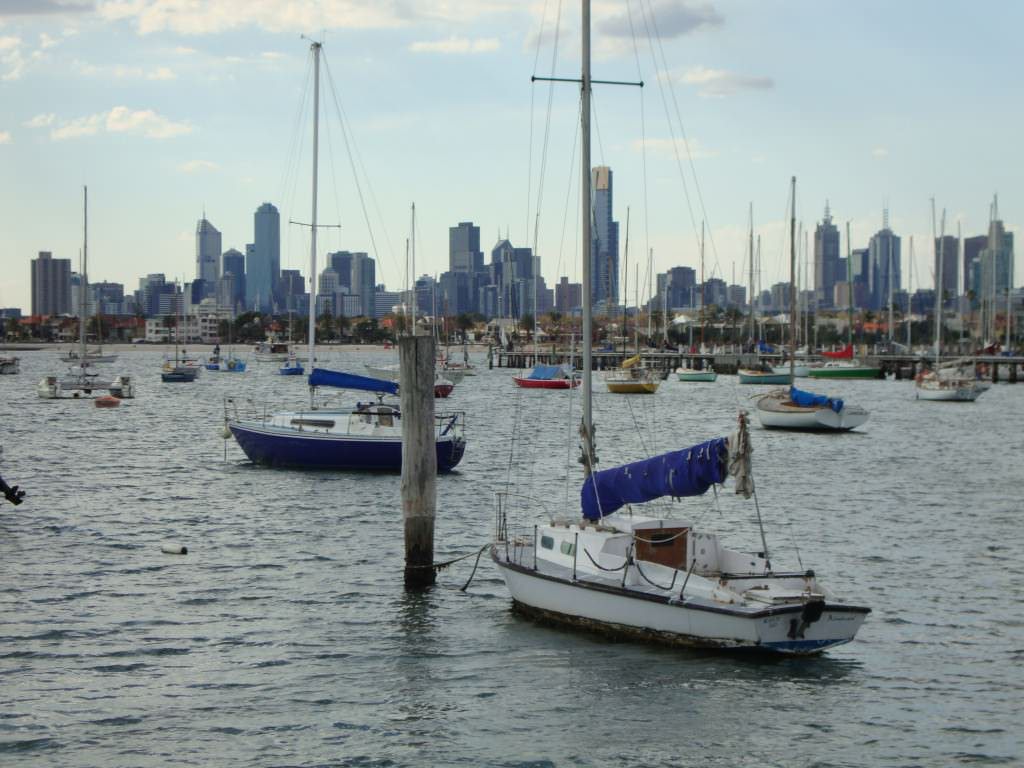 For some additional money saving tips, read Business Insider's 23 Secrets to Booking Cheap Flights. They are not really secrets and I don't necessarily agree with all of them, but I generally find that 6-10 weeks ahead of time is when you'll find the cheapest plane tickets. Contrary to popular belief, the further ahead you book is not always the cheapest time because airlines are not desperate to unload seats 4-6 months before departure time. And often, the cheapest day to fly is on a Wednesday because it's the slowest day.
Happy travel surfing and please share any additional tips with us!