Mineral baths are very popular in Budapest. Hungarians have been using them for centuries to relax and aid a wide assortment of ailments. Budapest is one of the few capital cities in the world that lies atop a plethora of hot thermal springs. Aside from healthy minerals seeping into your pours, the baths are also therapeutic because they're fun. So which Budapest baths should you visit?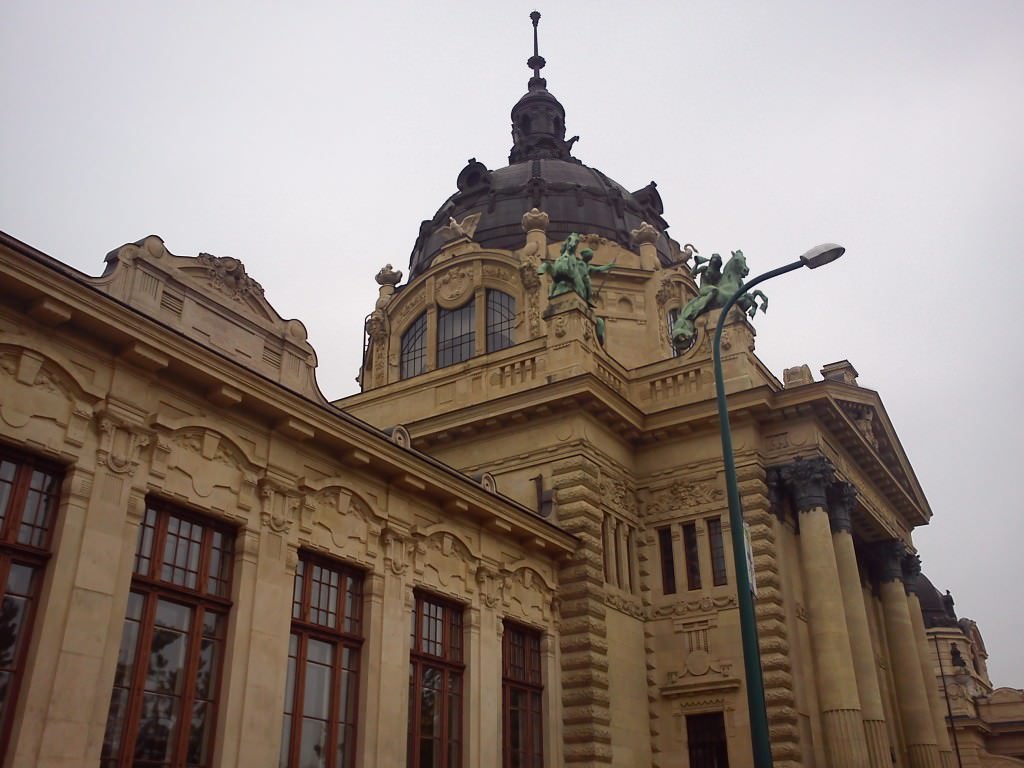 The biggest and most famous bath in Budapest is Széchenyi Furdo (bath in Hungarian). Széchenyi has indoor and outdoor thermal baths that range in temperatures. The minerals that can be found in various bath pools primarily include sulphate, calcium, magnesium, bicarbonate and also a stellar amount of fluoride acid and metaboric acid. These minerals and the temperatures led to us feeling very relaxed. If you don't have a towel, you can hire one for 1,000 forints (about $5), but the deposit is a whopping 4000 forints (about $19 US)! Don't lose it, because at that price, for a cheap towel, they obviously want you to lose it.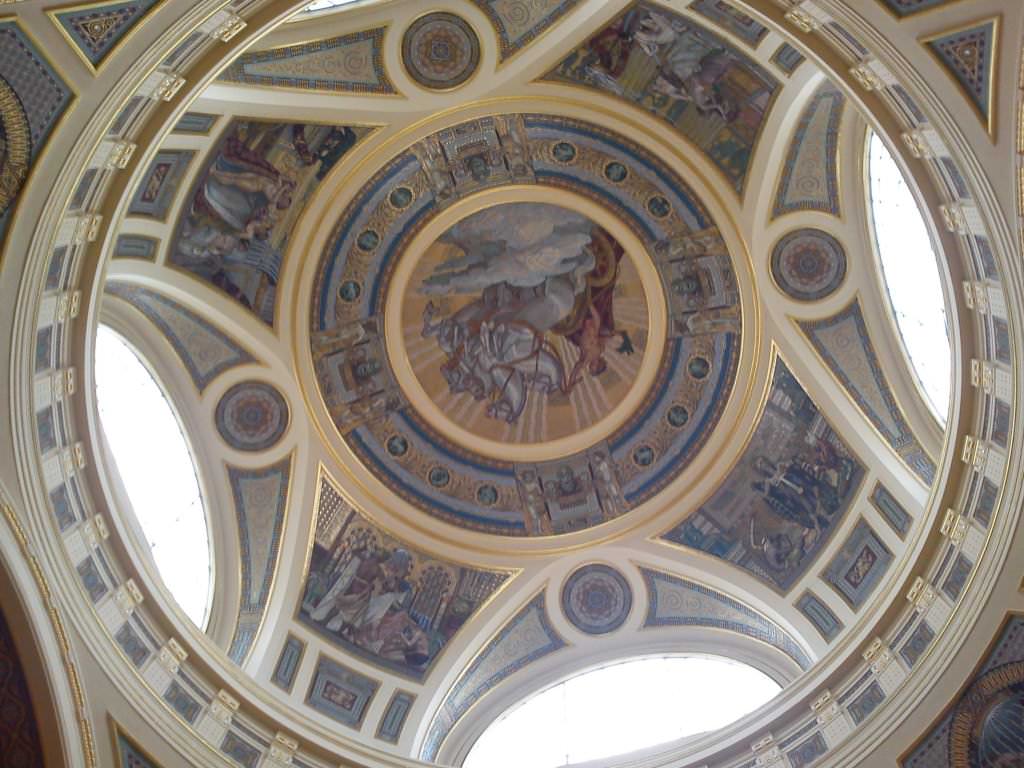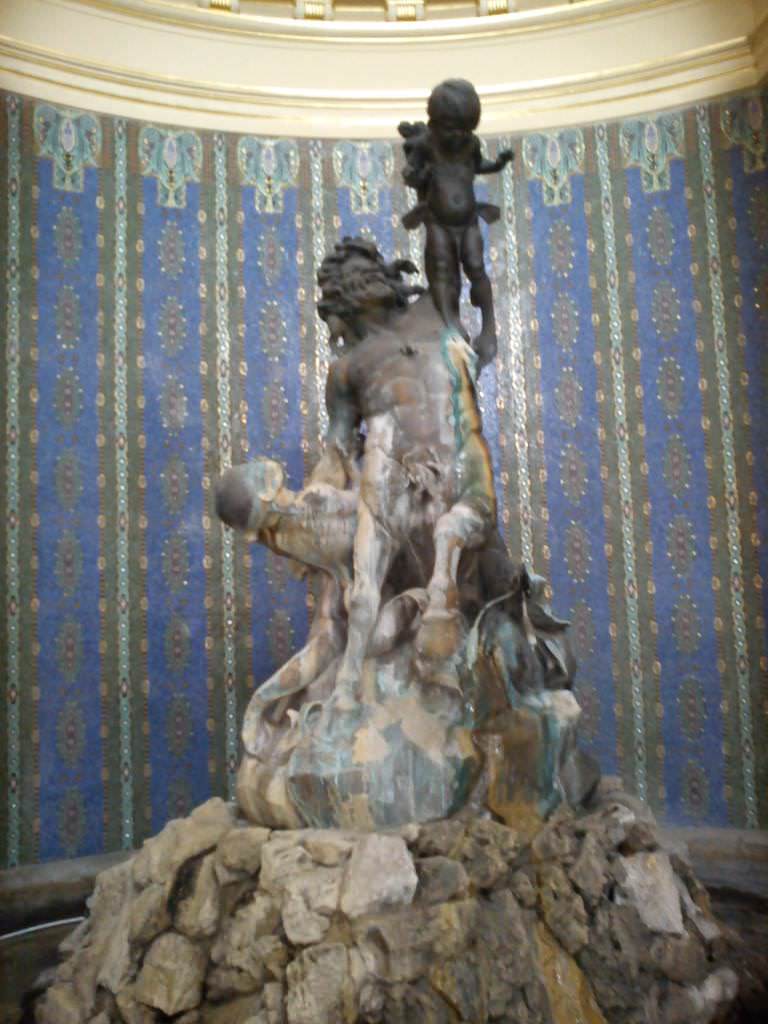 We also visited Rudas Baths, which was built in 1550, during the time of the Ottoman empire. The Rudas baths are much smaller, but the inside is completely different from Széchenyi. You feel like you have walked back into the 1550s, it is dark and there is an amazing domed roof above the central bath that includes small colored glasses pieces, that are beautiful, so try and go during day light hours.
We enjoyed jumping in the very hot 42c/107f pool and then immediately into the cold 28c/82f degree pool. We chickened out from doing that at Széchenyi as the hot pool initially hurts a bit. But we felt solidly invigorated after a full hour of alternating between the pools. Jumping from hot to cold mineral water is excellent for improving blood circulation and it can help take kinks from joint pain.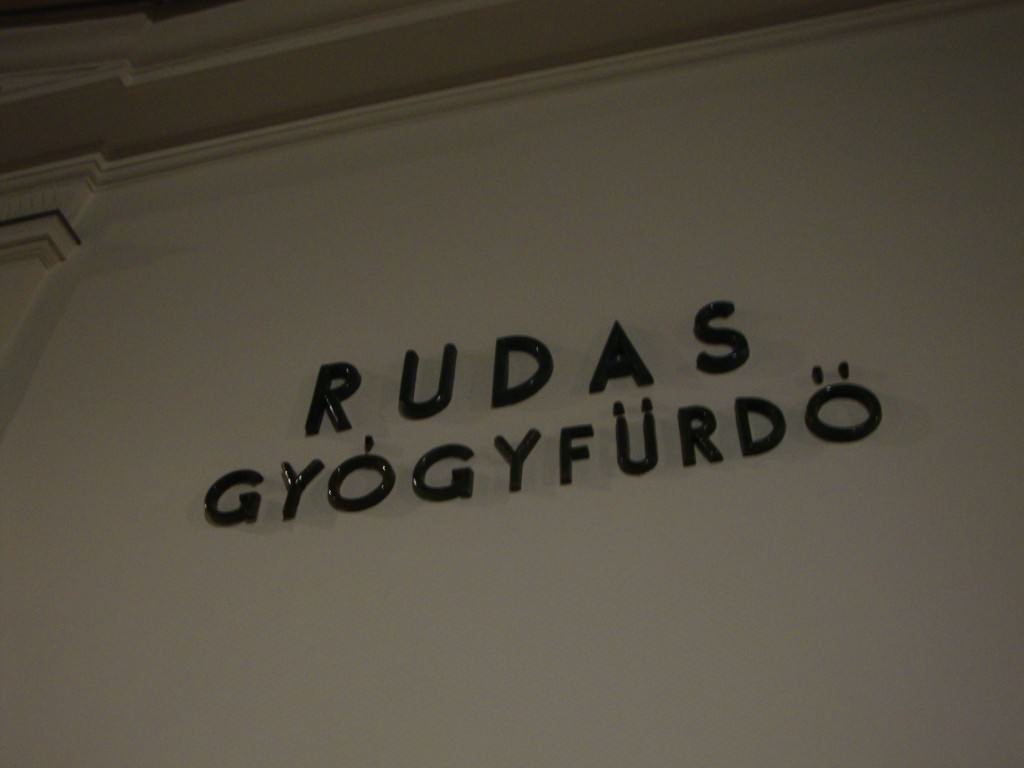 Both baths are beautiful in completely different ways. Széchenyi is very family friendly, whereas Rudas seems to attract a younger crowd, and there were no kids when we first arrived.  Rudas is right in town on the Buda side by the river, where as Széchenyi is in City Park and can be easily reached by catching Metro line 1. The other important thing to note is that during the week Rudas is male only aside from Tuesdays, which is a day for the ladies. Only on the weekends are baths open to everyone.
Rudas is a little cheaper, for entry it is 2900 forints or $13 US during the week and on weekends it costs 3200 forints or $14.35 US. Whereas Széchenyi is 3400 forints or $15.25 US during the week and 3550 forints or $16.90 US on the weekend . Towel hire also differs, at Széchenyi the deposit is very high, whereas at Rudas it was just 1000 forints or $4.50 US. A much fairer rate considering you could conceivably lose the towel on their premises, so guess who would probably retrieve that?
Massages are also cheaper at Rudas, but it's an all male staff, so if you're a dude, be forewarned. Both offer a unique experience that should not be missed when visiting Budapest. If you have time do both, it is a wonderful way to relax after your flight or train ride, or after a big night of partying.