Today we have a guest post from Cristina Luisa, from Chronicles of a Travel Addict, writing about her time in Brazil. Cristina is from California and has lived in several countries and traveled to 22 countries– mainly in Latin America and Asia. We're honoured to feature this beautifully written post that she put together for us. Be sure to check out her blog for some fascinating insights into life on the road!
Here I sit at Café Frascati in downtown San Jose, CA, trying to concentrate. I've been pondering over this post for ages, it seems. I come up with an idea of what to write, and then -scratch that- something else pops up in my mind. See, what I'm trying to write about is my experience in Brazil, but I can't narrow it down. I could write about the study abroad program, but even though that was fruitful and great fun, it doesn't quite capture what I'm looking for. Perhaps I could talk about the street art in Sao Paulo- but I was already planning a separate post for that. Or maybe I could delve into how I got lost by myself in the Pantanal forest for a few hours and thought I was going to die?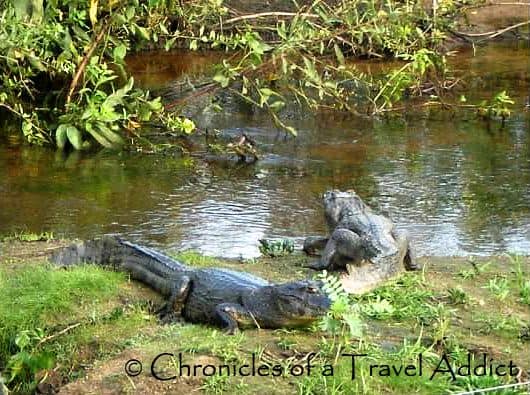 Then the first tap of the drum. It resonates within my ears- something simple, yet profoundly familiar. Guitar, tambourine, and finally vocals… Before my brain can register what's happening, my heart already knows. The man begins to sing "Agua de Beber" as I sip on a glass of wine. It's certainly not cachaca, but it'll do. My eyes begin to water, because I haven't been happy like this in far too long. I take a deep breath, and my memory takes me back to the summer of 2008.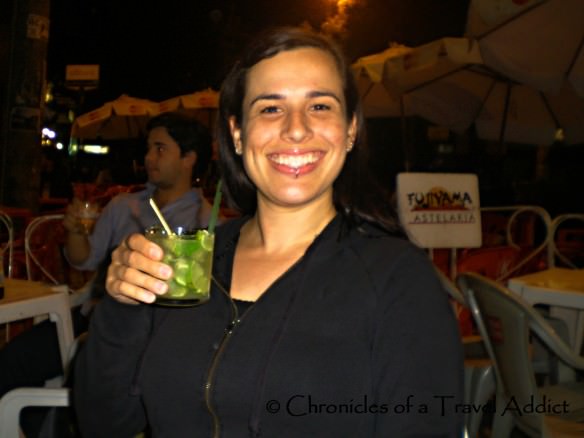 I walked out of the movie theatre on the Avenida de Consolacao after watching "Nome Propio". Looking at the dark city streets of Sao Paulo, I realized how similar every human being truly is. Here I was, standing with a Paulista named Alexandre whom I had only known for a few weeks, but it felt like a lifetime. It seemed that I was meant to be in that exact spot, that exact time, since the moment I was born. At this point, it doesn't really matter what the film was about, but I completely identified with it, for reasons that I wouldn't understand perhaps until now.
Brazil felt like home to me. A lot of it I still don't understand. All I know is that here, I felt like I belonged. It hadn't been since living in San Francisco, or adoring the cobble stone streets of Guanajuato, Mexico (in Portuguese, "cobble stone" is "paralelipipido", one of my favorite words), that I felt so welcomed, so comfortable in my own skin.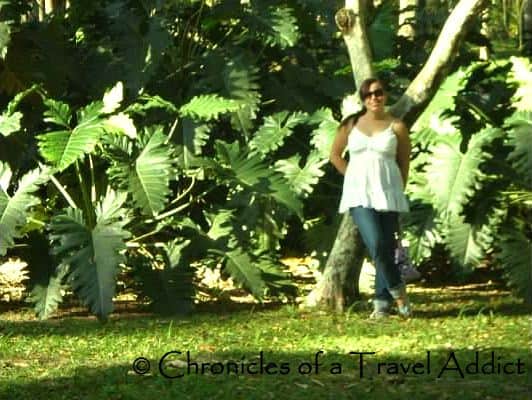 See, Brazil is a massive country full of contrasts, surprises, and overwhelming beauty. No matter which direction one travels, there are countless landscapes, customs, and exotic cuisine that blow the mind away. Miles upon miles of concrete pavement are splashed with the freshness of graffiti art. Acres and acres of Amazonian forest are lush with life and verdure, while nearly 5,000 miles of coastline are dotted with ethereal beaches. And in between it all, thousands of smiling faces of every skin color, from the posh fashion districts of Sao Paulo to the favelas of Rio de Janeiro. It is one huge, all-encompassing, multi-cultural, music-loving, futbol-adoring country that kept me on my toes.
When I applied to study Portuguese abroad in Brazil, I didn't quite know what to expect. I had taken two semesters of Portuguese and studied a bit about the culture. As with most countries that have experienced some sort of social upheaval, it got horrible media press, engraining bloody pictures of shootings, drug smuggling, and rape into people's minds. Having written my thesis on La Violencia in Colombia, and traveled solo throughout that country, I was well aware of this dichotomy between media representation and everyday life. While one should always be aware of his or her surroundings, I felt absolutely safe while in Brazil.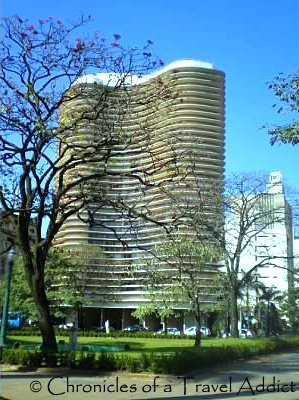 My mind wanders again and I find myself back in Rio de Janeiro, walking the streets of Ipanema and its white sanded beaches. I turn the corner, and just after the kiosk with miniature bikinis, I stop at a Biggie fruit stand. I order a bomba de acai, which contains blended acai with granola, bananas, and honey. Continuing to walk, I savor the rich taste of true acai (here in the States, it's not the same), and look into one of the open-air bars, plastic chairs on the sidewalk filled with men and women drinking Skol beer and cheering on their futbol team that's blasting on the TV. The sounds of bossa nova, samba, and Brazilian jazz fill my ears, making me want to dance. This is the way that all of Brazil felt to me- from the pao de queixo, acai, and caipirinhas to the graffiti-filled streets teeming with local artists to the mixture of African, Portuguese, and Japanese roots- all of it made me want to sing and express to the world how grateful I was that I had found this country.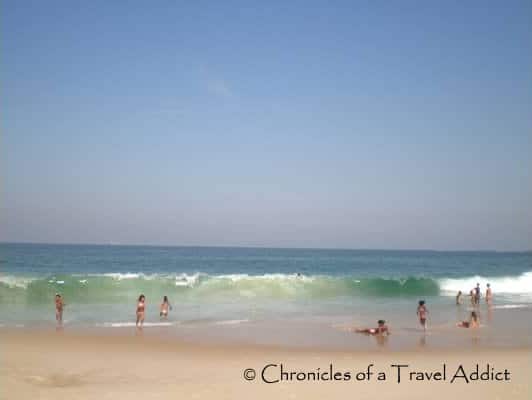 The daydream fades and I discover that I am still in my hometown, where the band is effortlessly playing samba music. People have moved the tables aside so they can dance to the rhythm and joy of life. This is Brazil- for me, it's more than just a country; it's a feeling, a state of happiness and being in love with life. No matter where I go, or what I see, that nostalgia, that desire to call Brazil my own, will always remain.