Europe is home to some of the world's most incredible scenery. The coastlines, in particular, are renowned for their beauty and tranquillity, attracting millions of tourists from across the globe every year. If you want to take a trip this year, you'll be hard pressed to find a more idyllic holiday than touring some of these stunning coasts. Here are some of the top cruise routes that will give you the best views in Europe.
Valencia To Rome
The Mediterranean is one of the most scenic seas on Earth. It's famed for its tranquil blue waters and incredible white-sand beaches. The Mediterranean has long been a popular destination, offering a variety of great cruise routes.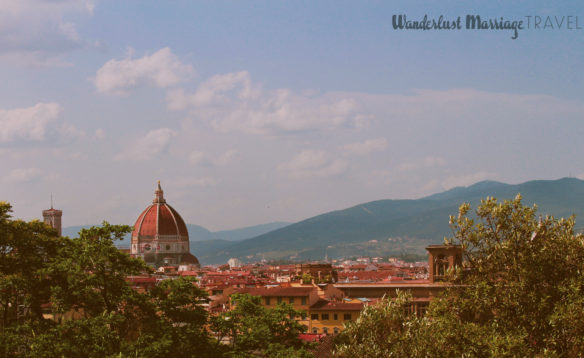 A tour from Valencia on the Eastern coast of Spain to the Italian capital is a fantastic trip that gives you the chance to see some of the Mediterranean's most jaw-dropping coastlines. Along the way, you can stop at fantastic destinations like Barcelona, Cannes, Florence, and even Corsica. Given the proximity of cities along Europe's great cruise routes, the journey times between them are relatively short. So you won't have to spend more than one day at sea.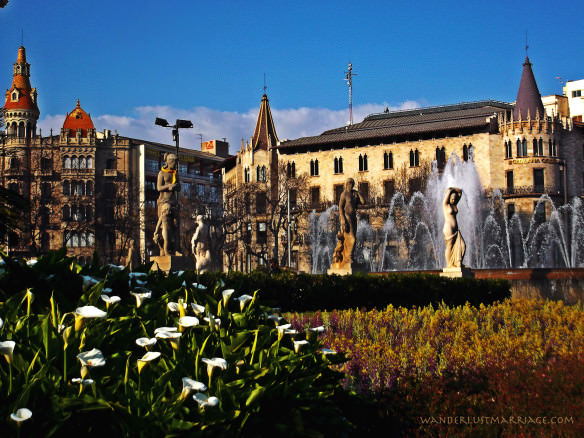 Ships stop at picturesque destinations, giving you time to explore a new city before returning to the comfort of your luxury cabin. However, if you miss the ship's departure or have another misfortune, that can derail your holiday, leaving you out of pocket for additional expenses.
A good way to protect yourself is by getting cruise insurance. Providers like Staysure offer specialist cruise insurance that can reimburse you for missed departures, changed schedules, lost or stolen baggage, and cover medical expenses. It's worth looking into coverage before heading out.
Naples To Venice
On the eastern side of Italy is the Adriatic Sea, a lesser discussed gem that can be equally as beautiful as the Mediterranean. Flanked by Italy on one side and Croatia on the other, the Adriatic offers panoramic views and is dotted with scenic islands and historic coastal towns.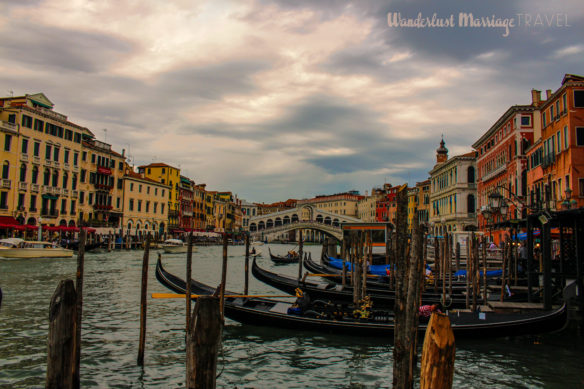 To explore this area by cruise ship, you can depart from the Italian port city of Naples on the
Mediterranean coast and sail around the country to its eastern side. There, as the expanse of the Adriatic opens in front of you, you'll disembark at the charming Croatian coastal towns of Dubrovnik, Spit, and Koper, before concluding the trip at the iconic Italian canal city of Venice.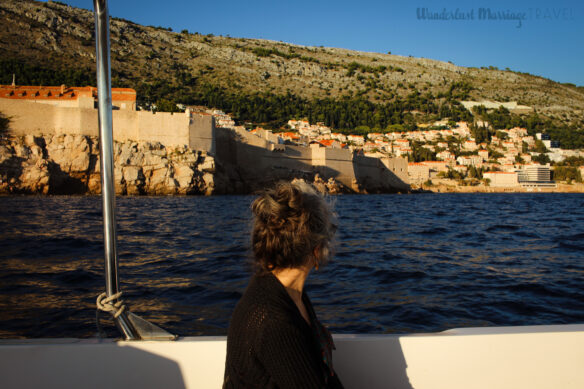 The Norwegian Fjords
For many of us, holidays are synonymous with clear blue skies and warm summer weather. While there's nothing wrong with enjoying a bit of sunshine, for others the weather isn't a top priority. But as European summers get hotter, Scandinavian summer vacations also offer a reprieve from extreme heat.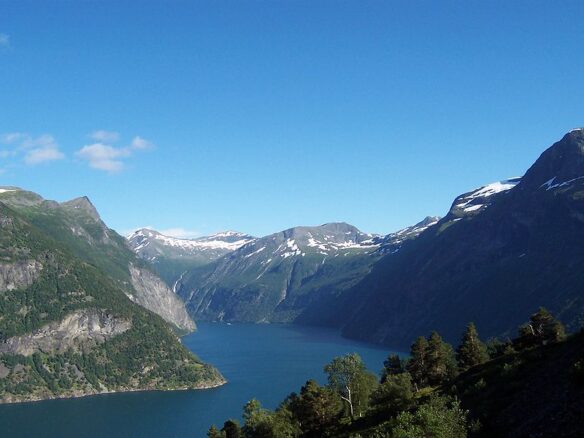 Some of Europe's most incredible coastlines can be found in the north of the continent. Norway offers a dramatically unique coastline, with enormous seawater inlets that often stretch for hundreds of miles inland. These have long been a popular destination for cruise ships, offering a different experience to more traditional cruises in the south of the continent.
A cruise trip around the Norwegian Fjords will likely see you depart from Southampton or Amsterdam. From there, you'll sail to the Norwegian port towns of Stavanger and Olden, before visiting truly stunning fjords such as Innvikfjorden and Nordfjorden. The trip will finish with stops at Alesund and Haugesund, before returning to the departure port.
Greek Islands
Visitors to the Greek islands are spoiled for choice. There are around 6,000 islands in Greece, 227 of which are inhabited. Idyllic villages nestled along the sea, mouth watering gastronomy and breathtaking sunsets over sun kissed beached make this a popular vacation destination.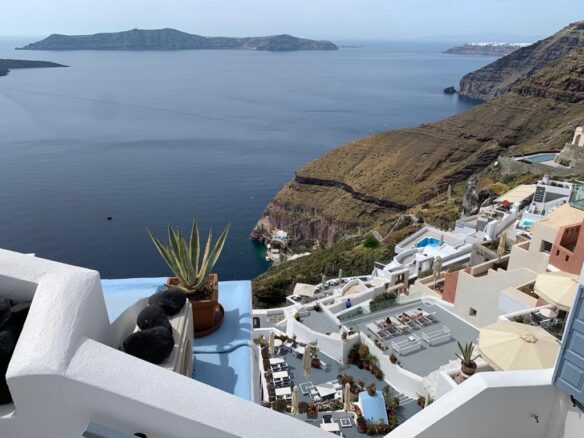 Santorini, Mykonos, Crete, Corfu and Rhodes are among the most popular Greek islands. Especially in summer, they draw huge throngs of tourists, with several of the large cruise ships docking there. Cruising around the Greek islands in the Cyclades, Dodecanese and Ionian Islands offers some of the most dramatically beautiful views in Europe.
Athens port of Pireaus is the starting point for most Greek cruises spanning the Aegean Sea. But you can also take a Mediterranean cruise that combines the Greek islands with other European highlights like Venice, Barcelona and Rome.
European Cruise Routes Conclusion
Europe has a wealth to offer visitors. With so much to experience, you can spend a lifetime on the continent without running out of options. While beach vacations and city breaks are often the most popular European holiday choices, consider a cruise if you want to explore the wonderful European coastlines from a different perspective. River cruises are also incredible, and a Danube River cruise is one of the most majestic waterways for a vacation.