A lot of people are amazed with how much we travel and how we're able to do it with limited funds. There are many factors, part of it is generous European vacation time (four weeks is fairly standard), luck in that we have jobs that allow us to add holiday days to a work trip, and part of it is being savvy and flexible. Flexibility is huge in regards to seeing more of the world. With that said, if you are cash strapped adventurers like us, you should plan a European vacation around discount airlines.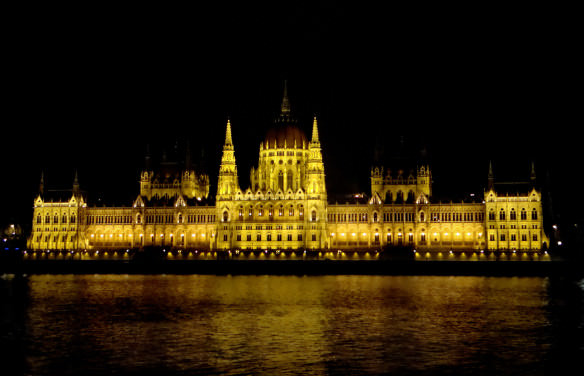 There are a lot of deeply discounted airlines in Europe, as the continent is not dominated by a few big oligarch airlines like in the USA. When we lived in Amsterdam we flew Easyjet several times. In our current home of Dublin, Ryanair dominates the discount airline market and offers sometimes insanely low fares. In January we flew roundtrip from Dublin to Manchester, England for €20 ($28 USD!) each. And if you can make your way to Dublin from an American city, you can launch yourself to a number of great European locations for very cheap prices. You can always fly somewhere really cool from Dublin for under €100 ($140 USD) roundtrip. Don't go out drinking a few nights or skimp on some dinners out, and you have your plane ticket very fast.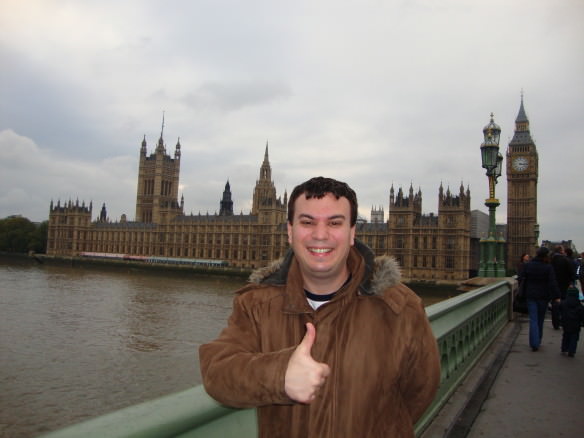 Ryanair services around 75 European destinations from Dublin and they also have additional hubs throughout Europe, which in total services around 1,000 locations, though some are seasonal, infrequent and inconvenient, so do your respective research. They aim to fill every seat on their planes, so their prices are set accordingly. If you want to go somewhere last minute, try searching many destinations and see which flights still have cheap seats available. Ryanair makes most of its money on last minute higher priced seats, checked bag fees, food and drinks, in-flight advertising, people not printing their boarding passes ahead of time and even scratch off lotto tickets! They have a savvy business model that ultimately allows flexible consumers to take advantage and see the world cheap.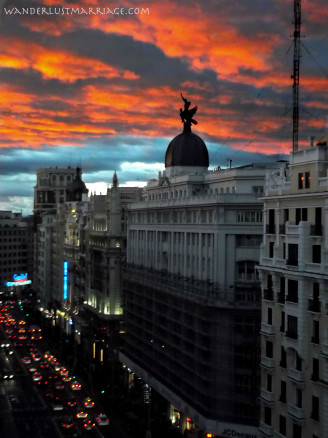 Other discount airlines run similar business models. A great website to check out for booking plane tickets in Europe is Skyscanner. When we lived in Amsterdam we planned a very last minute holiday and we wanted to get to a beautiful and affordable destination for very cheap. You can use Skyscanner to check where you can go cheapest on your dates of choice, by typing in your location of origin to "everywhere." Ultimately we flew Wizz Air to Vilnius, Lithuania and caught an extremely comfortable and cheap bus called the Lux Express to Riga, Latvia for a great 10 day trip that was fun, enlightening and not hectic. And while we stayed based in the respective capitals, we did some relaxing day trips to the countryside and beach, like seeing the beautiful Trakai Castle from Vilnius. And on a side note, Lux Express is a wonderful way to get around the Baltic countries and even Russia, though you need to organise a visa well in advance for Russia.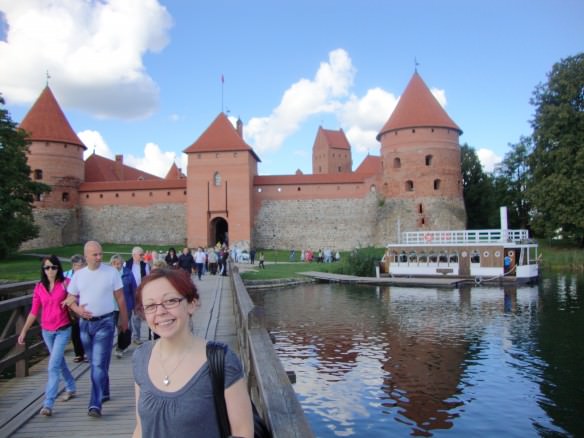 We haven't been to Italy in 12 years and never to Sicily, so it's on our bucket list. We decided that before we move from Europe we needed to get back to Italy, and ultimately we decided to keep Sicily on the bucket list. We could have flown to Sicily roundtrip for under €100 each, but the dates didn't suit us. So we looked at the 10 other Ryanair flight options from Dublin to Italy. Milan Bergamo? For our upcoming travel dates leaving May 1st and returning May 7th, the tickets were just €78 ($107 USD) roundtrip each! We also paid to split a 15 kg (33 pounds) checked bag for €30 ($42 USD), you should travel light anyway, so the total cost came to €185 ($254 USD) for both of us, for roundtrip flights that are nearly 3 hours each way. In the United States, this price would be double, at best.
Before planning our Italian trip we'd never even heard of Bergamo. But Bergamo is wonderful town that isn't overly touristic. Along with being just 50 km (30 miles) from incredible Milan, this charming medieval city sits at the foot of the Italian Alps, and close by to breathtaking places like Lake Como, home of the famed town of Bellagio. Like most of Italy, the Lombardy region is meant to be spectacular, and if we wanted we could even do a quick trip through the Italian Alps to the Swiss Alps by train.
If you're heading to Europe from elsewhere, European train travel can be a great way to see the countryside, but it's often expensive. If you're going from one side of the continent to the other, go via the discount airlines and you can save a bundle. Something to note is that Ryanair's airports at Paris Beauvais, Brussels Charlerois, Munich Memmingen and London Luton, to name a few, are far outside their respective city centers and can be a semi-costly train or bus ride, but if you can nab a plane ticket for 50 bucks it's well worth it!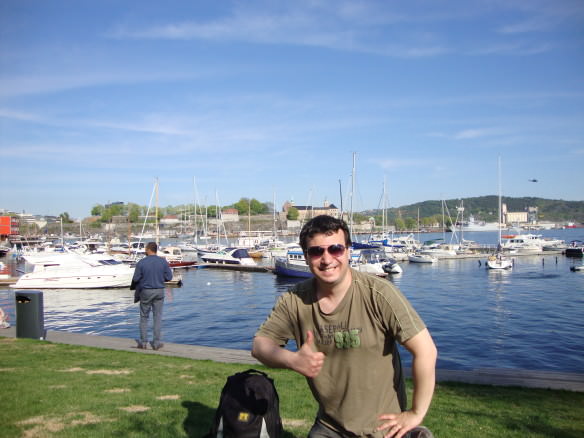 Prepare for high prices after discount flights to some countries
Norwegian Airlines can get you to Oslo, Norway cheap…be prepared for sticker shock when you arrive though! Norway is one of the world's most expensive countries. Same goes for destinations like Iceland.