These images were captured at the La Boqueria market in the heart of Barcelona, right off the famed avenue of La Rambla. The food selection and quality in Barcelona is incredible, albeit there are definitely some places to give a miss. In general steer clear of eating at restaurants on La Rambla, but swinging into the market for some goodies is one of the exceptions. Just a word of caution with Spanish market food, do not touch the produce yourself! Leave it to them or you will be told off.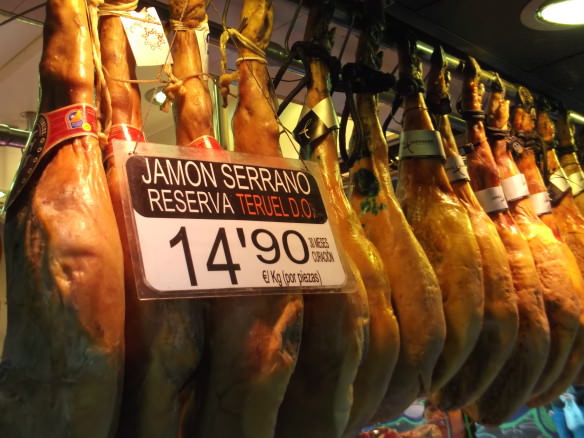 No trip to Spain is complete with indulging in succulent Spanish jamon. This stuff blows away American processed ham!
If you love chocolate, and you love dates…You'll LOVE dates stuffed with chocolate.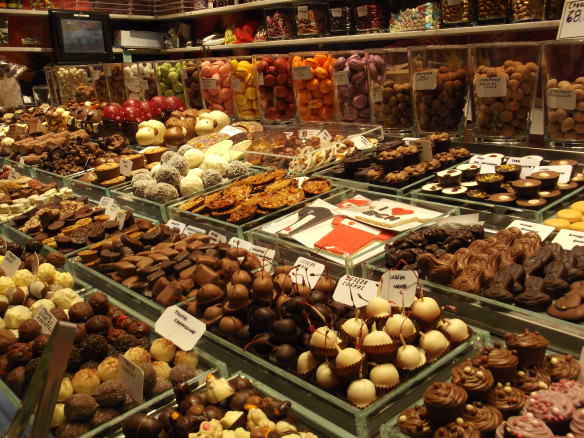 So many delicious sweets to choose from…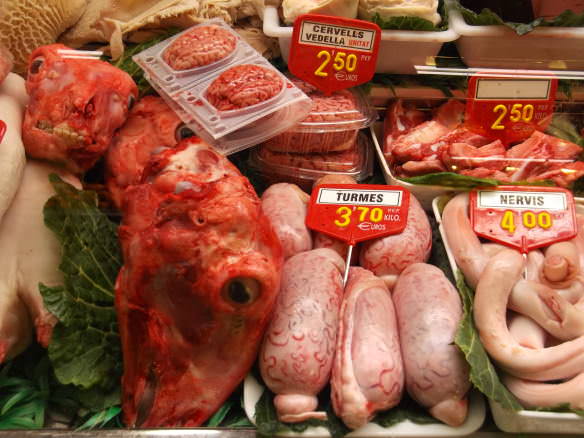 Switching gears…lambs head and brains aren't for everyone. And you'll need a kitchen here for this type of market fair!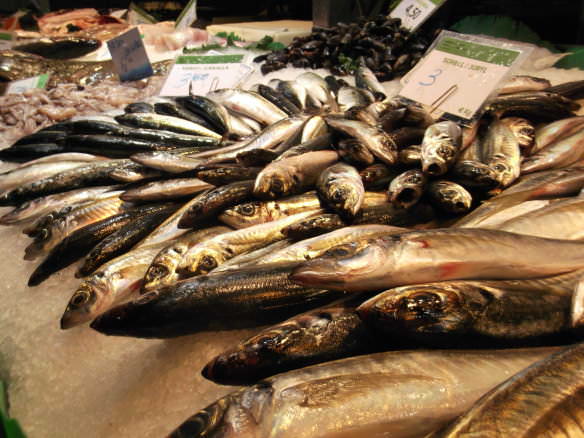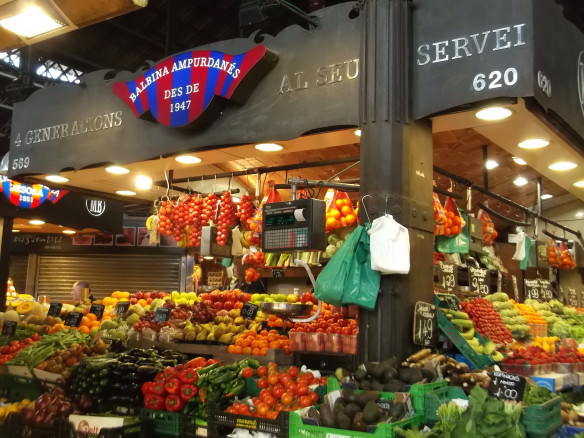 No matter how tempted you are to handle those mandarins yourself…leave it to the proprietor!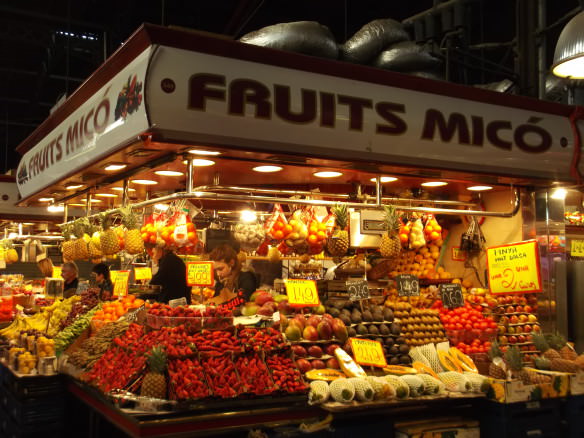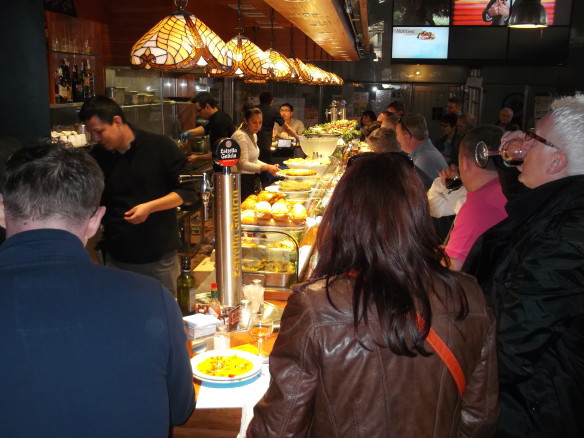 If La Boqueria is too crowded, squeeze in for some cerveza relief over tapas or pinxtos.