Getting married abroad can be a great way to dial up the fun and dial down the stress. You'll have fewer guests than if you got married in your hometown, leaving you more time to spend with the people who matter most to you and more money to use for special touches.
Of course, it's no walk in the park – the logistical challenges of organizing a wedding become bigger when the wedding you're organizing is in a different country. Check out these dos and don'ts for planning a wedding abroad, and your big day should run a little more smoothly: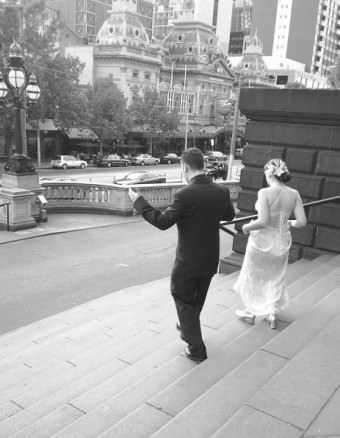 Do give your guests plenty of notice
Attending weddings can be pricey at the best of times, add in overseas flights and the costs for your guests can spiral. That's why it's a good idea to let your guests know of your plans as far in advance as possible. That way they can plan financially for the outgoing, and bag cheap flights when they are released.
Do make sure you know about the local climate before you book
Part of the appeal of marrying abroad is often the opportunity to have better and more reliable weather than you might otherwise have. But don't assume just because you've picked a destination in Spain or Italy that the weather will be good all year round. Make sure you've checked it out thoroughly and pick a date that won't be too hot or too cold.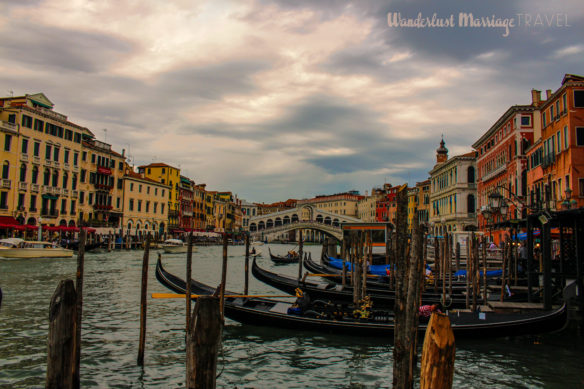 Don't forget to book entertainment
If you're expecting your guests to spend their whole day at your wedding, you should provide some good entertainment. Choose a local wedding band or entertainer and make sure they have all the kit that they need – the last thing you want is to be coordinating audio equipment and bands on your big day.
Don't hold your wedding to local norms
Getting married abroad can be a great way to shake off some of the stuffier traditions entailed in getting married at home. So don't feel the need to observe your local norms. If you're getting married in a beautiful destination, perhaps you don't need to worry about centerpieces, chair covers or favors. You might choose to have a smaller wedding party, or even eschew the tradition entirely – you can do your wedding however you want to.
Work out what's key
Although there may be some traditions you want to give a miss, there will be others that are important to you. Work out what these are early on, and prioritize organizing them. Perhaps you want beautiful flowers and great food; put your effort into organizing these things, and the rest can follow if you have the time and budget.
Plan for contingencies
Even more so when your wedding is held abroad than when it's held at home, you need to have some plans in place for contingencies. Even if you're on the Costa del Sol in August, you should have a wet-weather plan, and it's wise to keep an emergency fund aside for missed flights, couriers and other expenses unique to an overseas wedding.
Here are 5 more things to bear in mind for a wedding abroad!
Disclosure: This is a collaborative post and may contain affiliate links.