A trip abroad is the perfect option for a dream wedding. Whether it's on a sun-kissed beach in the tropics of the Caribbean or among ancient ruins in Europe, there are plenty of enchanting, magical locations to choose from around the world for your perfect day.
When deciding to get married abroad, you need to consider the extra responsibilities and necessary planning alongside it. From inviting guests to determining the perfect location, here are five things you'll need to think about before deciding on a wedding abroad.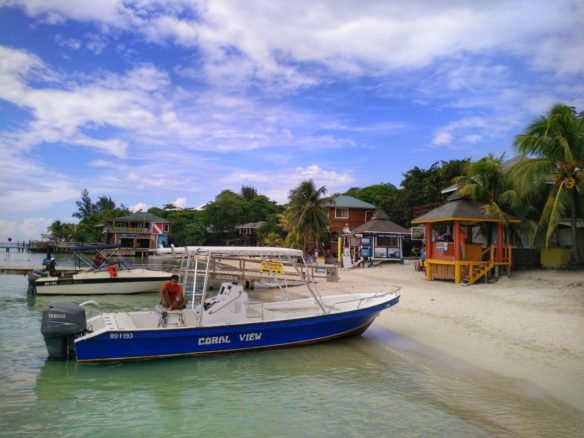 Choose the perfect location
Depending on what you want your wedding day to look like, the most important decision to make is where you want to get married. Decide whether you want to say your vows in a traditional church or in front of a natural backdrop. Visualize your dream wedding, and go from there.
Check the weather
Of course, there's no point choosing to have a dream wedding abroad if you're going at the wrong time of year. Depending on where you choose – the Caribbean in particular – it's important to consider the typical weather conditions
Hurricane season, for example, can bring potential widespread devastation and unsafe conditions for those on the islands, so be careful with the weather you're venturing into. The South American Caribbean coastline tends to be less affected, according to this post.
Prepearing for the worst is particularly important if you're planning for an outdoor ceremony. Have an indoor option on site, such as tent or marquee ready to go if need be is highly recommended.
Can your guests get there?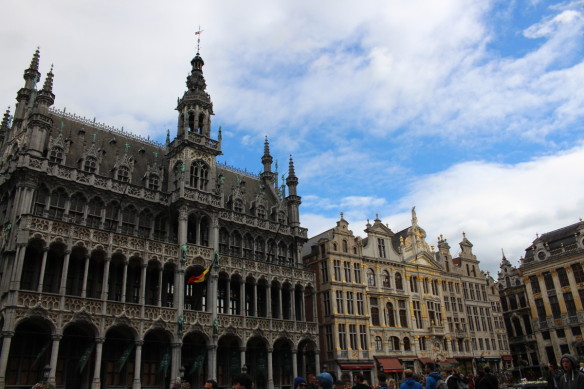 It's a fun idea to get married far away from home – but will your guests still be able to attend? You'll have to anticipate a reduced amount of people attending the ceremony due to the costs (the more distant a relation/friend they are, the less willing they might be to pay to come). Don't make it a struggle for even the most immediate family members.
Local traditions to consider
There are certain considerations to take into account in terms of the culture of your destination. A wedding in a different country can play out much differently compared to home. Whether it's the dark rum-infused black wedding cake of Jamaica or the releasing of two doves in ceremonies in the Philippines, there are many different wedding traditions around the world. You might want to adapt your wedding to the norms of the country you're in. And here are 11 unique ideas for an unforgettable wedding.
Things could go wrong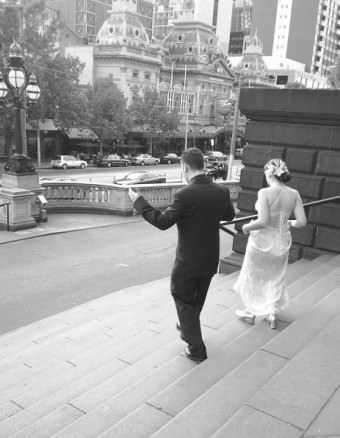 Although it's unlikely, there's a higher risk of things going wrong or plans not going as smoothly when hosting your wedding abroad. Be prepared and ready to deal with any potential eventualities that may arise as the day nears, and don't let them get you down. It's not easy to plan the wedding of your dreams, but so long as you stay calm, focused and prepared, you'll make it a whole lot less stressful.
This is a contributed post by Trixia.