Chain hotels and large resorts dominate a huge chunk of the travel market. They lure us with loyalty points and promises of consistency but often rob us of personal touches and a deeper cultural experience. They also have the financial backing and power to shut the doors of small hotels, restaurants and shops in many places. So we prefer to support family-run hotels that are run well. Here are just a few of our favorites:
Polis of Naxos: Naxos, Greece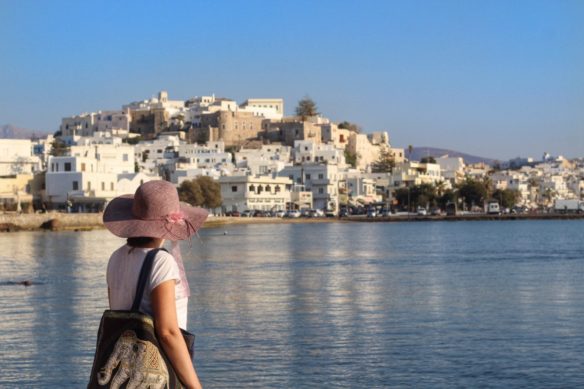 Polis of Naxos is a stylish boutique hotel that's great for a romantic getaway or a comfortable family trip. The hotel is a short walk from the beach and nearby great restaurants and the historic pedestrian-only center of Naxos. Polis of Naxos was completely re-modeled last year, and features modern amenities, plush beds and quality Greek made soaps. The breakfast buffet has some tasty freshly prepared hot and cold local favorites, like Greek omelets and orange cake.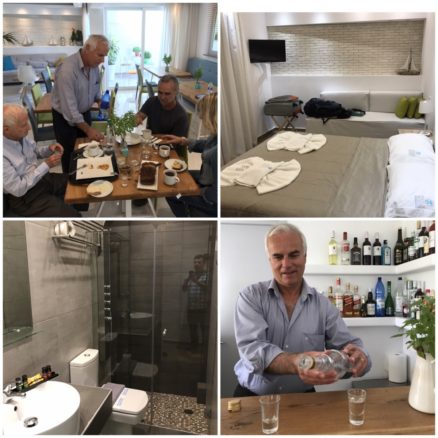 The owner Alexis and his family are very hospitable and knowledgable with recommendations on Naxos. Our first morning Alexis spent over 3 hours chatting with my 89 year old father while pouring us all glasses of local spirits like raki (similar to grappa). There is a bar in the lobby solely to pour his guests welcome drinks, or maybe to just randomly have a couple of drinks at midday if everyone feels like it. He doesn't even sell drinks from his lobby bar. This is a very laid back and comfortable 12 room hotel.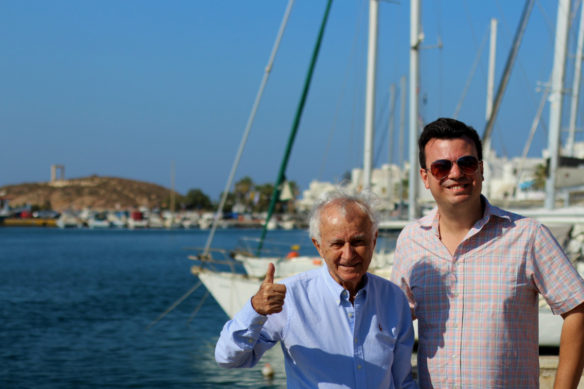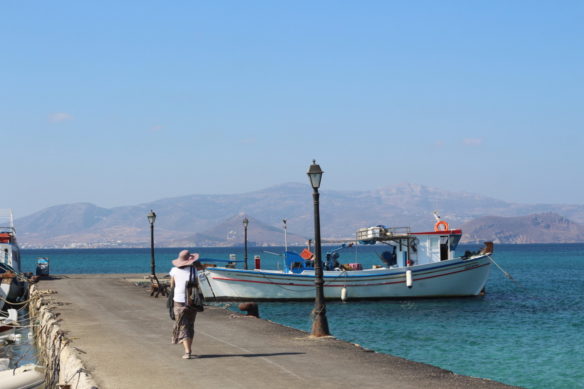 New England Inn and Lodge: Conway, New Hampshire

The New England Inn and Lodge is a lovely property featuring private log cabins. The beautiful White Mountains of New Hampshire are a great place to visit in winter for skiing, horse drawn sleigh rides and even ice castles. We absolutely loved our comfortable log cabin with a private fireplace and jacuzzi hot tub. It's one of the most romantic and peaceful places we've stayed. Owners Chet, Crystal & Dale Hooper do a fantastic job running this establishment. As you can see from the photos below, there was no shortage of snow for skiing and sleighing nearby!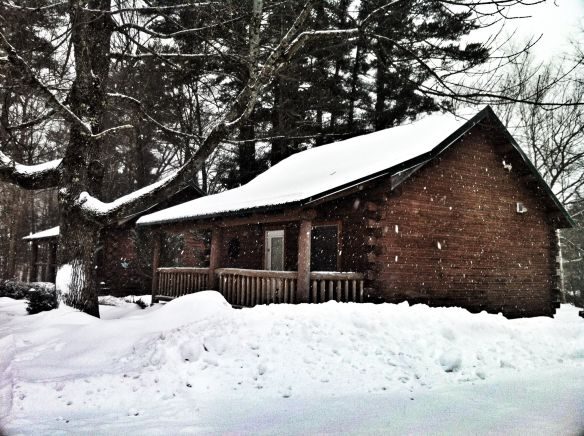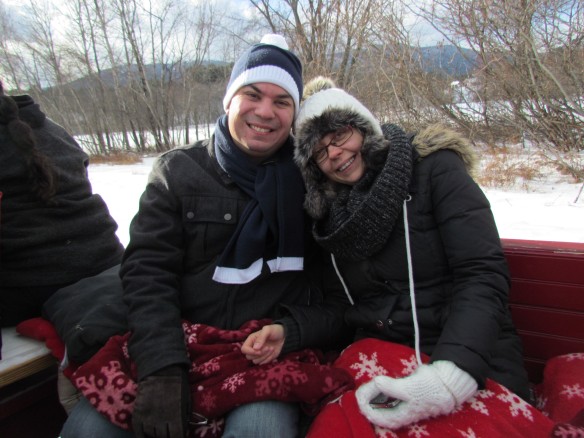 Dream Art Studios: Chania, Crete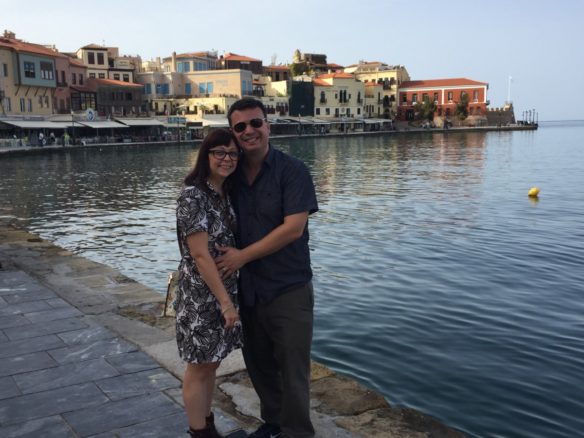 The charming 5 room Dream Art Studios is located in the heart of beautiful Chania, Crete's historic center, in a charming laneway filled with restaurants and artisan shops. Upon arrival, you'll be welcomed with a carafe of raki and a jar of delicious preserves in your room.
We stayed in a loft style apartment with a kitchenette, with the living room downstairs and the bedroom and bathroom upstairs. We stayed in room B3, but choose B2 if you want the large veranda with a view overlooking town. The bed was very comfortable and the hotel is steps from the Old Venetian Harbor. This is exactly where you want to be in one of Greece's best towns for foodies. Read why Chania, Crete is one of our favorite places in the world.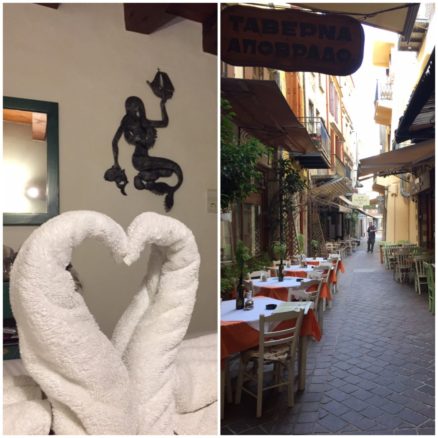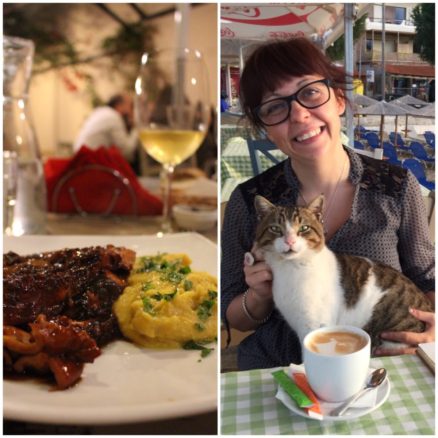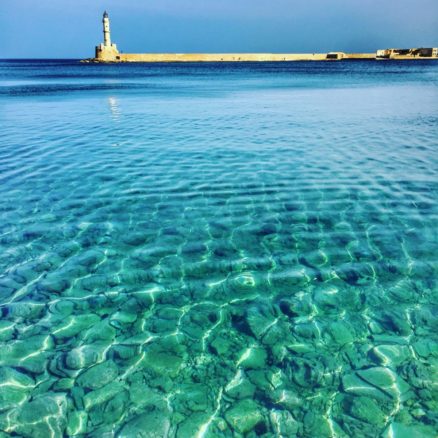 Do you enjoy staying in family-run hotels? Leave a comment letting us know a personal favorite of yours. And head over to Expedia's Hotel Edit to read more recommendations on family-run hotels from some other great travel bloggers!
Disclaimer: This article is a paid collaboration with Expedia. But all recommendations featured here are accommodations we paid for from our own budget.