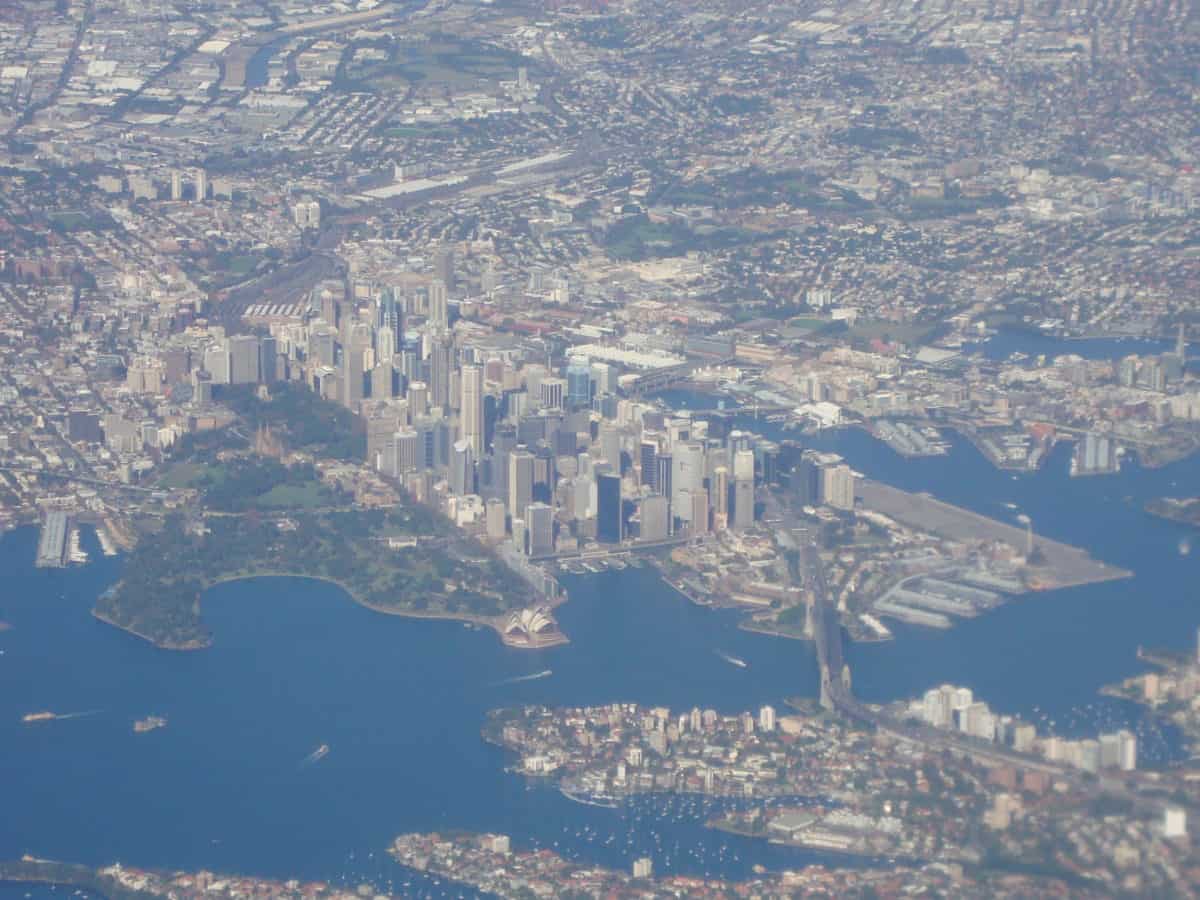 We are 3 weeks out from a trip to Australia and only just purchased our plane tickets a few days ago… and we found a great deal! Conventional advice tells you that the cheapest time to book international plane tickets is 8-12 weeks in advance. This is generally good advice if your travel days are fixed, but as ours were a little flexible and we weren't sure about our stopover prior to Australia, we left buying our tickets late, while continuing to monitor prices. Can you find great deals 3 weeks before an international trip? In many cases, YES!
Alex did a lot of the research, using the Google Flights calendar to look at what dates offered us cheaper options, and as we have credit card points and Delta sky miles, he also looked at those options as well. We ultimately decided to save our airline miles and credit card points for a future trip because we couldn't maximize their value to go exactly where we wanted to go.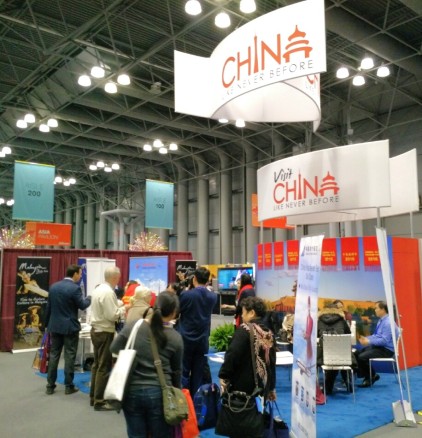 Flying to Australia takes a long time, so we usually like to have a break and visit somewhere new on the way. On our last visit to Australia three years ago, we stopped in Dubai one way and Singapore on the return from Dublin, all on Emirates. But what became clear this time was that we needed two separate roundtrip tickets. Alex noticed fantastic deals to China on the google flight map, with flights from Boston to either Shanghai or Beijing for around $600 USD! As we both agreed we'd rather visit Beijing, we held tickets on American Airlines. Yes, American lets you hold tickets at a guaranteed fare with no credit card for 24 hours! On a side note, a little known fact is that with many other major US airlines, you can purchase a ticket and are entitled to a refund within 24 hours.
After having our first roundtrip ticket to Beijing held for free, the next step was to find good flights at a good price from Beijing to Melbourne. We were not able to score as great a deal on our travel dates from Beijing to Melbourne, roundtrip on Air Asia, but in total we did great, all things considered. Air Asia charges for everything from checked bags, seat selection & meals, so much so that it was barely cheaper than Malaysia Airlines ($650 tickets became $850 tickets on Air Asia). But ultimately we chose Air Asia over Malaysia Airlines to avoid a 12 hour layover!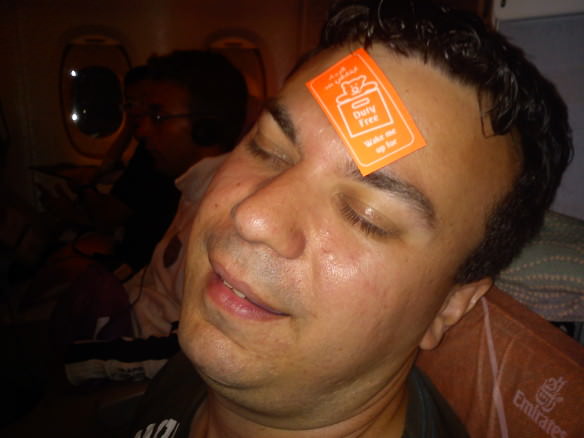 You might be thinking at this point, don't you need a tourist visa for China? And how can you be guaranteed to get one so quickly? China has a 72 hour free transit visa. However, you are restricted to the city you flew into, i.e., Beijing, cannot have another stopover or change planes in China, are restricted to 72 hours and you must be traveling on to a third country other than the one you came from, so in our case Australia is the third country going and the USA is the third country returning.
Even though Air Asia doesn't have the most comfortable planes, we selected seats in the back of the plane where the seat configuration is 2, 3, 2 so we have two seats next to each other, to ourselves, on all four AirAsia legs, which makes a huge difference, and our layovers in Kuala Lumpur for both departure and return are both less than 4 hours.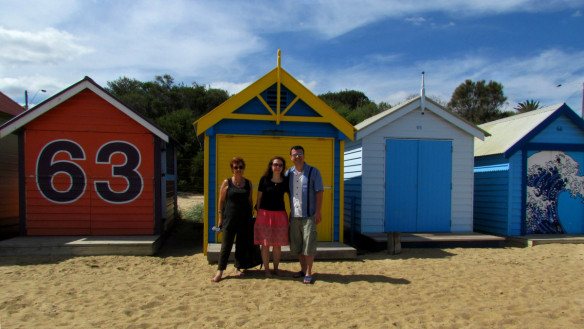 In total, we paid $1,463 per person from Boston to Melbourne, with two separate two day stopovers in Beijing, 25 days out from our trip. This included all taxes, selecting the seats we wanted on all 8 flight legs, baggage and choosing meals on our AirAsia flights. We only paid $613 roundtrip from Boston to Beijing on American Airlines and were able to select good seats on their website without paying their surcharge for certain seats. We could have bought even cheaper tickets, at $548 US, on a direct flight from Boston to Beijing on Hainan Airways but read that they aren't as good as the US carriers (which isn't saying a lot). Sometimes it's worth paying a little more for comfort and to get what you want, especially when your trip is so long!
On a side note, because of AirAsia's unstable platform we spent quite awhile trying to pay for our tickets with no luck, before being able to do so. During that time, we found one ticket on Malaysia Airlines for around the same price as the AirAsia flight with all extras included, but the minute we tried to purchase two tickets the price strangely sky-rocketed by $500 US! We actually tried to book the same Malaysia Airlines ticket on two different computers at the same time, but it didn't work. But hey, it was worth a shot!
To Summarize
Things you may need to compromise when booking last minute international plane tickets include: dates, airlines, stopover cities. layovers and your time looking for tickets, as it takes longer to find good deals with the comfort you want. Use Google flights because it quickly notifies you of cheaper flight dates and if you look at the map you may decide to fly to a different city because it's much cheaper. In addition to google flights, we also recommend checking momondo.com and skyscanner.com because sometimes one of them has a cheaper fare not listed on google flights.
Do you have any tips for buying last minute tickets?