Thank you to everyone for all the delicious recipes we received in our contest! We really appreciate everyone who swung by and voted too, making this such an exciting contest. There are so many awesome dinner ideas and a good friend suggested we hold a pot luck so we can sample many of the dishes together. A huge personal thanks as well to Maike Mocikat and Rosie Robbins from Only-apartments.com for sponsoring and helping promote this contest. Here are the international recipe contest winners and prizes! Update: Unfortunately, only-apartments went out of business so we had to remove their link.
First place – Congratulations to Sara Frau for receiving 73 votes and winning the awesome first place prize of a €2oo ($270 USD) credit with Only-apartments! Sara told us she might like to use her credit for a nice stay in New York City, though she'll have time to think about the many options she has. Here's her wonderful travel inspired recipe again, along with a couple lovely photos of a beautiful Only-apartment option in the Big Apple, at an awesome price!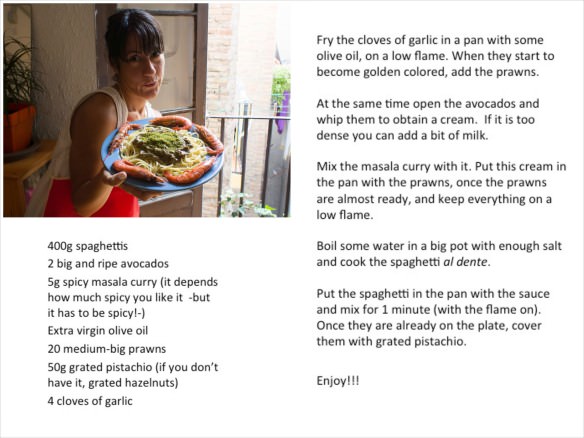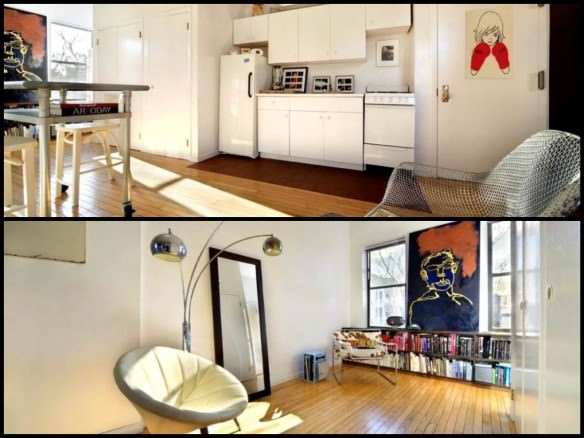 A fantastic value studio apartment in lower Manhattan for  €74 ($100 USD per night)!  You absolutely cannot find the same value in any hotel, in any equivalent area of Manhattan. Not even close, and this is why we love staying with Only-apartments!
Second place – Congratulations to Riceandbread.com! They'll be receiving a Franconian cookbook from the historic Albrecht Durer Museum Shop in Nuremberg, Germany. For those in the area, swing by this wonderful family run shop to see original tile work dating back to the 1700's!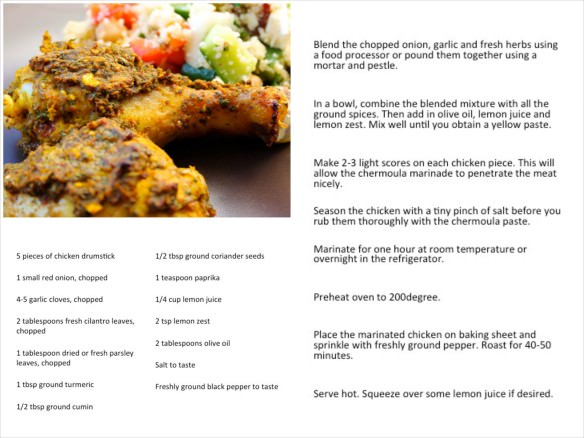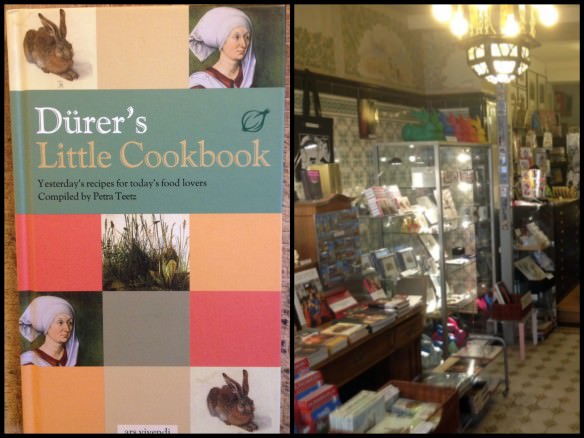 Third place – Congratulations to Thrifty Travel Mama! She'll be receiving oven mitts and tea towels with Irish stew and Irish coffee recipes, courtesy of Bell and I, directly from Dublin. We're also sending her an Irish pen to jot down more travel inspired recipes on lovely journeys with her family.