2013 was our second calendar year living in Ireland, and it was a great year exploring the emerald island even further. And like many of the nearly 6 years we've lived in Europe, it was also a busy year of globe trotting for us. In total we travelled in 12 different countries this year, including Ireland. Here's where we travelled this year, in chronological order.
1) The United Arab Emirates – This was the first country we visited outside Ireland in 2013, on our way to Australia back in March. We flew Emirates from Dublin and did a 3 day stopover in Dubai, staying with friends. We were impressed with the grandiocity of new Dubai and surprised by the Anytown, Middle East feel of old Dubai. Highlights included visiting the Souq markets, taking a river taxi and visiting the world's largest flower garden, the Dubai Miracle Gardens, along with seeing the world's tallest building, the Burj Khalifa.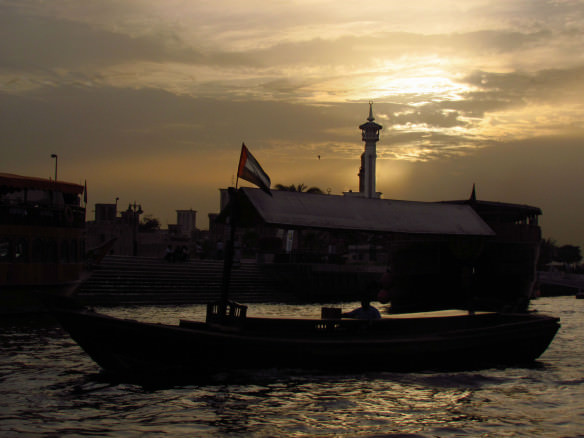 2) Australia – We spent 2 wonderful weeks in Australia catching up with family and friends. We grilled tasty kangaroo (among other delicious animals) and drank nice wine and duty free liquor with great company. The Aussie dollar was very strong to the euro, so we didn't do too much travelling outside of Melbourne, but it wasn't a big deal as we had unique stopovers going and returning. Outside of family and friends, The Aussie highlights included visiting a couple great wineries, the Healesville animal sanctuary, drinking on a rooftop bar, taking in my first Rugby match with an old buddy and soaking up warm rays on lovely and hip St. Kilda beach.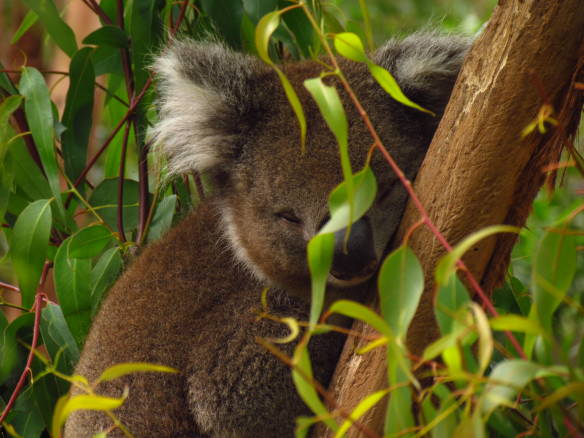 3) Singapore – Flying Emirates back to Ireland, we did a 4 day stopover in Singapore and stayed in the heart of the city, near Chinatown. This city-state gets a reputation for being overly sterile, but if you think Singapore can't offer an Anytown, Southeast Asia vibe, this isn't the case. We saw the plastic fantastic bits like Orchard Road, Sentosa Island and a lot in between, but we thoroughly enjoyed Chinatown, Little India and Little Islam- much of which will leave you somewhat satisfied that you actually visited Southeast Asia. Here are some great highlight photos.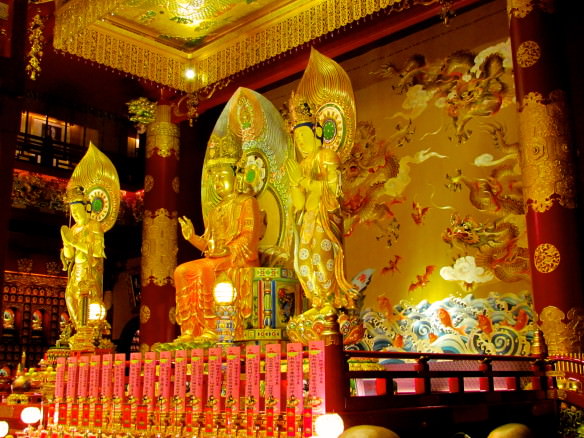 4) Poland – Bell unfortunately got caught up with work and could not make a great 4 day trip to Krakow. Krakow is an awesome city with one of the best main squares in all of Europe, making it an excellent spot to grab dinner and drinks with Cinderella style white horse and carriages nearby. I also thoroughly enjoyed peruzing the royal castle, beautiful churches and the old Jewish quarter of Kazimierz. Krakow offers loads of beauty and history, and is cheaper than Prague or Budapest. Here are 5 must things to do if you make it to Poland's 2nd largest city.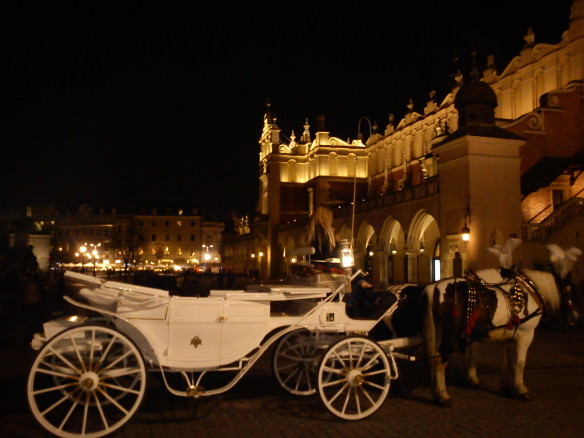 5) United States – 2013 is actually the first calendar year that I didn't set foot in my own country. But Bell travelled to Boston for a work trip. She enjoyed staying in Cambridge and touring two of the world's greatest universities in Harvard and MIT, along with strolling with joggers on the Charles River. She was there just 4 days after the Boston Marathon bombing and described the feeling, along with the general vibe of Boston in spring in this post. She also stayed with old friends for a couple days, so it was a shame I couldn't make the trip!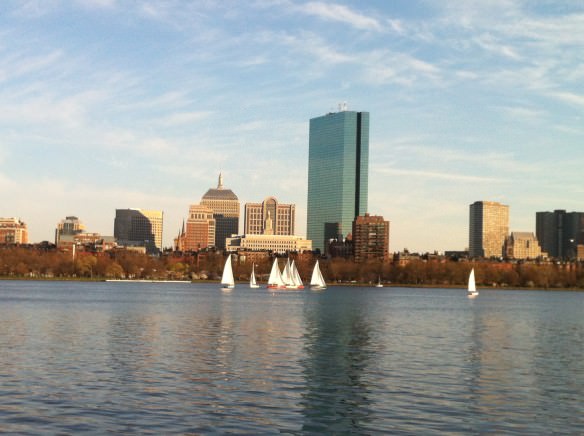 6) Northern Ireland – Despite having no border checkpoint with the Republic of Ireland, Northern Ireland is part of the United Kingdom. But it's technically its own country, as its international soccer team plays separate to that of England. As part of the peace deal to end "The Troubles" in 1999, residents of Northern Ireland can choose to have either an Irish or British passport. We spent overnight in Belfast and drank in one of the coolest pubs you'll ever drink in, The Crown, featuring intricate Italian woodwork, but a casual laid back vibe. I also took a separate day trip to tour the UNESCO World Heritage site of Giant's Causeway. Here are 5 great things to do in Belfast if you make it to this modern city, with a recent dark past.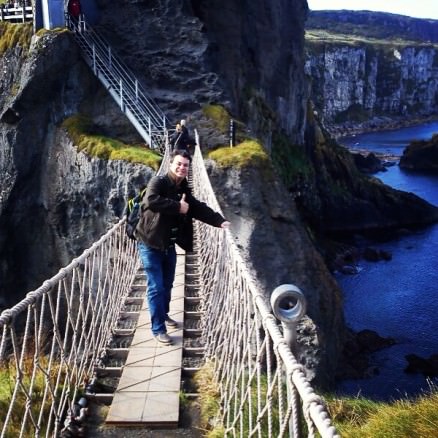 7) Belgium – Bell had a 2 day work trip to the land of excellent chocolate, waffles and beer. Despite her time to sightsee being short, she managed to take in a stroll around the magnificent Grand Platz and enjoy a tasty waffle. Most importantly, she had time to bring home chocolates for me! We've spent more time in Brussels on previous trips and written a few posts about it. Here are 5 reasons we love Brussels. We have an affinity for Belgium in general, not only because it's great, but also because we first met in Brugge, in a hostel 12 years ago!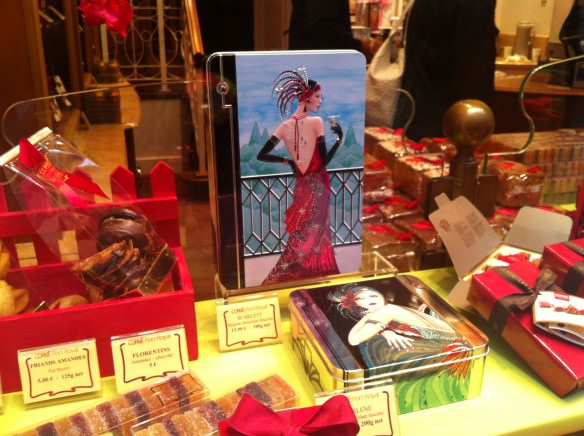 8) France – Bell had a conference in Bordeaux in July and we tacked on a few extra days to make it a full week there. Bordeaux is a great city to stroll, and soak up great architecture while eating wonderful food and drinking excellent wine. We also visited the beach town of Arcachon. The highlight for both of us was visiting one of the most beautiful towns we've ever set eyes on, St. Emilion. The other being…French food! Here are 5 things you should eat if you make it to the south of France.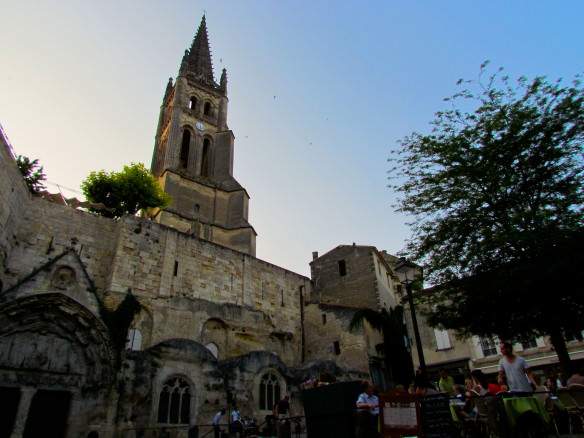 9) Scotland – We nabbed super cheap Ryanair tickets and flew to Scotland's capital, Edinburgh for a 3 day weekend in September. We had a great time hiking Arthur's Seat for a bird's eye view of this lovely Gothic city. We also enjoyed Edinburgh Castle, which is one of the best in Europe and toured the Queen of England's official Scottish residence, the Palace of Holyrood. We also enjoyed our fair share of Scottish whiskey and loved learning more about it at the Scottish Whiskey Experience, which houses the largest collection of whiskey in the world. Bell didn't even like whiskey before our visit to Scotland, but she left with a new appreciation.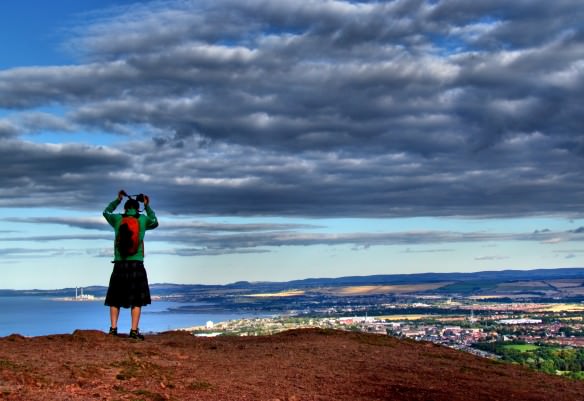 10) England – I ventured over to London for a 3 day trip in November to attend the world's largest convention for the travel industry, World Travel Market. I was glad I'd previously visited London to see many of the sites because I didn't have any time to sightsee this go round, given how massive the event was and that navigating such a large city is time consuming. Bell didn't make the trip, but the convention was a wonderful learning experience. I also discovered that I prefer living in a smaller city like Dublin, as commuting in London can take ages!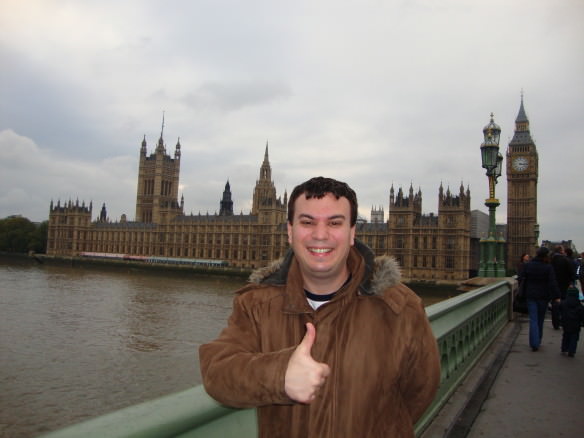 11) Malaysia – Before 2013, it had been over 8 years since Bell and I had visited continental Asia. But in 2013 we incredibly made 2 trips to the continent. Bell had a unique opportunity to collaborate on the Malaysian Study on Ageing and we decided to jump at the chance. We spent a week in Kuala Lumpur and then planned a 2 week vacation in Borneo that followed. Highlights included seeing the world's largest twin towers, the Petronas Towers, hanging with wild macaque monkeys at the sacred Hindu Batu Caves, visiting an Orangutan rehabilitation sanctuary, riding the historic North Borneo Railway, eating wonderful multi-cultural food, and taking our first jungle cruise, where we viewed endangered and indigenous proboscis monkeys in the trees and were within 40 meters of endangered pygmy elephants in the wild on foot. The Sukau Rainforest Lodge and Sutera Harbour Resort are two of the best places we've ever stayed.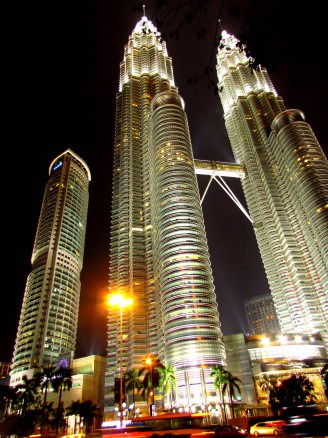 12) Ireland – We saw loads more of Ireland in 2013. We had several friends visit and we did unique car rental road trips each time. We drove to Kilkenny, the Copper Coast, Galway and the magnificent Cliffs of Moher. We spent Father's Day with my Dad in Waterford, the oldest town in Ireland, dating back to Viking Days. And we visited Ireland's most stunning county, County Kerry, with Paddywagon Tours, that also included a pit stop in one of Ireland's most quintessential towns, lovely Dingle. We also viewed the stunning lakes that straddle the town of Killarney, with majestic mountains in the backdrop. In all, it was also a great year exploring our current home country!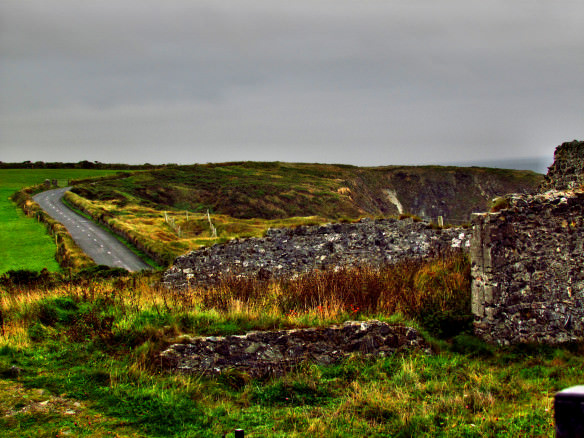 For January 2014 we already have two trips outside Ireland booked, both work related, with some pleasure mixed in.
1) Manchester, England – for Bell's academic job
2) Madrid, Spain – For a travel conference and sightseeing, as Bell has never been to Madrid and it's been 12 years since I've been there.
Have a happy, safe and healthy 2014 and thank you for supporting this endeavour of ours!!