Anthony Bourdain has said "You don't come to Montreal to eat French food. Food is, however, a major reason to come to Montreal." Considered the 'Paris of North America', Montreal is one of the best cities on the continent for a visit. We really enjoyed spending a long weekend for our 11 year wedding anniversary in March and wrote about 'Romantic Getaway Ideas for Montreal' in a previous article. But since Montreal is also a great destination for families and solo travelers, we want to focus on some general tips for visiting Montreal.
Download the Free Montreal en Histoires App
The Montreal en Histoires app was developed for the upcoming 375th anniversary of Montreal next year. This unique free app allows you to discover Montreal through an amazing multidimensional experience. With the app, your phone will present images of what various buildings looked like centuries ago. It also allows you to feature yourself in shots that merge today with centuries ago!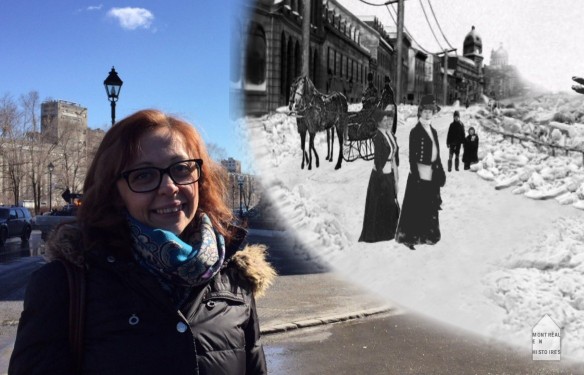 Stay in Old Montreal (Vieux-Montreal)
We stayed at the luxurious Le Saint Sulpice, adjacent to the beautiful Notre Dame Basillica in charming Old Montreal. Le Saint Sulpice is an award winning 4 diamond hotel featuring 108 suites. Every suite features a kitchenette, Nespresso machine, fireplace and boutique toiletries by L' Occitane en Provence.
Asides from being the perfect stay for a romantic getaway to Montreal, Le Saint Sulpice is a hotel that fully appreciates the arts. Suites include a copy of the book titled 'Suite Stories', which contains short stories written by 14 writers who have previously stayed in the hotel. Le Saint Sulpice also helped produce an award-winning 15 minute mystery film, called La Valise, which takes place at Le Saint Sulpice.
Eat Poutine in its Birthplace, And Have it Your Way
Poutine is becoming more popular, especially in cities like Boston. But poutine originated in Montreal and nobody does it better than the Quebecois. At it's core, poutine is simply fries covered in gravy and cheese curds. But these days, Montrealers have taken poutine to an even higher level than before.
Poutineville is one place to enjoy poutine in literally a million different ways. They offer a huge assortment of meats, vegetables, gravies, sauces and cheeses to build your own poutine. Our local friends and Montreal natives Mandy and Pierre chose to meet us at Poutineville and we had fun creating our own dishes. Bell selected more traditional poutine toppings while I turned mine into what is pictured below, something resembling spicy spaghetti bolognese atop French Fries. Verdict: totally delicious.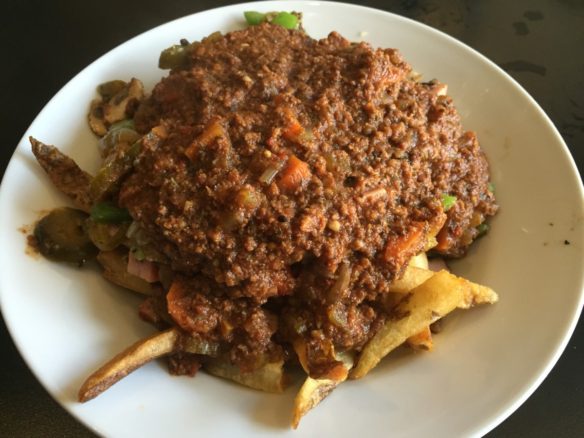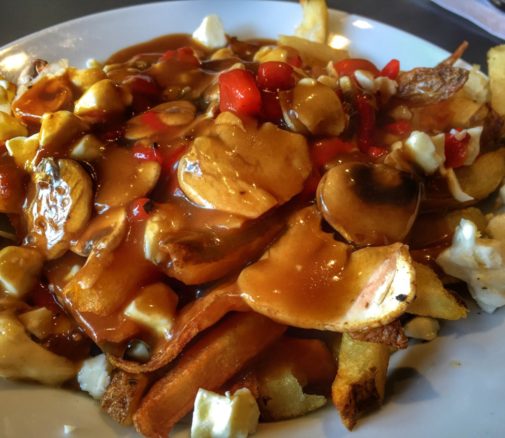 Take at Least a Day Trip to the Laurentides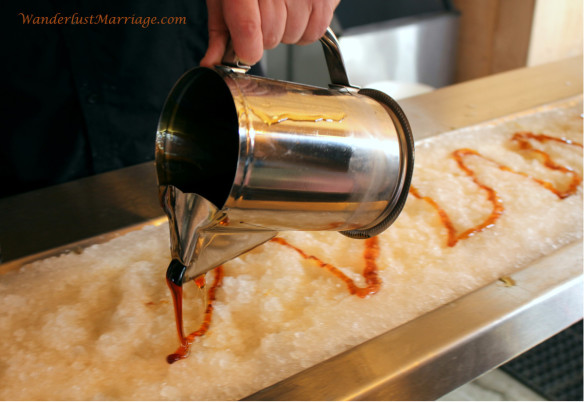 A short drive northwest of Montreal, the Laurentides is a wonderful area for skiing in winter and hiking in summer. Another major highlight is the wonderful sugar shacks (cabanes a sucre). Sugar shacks are typically located on maple tree farms and the best time to visit is in March and April, when the maple sap is harvested. Traditionally, warm maple toffee is poured over snow and you scoop it up with a wooden stick to enjoy. Sugar shacks also feature fantastic food and a lively atmosphere, often with live music. Outside, depending on the property, people can toboggan in winter, tour the farm or go for a horse and sleigh ride. A great sugar shack just a 30 minute drive from Montreal is Sucrerie Bonaventure.
During our 11 year wedding anniversary visit we enjoyed a wonderful two day stay at the beautiful Esterel Resort. Situated next to lovely lake Dupuis, in the heart of the Laurentian mountains, the Esterel Resort is a lovely place to get away from it all and relax. We really enjoyed spending two nights there, and loved their nordic spa.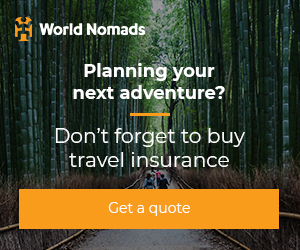 Do Not Leave Montreal Without Eating a Croissant
The US has a bit of a problem with croissants in that very few places do them well. In Montreal the opposite is the case, and it's easy to find delicious French style croissants at patisseries and cafes around the city. You honestly don't have to look very hard. Delicious croissants can be found in cafes and patisseries all over Montreal.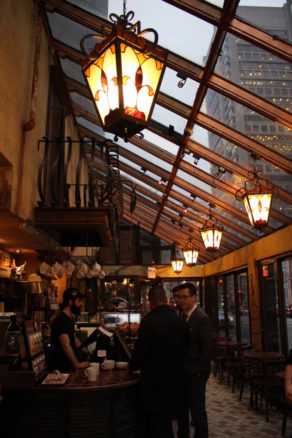 Montreal Bagels are Arguably Better than New York City's
New York City is the most famous place for bagels (in the US anyway). But many foodies consider Montreal bagels superior to those found in New York. In contrast to New York bagels, Montreal bagels are thinner, sweeter, smaller, denser and have a larger hole. They contain malt, egg, no salt and are boiled in honey-sweetened water before being baked in a wood-fired oven. A really popular place to try Montreal bagels is St.-Viateur Bagel, which is open 24 hours.
Don't Miss the Notre-Dame Basilica in Old Montreal (Vieux-Montreal)
If you appreciate beautiful architecture, you have to visit the Notre-Dame Basilica. Featuring predominantly blue and gold colors, Notre-Dame Basilica was originally built in 1829. We've seen fantastic cathedrals around the world, and we still left very impressed. During a visit, don't miss the lovely Chapel of Notre-Dame du Sacre Coeur. Situated directly behind the main section of the basilica, the ornate chapel is crafted entirely of linden wood.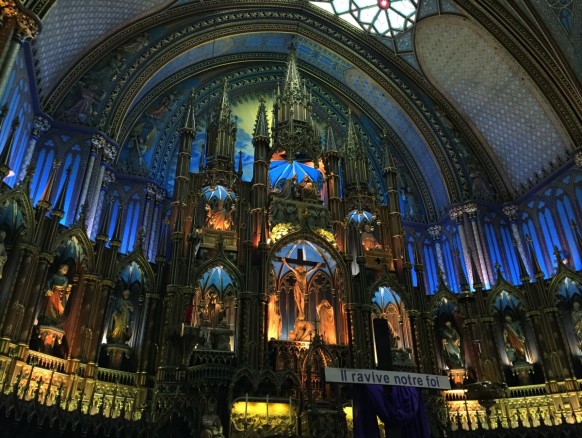 Visit the Montreal Museum of Fine Arts
The Montreal Museum of Fine Arts (Musee Des Beaux Arts) features over 41,000 works and is a gem for art lovers. They currently have a world class exhibition on Pompeii running through September 5th, 2016. The Pompeii Exhibition features over 220 mosaics, frescoes, statues and artefacts. And the eruption of Mount Vesuvius is brought to life through a dramatic multidimensional theatre experience.
The Montreal Museum of Fine Arts has a wonderful permanent collection and we particularly enjoyed impressionist works by Monet and surrealist paintings by Picasso. Their collection of Quebec and Canadian art features nearly 3,000 pieces, including 500 Inuit artefacts and 180 AmerIndian pieces.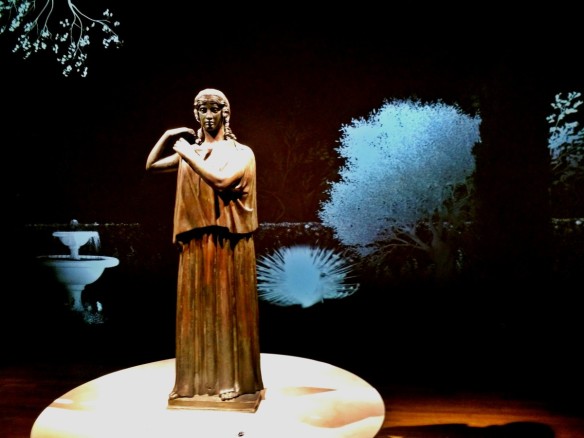 Eat and Drink in a Gastropub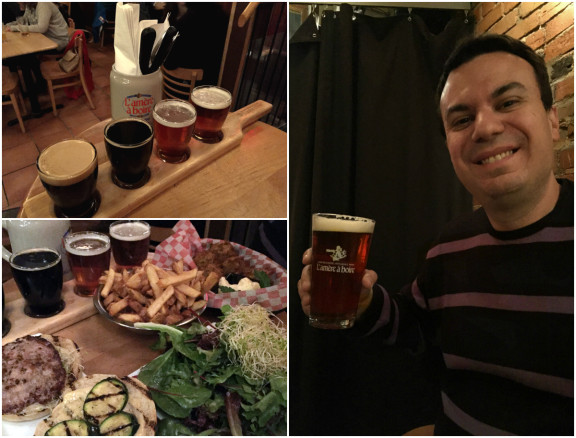 If you're a beer fan, there's a great chance you've drank a tasty La Fin Du Monde in the past. Quebec has a booming craft beer scene that pairs wonderfully with its excellent food. We highly recommend a visit to an establishment like L'Amere a Boire for great food and beers. Quebecois pub food is different to US pub food, with unique selections that include minced rabbit (lapin) burgers and duck drumsticks (pilons de canard). L'Amere a Boire serves all types of beer and even supplies the Czech consulate with fresh brewed pilsners.
Additional Tips for Visiting Montreal
Montreal is one of the best cities in North America for a night on the town. There's wonderful hangouts to suit all tastes in Old Montreal (Vieux-Montreal), Le Plateau and elsewhere. Plateau is the artists hub of Montreal, so it's an area you shouldn't miss. Bar Henrietta is one hip hangout there, but there's a ton of them.
Watch the sunset over Montreal from Mount Royal. Or if you go up earlier, pack a picnic including delicious croissants, pastries or bagels. Take note of the tower at Olympic Stadium, as it's the tallest inclined tower in the world!
Interested to book a trip to Montreal? Get in touch with us and we can help you save on plane tickets and accommodation! Email me at alex(at)wanderlustmarriage.com or leave a comment below with questions.
During our stay, we were graciously hosted and assisted by Quebec Tourism (#QuebecOriginal) and Tourism Montreal (#MTLmoments). Check out their websites for more information on planning your trip to this beautiful region. All opinions and photos featured in this article are our own.