Looking for some hot travel ideas for you and your loved one?  Here are 7 romantic cities to visit across the globe. We have left out some obvious choices like Paris, Rome and Venice. Destinations like that are already well covered and perhaps you have already been. Here are some other romantic cities to spend a wedding anniversary, honeymoon or a romantic getaway!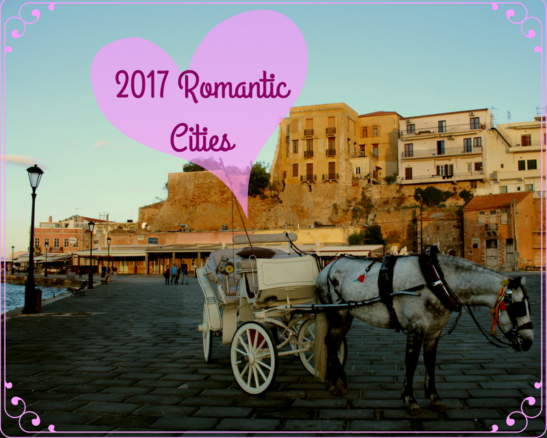 Barcelona, Spain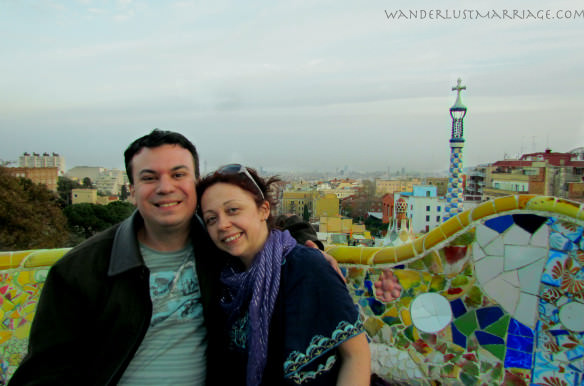 Barcelona is one of Europe's best cities for food and architecture. It is surrounded by mountains and lined with a lovely beach. For our 9 year wedding anniversary, we enjoyed a row boat on a pond in the beautiful Cuitadella Park followed by delicious and inventive tapas at popular Quimet & Quimet. Gaudi's masterpieces like Parc Guell and especially La Sagrada Familia are jaw dropping. Barcelona is also a sexy city, so it was the perfect setting for Woody Allen's Vicky Christina Barcelona, about a womanizing Spaniard who's simultaneously courting multiple women. But it's also perfect for "normal couples" too, regardless of ones definition.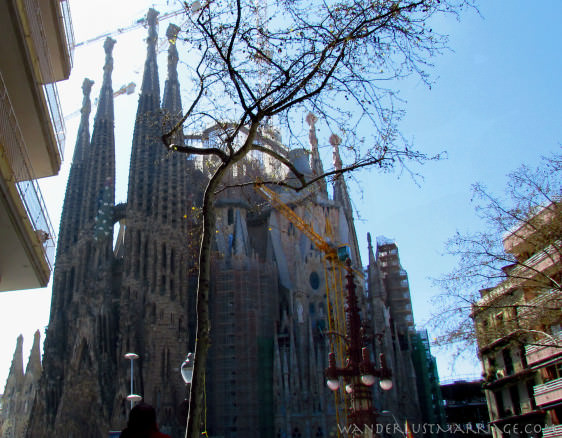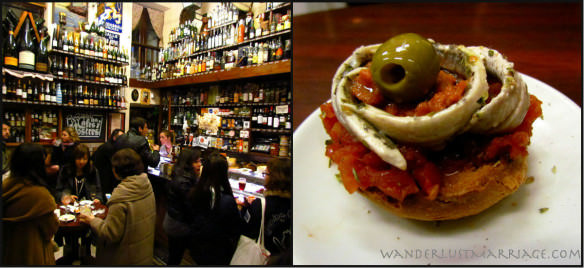 Vienna, Austria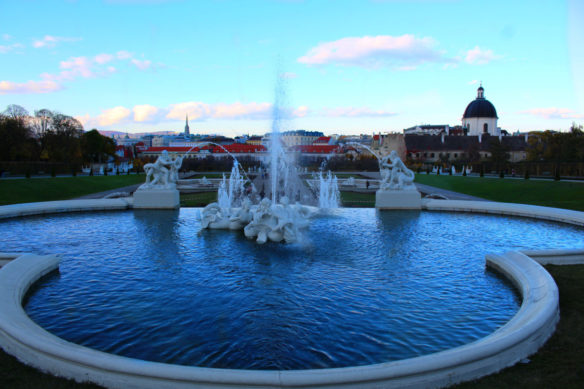 The capital of classical music makes for one of the most romantic cities to visit in 2017. Few cities in Europe can compare to Austria's capital in terms of sheer grandeur and cleanliness. Vienna's public transportation system is so efficient and clean, you could practically eat a Viennese pastry off it. Speaking of pastries, there's few cities that compare to Vienna in quality and selection of great sweets. Chocolate is scientifically known to be a great aphrodisiac so be sure to visit an iconic Viennese patisserie like Cafe Central. Tour world class mansions and museums like the Belvedere Palace and Schonbrunn Palace. Maybe even swing by the Sigmund Freud Museum, which was his old office. If Vienna wasn't sexy, Freud probably wouldn't have been so obsessed with sex.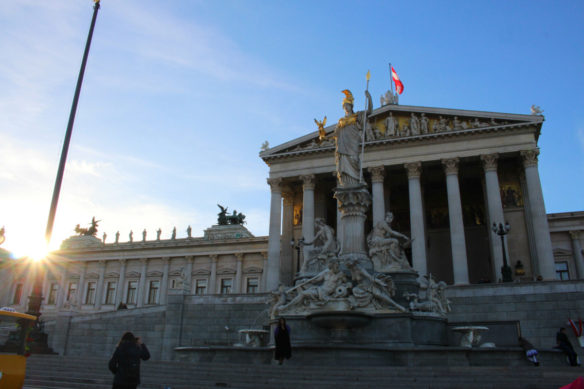 Montreal, Canada: Romantic Cities to Visit 
Montreal is considered the Paris of North America, and it's truly unlike any other city on the continent. It's a foodie and art lovers paradise, with a nightlife that rivals New York. Montreal is both romantic and fun and we had a great time there for our 11 year wedding anniversary.
Stop in at Birk's Cafe in Maison Birk and think of the classic movie Breakfast at Tiffany's. It's a fantastic spot for a delicious and romantic lunch that won't break the bank. You can however break the bank in the adjacent jewelry store, that dates back to 1879.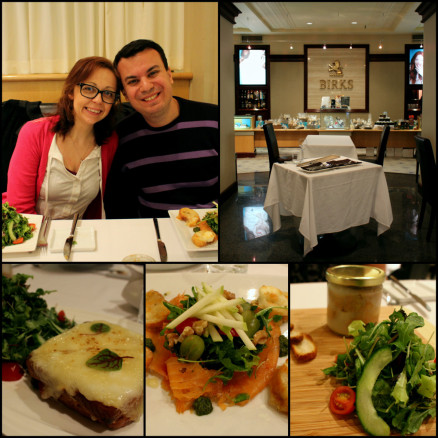 Montreal was founded in 1642 so it's an old world city by North American standards. Tour Old Montreal while enjoying the best crepes and croissants the continent has to offer. Many things French are pretty sexy, so Montreal is definitely one of the most romantic cities to visit in 2017.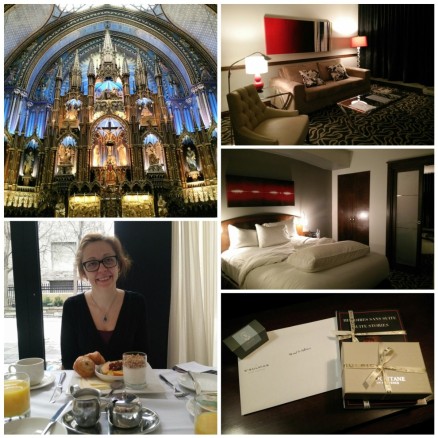 New York City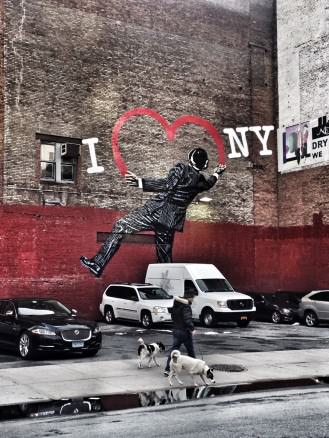 Not everyone thinks of the Big Apple as a romantic destination, but it definitely can be. Just about anything is possible in New York, and places like Central Park and the top of the Empire State Building are popular for marriage proposals. New York is also one of the best foodie cities in the world. Whether your budget is five star, or street food, you probably won't leave disappointed (though maybe pass on say, corn dogs).
New York's grand history, architecture, museums and mix of cultures from around the world offers something for everyone. So it's hard to go wrong with choosing a weekend in New York to celebrate a wedding anniversary.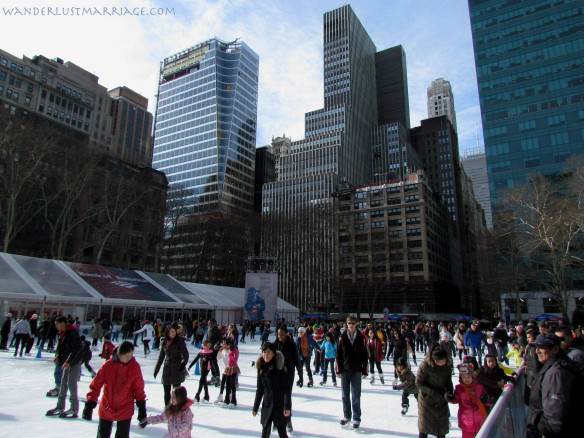 Melbourne, Australia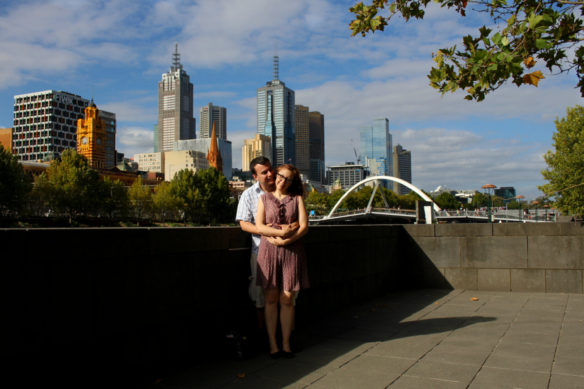 It's a tough call between Melbourne and Sydney, but Melbournians can make a strong case for being the Australian/Asian representative on a most romantic cities to visit in 2017 list. Melbourne is the art and sports capital of Australia. And while sports aren't romantic to most people, it does float some boats of both genders.
Downtown Melbourne continues to become more impressive and picturesque, giving Sydney's famous harbor a run for its money. An evening walk along the Yarra River, with a stop for dinner and drinks along the water at a swanky Southbank restaurant is a recipe for a seriously romantic evening. Like Sydney, Melbourne has good beaches, and St. Kilda is a hip area with funky cafes and restaurants. Head to Brighton Beach if you're looking for a more low key day on the beach with your loved one.
Melbourne often tops the list of world's best cities to live, which contributes to it being a great place for a romantic getaway. Melbourne has world class wineries just an hour outside the city in the Yarra Valley. Stay in a bed and breakfast and enjoy rolling vineyards and delicious wine with your loved one. This is where we honeymooned nearly 12 years ago, right after we got married in Melbourne.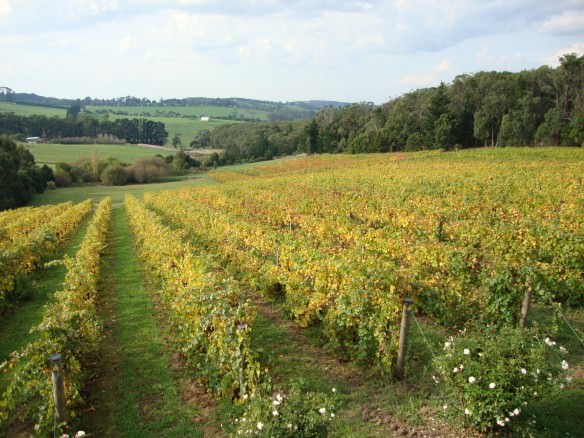 Buenos Aires, Argentina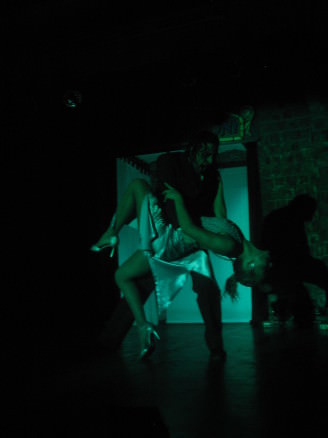 The birthplace of tango can definitely make for a romantic vacation. Argentina produces quality wine, and Buenos Aires is one of the best cities in the world for a delicious steak dinner. Consider taking some dance lessons before your trip, or just watch others tango in the streets and at live shows. With the strong US dollar, Buenos Aires is also a great value destination. Bring a decent amount of greenbacks (while not being flashy) because you can get great deals by paying in dollars.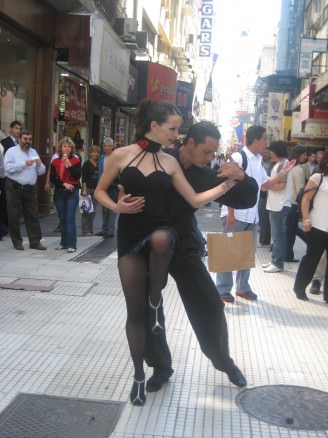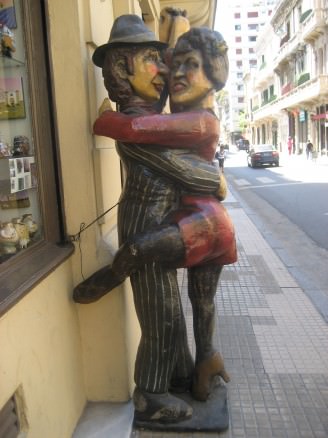 Vancouver, Canada
The northwest of North America is stunningly beautiful. Vancouver makes this list for it's epic beauty and being one of the continent's cleanest cities. Vancouver frequently tops the list of the world's best cities to live, and is a great getaway for love birds who prefer less grimy cities.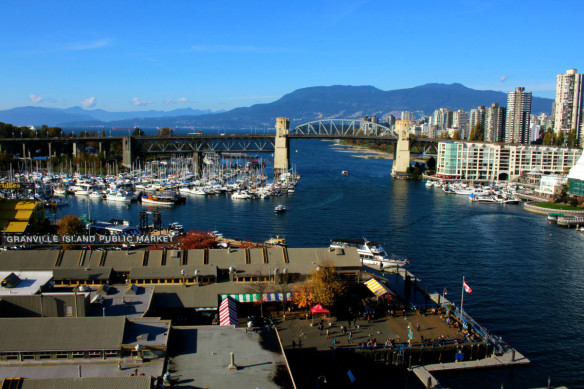 Whistler, just a two hour drive north of Vancouver, is a beautiful town that hosted the skiing events during the 2010 Vancouver Winter Olympics. If you don't care about skiing, visit in the shoulder season of October. Car rentals are dirt cheap, hotels prices drop up to 300% less than summer and ski season and the scenic drives are amazing. Two days in Vancouver and two days in Whistler is a perfect recipe for a romantic long weekend, especially for couples who like a mix of cityscapes and nature.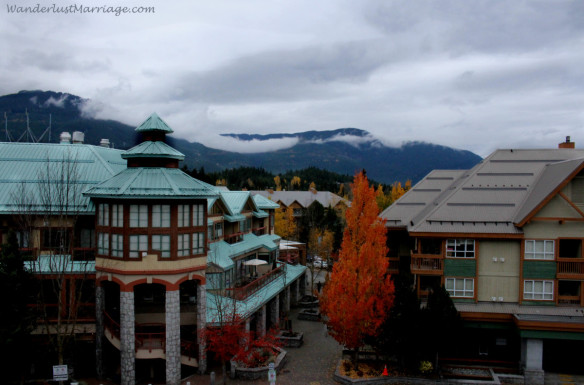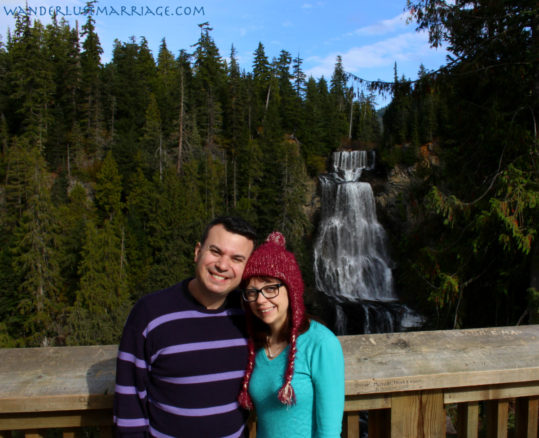 Need assistance planning an amazing romantic getaway? Contact alex(at)wanderlustmarriage.com or leave a comment below!