We've had some great entries for our St Patrick's day photo competition and we appreciate all the entries. To choose a winner please post a comment telling us which photo is your favourite. The winner will win "The Feckin' book of Irish Stuff" and an Irish shamrock from the emerald island itself.
In honor of the start of the Formula 1 season @RugbyVaughan submitted this great picture. Looks like the whole pit crew is hard at work.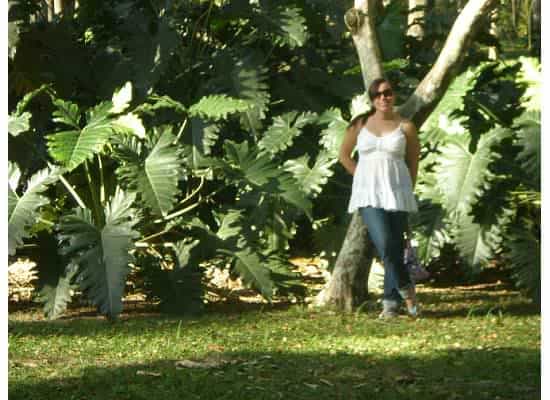 This great entry comes from Christina over at Chronicles of a Travel Addict and was taken in the botanical gardens in Rio de Janeiro, Brazil.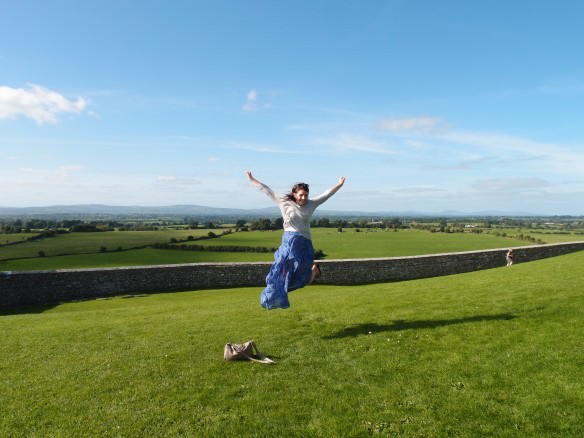 A wonderful photo from Sherry Dayne whose adventures you can follow at www.sherrydayneabroad.com Not sure either of us could get this kinda air!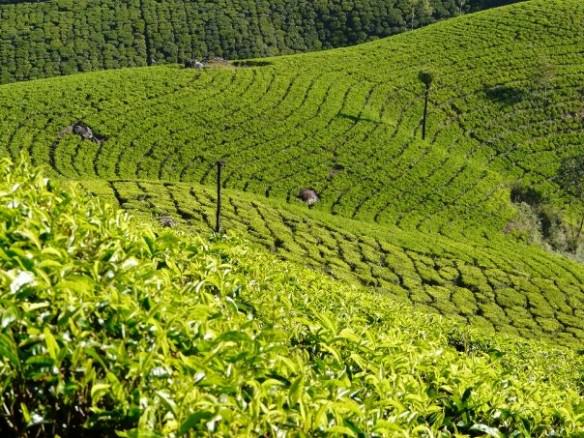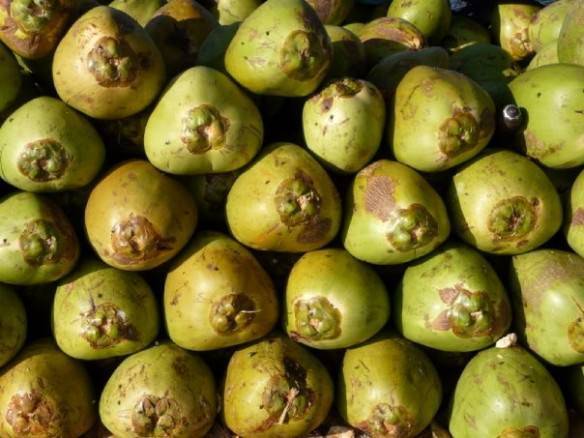 And Alfama @Alfama_goa submitted these two fantastic photos. The first one is the tea fields in Kerala, India and the second of some wonderful coconuts.
Thank you all for the wonderful photos! We're curious to see who gets the most votes and glad we don't have to make the decision on the winner ourselves!
Update: The winner can be seen here!