Want to win an awesome portable charger? We're running a portable charger giveaway! Just let us know about a travel item you can't leave home without for a chance to win.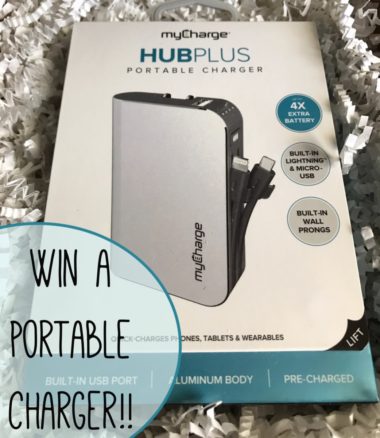 If you're already subscribed to Wanderlust Marriage, just leave a couple sentence comment. If you're not yet subscribed, leave a short comment and subscribe to receive weekly articles and details of future prize giveaways. It's free to subscribe to Wanderlust Marriage Travel, and this is great chance to win a portable charger worth up to $100!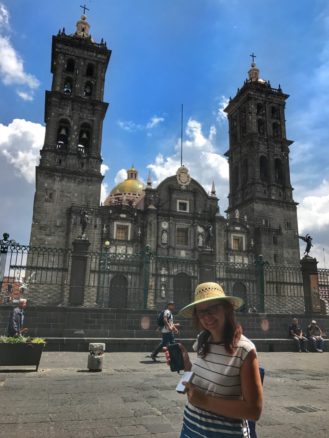 What Travel Item Can You Not Leave Home Without?
This is what we would like to know in the comments section. In the old days, this might have been a compass (maybe it still is). Maybe you're an avid bird watcher or travel for sporting events or concerts. Your answer can be a portable charger or anything else travel related. Give us a reason why to be eligible to win the portable charger giveaway!
Portable Charger Giveaway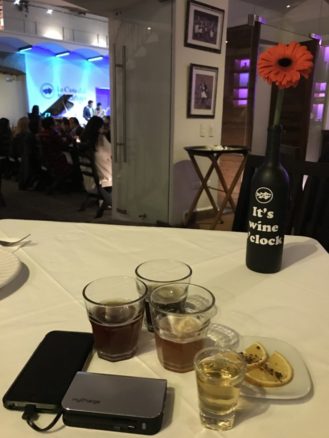 myCharge offers a huge selection of fast and lightweight portable chargers. We have been using their Hubplus during our current travels through beautiful Mexico. The Hubplus can fully charge mobile devices up to four times without charging. So this is not only great for travel, but also for attending festivals, camping and many other activities where you can't plug in.
MyCharge's Hubplus is a rechargeable 6700mAh portable charger that's great for charging tablets, smartphones & USB devices. At just half a pound, the device is extremely lightweight so it's perfect to throw in your pursue or backpack. Retail value of the Hubplus charger is $79.99.
You must comment by Wednesday, March 29th. We'll then put the names of subscribers who left a comment on this post into a randomized prize generator. We'll notify the winner on Friday, March 31st. The winner will then have until Friday, April 7th to confirm a myCharge portable charger selection and shipping address. If the winner does not confirm within 7 days of notification, we will redraw for a winner. Mycharge can only ship to US addresses, so we apologize to readers this may exclude. This portable charger giveaway has up to a $100 value!