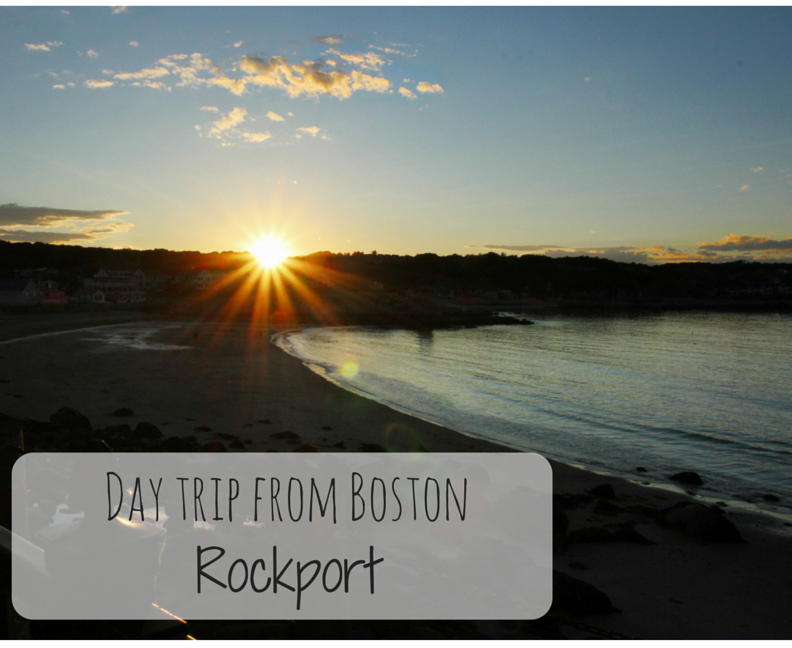 Massachusetts is undeniably beautiful in summer. Areas like Cape Cod and Martha's Vineyard are particularly famous because that's where many of the wealthy and powerful vacation. But summer traffic and accommodation prices in those areas can be heavy and steep respectively. If you want to get better bang for your buck and time, consider driving north of Boston, to beautiful Rockport, Massachusetts on Cape Ann.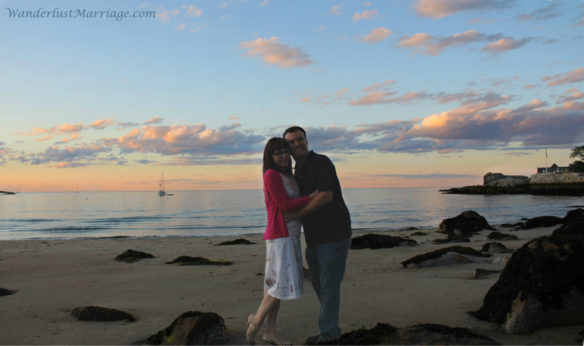 Boston to Rockport: Stop in Salem
On the way to Rockport, there's several other noteworthy towns. The most famous is Salem, famous for the witchcraft trials in 1692. Salem is just 22 miles north of Boston and offers interesting tours, shopping, good eateries and historical significance. And these days, nobody will torture you for being a "witch!"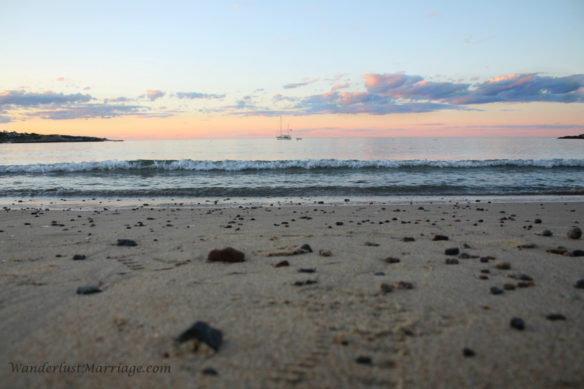 Cape Ann, Massachusetts
From Salem you can take a lovely coastal drive along Cape Ann on Highway 127. But if you have limited time or want to eventually continue north along the scenic New Hampshire and Maine coast, jump on the Yankee Division Highway to arrive in Rockport quicker. Just a few miles from Rockport, Gloucester is another town of historical significance. Gloucester was America's original seaport and home to the nation's oldest working art colony. You can even see lighthouses dating back to the 1780's.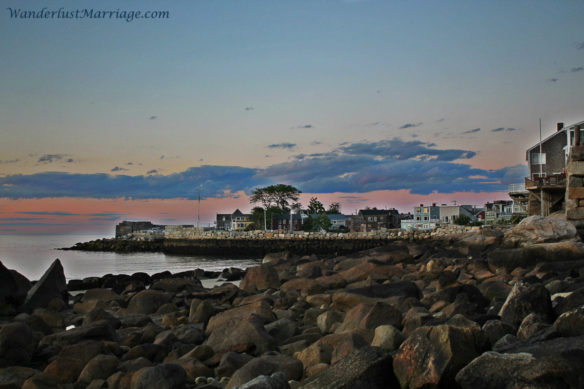 Rockport Massachusetts
Rockport itself is a gem, just 39 miles north of Boston, Bostonians in the know love this town. We enjoyed watching a gorgeous sunset from the beach, looking across a quintessentially rocky New England coast. Rockport is filled with an abundance of cute and historic buildings housing artisan shops, restaurants and fantastic ice cream parlors.
Many travelers even extend their trip here beyond a single day so that they can explore the town at their own pace. If you're planning on doing the same, check out this article for suggestions on the best places to stay in Rockport.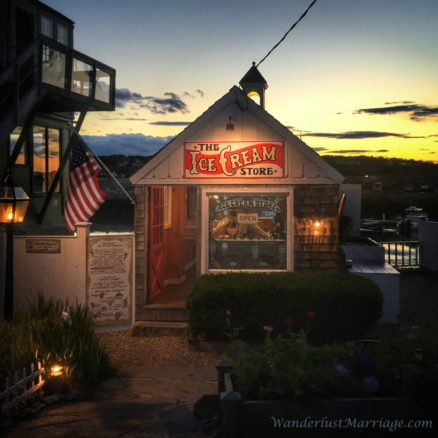 New England takes ice cream seriously, and Rockport's adorable Ice Cream Store is no exception. There were a lot of interesting and high quality flavors to choose from. Maple walnut is usually an excellent choice because, in New England, almost anything with maple syrup is great!
Delicious Seafood in Rockport
We enjoyed a fantastic dinner at Roy Moore's Fish Shack, with a wonderful view of the sunset over Rockport. Their crab cakes were as good as any we've ever eaten. You'll be hard pressed to top a delicious $10 crab cake main with two sides anywhere. Their fish tacos were also tasty, but the crab cakes were the highlight. Like any good seafood restaurant in the northeast, whole lobsters, as well as lobster rolls are popular items on the menu. 2022 Update: Roy Moore's Fish Shack is temporarily closed.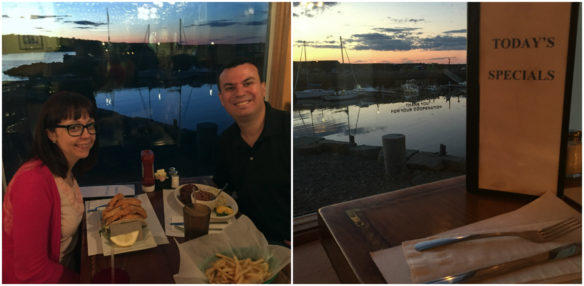 Rockport Recap
There's much to love about Rockport, Massachusetts and Cape Ann. And if you've never witnessed autumn foliage in New England, it's something you should add to your bucket list. There's a wealth of great spots in New England to enjoy that, including the rolling hills of western Massachusetts. If you have questions or comments about visiting the region, leave a comment below!