Wanderlust Marriage isn't all about romantic and leisure travel. While we work with clients to customize fantastic vacations at great rates, we're also experts at saving small businesses money on travel. We're frequent business travelers ourselves, and we've been to many of the most popular business destinations in the world. This combined with a deep understanding of travel hacks saves our customers hundreds, and sometimes even thousands on trips to conferences and out of town business meetings.
Planning a Business Trip
Planning business trips can be a headache. Employees are already flooded with work and now their boss wants them to fly to San Fransisco for two days, where they'll have zero time to enjoy the city before flying home. Typically, they're expected to book the trip, while also staying within an allotted budget. In some cases, these are people who don't travel very often and don't know how to find the best deals. And with frequent business travelers, there can be a dark side to the glamour.
We know people who have booked hotels they've regretted on business trips because they felt pressure from their company or university to save money. But it doesn't have to be that way, because price is not always an indicator of quality! And if one or two websites doesn't have a good deal, another one will. Like anything, familiarity and knowledge of the travel industry is key. Read our article on travel planning tips!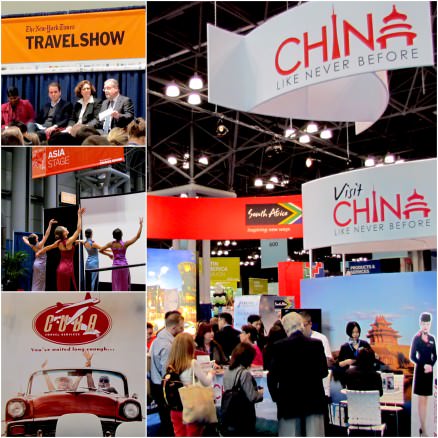 Don't Sacrifice on Employee Comfort
Saving small businesses money on travel doesn't have to mean bunking staff in the same room or putting people up in a dilapidated motel. We recently heard about a senior account manager having to bunk with a junior member of the sales team. Unsurprisingly, they were openly complaining. At Wanderlust Marriage Travel we believe in getting great rooms and great flights at excellent prices.
This means employees are comfortable, ready to work and don't complain about their company at out of town work functions. We've booked business trips for clients all over the world- from Washington, D.C. to Vienna, Singapore, Beijing, London, New York and beyond. And we'd love your business too.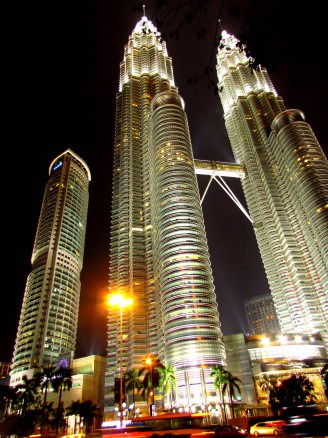 Saving Small Businesses Money on Travel
It's popular to see travel sites use slogans like "no booking fees." But they are taking a percentage of the booking, otherwise they wouldn't be in business. We frequently save clients hundreds, and even thousands on international bookings. We use a variety of travel hacks that also helps us save thousands on travel each year. That can also save time over scouring the web for a plane ticket with unnecessary connections.
So consider utilizing the services of travel experts who have twice attended the New York Times Travel Show with press passes and World Travel Market in London.
Email Alex Kallimanis at [email protected] or leave a comment below to discuss your trip.