Traveling with lactose intolerance, like I do, can be as much fun as having fire ants thrown down your pants. While this blog aims to inspire travel, we also seek to assist readers in similar circumstances. Sure Lactaid can help a bit, but the terrible side effect of it is that it doesn't work very well. Hence its lack of FDA approval. Ultimately, the best thing to do is adjust your diet (unfortunately). That can be tricky in foreign countries where the language is different. Sometimes it's difficult to know exactly what you're ordering and eating. So here's some tips on traveling with lactose intolerance! And there are some instances where you may be able to enjoy great cheese without issues!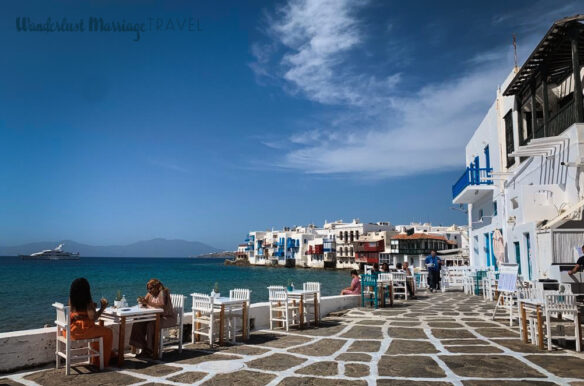 Delicious Goat and Sheep Milk Cheeses Produced in Countries like Italy, Spain and Greece
Many people who are lactose intolerant, like myself, are only allergic to the sugar in cow's milk. I can tolerate products made with sheep or goat milk, and in Mediterranean countries you have several cheese options. In Spain I thoroughly enjoyed eating big slices of Manchego, a tasty and mild cheese made from sheep's milk. In Italy, pecorino cheese (similar to Romano) is made of sheep's milk and is prevalent on many menus. I recently enjoyed an amazing sandwich packed with pecorino cheese on Lake Como, with zero stomach issues, and no medication.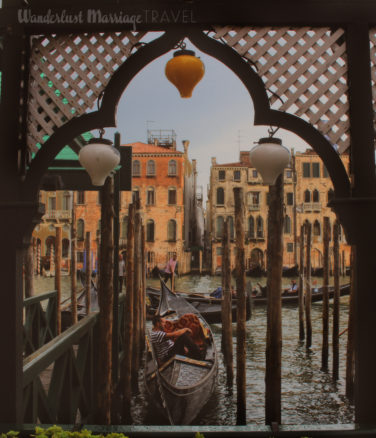 Buying European Cheeses more Suitable for Those with Lactose Intolerance in Grocery Stores in the USA
Feta, made with goat's milk, is prevalent in Greece. Kaseri is another delicious Greek cheese made with sheep's milk. Graveria the Greek version of Spanish manchego. It's a delicious aged sheep cheese. Goat and sheep milk are naturally lower in lactose compared to cow's milk.
In Boston we're noticing more of these cheeses in grocery stores and on menus in restaurants, which is wonderful. Of course, if you're deathly allergic, be cautious of traces of cow's milk.
Cheese Free Pizzas in Italy
Delicious pizzas are ridiculously tempting worldwide, but if they're made with mozzarella or provolone there's a chance you'll have some issues. If you have a busy day of sightseeing ahead, you need to weigh whether or not it's worth consuming cow dairy if you're lactose intolerant, and in these situations I take a pass. If it's worthwhile, you can of course ask for a pizza with no cheese, which is actually pretty common in fabulous destinations around Italy, particularly in Southern Italy where many people are lactose intolerant.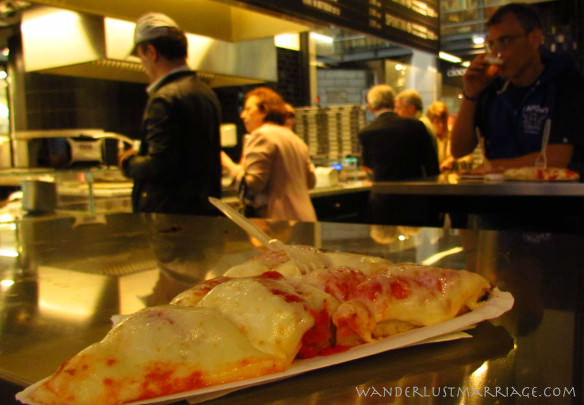 Medications that May Assist with Lactose Intolerance
Medication can, of course, help alleviate symptoms. Products like Imodium, Pepto Bismal and Gas-X assist with some unfortunate dairy allergy problems. But these types of drugs are more readily found in the United States. You won't find Pepto Bismal in most countries, so if you're an American heading abroad, be sure to pack it! If you forgot to pack medicine, head into the closest pharmacy and explain your problem and see what medications are available locally. Imodium, or its generic, is more readily available in overseas pharmacies, but can come with its own side effects of getting backed up (if you catch our drift).
Pre-Order Lactose Free Meals on Flights When Available
Airplanes are another place where I avoid dairy at all costs, despite always packing medication. People in seats nearby also appreciate this, without knowing it. Flying at high altitudes already messes with your body and metabolism, so if you can't digest dairy properly, just steer clear of it. If you're on a long haul flight be sure to order a special lactose free meal ahead of time. Some airlines don't have this option specifically, but there is usually a vegan option, which would cover this.
Airplane meals can be small and not so filling. So consider eating a well-balanced dairy-free meal before your flight so you don't go hungry. We recently flew Aer Lingus from Dublin, Ireland to Boston and while they didn't offer a special meal option on their website, we contacted them 2 days before our flight and they were able to arrange one. So contact airlines directly on long haul flights if you don't see special meal options.
Download Apps like Dictionary and Use Google Translate
Research the words for "lactose intolerant" "no dairy," no cheese," "no milk," etc. in the language of the country you'll be visiting. Google translate is an excellent resource for translating these phrases into a wealth of languages. Download apps like Dictionary to help you translate in the moment, while traveling in a foreign country.
Lactose is More Prevalent in Countries like France, Netherlands and Poland
Countries like Poland can be difficult because the language is difficult to pronounce. And Polish people cook with a lot of butter. So write down your phrases and see what the waiter and restaurant can do for you if they don't speak English. Also, butter has less lactose than milk and cream, so if you're mildly lactose intolerant your stomach can probably better cope with a moderate amount of butter. But milk, cream and certain cheeses can really muck up your stomach, so try and steer clear the best you can if you want to avoid problems.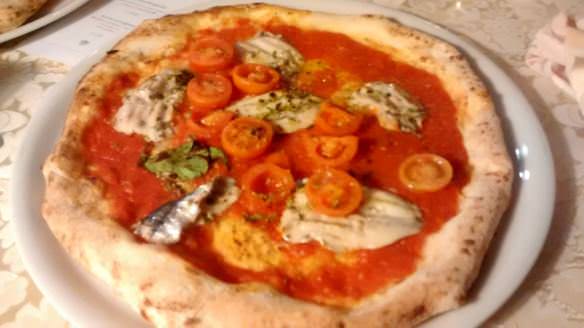 Bathrooms Can Be More of An Issue Traveling in Certain Countries
Lastly, bathrooms can be a problem in certain countries and regions. Squat toilets are very common in Asia and for most westerners, they're not fun under any circumstances. But many Asians are also lactose intolerant so it's relatively easy to avoid dairy in countries like Thailand, Japan, China, Vietnam and many others. Those creamy Thai curries are made with coconut milk, so you're fine on that front. But watch out in countries like India where yogurt and cow milk is prevalent, but good toilets are not. Always ask your server and use your judgment as some dodgy restaurant owners may lie, but this isn't the general traveling norm.
Traveling with Lactose Intolerance Bottom Line
It's possible to travel all over the world with lactose intolerance. You just need to plan and research a few additional details. Utilize translation apps when ordering meals and drinks in foreign languages.
We believe trying new food is an important part of traveling and we're always looking for ways to circumvent our dietary issues. Bell has become allergic to the tannins in red wine, which is unfortunate, but we still eat and drink well! What else would you suggest as tips on traveling with lactose intolerance?