Our world changed dramatically last month. At the beginning of the coronavirus pandemic in Europe, I was traveling around the continent and witnessed lockdowns in three countries: Italy, France and the Netherlands. Prior to walking out the door Bell, who works in medical research, said "I'm worried I won't see you for months." My response, albeit slightly rattled, "that's ridiculous!" A couple of weeks later I found myself randomly in Amsterdam, amid yet another lockdown, trying to fly home before borders potentially close. I was recently interviewed about this on the official TBEX podcast, Travel Matters.
Washington, DC to Paris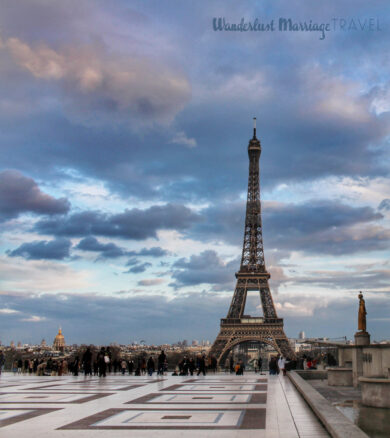 On my way to Dulles Airport in Washington, DC on March 2nd, I learned that TBEX Catania was canceled because of the coronavirus. Before even getting on the plane, things were immediately unraveling. But I had other plans for the trip, including holding out hope that Bell could join me later to celebrate our 15 year wedding anniversary. So off to Paris on Air France I went! I witnessed the quiet before the storm of global lockdown as Paris was generally not busy.
Paris to Catania, Evacuating to Marseille, then Amsterdam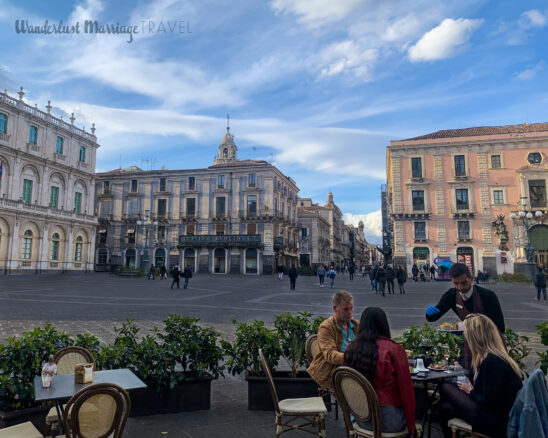 From Paris I traveled to Catania, Sicily where I intended to attend the TBEX Catania travel blogger conference. I was excited about a multi-day press trip to western Sicily, that included a cooking class. Alas, everything fell apart.
All hope of any immediate travel in Italy culminated with the nationwide lockdown on March 9th. When Italian Prime Minister, Giuseppe Conte made the announcement, a group of 15 of us were in the midst of a delicious pasta and seafood feast. Appetites were lost and we all scrambled on our phones to book flights out of Italy as soon as possible. Meanwhile, other nations immediately started banning travel from Italy and many flights were cancelled.
Travel Matters: TBEX Survivors Podcast Episode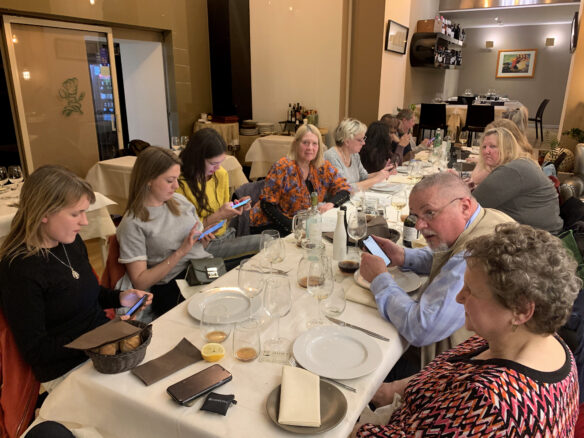 I was recently interviewed about this story on the official TBEX podcast, Travel Matters. Click here to listen to my conversation with Rick Calvert, CEO of TBEX and Danish podcaster Palle Bo, the Radio Vagabond, currently based in Cape Town, South Africa. My segment of the podcast begins at the 46:40 mark.
The Travel Matters podcast episode also includes Doro Staub, who is still in Sicily, staying at a rental apartment outside Catania. Doro's blog, MissMove.ch exclusively focuses on cycling in Italy.
The episode also includes Carla Rupp, who met up with her son Jason Rupp in Catania before returning home to New York City together. Carla is a longtime travel writer who has worked in the industry over 30 years. A recent example of Carla's writing can be found on Jim Ferri's Never Stop Traveling Site.
Nathan Sado and Sara Hughes are a full time nomadic American and Canadian couple who run Live Dream Discover. They evacuated from Sicily to Budapest, where they are still hunkered down.
This was my first podcast appearance since being interviewed by Alex Benikov on his Travel, Eat, Explore podcast. That was quite a different podcast episode as its focused on travel tips and favorite destinations.
Virtual Travel to Italy at Home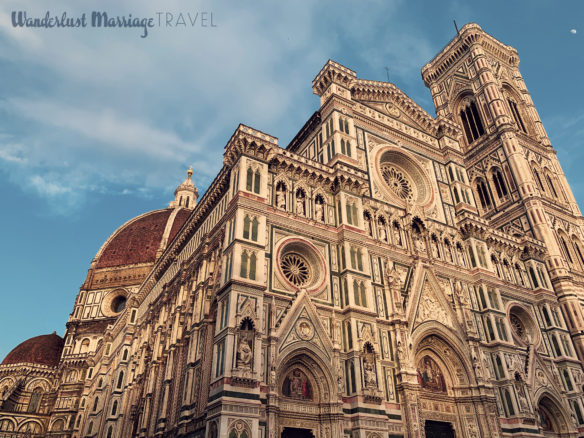 Bell and I were disappointed that we could not spend our 15 year wedding anniversary in Italy. We were armed with Italian rail passes and were excited to cover one of our favorite countries more extensively. In the past we have covered Venice, Italy Tips, San Marino, Great Things to Do in Florence and a fantastic Modena food tour.
We did celebrate with a great virtual day. Read all about it in our article on Italy Travel at Home. We toured the Vatican Museum and Uffizi Gallery thanks to the museum websites. We also enjoyed lots of great Italian food and wine, among other Italian themed activities.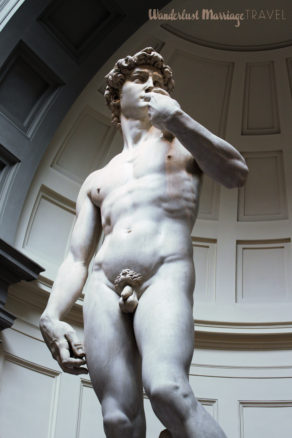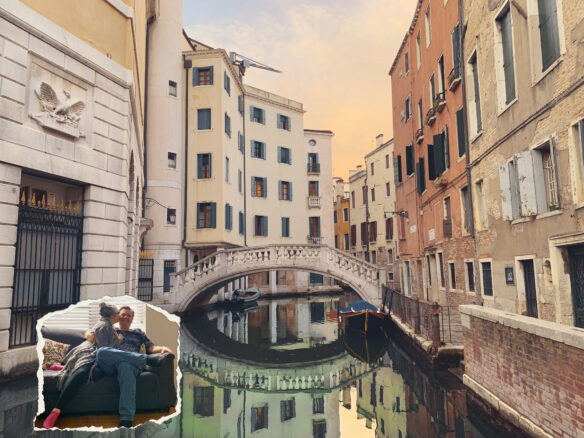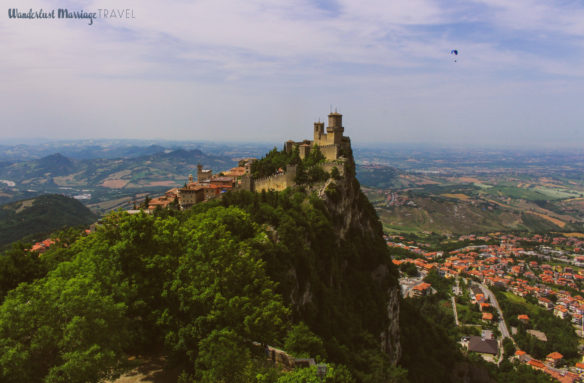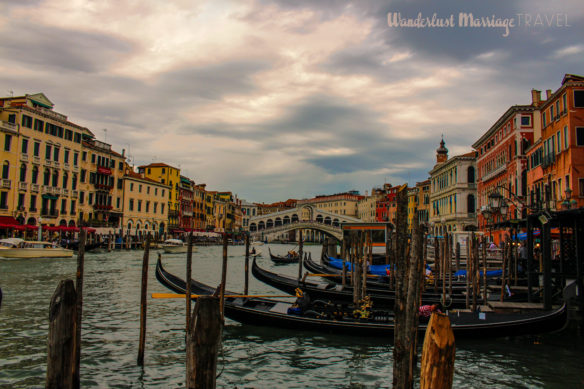 More Thoughts on the Coronavirus Pandemic (Covid-19)
I previously wrote about my European misadventure in my article on Coronavirus Pandemic Travel: Escaping Lockdowns in Europe. The current coronavirus pandemic is the greatest health crisis in a century. Healthcare workers are or will be faced with impossible decisions of who to treat on respirators and who to not.
This is a crisis that we all must continue to take seriously to minimize the spread. Do not listen to irresponsible leaders who seek to downplay the severity. Social distancing is the best thing we can all do right now. Stay inside, wipe down everything that comes into your home and keep your hands clean.  Twenty seconds with soap and water is better than hand sanitizer, and we should all be doing this every day of the year!
If you're feeling sick, stay home and especially avoid all contact with older people, even your family. But you can also be a carrier of COVID-19 without showing symptoms, so avoid people who are at increased risk of complications from the disease. For example, those with cancer, any sort of pulmonary disease and other serious chronic conditions.