By Alex Kallimanis: A comfortable stay in Japan will not cost a fortune if you stay at quality capsule and cabin hotels. Capsule hotels are a little like hostel dorms except the small pod-like rooms offer complete privacy instead of a room filled with bunk beds. That makes them much better than typical western style hostels.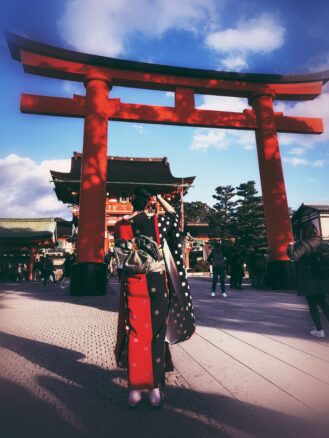 Cabin hotels, another great option for a comfortable and economic stay in Japan, offer a larger private space compared to the capsules. Think of them as high end budget hotels with shared bathrooms. Japanese capsule and cabin hotels tend to be very clean, comfortable and properties provide virtually all toiletries, including pajamas! They also feature the multi-function high tech toilets that Japan is famous for. This makes capsule and cabin hotels popular even with Japanese businesspeople. Here is what you can expect at cabin and capsule hotels, with a rundown of a few places I stayed at during my recent travels around Japan.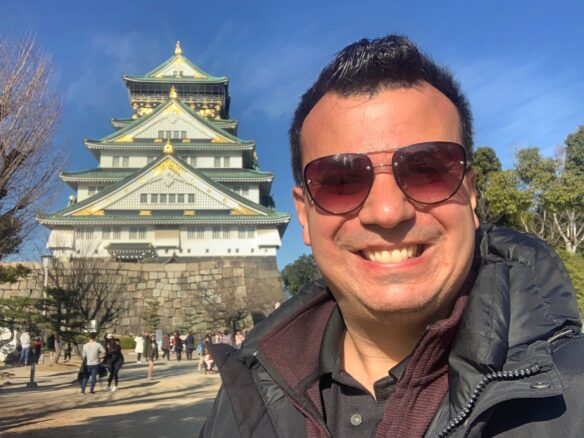 Cabin Hotels
Cabin hotels offer great value in Japan, especially for solo travelers. Prices are generally significantly lower than standard hotel rooms, but beds and rooms are modern and comfortable. First Cabin is a popular cabin hotel chain. They offer two types of cabins – business and first class cabins. First class cabins have enough space for a small table in the room and space to store your belongings.
Cabins include personal TV's and a toiletry bag with pajamas, slippers and toothbrush and toothpaste. In the bathrooms, combs, hair gel and cotton swabs are offered. Ear plugs are also available in case someone next door is snoring loudly. Japan is famous for electronic high tech toilets that feature warm seats and a bevy of options including automatic bidet style cleaning and music. Japanese toilets make western toilets seem barbaric!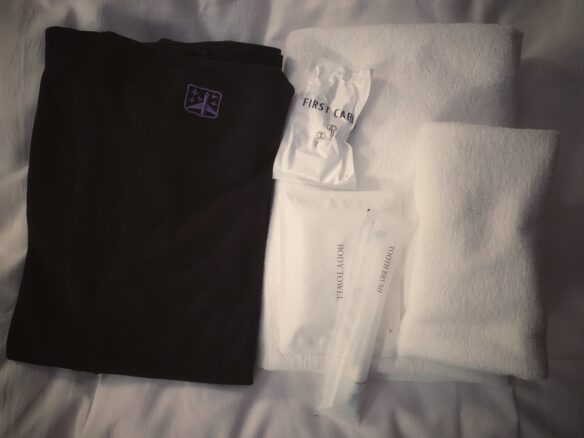 I traveled solo on my recent trip to Japan, making a stay at a cabin hotel an ideal way to save money while also gaining a unique cultural experience. There are a few things you should know if you're a couple planning a trip to Japan and thinking to stay in a cabin. Genders are separated in Cabin hotels, meaning couples cannot share the same room. Genders are separated either by floor or side of the building. Electronic key cards offer additional privacy as males cannot access female floors and visa versa.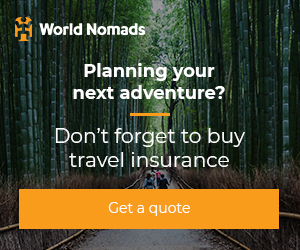 First Cabin Shinbashi Atagoyama
First Cabin Shinbashi Atagoyama makes for a great value cabin stay in Tokyo. I stayed there my first three nights in Tokyo and found it very comfortable and welcoming. There are separate male and female cabin floors, so mixed couples will stay on separate floors. But they have a cozy lounge, open to all genders, where you can enjoy a meal or a drink together. It is excellent value starting at around ¥3,600 ($35 USD) per night.
Cabins include a TV, but most of the channels are in Japanese. You can listen to the audio with headphones, to not disturb adjacent cabins. You can also access WIFI in the cabins. Guests are asked to turn off their cell phone ringers in cabins and to not talk on their phones, to keep the area quiet for sleeping. If you want to talk on your phone, you can step out of the cabin and go to the lounge. I liked the concept, because it was always quiet and peaceful in the cabin. And I could still watch TV – albeit I only watched a little out of curiosity.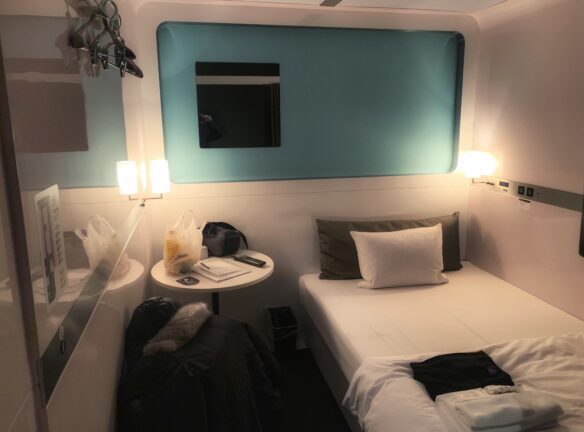 The bathrooms at First Cabin Shinbashi Atagoyama are ultra modern and sparkling clean. There are small bins with wrapped amenities like toothbrushes and toothpaste and hair brushes, in case you forgot yours. There are even blow dryers at each seat in front of a large mirror. Japanese men often blow dry their hair. I felt like I was backstage on a movie or theatre set! And of course, there are the super fancy electric toilets that play music. Warm toilet seats feel fantastic in winter!
The only negative at First Cabin Shinbashi Atagoyama is that there is only one private shower available in the bathrooms. This is because Japanese are accustomed to showering in onsens (public mineral baths). So there is a large onsen, separated by gender, to bath in. This may be a little awkward for some, especially westerners not accustomed to this. I bathed in the onsen a couple times and got used to it.
Capsule Hotels
Japan has wonderful capsule hotels. Being 41 years old, I no longer want to sleep in a dorm room. But I will sleep in a clean and well appointed capsule hotel. If it's good enough for many Japanese businessmen in suits, it's good enough for me. Capsule rooms are small, but the bedding is cozy. They feature either a curtain or shutters that close for privacy. Capsule rooms also feature a small flatscreen TV, where you can plug in earphones to listen while not disturbing others. The hotels also include most of the toiletries you need. Good capsule hotel prices start at around 2000 yen ($20 US) even in Tokyo, so you can't beat that!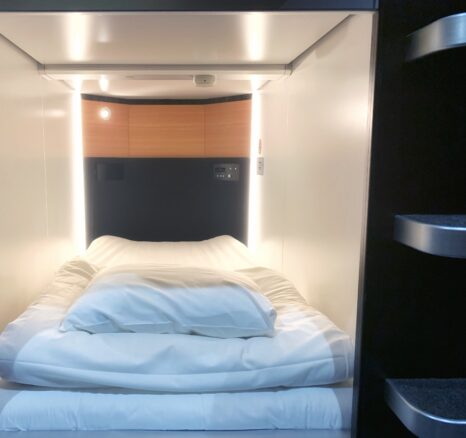 Capsule Hotel Tips
Pay Extra to Stay in Lower Level Capsules
If you have mobility challenges, or plan on partying hard, then it is worth paying a couple extra bucks to sleep in the lower capsules. Generally these rooms cost around  ¥200 yen ($2 USD) a night extra. That can be well worth not having to climb a small ladder in the middle of the night to use the bathroom. It's also far easier to take luggage in and out of your room in lower level capsules.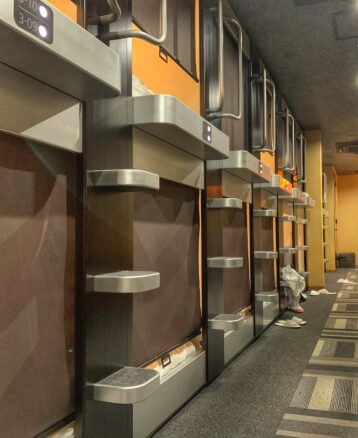 Pay Extra to Stay in Premium Capsules Where Available
Some capsule hotels don't have much additional space for your stuff. In those hotels, you'll be given a key for a locker to store your valuable belongings. Suitcases are left outside the capsule.
There are also luxury capsules. These include additional space in the room – enough to store all your belongings in the room with you. If you are traveling with more valuables this is the way to go.
Hotel Cargo Shinsaibashi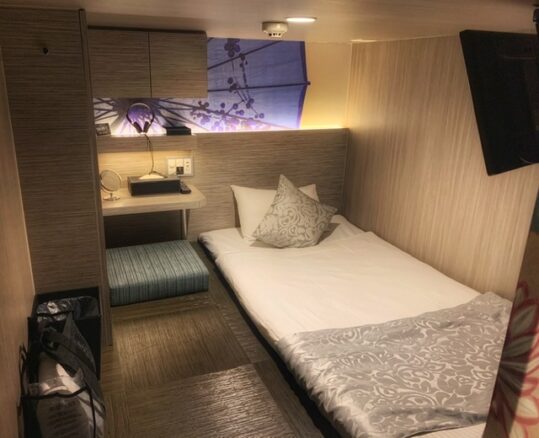 Hotel Cargo Shinsaibashi is an excellent premium capsule hotel in Osaka. Osaka is Japan's third largest city after Tokyo and Yokohama, and is considered a culinary capital in the country. If you want a comfortable stay that doesn't break the bank, stay there. It's only around a 20 minute walk to the Dotonbori district, the most interesting area of Osaka for tourists.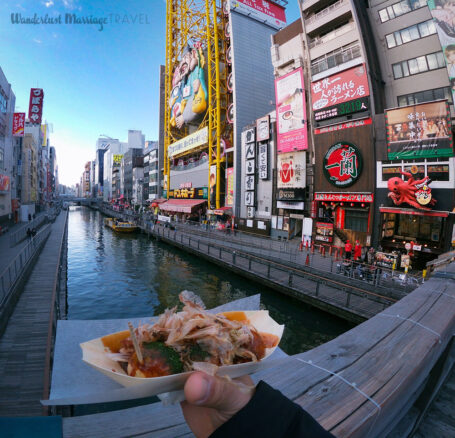 Luxury capsule rooms start at are around  ¥3,500 ($34 USD) per night. Capsule rooms include 24 inch TV's with free on-demand channels. A public bath and open-air bath are available in addition to shared private showers on each floor. Bath amenities including shampoo, conditioner and make-up remover are provided by the hotel. And of course, there are the famous multi function high-tech toilets with warm seats!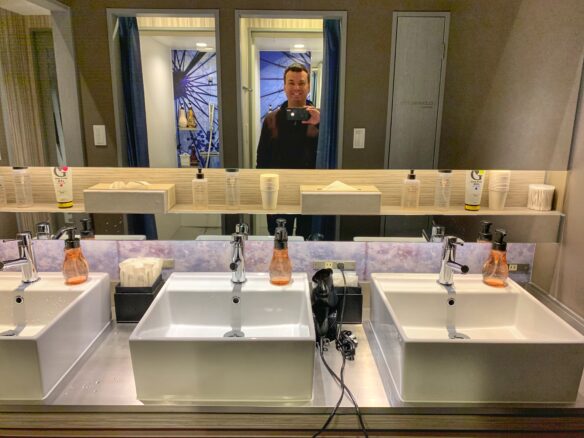 The Global Hotel Tokyo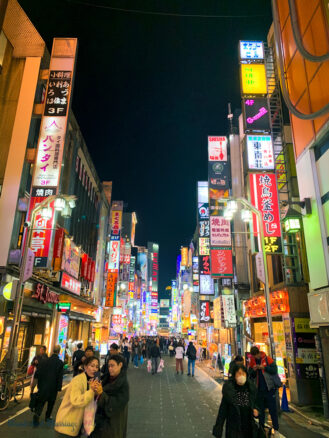 The Global Hotel Tokyo has 74 capsule rooms that are fitted with all the necessities for a good budget stay. When you arrive you're asked to take off your shoes in the lobby and store them in a secure shoe locker that lines the wall. The hotel gives you slippers to walk around the premises.
While the capsule rooms are small in comparison to first class cabins or premium capsules, they're cozy for a budget stay. Capsules have free WiFi, modern bathrooms and amenities like toothbrushes and toothpaste and soaps. Rooms are around ¥3,500 $34 USD per night.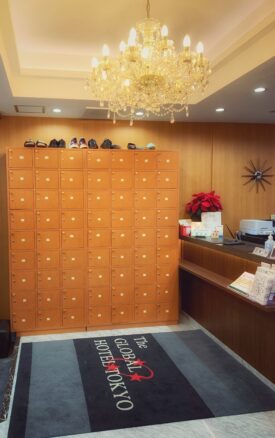 Global Hotel Tokyo is in a good spot for exploring Tokyo. It's a 5 minute walk from the Shin-Okubo Railway Station on the Yamanote Line in Shinjuku. The Yamanote line is Tokyo's circular line so you can easily visit places in the world's biggest city with a stay there. It's also a close walk to Kabukicho and 20 minutes to Shinjuku train station, the world's busiest train station.
Conclusion on Japanese Cabin and Capsule Hotels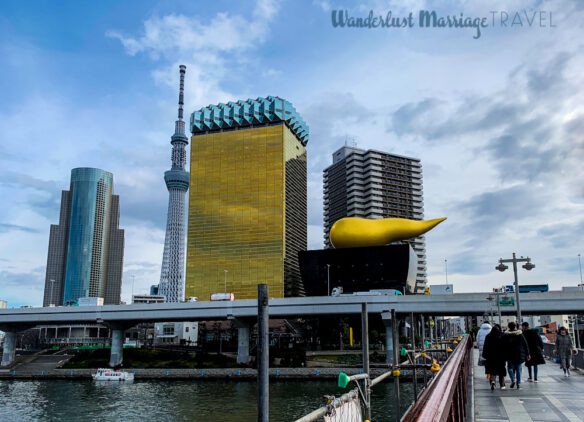 I'm slightly claustrophobic, but felt more comfortable than I expected as it is easy to exit the capsules. Remember that it is even easier to exit bottom level capsules. Top level capsules require you to climb a few steps of stairs up and down. It's worth spending extra for more spacious capsules and cabins.
If you're a male-female couple, either a cabin or a capsule hotel will leave you separated for the night. However, it may be more economical to spend the night in 2 separate capsules over a hotel room. And in a city like Tokyo there is so much to explore that all you need is a comfy bed and pillow to sleep on. Overall, capsule and cabin hotels are a great option when in Japan. Do not plan to spend your entire couples vacation in them if you don't have to, but consider a night or two at least for the experience.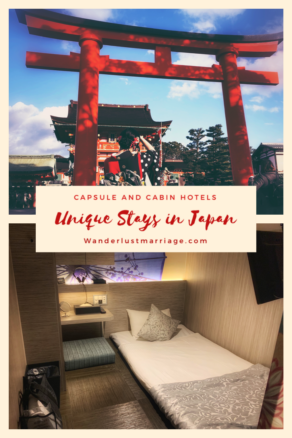 Disclosure: This article contains some affiliate links, where we earn a small commission on bookings made directly through links. However, all properties included here were paid for out of pocket.