We've previously written about booking the cheapest flights on the web and tips on flying deeply discounted European carriers. For more in-depth specific information, consult these previous posts. This post is a general overview of how to save on booking plane tickets worldwide, broken down in a simplified manner.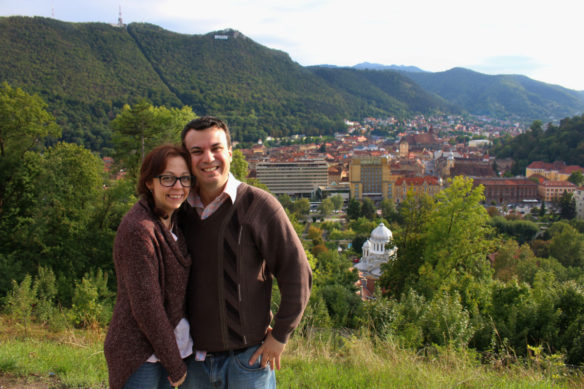 1) Play the Credit Card Points Game to Get Very Cheap Plane Tickets
Take advantage of credit cards with big bonus point offers to get free very cheap flights. With some cards, if you cancel within the year, you don't even have to pay the annual fee. The Delta Skymiles American Express Gold Card is free the first year and just $95 each year after. They give at least a 40,000 point bonus after you charge just $1,000. Sometimes the bonus offer is 60,000 miles – plenty for a free international flight. There are a lot of other perks to having the card like free checked bags on Delta flights.
We save thousands each year on travel thanks to credit card reward bonuses. Offers frequently change. If you needs tips with this, leave a comment or get in touch by email!
2) Search Multiple Aggregate Sites for Cheap Plane Tickets
Aggregate sites like Momondo, Matrix Airfare Search and Skyscanner search many sites at once (including most discount European carriers like Ryanair), and are generally the best places to find the cheapest plane tickets online. They spend more advertising on the web and less advertising on TV, which is less expensive for them and you.
3) Not every airline offers their fares on aggregate websites
A good example is Southwest. If you're booking plane tickets within the USA, always check the Southwest website along with Momondo, Skyscanner and the Matrix.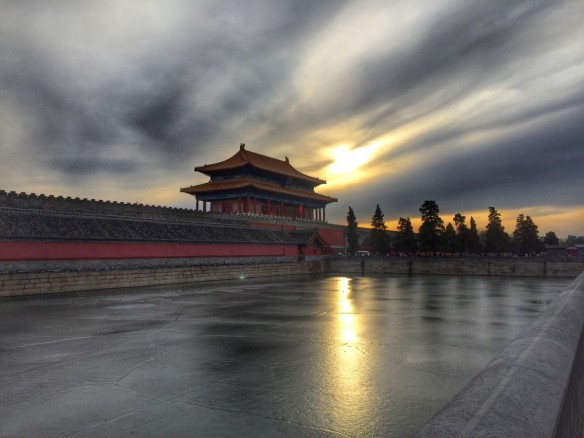 4) Throw out your allegiance to any one airline
If you're a casual traveler, because the industry has generally diluted the value of miles. But it's always worth signing up for frequent flier programs because they're free and miles don't expire with many carriers, so there's nothing to lose there. The airline and credit card points game is still very worthwhile.
5)  Call a travel agent 
Sometimes it's a great idea to price plane tickets with a travel agent by phone. We know many of us out there have developed an aversion to speaking to real humans, but travel agencies sometimes have promotional deals with certain airlines and can have a special on your desired route not offered anywhere on the internet. For longer journeys, it might be worth contacting multiple travel agencies.
6) 6-10 weeks in advance is usually the best time to book
Generally, don't book plane tickets too far in advance when flying in off peak season, because airlines are usually not desperate to unload seats before then.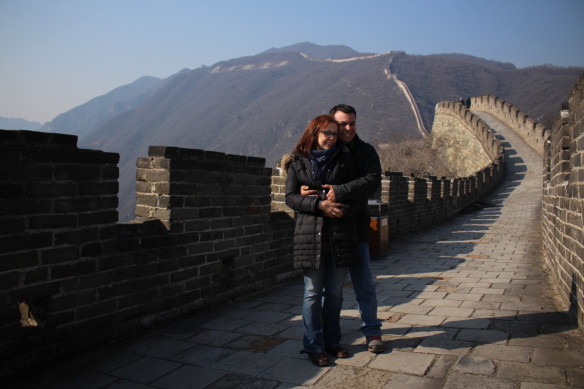 7) Book Plane Tickets in Advance for Summer and Holiday Season
If you're flying in peak season (like Europe in summer), or going to a major festival or event, book as far in advance as you can. The tickets will generally only get more expensive otherwise.
8) Always check which discount airlines service your route of choice, and check neighbouring airports
But be sure to read the fine print carefully. Deeply discounted airlines like Ryanair make a lot of money off the penalties passengers must pay for not following the rules. Ryanair turns a big profit, but they save a lot of people money too. They revolutionized flying in Europe and many airlines have followed their model, making flying in Europe more egalitarian than flying in the US.
9) The cheapest day to fly is usually Wednesday
Wednesday is typically the slowest day of air travel because fewer business and leisure travelers are flying mid week.
10) Search separate roundtrip fares on aggregate search sites
Let's again use Europe to Australia as an example. Search from your home European location to the most common stopovers in Asia. On the Australia route these would be Singapore, Kuala Lumpur, Hong Kong, Dubai and Abu Dhabi. Then make a separate roundtrip search from one of these Asian cities to the Australian city of your choosing. You could save quite a bit of money, and you can experience a bonus country while breaking up an exhausting trip. This last tip can work on many other routes, find out where the major stopovers are by checking the connecting cities on your initial aggregate search.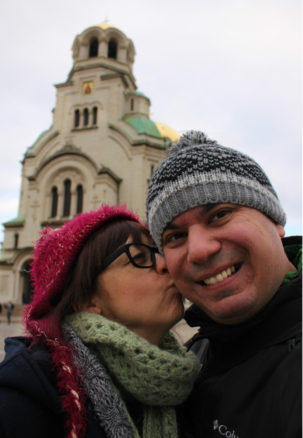 Recap on Cheap Plane Tickets
The best way to save on plane tickets is through travel hacking. But flexibility on seasons and dates will save you cash and points. part of maximizing points travel is getting the best value from your points. Let us know any additional tips or websites you'd like to share to save us all money and keep the industry competitive!
UPDATE: July 15th, 2014- In addition to the sites listed in tip 4, we've found recently established Google Flights to be a great source for conveniently searching for cheap fares. It's really user friendly and shows you which dates are cheapest to fly if you're a little flexible dates.
Disclaimer: This post contains some affiliate links that we receive a small commission from when you use, but costs you nothing extra. Please consider using them because it helps us help you get the best experience from your travels!