New York City is one of the most exciting cities on the planet- but it can also be one of the world's most expensive. Thankfully, the Big Apple isn't as pricey as Oslo or Zurich, as average accommodation and food prices are cheaper. On our recent trip for The New York Times Travel Show we scoured several booking sites to find the best value New York City hotels.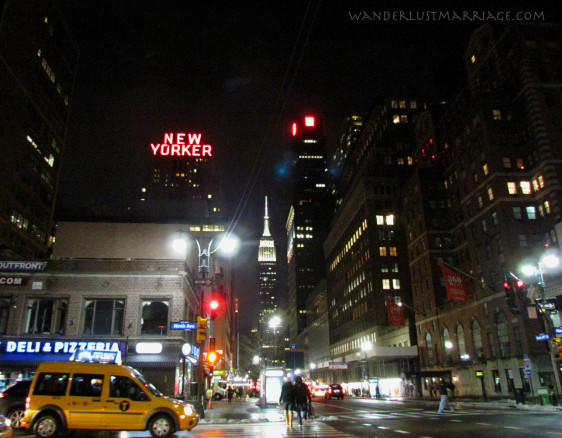 New York City Hotels
After searching several sites we wound up staying at a highly rated hotel in Midtown Manhattan, a 5 minute walk from Grand Central Station, for $90 per night including taxes (which are high in New York state), from January 22nd-January 25th.
We stayed at Pod 39, on 39th Street and Lexington, and booked our room on Hotels.com one week in advance. As the date drew nearer the prices for Pod 39 increased and eventually the hotels' 300+ rooms completely sold out. Sometimes we wait until the last minute to book a hotel but it isn't advisable to do this in New York City or you could miss out on the best deals.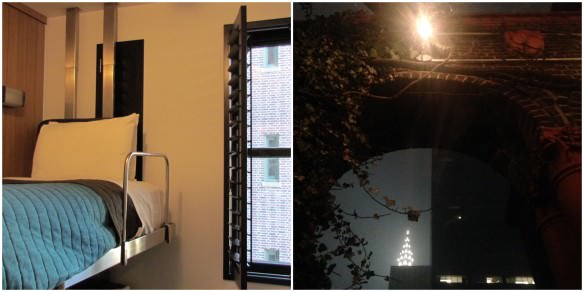 Monitoring Prices
I was monitoring prices in New York for a few weeks in advance of our visit and noticed prices at the Double Tree for $119 per night pre-paid. We thought this deal would hold up in January but it did not. When searching again, a week in advance of our visit, the Double Tree was completely sold out. The Double Tree in the financial district is primarily a business hotel so prices on the weekends are significantly cheaper as Wall Street is closed for business, but those rooms were priced to sell and New York City is both a business and leisure destination, like London and Paris.
If you visit a predominantly business city like Brussels or Frankfurt on a typical weekend, prices are significantly cheaper than during the week. And if you're a leisure traveler with some flexibility, you should look to take advantage of this. New York's financial district can provide a great value hotel room on weekends, but try and book a few weeks in advance if you can.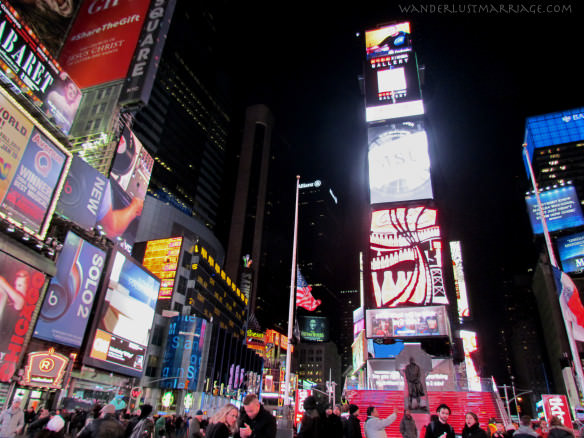 What Does Best Value Mean to You?
"Best value" can have a lot of interpretations and it really depends what the purpose of your visit to a city is. If you're seeking a romantic stay with your significant other, we wouldn't necessarily recommend a hotel like Pod 39 , and if you did stay be sure to pay a little extra for a queen bed room. We were stingy and booked a room with a two person bunk bed. It suited us because Alex stayed one night by himself for work.
But if you're a traveler that's seeking a comfortable, modern, clean, and quiet stay, in a centrally located destination, it's tough to do better than $90 a night at Pod 39. As a bonus the hotel has a wonderful rooftop terrace with fantastic views of Manhattan and a happening bar downstairs. The company also has a hotel called Pod 51, which offers the same great value concept.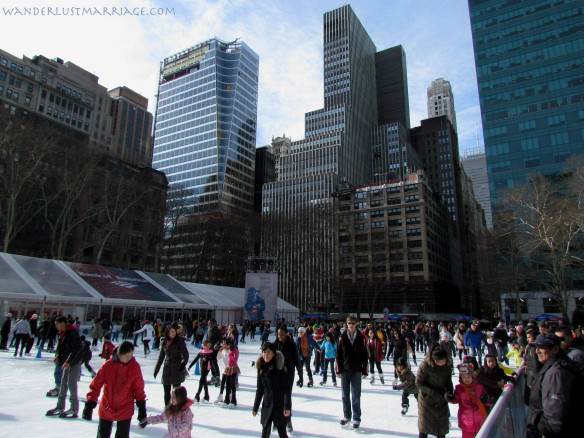 When we're searching for hotels we usually find the best deals on booking.com or hotels.com (which we recently learned is owned by Expedia). booking.com listed the same $75 price (which after taxes came to $90) for Pod 39 as hotels.com but there was one important difference: we could cancel without penalty three days later via hotels.com.
Questions to Ask Yourself
When searching for best value accommodation be sure to ask yourself questions like, "what are the chances I'll need to cancel my stay?" If they're slim than a pre-paid room might strike the best value in New York, but if your chances of cancelling are reasonable, steer clear of pre-paid non-refundable rates. Always read the terms listed for cancellation before booking as they vary dramatically from site to site.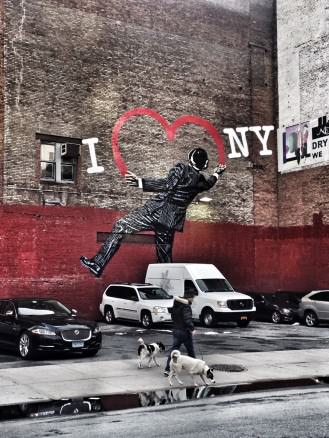 If the primary purpose of your visit to New York City is a romantic stay, you might find that booking an apartment to yourselves in Brooklyn might bring you the best value. Starting at around $100 per night, you can book a very nice apartment near public transportation on short term apartment rental websites like
only-apartments
or
VRBO
. And this means you can cook a couple nice meals
at home
if you want, and can even enjoy an excellent candle lit dinner one night, at a significant savings over dining out. This is particularly handy in winter, where a romantic picnic in Central Park isn't an option.