By Emma Grant: Which French cities do you know? Paris? Cannes? Lyon? Nice? The last three are in the South of France, the area sometimes called Occitania, the French Riviera, or Cote d'Azur (blue coast). It's a beachside region shoring the Mediterranean, and it's a popular spot for vacations. Even the French themselves 'fly south for the winter' where it's warmer and sandier. It's a just a skip over to Monaco, and great for yacht racing.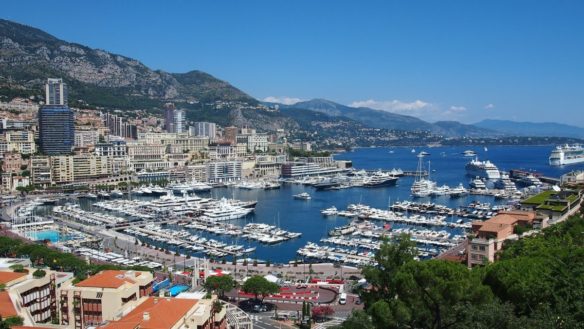 The coastline is about 800kms long, and has a resident population of about 2 million, though they host millions more in tourists. They have lovely weather all year round, and even in the winter, it's never below 10°Celsius (50 Fahrenheit). That's probably why Nice's Cote d'Azur airport is the third busiest in all of France. Once you get to the Riviera, your sights and sounds will be dictated by your preferences. Lots of beach time, of course, but what else?
Lights, Camera, Action!
If you have any interest in the film world (or the advertising sector), you'll be familiar with the Cannes Film Festival. Plan your trip in May and catch the activities. Even if you don't attend the actual screenings, you can indulge in star spotting. Plus, there are lots of other festival-themed entertainment options designed to draw the film tourists, so take full advantage of all the side action fun. Plan in advance and get yourself a great deal here.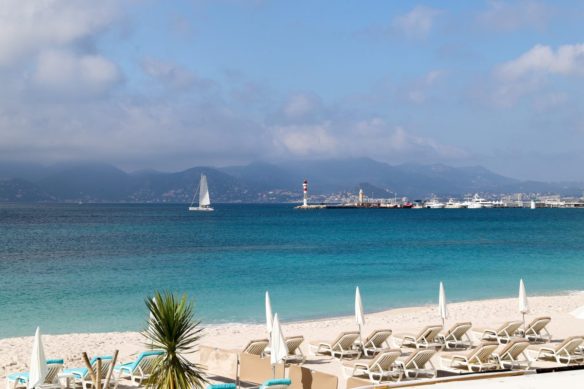 Alternatively, visit famous film sets from James Bond and Oceans Twelve to Chitty Chitty Bang Bang. Other things France is known for include Champagne and perfume. Champagne comes from a region in north-east France called Champagne. Technically, whatever is in your bottle isn't champagne unless the grapes were grown there, even though the term is used generically for many sparkling wine products.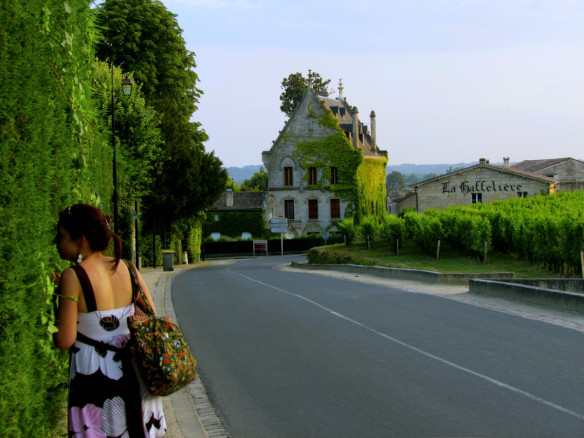 Ze Scent of Amour
As for cologne, Grasse is the world's perfume capital. The essences used in 75% of the world's luxury scents come from Grasse. They include lavender, daffodil, and jasmine. You can tour the gardens of Grasse or attend a perfume tour at three top perfume factories. Tours include demos, so it's not just wine that you can sample in France.
Plan your vacation for early August and you can attend La Jasminade. It's not exactly Mardi Gras, but it has sexy sirens in flowery floats, and fire trucks splash revelers with jasmine infused water. There's lots of music, dance, street entertainers, fireworks, good food, and of course, lots of beautiful jasmine flowers are tossed into the crowd.
Cribs, South of France Edition
If you feel inspired to take a walking tour, you could find a friendly local and have them show you celebrity homes that belong to Bono, Tina Turner, Johnny Depp, Elton John, or Formerly the Pitts. Don't be a sleazy paparazzi though. You could maybe take a selfie with their house far off in the background. Locals can help you find ideal shooting spots too, the kind that gets you bragging rights and social media cred without you being arrested for trespassing.
Whatever steers you to the South of France, have fun, and keep your holiday classy.
Disclosure: This article is sponsored content by Voyage Prive.