Traveling is wonderful at any age so long as you're physically and mentally fit at a reasonable level. This past summer my 85 year old father made his second consecutive summer trip to visit to Ireland, all the way from Florida. He had a fantastic time. We were even able to do some moderate hiking, so long as the incline wasn't too steep. And on our recent trip to Malaysia, in the jungle, we met some wonderful and intrepid older Brits and Swedes in their 60's and 70's that we shared great laughs with. But if you desire it and are able, you should still try and travel when you're young. With hard work, sacrifice, saving, and careful planning, traveling is within the grasp of the majority of younger people in Western countries.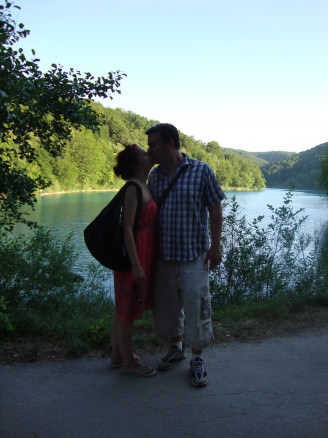 It's Easier to Be Cheap When you Travel when You're Young
12 years ago Bell and I met in a dingy hostel in Brugge, Belgium. And to this day we still sometimes stay in some rather rundown places so we can afford to see more of the world. But we find that now that we're in our 30's, we've gotten more accustomed to being comfortable. So for us, we would find it more difficult to backpack around Europe and share a room with 11 other people in single beds like we did when we met out of college. There are older people traveling on very small budgets, but in general, this gets tougher.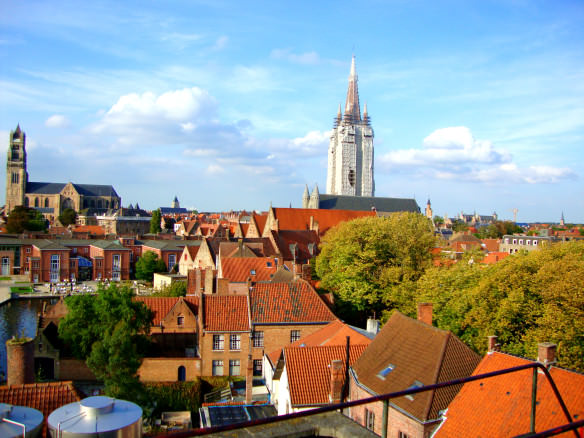 When You have the Money You Don't have the Time 
As we accumulate more work experience, we tend to make more money. The catch-22 here is that with more money usually comes less time. That quick trip around Europe is more expensive. While you can see many highlights, there is less time to savor a destination. Slow travel is wonderful for experiencing how locals live.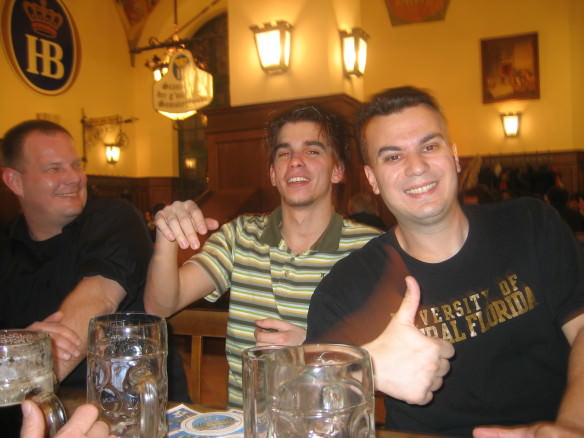 Seeing the World with a Twinkle in your Eye 
When you're in your late teens and early twenties, you're just starting to find yourself in the real world. Chances are you haven't had a mortgage, kids, or the pressure to have them.
We have very good friends who have children and are taking their kids on trips with them to enjoy the world. But there is something special about youthful exuberance taking in the world with fresher and less experienced eyes. On the flip side, some youngins' are just partying way too much. So exploring the world with more life experience can offer a greater appreciation.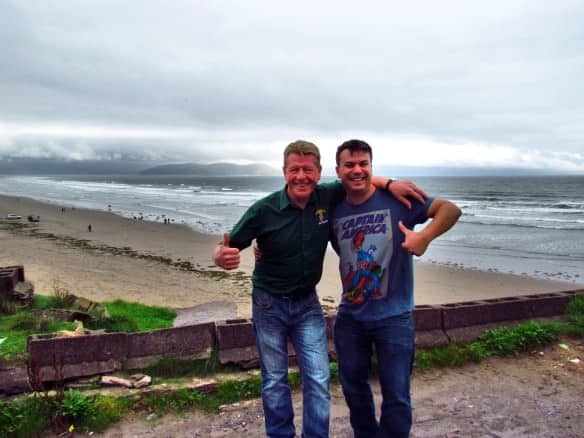 Health Problems 
Another great thing about youth is generally enjoying better health. If we're lucky, we only start getting minor physical ailments as we hit our 30s. An uncomfortable bed in a youth hostel or budget hotel is not likely to bother the back of a 20-something. But it sure can cause more grief for even 30 something's like us.
As we age our digestive systems tend to work slower. I know because I'm used to traveling with lactose intolerance. So being adventurous with foreign foods can be a bit more problematic. These are just a couple examples of smaller issues. With each passing year our risk for more serious illnesses increases.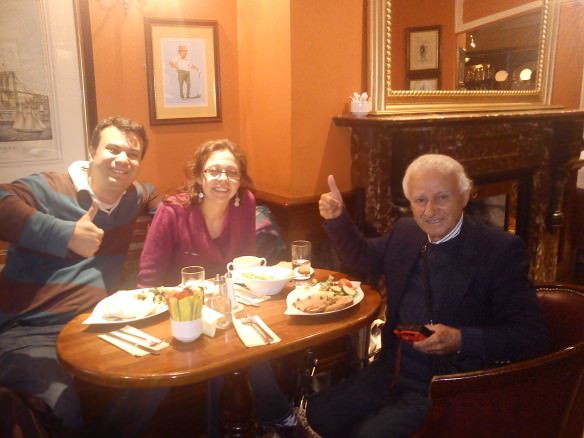 Setting a precedent
We have some friends who are interested to travel. They're fully able, but are often scared to leave the United States, even to come to Europe. They are fixated on negative portrayals of foreign travel that they see on TV. Yes, occasionally someone disappears or gets killed on their adventure. These things happen at home too. You're also more likely to die in a car accident.
For many, the longer they go without traveling, the more they get set in their ways. This also means a person might be less likely to enjoy foreign food and appreciate cultural differences.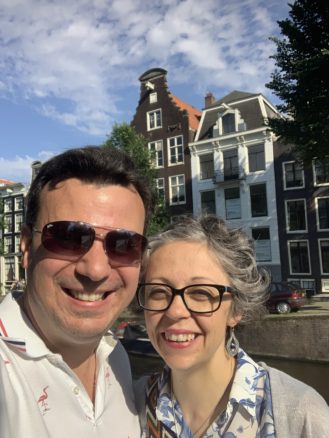 No Guarantees in Life 
This goes without saying as any day could be the last for all of us. It's a great idea to plan for retirement, especially in the current economic climate. But since it's not promised to any of us, don't get too carried away thinking about the future. Take time to be present in the current moments, even small ones, and appreciate them. And if you have an interest in travel, throw caution to the wind and get out there when you can!