Beautiful Lake Como frequently comes to mind when people think of the Italian Alps. One of our all-time favorite trips combined Lake Como, Milan and Bergamo, all of which are around an hour from each other. Between the three towns we visited on Lake Como, we thought Varenna was the most beautiful.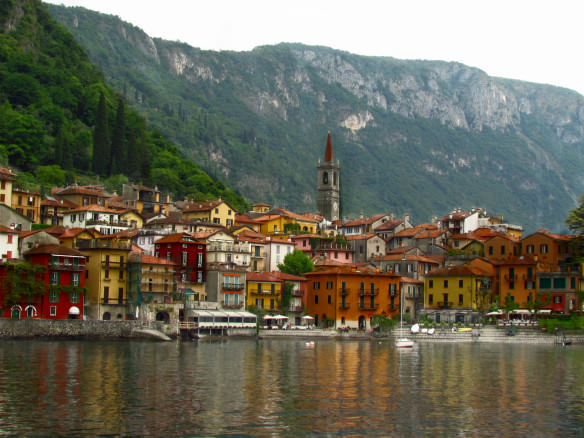 Bellagio
The most famous town on Lake Como is Bellagio. The luxury Las Vegas casino named after it is also well known, so it draws many American tourists. Bellagio is also lovely, but we prefer Varenna because there are fewer tourists. Bellagio feels half American.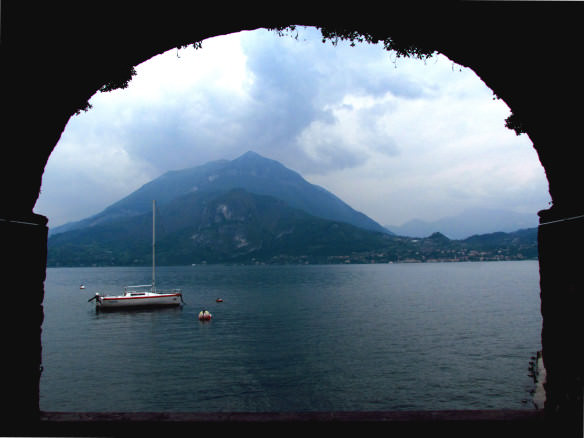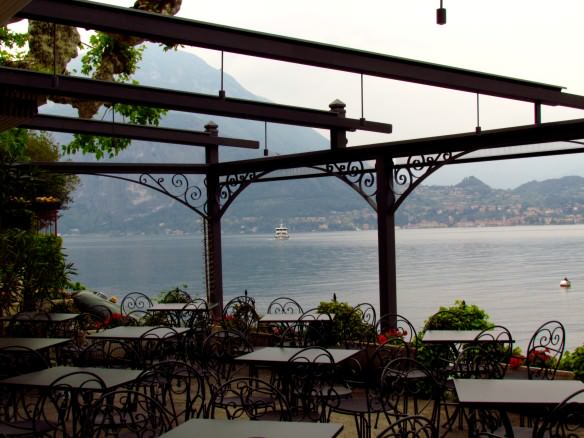 We Stayed in Lecco and Saved Money
During our time in Lake Como,
we stayed in the town of Lecco
, at a lovely hotel overlooking the lake and mountains.
Lecco
is the closest town on Lake Como from Milan and because accommodation is cheaper, it's a great spot for budget conscious travelers. But if you're looking for the picture perfect place to spend your honmoon or a special anniversary, we recommend Varenna.
Varenna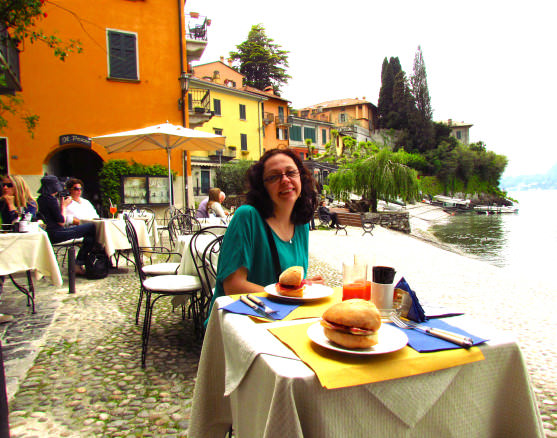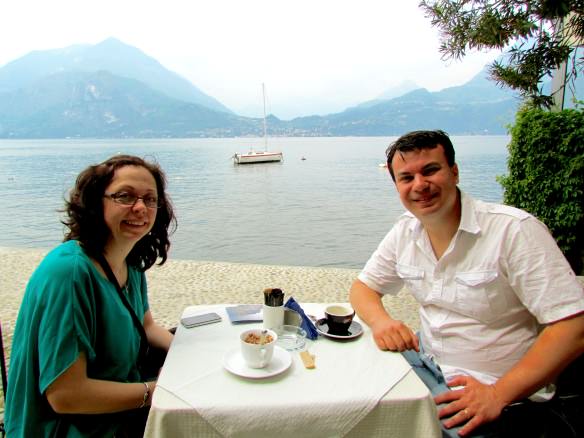 Varenna is like a quintessential Italian post card in real life. It's stunningly gorgeous, romantic and quaint. There are amazing views of the surrounding mountains and towns around Lake Como, including Bellagio and
Menaggio
. The area can be conveniently explored on ferry boats, which operate regularly.
We enjoyed one of our favorite strolls around Varenna, followed by one of the most picturesque lunches we've eaten. Varenna Caffe serves the best pecorino and romano cheeses we've eaten in our lives. It was also the tastiest lunch we ate on Lake Como.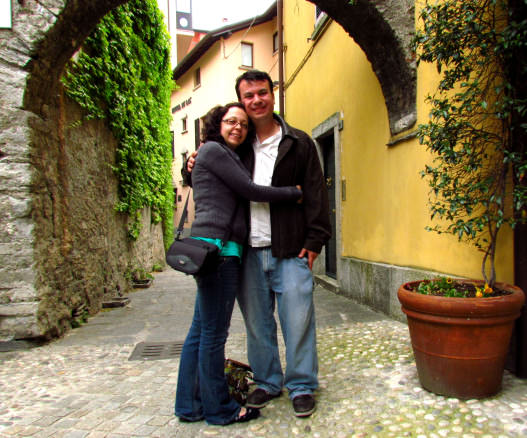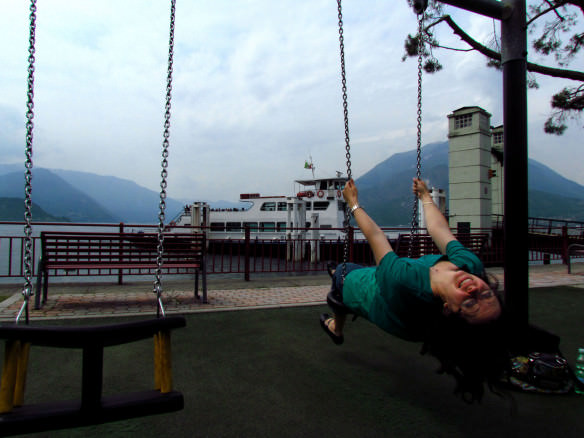 Lake Como: Bucket List Destination
If you haven't visited Lake Como or Varenna, you should add it to your bucket list. Whether you're after a luxury experience or budget trip, Lake Como covers everyone looking for stunning beauty. For more inspiration, read our article on how to
experience Bellagio, Italy cheaper
.