A few years ago Alex and I were not able to travel so much. We both really missed going to new places and experiencing new things. So one evening we came up with a way to bring one of the greatest things about travel to us…international food night!
Picking a Country at Random
So we each wrote down 5 countries on bits of paper in secret…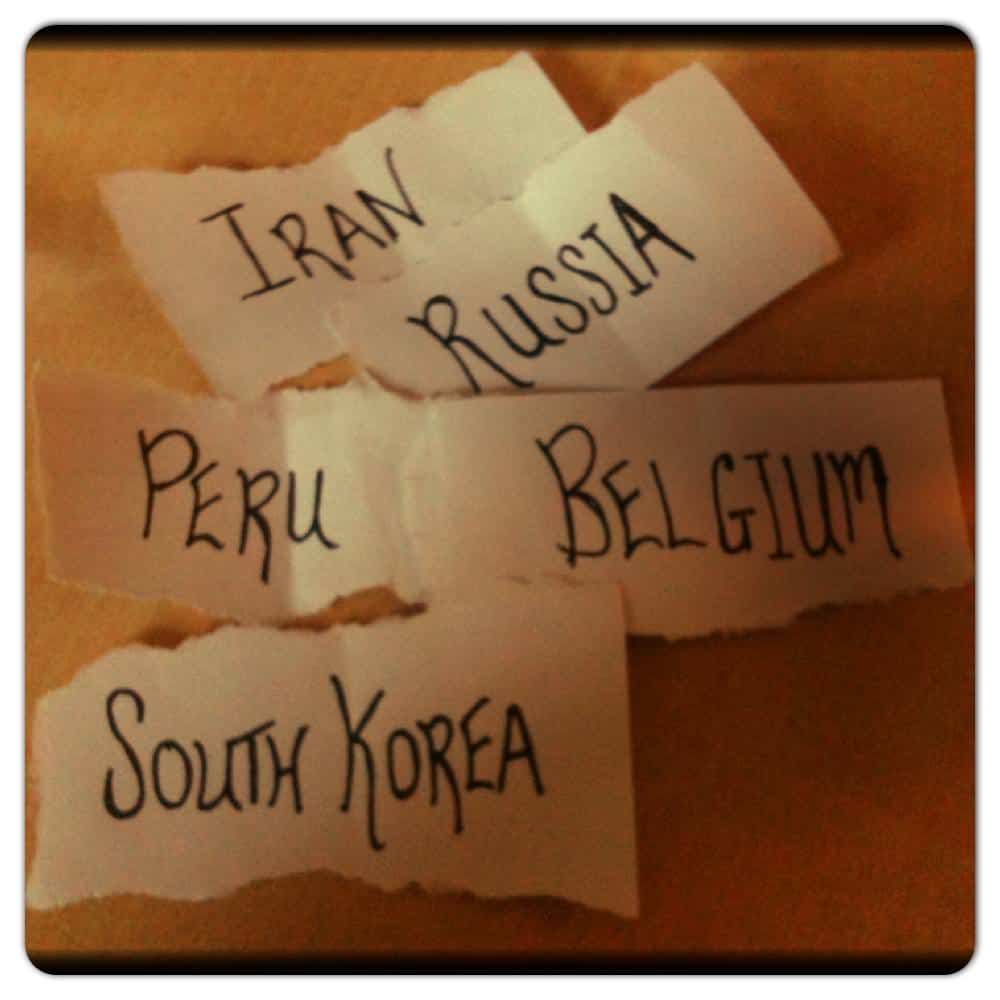 and then we popped our countries in a hat…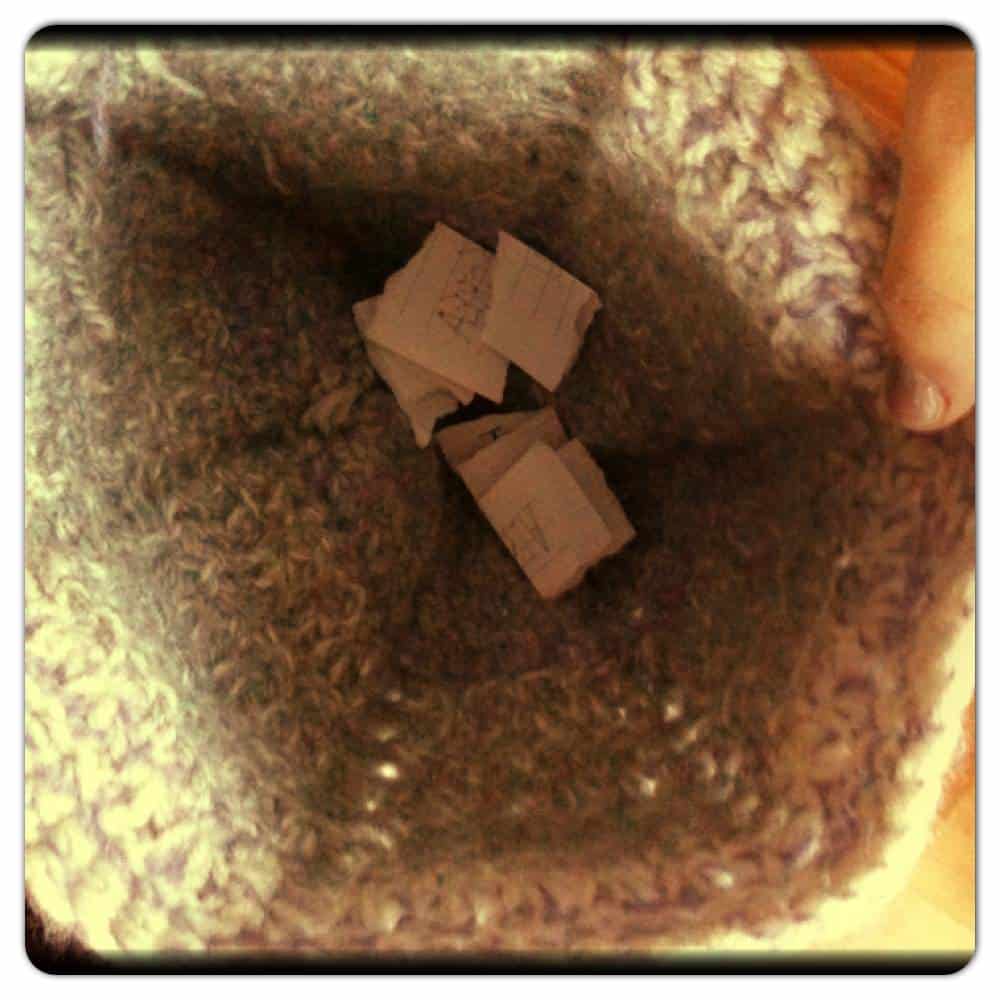 and of course next we drew countries out for the order in which we would cook dishes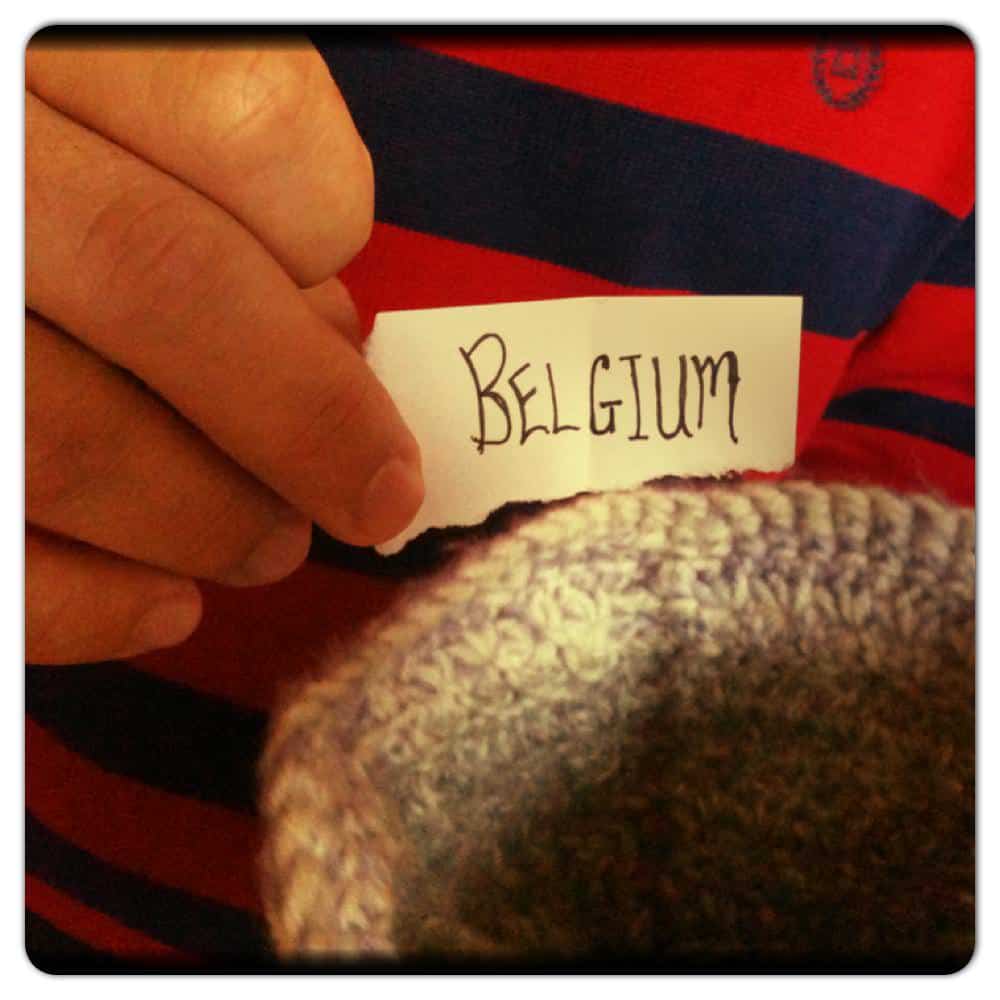 Interestingly enough we had not listed any of the same countries. The first country that came out for us was Finland, so we looked up their national dishes. Unfortunately Finland does not have the most exotic choices, and is not really known in Europe for its culinary delights. However, we choose
Finnish Meatballs
(Lihapyorykoita) and while this might not be the most exciting dish, we enjoyed learning about Finnish cuisine and had fun cooking up our meatballs.
Favorite International Foods
Delicious food is one of our favorite aspects of travel. Some of our favorite countries for food include Malaysia, Thailand, Greece and Japan. Thai warms our hearts with spicy flavored goodness, as we got engaged on the island of Koh Phangan, Thailand.
We also enjoy seeking out these restaurants on our travels too. Being of Greek decent, I love visiting great Greek restaurants in the USA. But it's also great to try new dishes and open yourself to new experiences!
Have any other tips for bringing travel to your home?