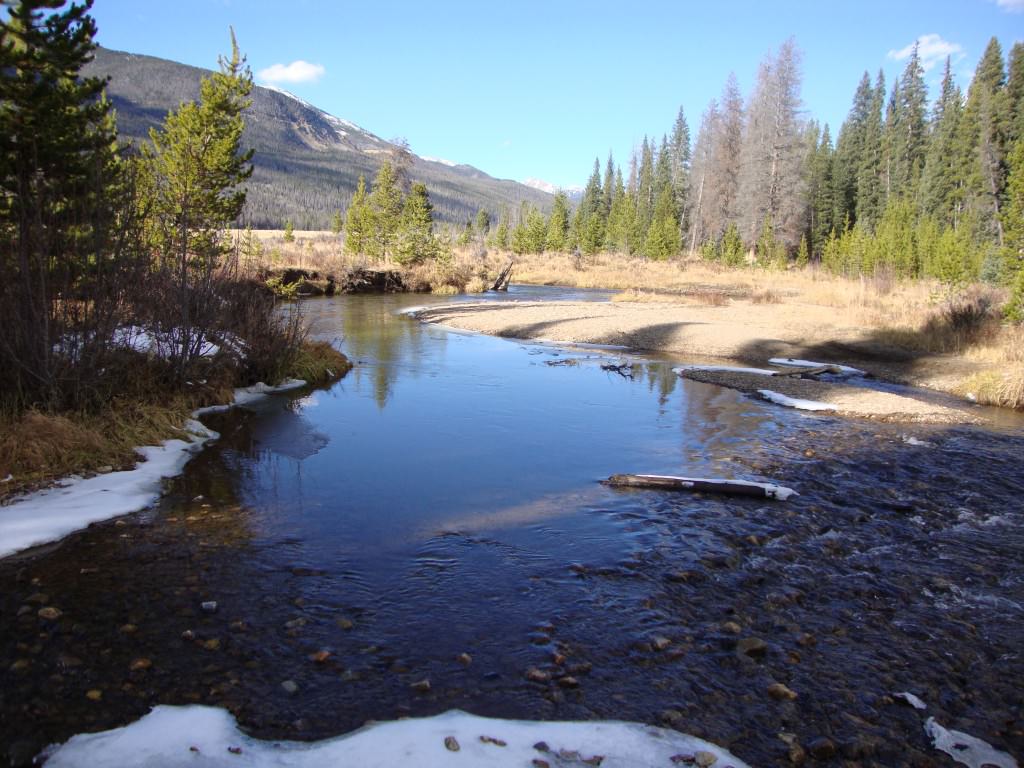 One of the absolute highlights of the United States is the Rocky Mountains (though technically we share them with Canada). A drive through snow capped mountains with lovely valleys and streams beats the monotony of a flat drive any day of the week. If you find yourself in the Colorado Rockies there is a myriad of cool options, but one of the best is a visit to the Rocky Mountain National Park. Just an hour and half drive from Denver, the park can be visited even if you have just 1 spare day, though more time is better.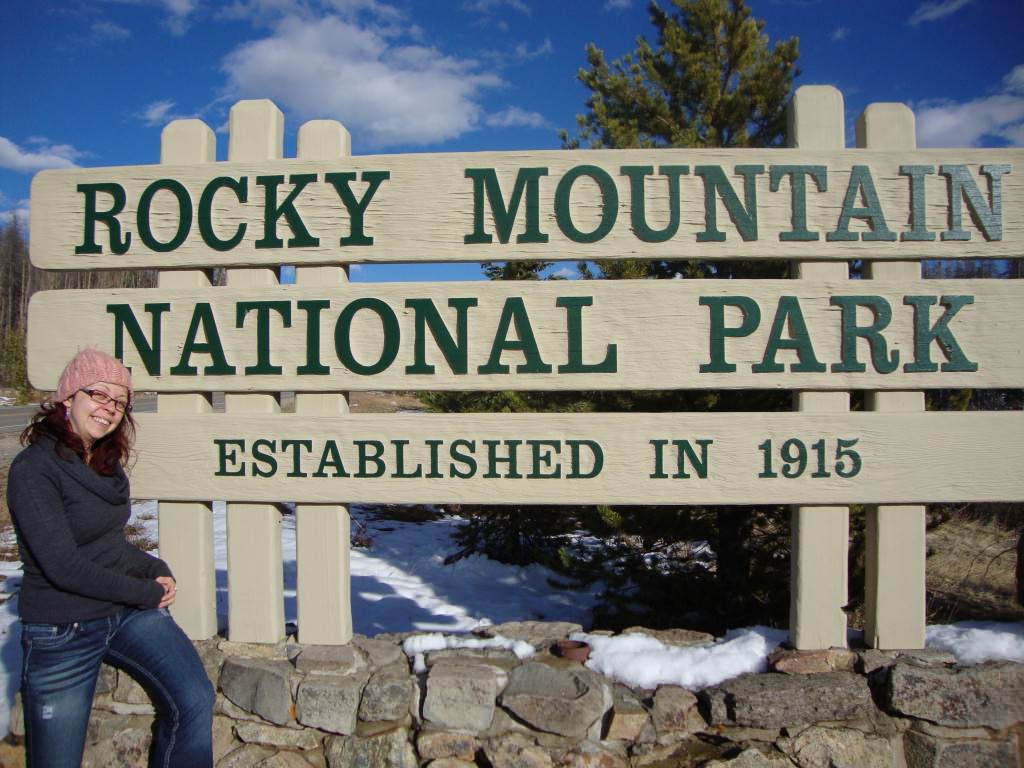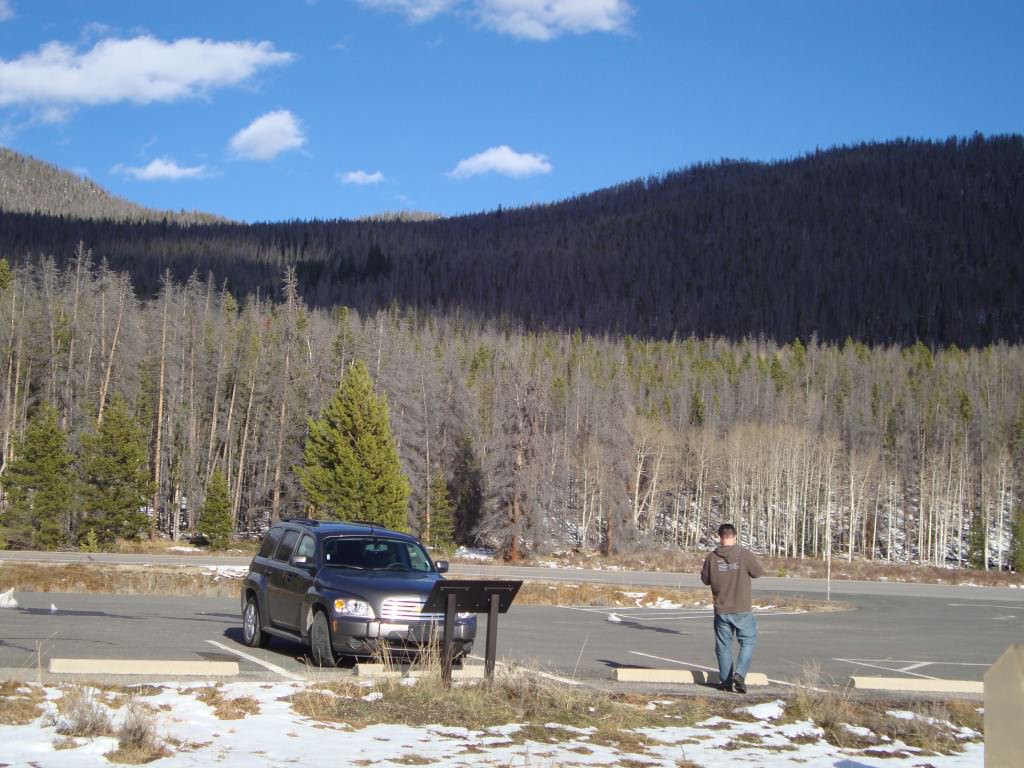 Bell and I happened to visit the national park during Colorado's "shoulder season" at the end of October. The shoulder season is between the peak summer months and ski season. A big advantage of being in Colorado during this time is cheaper hotels in the mountains (it's a buyers market during off peak times so drive around the town you wish to stay in and ask to see their rooms). All hotel proprietors we asked to see rooms were happy to oblige. If they aren't- our advice would be to not stay there. You can sometimes even negotiate the price of a room, which we successfully did on one occasion.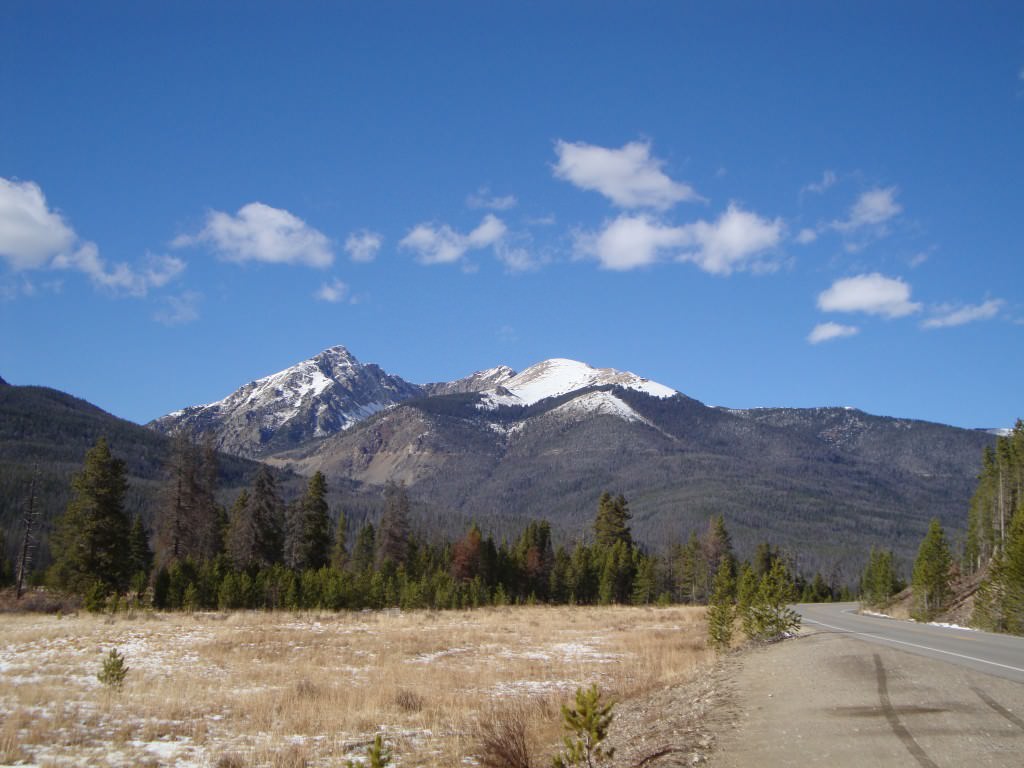 Another advantage of off peak times is less people. And when you're talking about a break from the hustle and bustle of city living- as few people as possible is awesome. We encountered about 2 other cars during our time in the national park. It was amazing to feel that this beautiful vast space was practically our own private playground- complete with a paved road.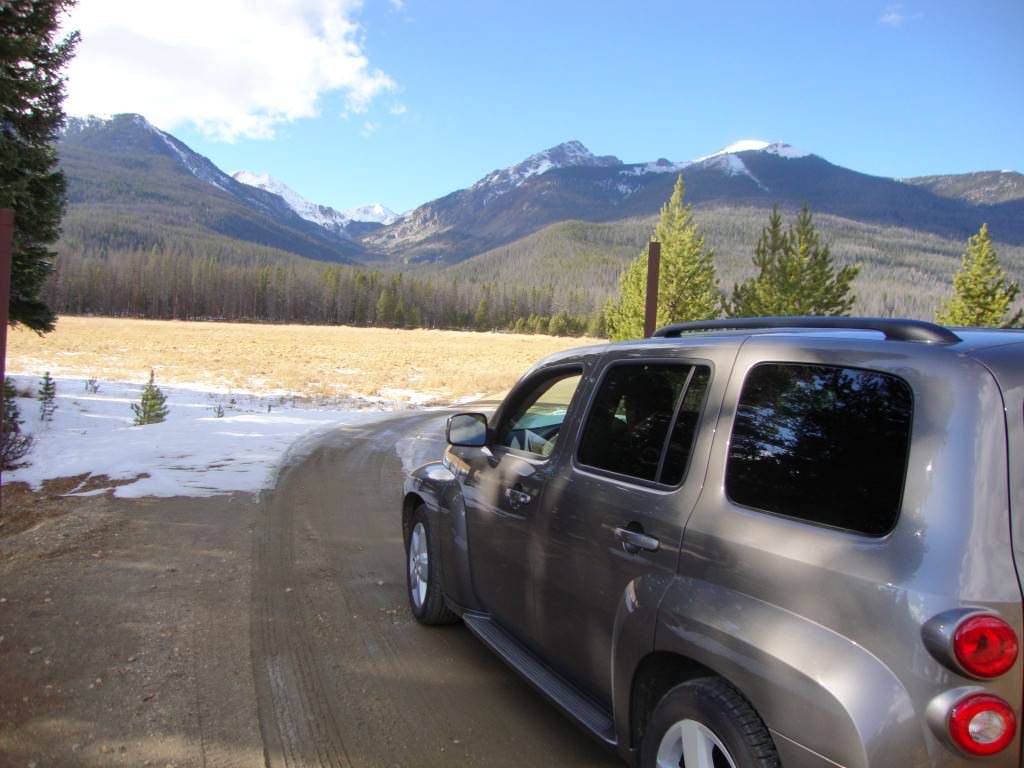 There is of course a draw back to being in the national park at the end of October. The areas of higher elevation are closed off due to the roads being icy and dangerous. Still, on each end of the park there is about 15 miles of breathtakingly peaceful scenery to hike and enjoy.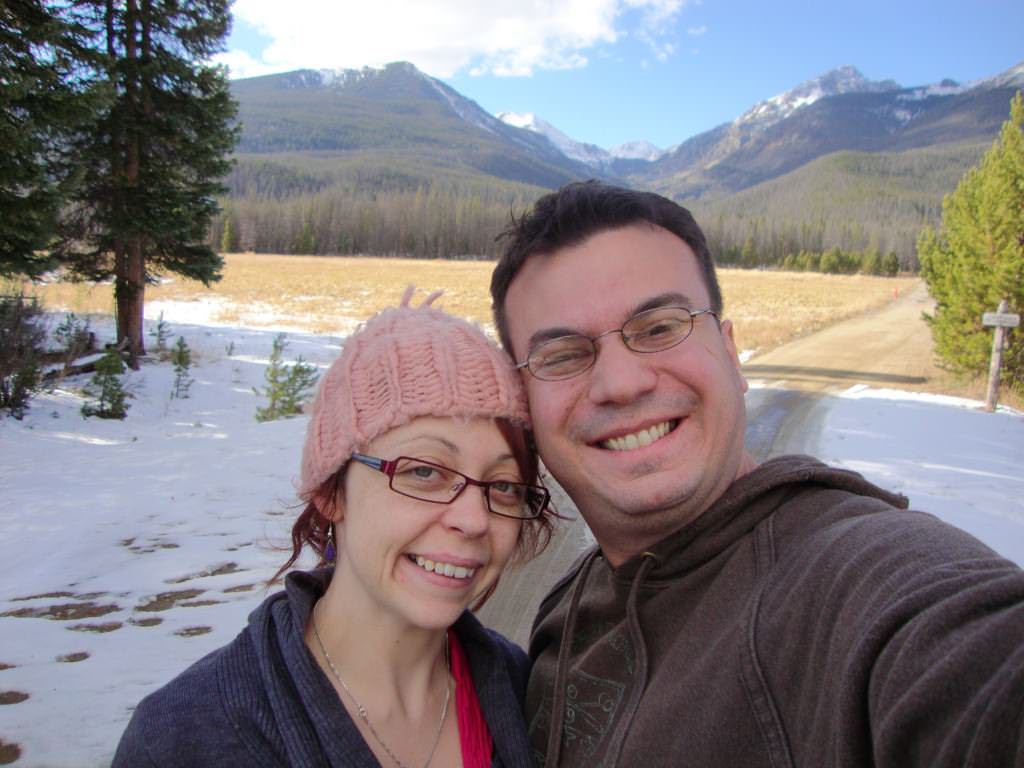 We were fortunate that there had been a snow fall a few days before our visit, but the sun melted much of it away and the roads were smooth sailing. It was one of the most peacefully liberating feelings I've ever felt.
Entrance to the national park is $20 per car, for a 7 day pass. We spent $20 for a few hours because that's all the time we had unfortunately. There are some free days scattered throughout the year, like National Park Week from April 21st-April 29th. Timed entry permits are required to enter the Park May 28 through October 11, entrance passes continue to be required. Read our article on Denver Day Trips and Great Things to Do in the Mile High City!