Most of us were grounded for awhile during the height of COVID-19. I had not been on an airplane since I was in Europe in March, 2020 when nationwide lockdowns first started occurring around the world due to the pandemic. We have been on several road trips this year, and wrote about ways to stay safe on an American road trip during the coronavirus pandemic. Despite not flying Delta this year, I have managed to earn over 120,000 Delta miles in the last year! Here is how I earned that many SkyMiles, with tips on ways you can earn miles and points without even traveling!
On a side note, last year I redeemed 70,000 Delta SkyMiles for a roundtrip flight from Washington, DC to Tokyo for just the taxes of around $60. Japan was a destination I always wanted to visit, and flying there free was a great perk! I highly recommend visiting and put together a great 12 day Japan itinerary.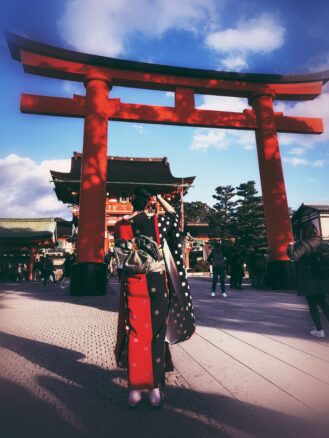 Delta SkyMiles Platinum Card
The Delta Skymiles Platinum AMEX card comes with a bonus of up to 90,000 SkyMiles. I received 80,000 Delta SkyMiles as a bonus offer for signing up for the Delta American Express Platinum card last year, which was also a good deal. After you are approved – just be sure to use the card for all your everyday purchases so you meet the minimum spend within 3 months.
The annual fee is $250, but worth it for that many SkyMiles. If I had paid out of pocket for my roundtrip plane ticket from Washington, DC to Tokyo if would have cost me around $1,300. Instead, I redeemed 70,000 Skymiles, meaning I received almost 2 cents a mile of value on the redemption.
It is probably worth keeping the Delta card an additional year, because they give another 25,000 SkyMiles plus a companion certificate for a free Delta flight within the continental USA. That happens after the first anniversary of being a card member.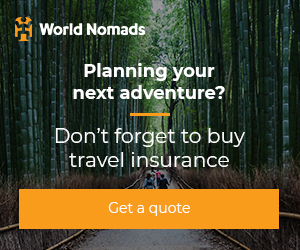 Delta SkyMiles Through Referrals
Once you are approved for the Delta Skymiles Platinum AMEX card, you can receive additional miles through referrals to friends and family. They offer up to 15,000 Delta miles per referral through your Delta AMEX card. You can receive up to 55,000 additional Delta miles per year through referrals. So while they are currently only offering a 50,000 mile sign up bonus – it is still possible to earn 120,000 Delta SkyMiles in a year through referrals and normal purchases like grocery shopping, gas and clothes. I have earned 120,000 Delta SkyMiles with around $10,000 of mostly everyday purchases throughout the year.
Think of some of your immediate family members, co-workers and close friends who enjoy travel as potential referrals. If they sign up, it is a win-win, because they will get bonus miles and so will you! Don't pressure anyone, just look for natural fits and casually bring it up in conversation. If they are interested, you can then email them your personal Delta AMEX referral link.
Read how I easily earned 60,000 American Airlines miles for a free flight in summer 2019 from Washington, DC to Italy! This article gives tips on the best ways to use American Airlines miles. We have been maximizing travel credit card reward bonuses for several years now and it helps us save thousands each year on travel!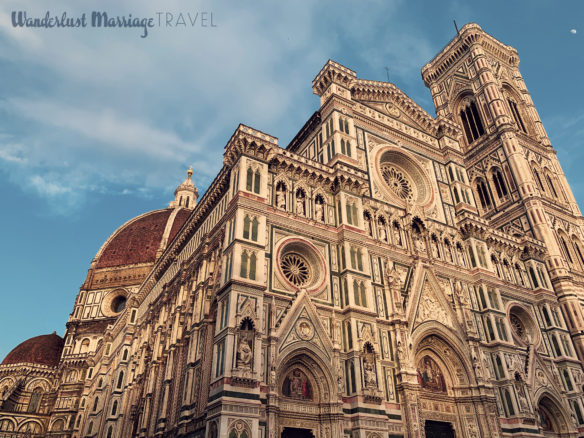 Delta Miles Through Everyday Purchases
Then I earned additional Delta SkyMiles through everyday purchases. Restaurant and grocery store purchases earn 2 Delta miles for every $1 spent. For travel related purchases like hotels, you earn 3 Delta miles for every $1 spent. I put a lot of ordinary grocery store purchases on this card, which earned me lots of extra miles for something we need anyway. While we have dined out less in 2020 due to COVID-19, we do dine out on terraces and order take away food and delivery, supporting the restaurant industry. This also meant a lot of extra Delta miles.
We took a couple road trips in 2020 that were not involved in tourism board campaigns. For some of the hotel stays, I paid with the Delta Skymiles Platinum AMEX, earning more miles. Delta Skymiles offers 3 times miles on hotel stays. So if you go away for the weekend and spend $150 a night on your hotel for two nights, you will receive 900 Delta Skymiles in return.
We use our Hilton AMEX if we stay at a Hilton property though, as we receive complimentary breakfast, and free room upgrades as automatic Hilton Honors Gold members. We also received a fantastic complimentary stay at the Williamsburg Lodge in Williamsburg, Virginia on a redemption stay. Read more tips on other travel reward cards in a previous article on travel hacks to save big money.
Delta SkyMiles Redemption Tips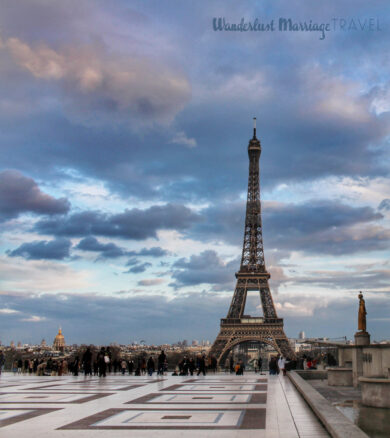 If you are looking to get maximize value for your miles, travel in the offseason. It is also worth paying attention to Delta SkyMiles sale fares, where you can sometimes fly to Europe roundtrip for as low as 30,000 miles. Last year, I redeemed 70,000 Delta miles to fly roundtrip from Washington, DC to Tokyo in December, which is an excellent redemption. If I had paid out of pocket that ticket would have cost me around $1,300.
Recap
After I redeemed 70,000 Delta SkyMiles last year to fly free from Washington, DC to Tokyo, my miles became a little depleted. But this year I earned over 120,000 Delta miles without even flying! If you need any tips to save money on a future trip, leave a comment below or email me at alex(at)wanderlustmarriage.com. This is a great time to plan for a future trip – especially when you can save big money on it in the process!
Disclosure: Our articles contain some affiliate links where we can earn a commission when you use them to sign up or make bookings. Thank you for using them to support us being able to provide helpful content for free!