Tripadvisor can be a great travel resource for planning your trip. There are a myriad of hotel, restaurant and tours reviewed. You can also book through their site.  It can also ensure you don't sleep in the worst place in town!
A few years ago Bell had a conference in Marburg, Germany and we consulted Tripadvisor and paid a whopping 2 euro extra not to sleep next to a highway, where speeding cars literally shook the rooms, and the elderly lady who ran the place had been known to yell at her guests at breakfast. Unfortunately some of Bell's colleagues did not consult Tripadvisor.
Bell's colleagues saved 2 euro per night, but slept next to the highway, hosted by the mean proprietor. Meanwhile, we stayed in a comfortable hotel with a great breakfast and nobody yelled at us over our bacon and eggs. The process is not always so straight forward though. Sometimes you need to read between the lines to decipher good and bad reviews on Tripadvisor.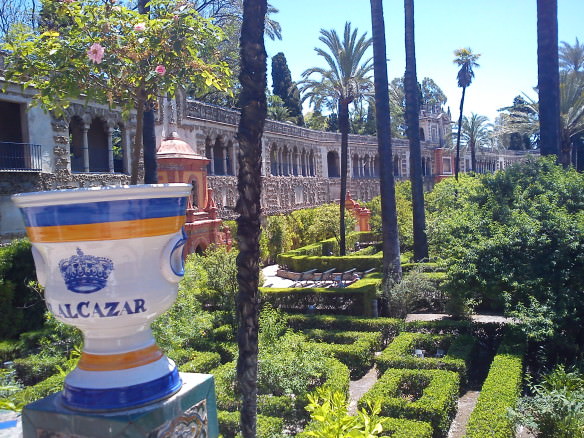 Read Tripadvisor Reviews Carefully
There are patterns on Tripadvisor that everyone should be wary of. Any new establishment with nothing but gushingly positive reviews that sound like a marketing intern wrote are probably fake. You shouldn't necessarily trust them, and if there are other options you should probably look elsewhere if you don't want to take a gamble.
Remember that You Can't Please Everybody
On the flip side, you can't please everyone and sometimes people will bag out a hotel, restaurant, tour or attraction simply because it didn't live up to their out of this world expectations. If you find a private hotel room for 14 euro per night, including breakfast (like we did in Riga, Latvia a couple years ago), you have to cut the establishment some slack.
As we're human, everybody makes an occasional mistake or a bad apple employee spoils something for everyone else. So as long as there are more "normal" positive reviews, ignore the occasional negative ones. After all, it's almost industry standard that chefs and waitstaff are hungover sometimes.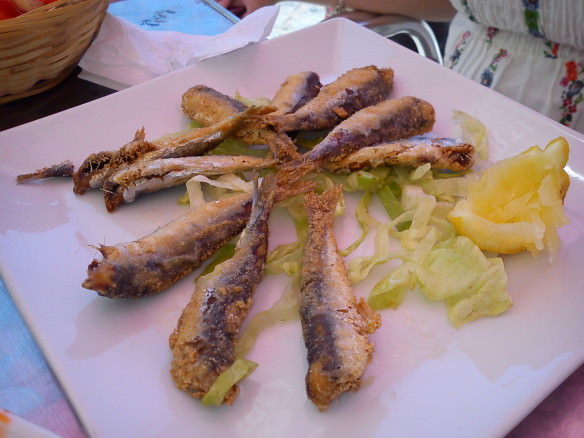 Also, don't trust a few oddball positive reviews among others that are horror stories. There were even a few positive reviews for the La Salle, the hotel we stayed in New Orleans some years back, where they later discovered a dead body that had gone unnoticed for days.
Expectations and Perspective Can be Different
People's expectations are different. As an American living in Europe I get it. I frequently read American reviews complaining about various hotel rooms in Europe being too small. Yes this is generally the case so if you're an American not willing to spend a small fortune on a hotel room, you may need to ignore bad reviews that were doled out simply because the room or bathroom was too small.
If you've deciphered that the reviews are good and the room is reasonably priced, clean and in a good location- it is probably deserving of a good rating and worth booking it!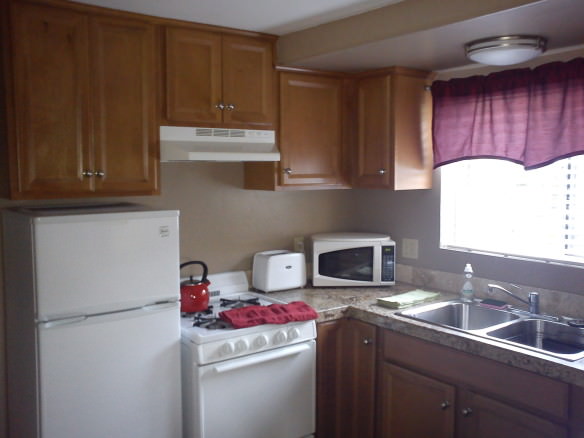 Tripadvisor Reviews Recap
Tripadvisor is not an exact science and things can change quickly under new management. Establishments occasionally start to slack off as they've racked up loads of positive reviews. Particularly with restaurants in a foreign country, sometimes it's just good to have a stroll and pay attention to where the locals are eating. Never rely solely on any guidebook or website if you want a true adventure!
If anyone has any additional tips to decipher good and bad reviews on Tripadvisor, please share them in the comments. Crazy stories are also very welcome!