Are you thinking to travel somewhere for Christmas this year? Or maybe you're planning a romantic trip this winter to give as a Christmas gift? Cities like New York, Paris, London and Rome, are great ideas for Christmas. But here are some other romantic places to travel for Christmas, that we have experienced firsthand over the holidays!
British Columbia, Canada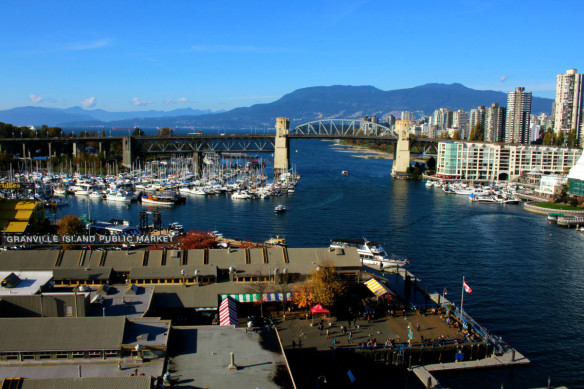 Vancouver is one of the cleanest and most picturesque cities in North America. It also consistently ranks as one of the world's most livable cities. Each year, Stanley Park lights up with Bright Nights. It's  a huge Christmas display put together by all the local fire station precincts around the city that we have personally covered. Don't miss it if you visit for Christmas.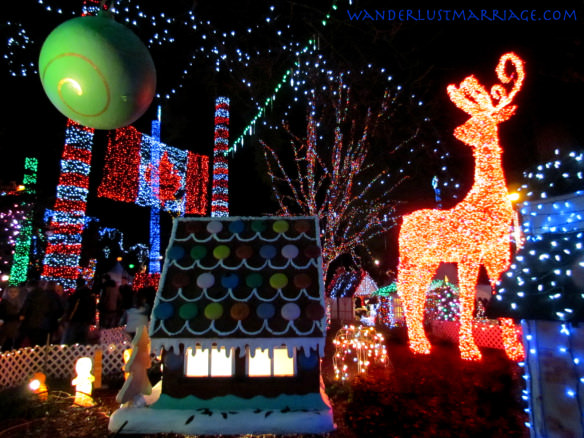 Nearby Vancouver, you have beautiful Whistler. Whistler hosted the skiing events for the 2010 Winter Olympics in Vancouver. With good places to eat, drink and perhaps get a massage or visit a spa, it's perfect for a romantic getaway. Read our article on the striking beauty of a road trip in British Columbia.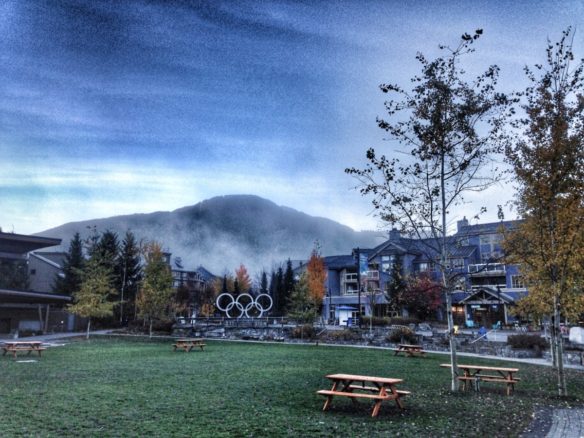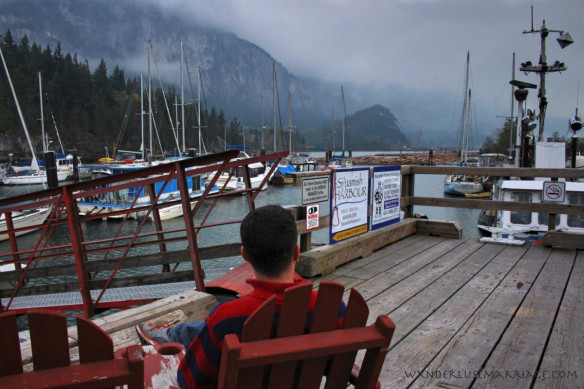 Disney
Some people might only think of visiting Disney with kids, but without kids, seeing Cinderella's Castle lit up for Christmas is romantic. We visited Epcot and Magic Kingdom in Orlando last year and had a great time. The downside is that the holiday crowds are massive. But here are our tips on visiting Disney over Christmas, including help avoiding the big crowds.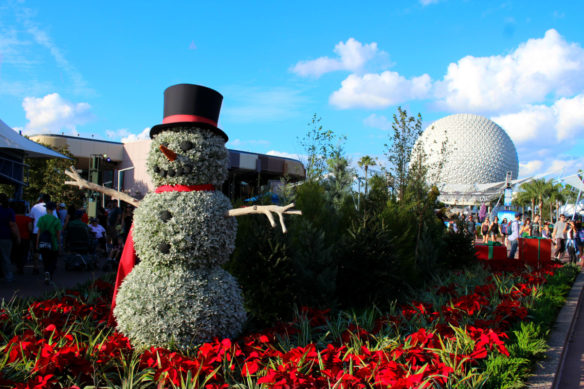 German Christmas markets
We lived in Europe for 6 years and visited a lot of Christmas markets during that time. Perhaps it has improved, but Amsterdam's Christmas Market was surprisingly disappointing. Germany is famous for excellent Christmas markets, featuring lots of ornaments, lights and gluhwein (mulled wine).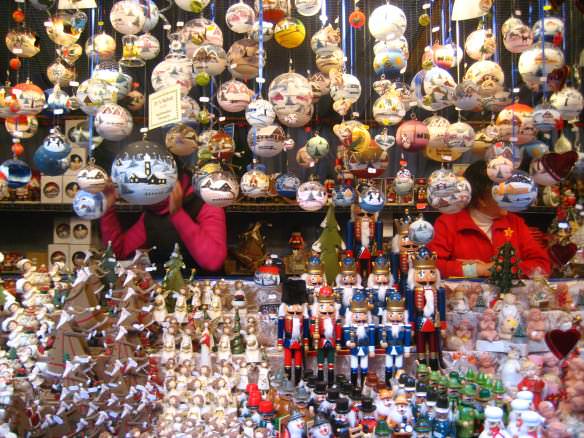 Nurnberg (Nuremberg) is one of the countries oldest. It does get really crowded but is really beautiful. We also loved the Christmas market in Munich. Drink the gluhwein outside to stay warm and enjoy the ornament stalls and lights, then head inside for some tasty big beers and delicious Bavarian food!
Brussels: Romantic Places to Travel for Christmas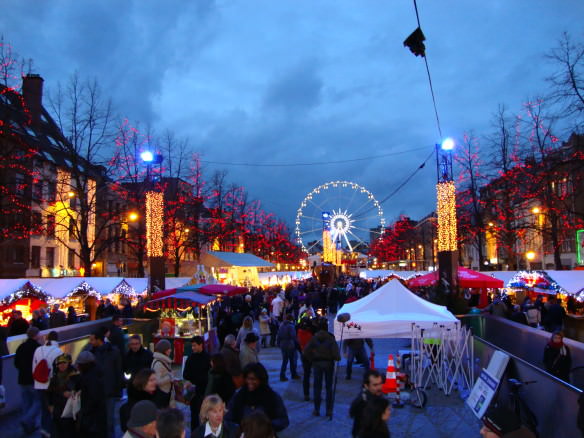 Delicious Belgian chocolate, food and world-class craft beer…That's always romantic in our book. But Brussels is perhaps most romantic leading up to Christmas. The stunning Grand Place features a large lit up Christmas tree. And the city puts on one of Europe's best Christmas markets. You can even eat escargot from the food stalls in Brussels! If that's not an aphrodisiac, the chocolate and beer certainly are!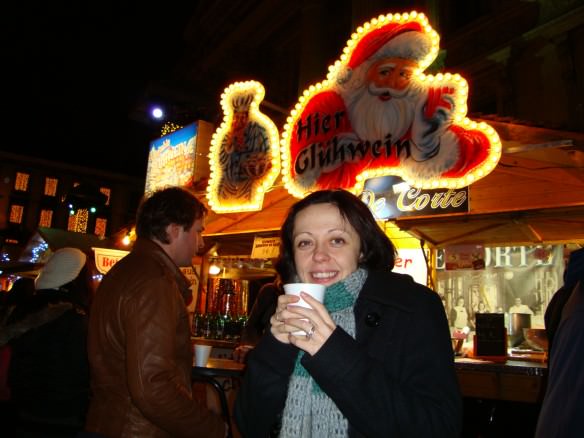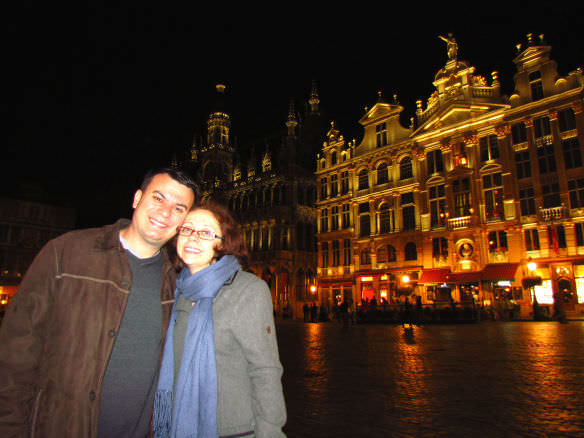 Best Ways to Book Accommodation for Christmas Travel?
Book your hotel in advance, with free cancellation when possible. We recommend checking out hotel listings on booking.com, as they often offer the best hotel prices, sometimes with free cancellation.
Have questions about Christmas travel plans? Email me at [email protected] and I can assist you!
Disclosure: This article contains affiliate links. We receive a small commission when you book or sign up through these links and it costs you nothing extra. When it suits you, please use them, as it helps us help you!