Orlando is the world's most visited city, drawing more than 72 million visitors annually. That's a staggering number, equal to the population of the United Kingdom. I grew up in Orlando and know the city well. As a teenager, I worked at Magic Kingdom. Later I graduated from UCF, one of the world's largest universities. The city draws visitors from around the world and the international airport continues to grow.
Orlando is the Theme Park Capital of the World
Orlando is known as the theme park capital of the world. If you visit during the holidays, the parks are festive but busy. Read our previous article on Tips for Visiting Disney over the Holidays. Magic Kingdom is especially busy around Christmas and summer. If you want to avoid the biggest crowds, September, October and January are good months to visit. Universal Studios and Sea World are fun for family getaways as well.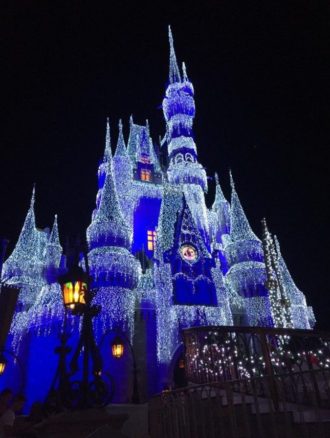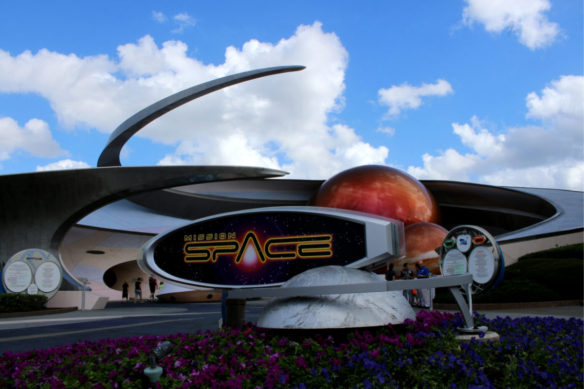 Winter Park is a Historic and Charming Town to Visit
There's a lot to do in town beyond the theme parks. Read our previous article on Alternative Orlando Gems You Don't Read About. There are beautiful art galleries in the upscale suburb of Winter Park like Charles Morse Hosmer Museum of American Art and Albin Polasek Museum and Sculpture Gardens. The area is dotted with over 100 picturesque lakes like Lake Eola downtown and elsewhere in metropolitan Orlando, from Sanford to Celebration.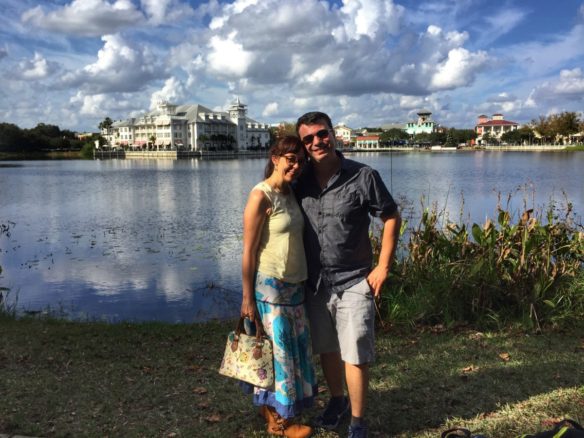 Dining in Orlando
Orlando might not be the best city in the country for dining out, but there's a lot of diversity in restaurants and good eats when you know where to go. Read our previous article on Local Tips on Where to Eat and Drink in Orlando.
Linda's La Cantina is the Oldest Restaurant in Orlando
Established in 1947, Linda's La Cantina is Orlando's oldest restaurant and a reliable spot for a good meal. Just be sure to make reservations, especially on weekends. Winter Park has several great restaurants, from delicious ethnic food at restaurants like Bosporous, to gastropubs like Ravenous Pig and fun hangouts like Fiddler's Green. These are just a few favorite local spots to eat and drink in the city.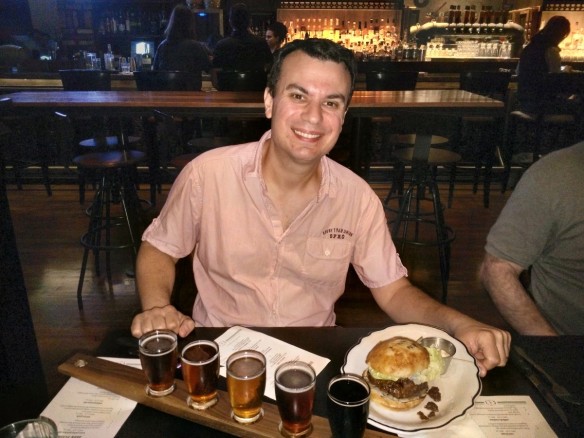 Have a trip to Orlando coming up? Feel free to get in touch with any questions. Or consider sharing some of your favorite spots in town in the comments section! What surprised you the most from the above infographic?
Disclosure: This infographic was made by Ocean Florida based off statistics from the Visit Orlando tourism board, and is sponsored content. However, all opinions expressed in this article are my own that has previously been discussed on this website.