We visited some fantastic destinations over the last year that you should put on your radar. These are wonderful places filled with great scenery and delicious food, which offer great value. Here are 5 hidden gem destinations around the world!
Puebla, Mexico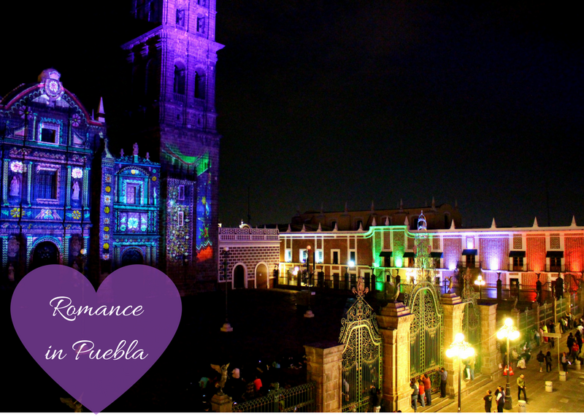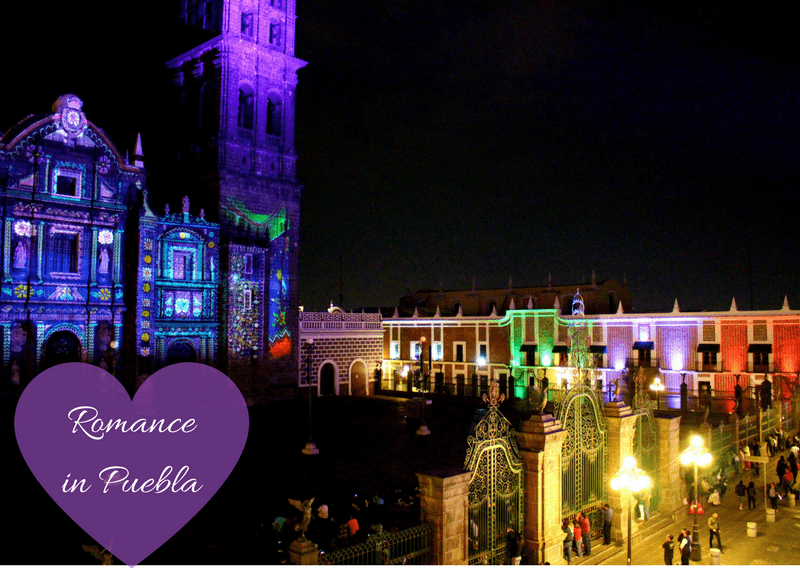 Puebla charmed us for our 12 year wedding anniversary in March, 2017. Formerly colonized by the Spanish, Puebla's architecture dates back to the 1500's. Puebla is also one of the culinary capitals of Mexico, along with the Yucatan Peninsula and Oaxaca. Surrounded by active volcanoes and other lovely Mexican towns like Cholula, Puebla offers wonderful value for a romantic getaway. It's also where Cinco De Mayo was born!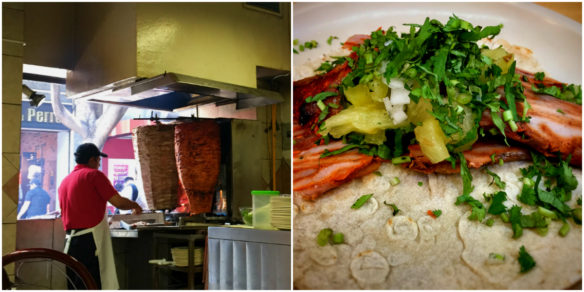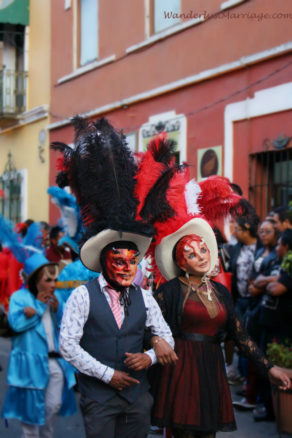 Romantic Hotel in Puebla, Mexico 
We stayed at the Casa Rosa Gran Hotel Boutique, a lovely new hotel right across from Puebla Cathedral, which dates back to 1585. Our room featured a balcony overlooking the charming cathedral and the bustling Zocolo (town square). Our room at the Casa Rosa was fantastic value at just $80 USD per night (prices for smaller rooms without a view start at just $47 USD a night).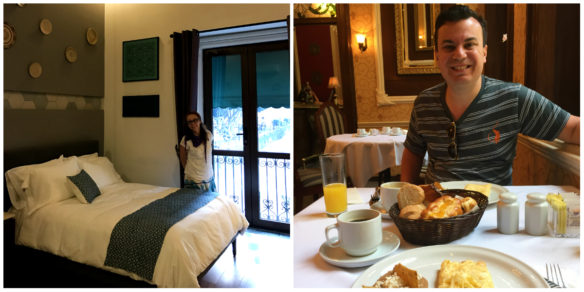 Puebla is 80 miles (130 km) southeast of Mexico City. If you fly into Mexico City Airport, you can catch a comfortable bus directly from there to Puebla. The bus ride takes between 2-3 hours depending on traffic, which is typically heavy in Mexico City. Read more of our tips on visiting Puebla in this article.
Naxos, Greece
We visited Naxos as part of a family trip to Greece in October, 2017 (read our article on great tips for visiting Athens). The main town of Naxos Chora is an idyllic spot on the Aegean Sea. It has a fantastic harbor lined with restaurants, cafes and shops. It also has a charming pedestrian-only old town, featuring breathtaking sunsets. The island is also known for great beaches. Anthony Bourdain enjoyed Naxos on a recent episode of CNN's Parts Unknown, calling it "a different kind of Greek island."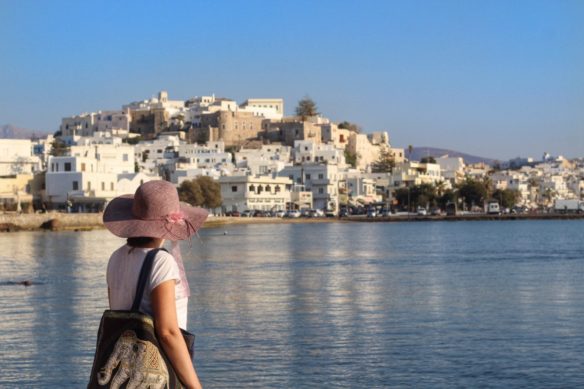 Naxos Chora is a great place to relax for a few days. It also makes for a great base to explore the island by car or bus. In season, you can take day trips by ferry to islands like Santorini, Mykonos, Delos (known for ancient sites) and nearby Paros, which is just 30 minutes away by boat. There are several travel agencies in Naxos Chora to book ferry tickets and tours, so you can often book a tour last minute.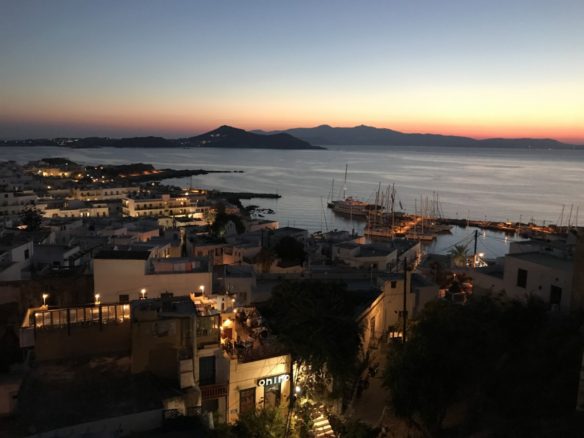 Great Boutique Hotel in Naxos
We stayed at Polis of Naxos. This stylish boutique hotel features 12 guest rooms and is great for a family trip or a romantic getaway on a budget. The owner Alexis and his family are friendly and knowledgeable about the best places to go on their island. Beds are very comfortable and breakfast is tasty – be sure to try the delicious orange cake, a Greek specialty. Room prices start at around $50 USD per night in the off-season. That's great value for a boutique hotel that was recently fully remodeled.
Naxos is just 3 and 1/2 hours by high-speed ferry from Athens' port of Piraeus. Check Greek ferry schedules to assist with planning your trip. You can also fly into Naxos. Read more of our tips on visiting Naxos
Bratislava, Slovakia
Bratislava is just an hour from Vienna via comfortable train. With a small historic center, it's easily navigable on a day trip, even on a short winter day (though for many this will not be as enjoyable). We visited in early November of 2016 and really enjoyed the scenery and food. It has a beautiful historic center and Bratislava Castle, perched high above the town, offers fantastic views for miles around the Danube River.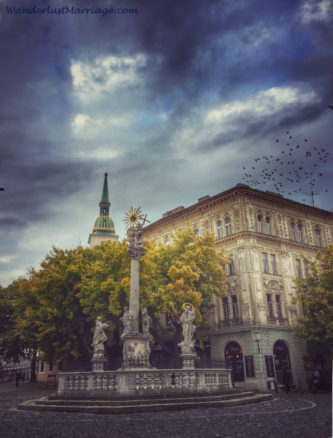 With charming squares and lovely baroque architecture, Bratislava's Old Town is extremely pretty. Every building on the main square is worthy of a photo, and the Old Town Hall is especially picturesque. Hviezdoslav's Square is one of the city's liveliest and most beautiful squares.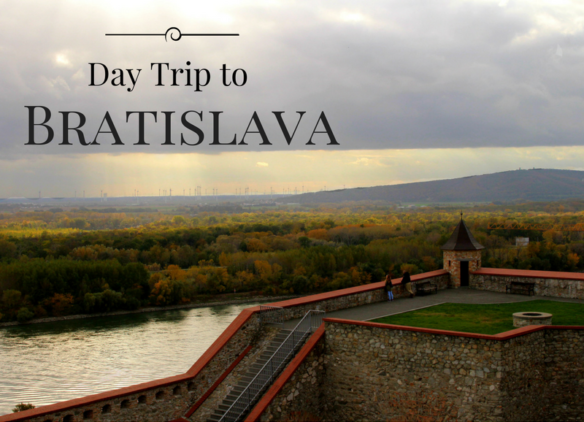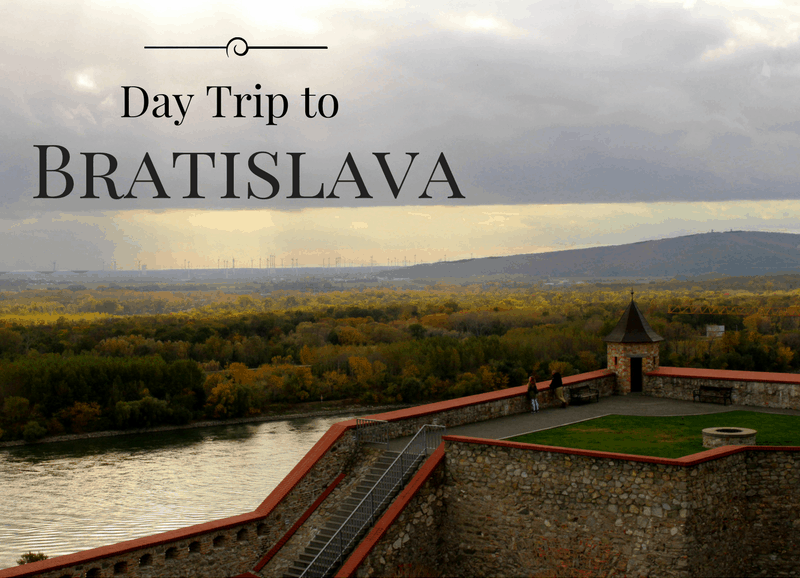 Bratislava offers good value on hotel rooms in the old town and nearby. Families and groups of friends will find the best value booking short term apartments. Book listings with consistently great reviews for the best experience. Read more of our tips on Bratislava.
Cedar Key, Florida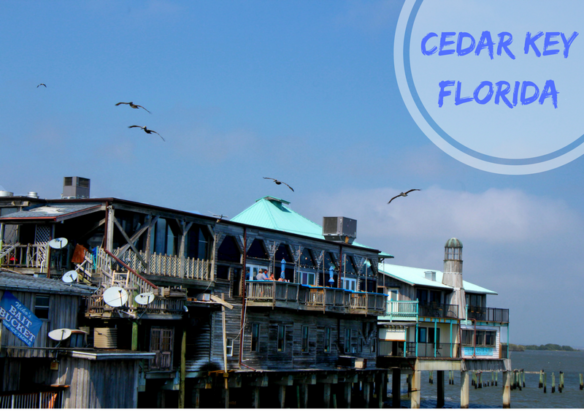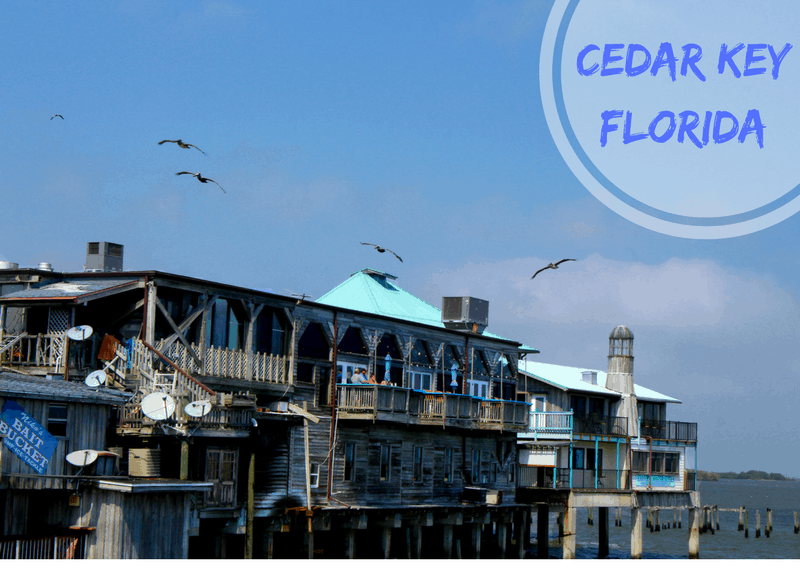 Cedar Key is located 134 miles north of Tampa, on the Gulf of Mexico. We visited Cedar Key, Florida at the beginning of April, 2017. This is a great time to visit because the weather is still cold up north, but the snowbirds have started to leave and the Florida weather is ideal.
We were impressed with Cedar Key's charm and delicious seafood. Most surprising: there are no chain hotels or chain restaurants in Cedar Key, making it a foodie haven in the Sunshine State. If you appreciate small businesses like we do, this town is definitely for you. Read more of our tips for visiting Cedar Key in our recent article.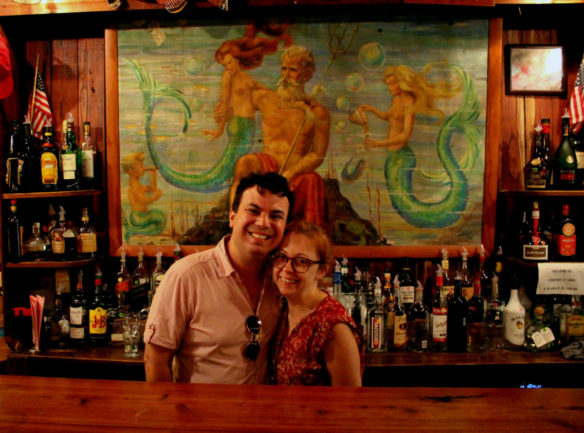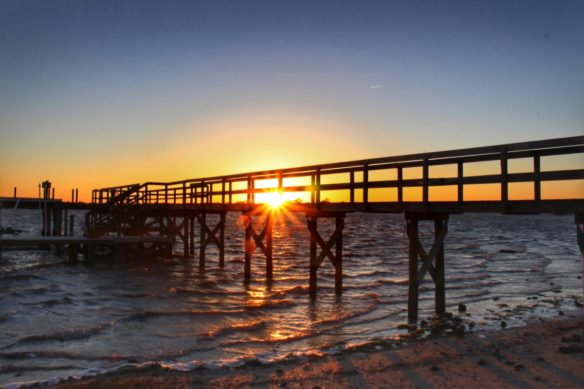 Bar Harbor, Maine (and Acadia National Park)
A wealth of lobster and seafood, a picturesque town and one of the most beautiful national parks in the country. This is what Bar Harbor and Acadia National Park is all about. For ideal weather, try and visit beautiful Mt. Desert Island in summer, as Maine gets chilly, especially at night (even in summer).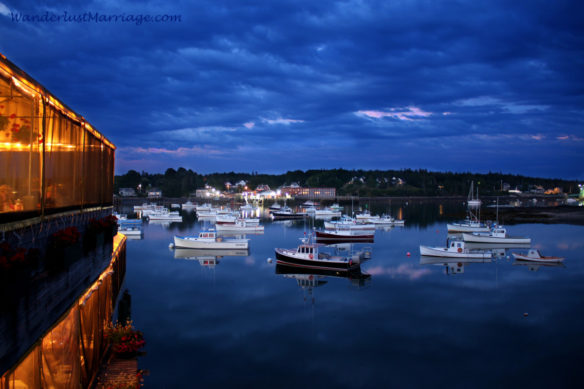 New England is filled with beauty, but this might be the best overall area to visit in the region. Martha's Vineyard is also fantastic and packed with fun options, but absolutely slammed with visitors in summer.
A must in Acadia National Park is the top of Cadillac Mountain, to take in a fantastic view of the island and bay (you can drive to the top if you don't want to hike it). Another is to take a ferry, either for a whale watching tour, or across the bay to Winter Harbor. This is a fantastic area for couples and families to vacation.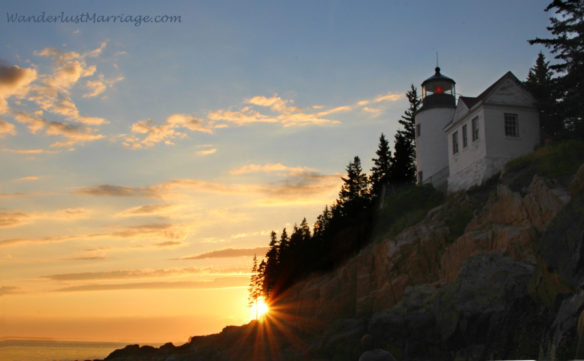 Thinking to visit any of these hidden gem destinations? If you have questions, drop me an email at [email protected] or leave a comment below!
Disclaimer: This article contains affiliate links. We receive a small commission when you book or sign up through these links and it costs you nothing extra. When it suits you, please use them, as it helps us help you!